Sunday 11am Mass Live Streaming Information
Public Masses at St. Paul the Apostle have resumed!
Please click below for more information.
Due to COVID-19, Thursday Masses are temporarily limited to students and staff from SPA School. This is one of the safety measures associated with restarting in-person instruction at our school. When restrictions allow, we will resume a Thursday public Mass.
Sacrament of Reconciliation
Saturday from 3:30-4:30pm
The Church is available for private prayer
Monday-Thursday: 8am-3pm, Friday: 8am-12pm
Enter through the Parish Office
Parish Office
Summer Office Hours: Monday-Thursday 8am-3pm, Friday 8am-12pm
We can also be reached at 616-949-4170 or mbrennan@spagr.org / ebertacchi@spagr.org.

---
All churches in the Diocese of Grand Rapids have been granted permission to resume public Masses and liturgies, effective May 29.
For more information, please click below:
---
For the most up-to-date information regarding COVID-19 guidelines & info, please use the following links:
---
---
SPA Weekly: Our New Parish Newsletter
We will be emailing a newsletter each week to update parishioners on what's happening at St. Paul. If you would like to receive the newsletter in your inbox, please make sure we have your current email address by sending it to: ebertacchi@spagr.org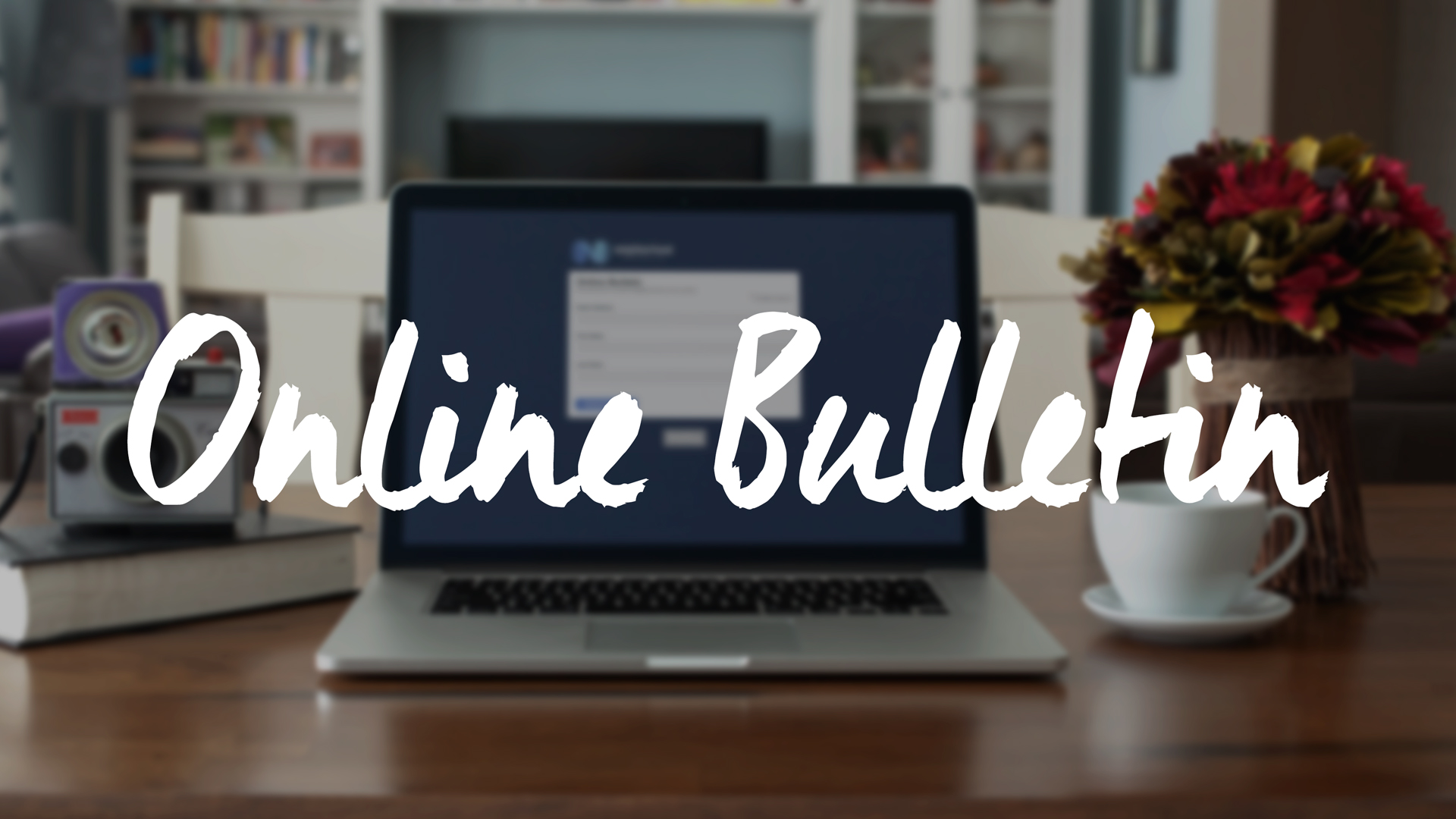 ---
Join REALM – Our New Parish Online Community Resource
Weekly we will be sending out a newsletter via email, and we will also provide any emergency notifications from our online database called REALM. If you haven't already joined our REALM community, this is a great time to ensure you are getting all our communications! Click the REALM link to learn more and sign up:
---
SPA-CARITAS: Parish Community Support and Charity
St. Paul the Apostle is offering to help where we can, by assisting those who are most vulnerable to COVID-19.
Below we have two forms that can be submitted if you or someone you know needs assistance, or if you are able and willing to help provide assistance. Please fill out the appropriate form or contact Deacon Michael at deaconmichael@spagr.org for more information. If there is someone you think we should reach out to, especially anyone who may not receive this online communication, please let us know.

---
Online Giving
During this time when we cannot gather together at Mass, we still have numerous online and service ministries that continue to be hard at work. Please help us during this time by using online giving, so we can continue to support the community and our parish.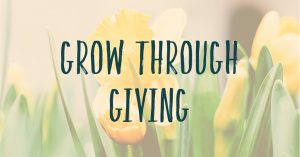 ---
Reflections on Hope and Christian Joy by Fr. Peter
During this time of social distancing, Fr. Peter has been helping the parishioners of St. Paul the Apostle continue to grow spiritually through virtual reflections on some timely papal writings. Reflections on Pope Benedict XVI's "Spe Salvi" (Saved in Hope) and St. Paul VI's "Gaudete in Domino" (On Christian Joy) have been archived for you to discover or rediscover.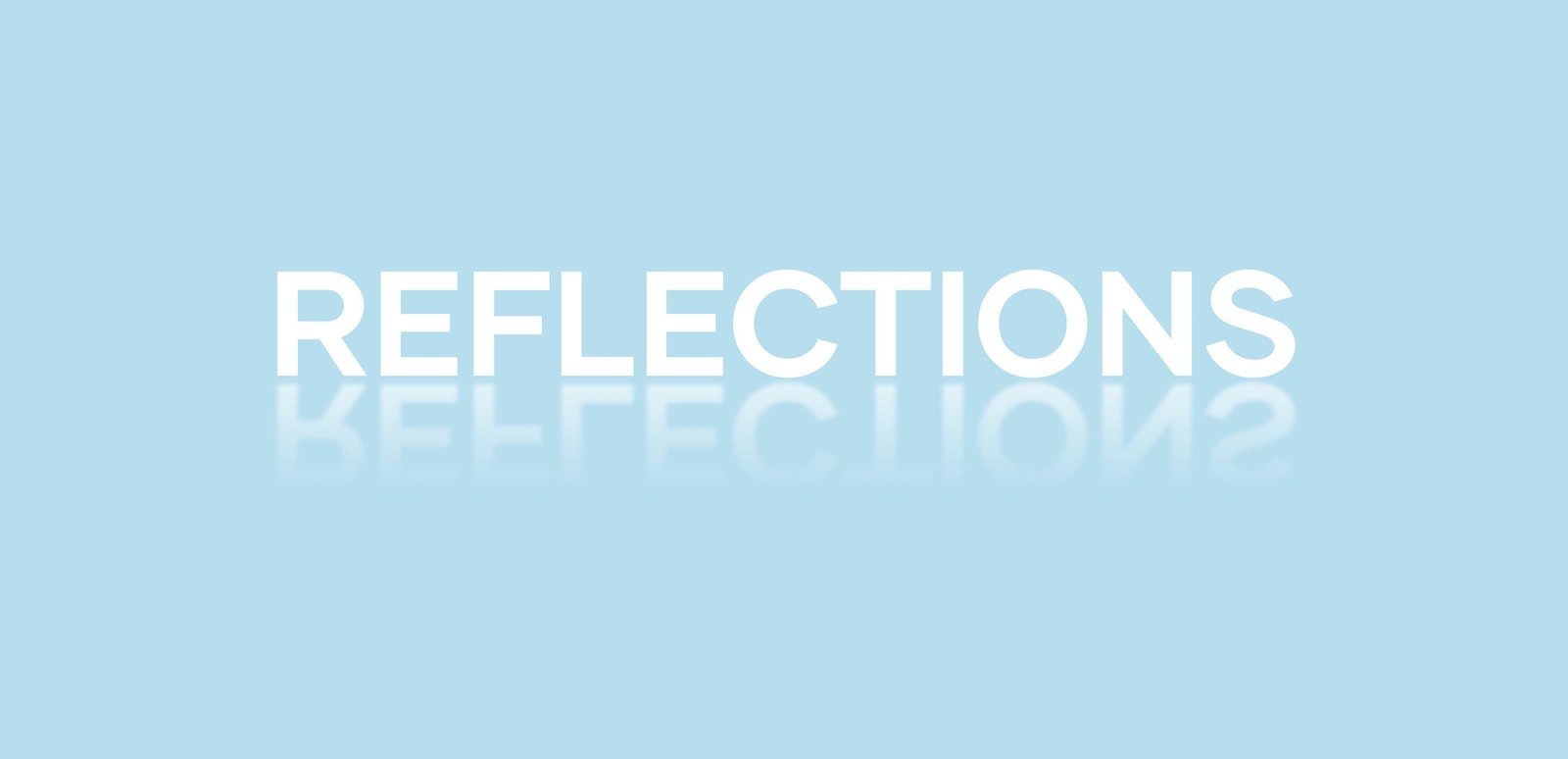 ---
Children's Faith Formation
We have a bunch of online resources for the children to continue their formation from home or hybrid! Check out the registration information on the Children's Faith Formation page.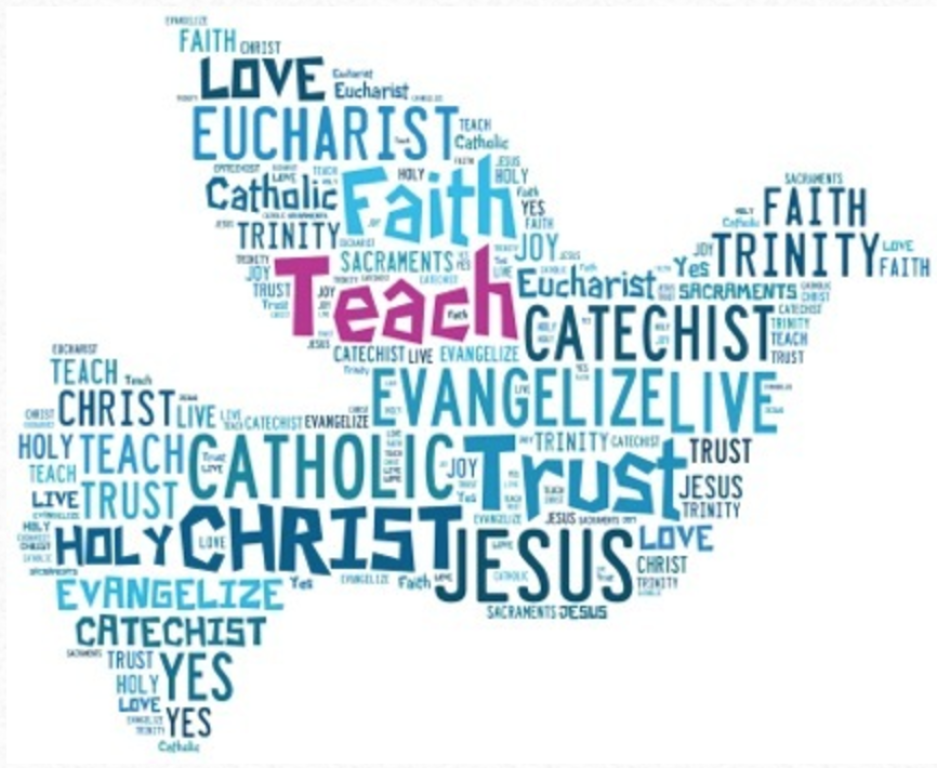 ---
Adult Faith Formation
Join us online for Bible Study, fellowship, prayer, catechesis and so much more. Click the link below.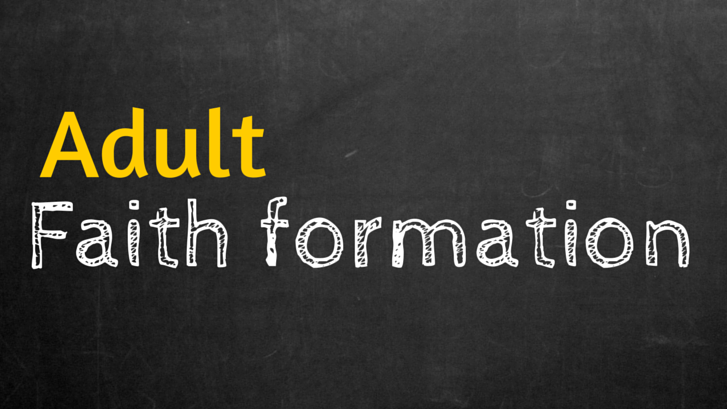 ---
Prayers & Devotions
Need some free resources to help with prayers and devotions during this time of social distancing?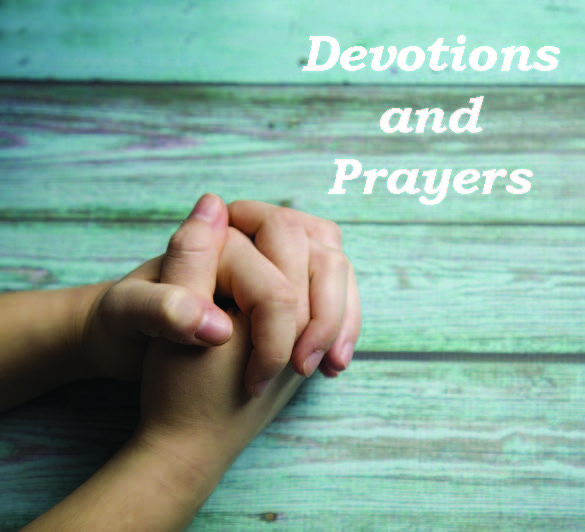 ---
FORMED
Discover a wide array of movies, audio and books for kids and adults looking to deepen their faith. To sign up: Go to the link below, find St. Paul the Apostle by name or zip code, enter your email address and start exploring.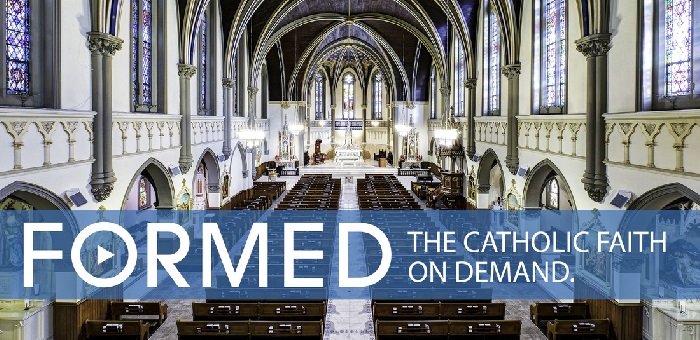 ---
Food Pantry
We are making the resources of our food pantry available to those in our Parish community who have a need. Please click this button if you or someone you know requires assistance or if you'd like to donate: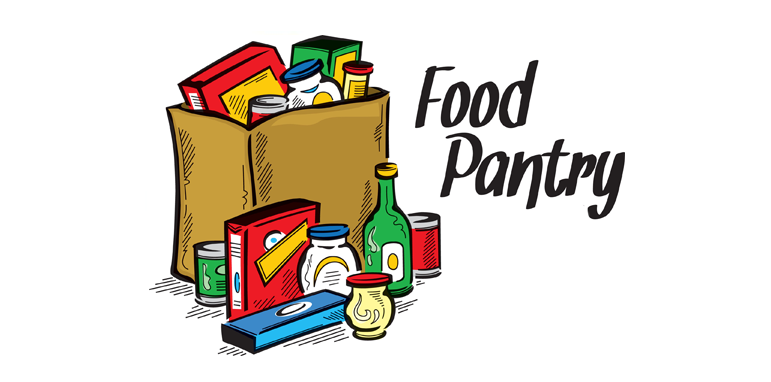 ---
Connect with us on Facebook
We are frequently streaming live and posting on Facebook. Please note that a personal Facebook account is not required to access the page.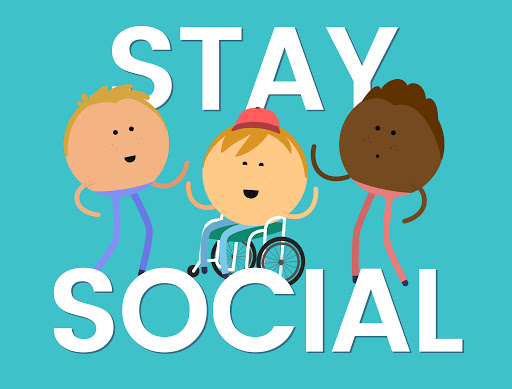 ---
We Have Our Own Channel!
Check out our YouTube channel here: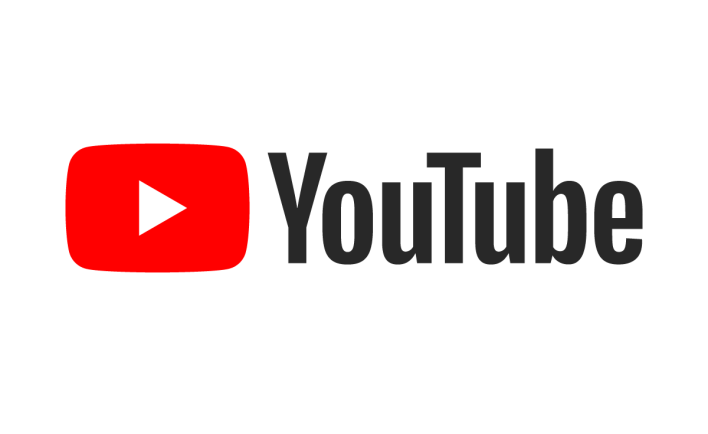 ---