LIFE NIGHTS
High School Ministry
Steubenville Youth Conference – June 26-28
LIMITED SPACES AVAILABLE! Register today! Open to high school students, grades 9-12. Join us for a fun, spiritual youth retreat at the Franciscan University of Steubenville in Ohio. June 26-28. Cost is $285, includes conference cost, transportation, t-shirt and meals during the conference. Don't miss out on this life changing event!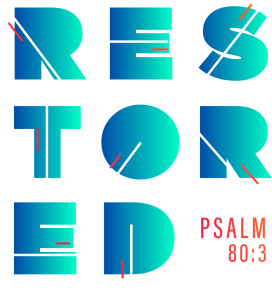 Life Nights: Belong
At the core of our being is a desire for meaningful connection and authentic relationship. We long to love and be loved, but how often do we just feel lonely? As we search for ways to escape these feelings of isolation, there comes a small, quiet whisper that pierces through to the depths of our heart: "You are never alone, because you are Mine."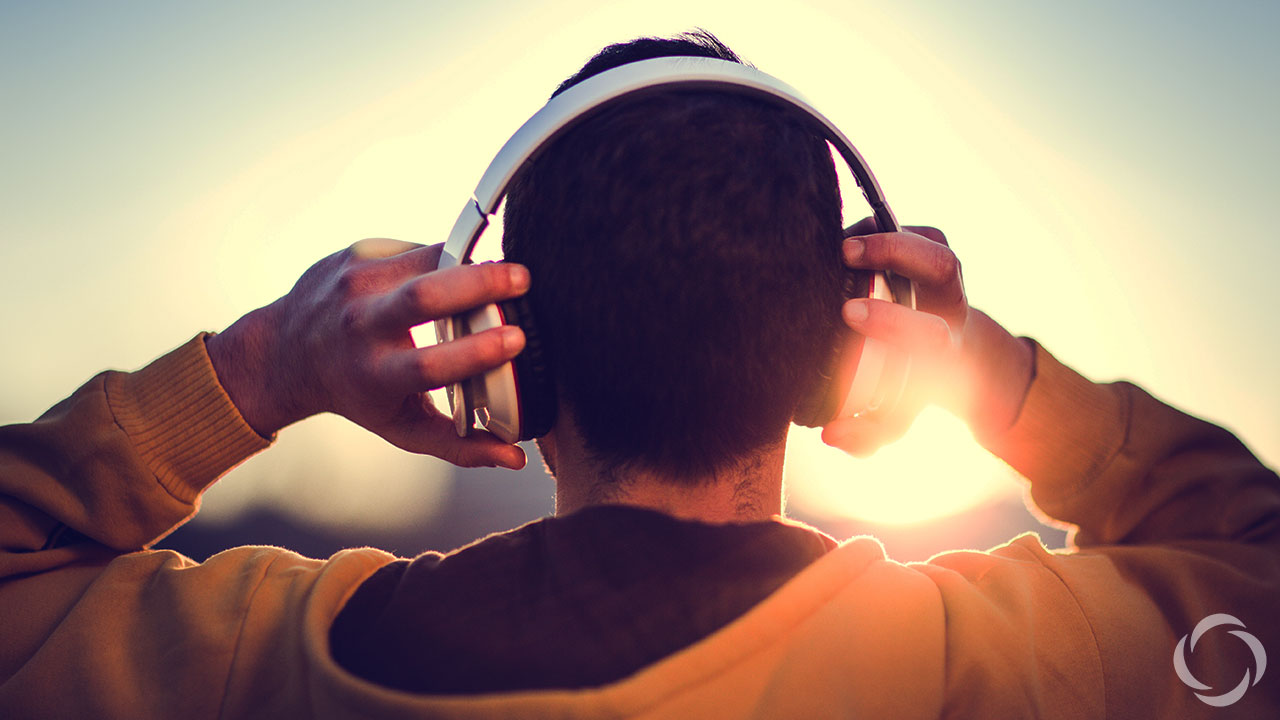 When we Meet
"See what love the Father has bestowed on us, that we may be called children of God." -1 John 3:1 Life Night meets Sundays, 7:30-9 p.m., at IHM School/DeMazenod Entrance. Questions about Youth Ministry? Email youth@spagr.org.