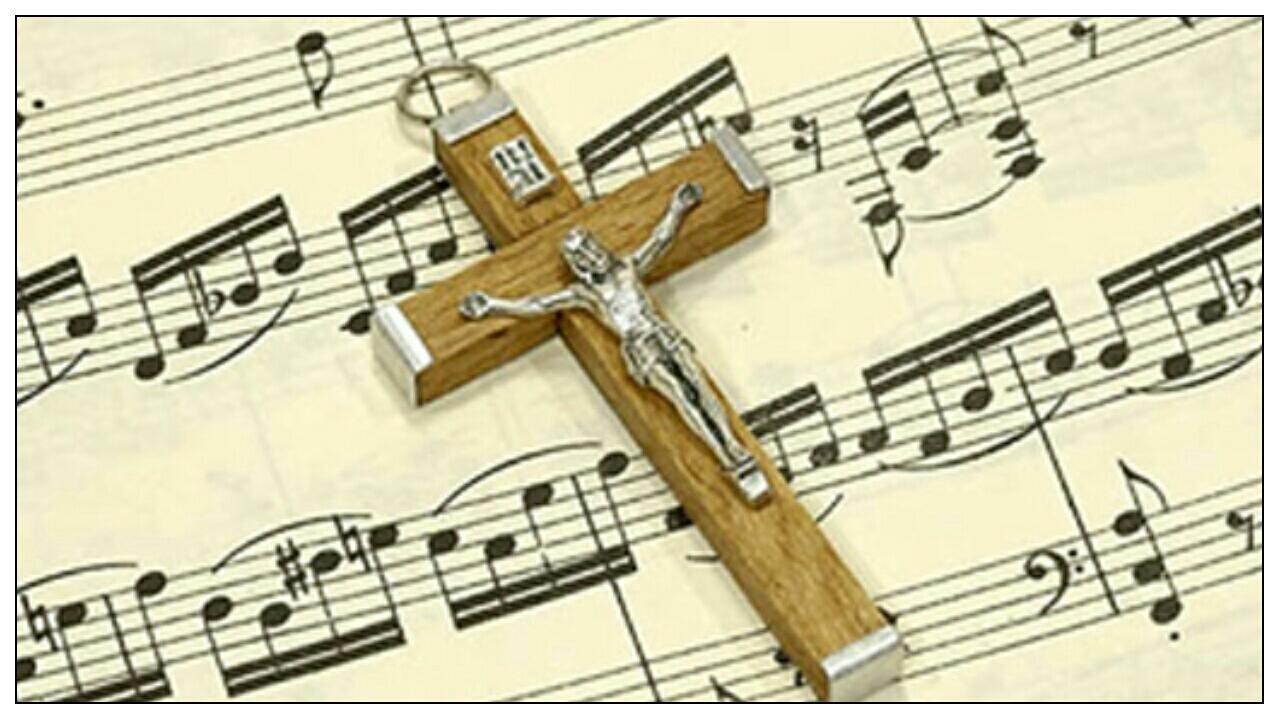 Michael J. Miller
May 28, 2020
As we return to public Masses, you will notice that the music, like so many other things, has also been adjusted to meet new guidelines. The guidelines we are following were provided by our Diocesan Music Director, and are being used at parishes throughout the Diocese of Grand Rapids.
Congregational singing is permitted with the understanding that everyone must keep their face coverings in place. Music directors have been asked to program music that uses short, gentle refrains for the congregation. Choirs are not permitted at this time, so our cantors will lead us.
Music is a handmaid to the liturgy. I am exercising every creative impulse I have to keep the music for Mass at a high and beautiful level, appropriate to the celebration that it is. Our faith tells us that we are not alone at the Mass, but that we are surrounded by angels and saints. We join our song to theirs, and though it may sound and feel different to us in the weeks ahead, we are comforted by this vision of the union of heaven and earth.
Sing on!
Your Director of Sacred Music – Michael