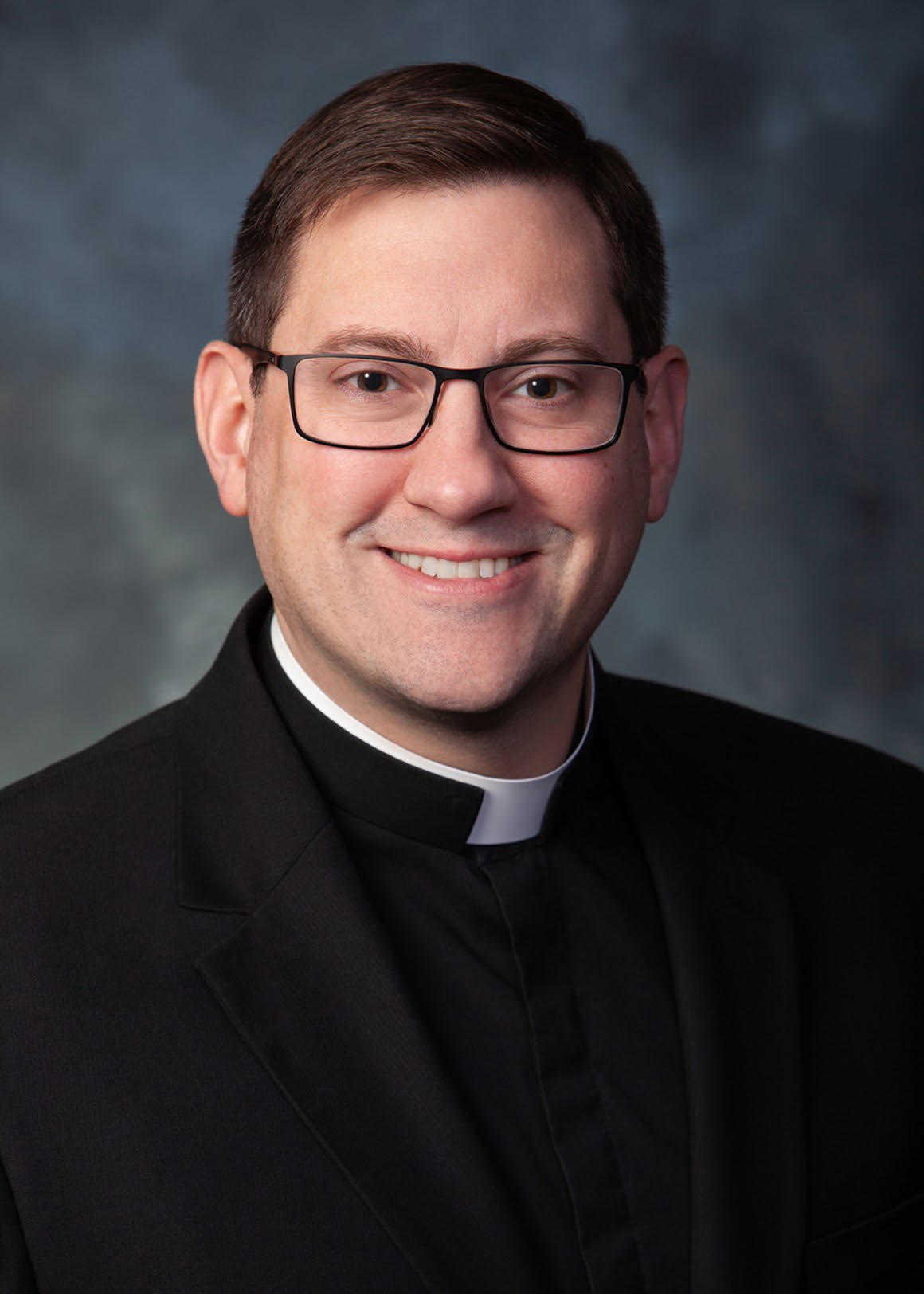 Wednesdays:  7am-9am.  Eucharistic Adoration, Silent prayer, Liturgy of the Hours & Rosary.
FIRST FRIDAY of each month:  9am-10am (immediately after Mass).  Eucharistic Adoration, Silent prayer, Prayer of Reparation to the Sacred Heart of Jesus, & Divine Mercy Chaplet.
THERE WILL NO LONGER BE TUESDAY MORNING PRAYER, AS DEACON MICHAEL WILL BE OFF ON THIS DAY!
"The Lord manifests Himself to those who stop for some time in peace and humility of heart. If you look in murky and turbulent waters, you cannot see the reflection of your face. If you want to see the face of Christ, stop and collect your thoughts in silence, and close the door of your soul to the noise of external things."
— St. Anthony of Padua
At St. Paul the Apostle parish, we are seeking to foster these "stop times" and encounter the face of Christ! We have added times in the morning during the week to come and pray with Deacon Michael and Father Peter. In addition to periods of silent prayer, we will include praying together Morning Prayer from the Liturgy of the Hours, the Rosary, and readings from Scripture and from the writings and lives of the Saints. On Wednesday mornings we will also provide Eucharistic Adoration.