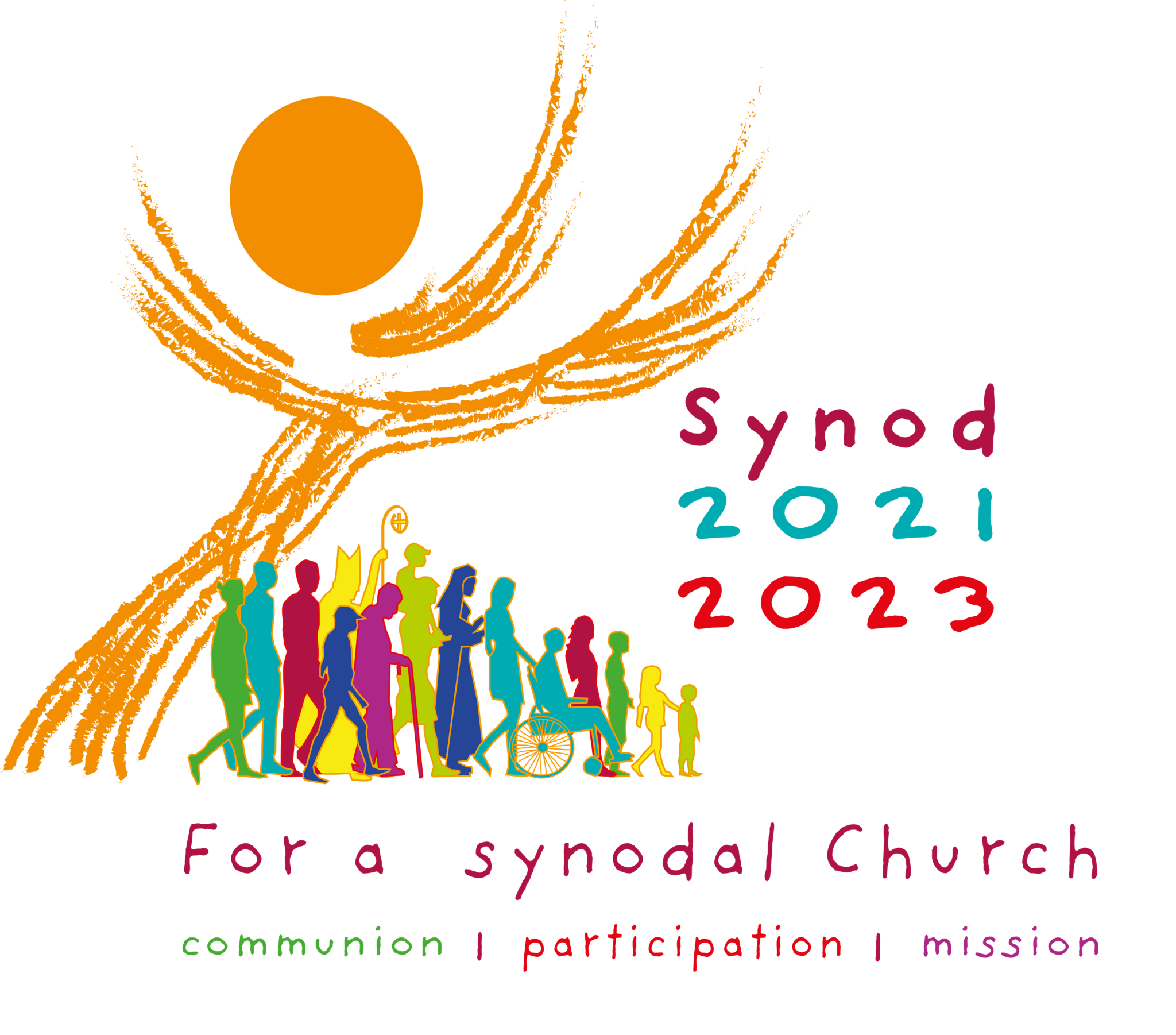 The entire Catholic Church is called to participate in Synod 2021-2023 entitled, "For a Synodal Church: Communion, Participation, and Mission."
Pope Francis is asking each diocese to gather to listen to each other. The goal of this journeying together is not to create a new vision or pastoral plan with objectives. Rather, the goal of our journeying together is to be present with one another, to listen and learn with each other, and to grow closer to the Lord and His Church. This Synod is not about changing doctrine or Church structures, but rather encountering each other as brothers and sisters in Christ and revitalizing the way the Church presents herself to the world.
How can I participate?
Read the Participant's Guide in advance: grdiocese.org/synod
Attend a listening session. St. Paul will be hosting a listening session on February 24 from 6:30 – 8:30 pm. This is the best way to journey together by sharing your thoughts and experiences and listening to others.
If you are unable or not comfortable attending in-person, an online method will be available.
What can I expect at a listening session?
Introduction and an overview of the Synod Prayer
Facilitated small group conversations with focused dialogue, listening to the other participants, and sharing your own thoughts and experiences
What else can I do to help?
Invite your family and friends to participate
Ask your family and friends to reflect on the core questions and listen to their responses Pray for all those journeying together and for the Holy Spirit to continue to guide the Church in the Synodal process.
More information can be found at grdiocese.org/synod