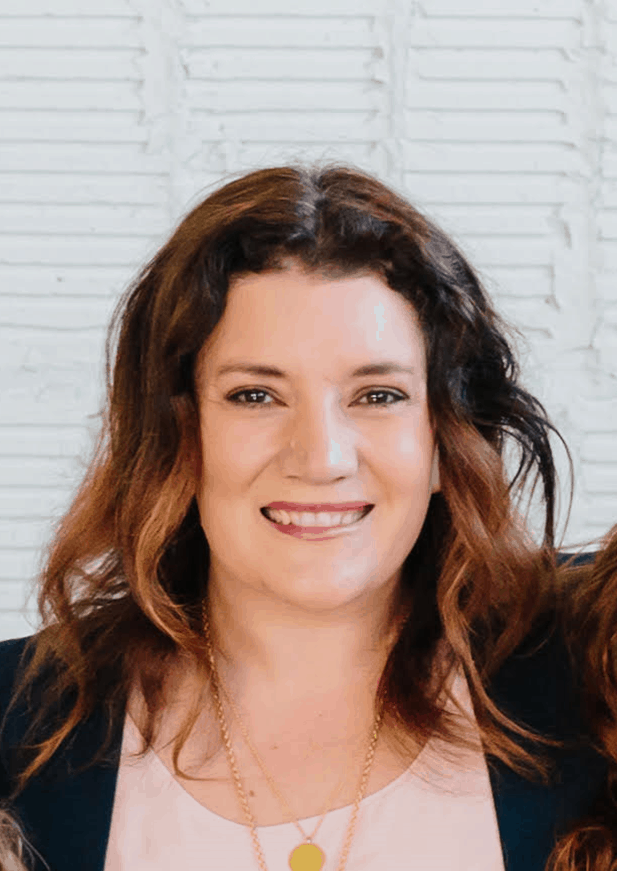 Director of Institutional Advancement
Phone: 616.949.4170
ktietema@spagr.org
"This role allows me to use my passions for creating opportunities for community building and putting solutions in action to solve problems, to advance the missions of both the St. Paul Parish and School. Ensuring a strong and welcoming faith-filled community that leaves a lasting impact on not just my own family but the community at large."
Responsible for oversight of all fundraising, volunteering, marketing, communications, alumni and admissions activities.
Responsible for identifying and implementing technology to improve the overall infrastructure that supports the above activities. Including system updates and training.
Oversee external communications and community relations to ensure that the school & parish has a clear and consistent voice.
Maintain the websites and social media platforms for both parish and school.