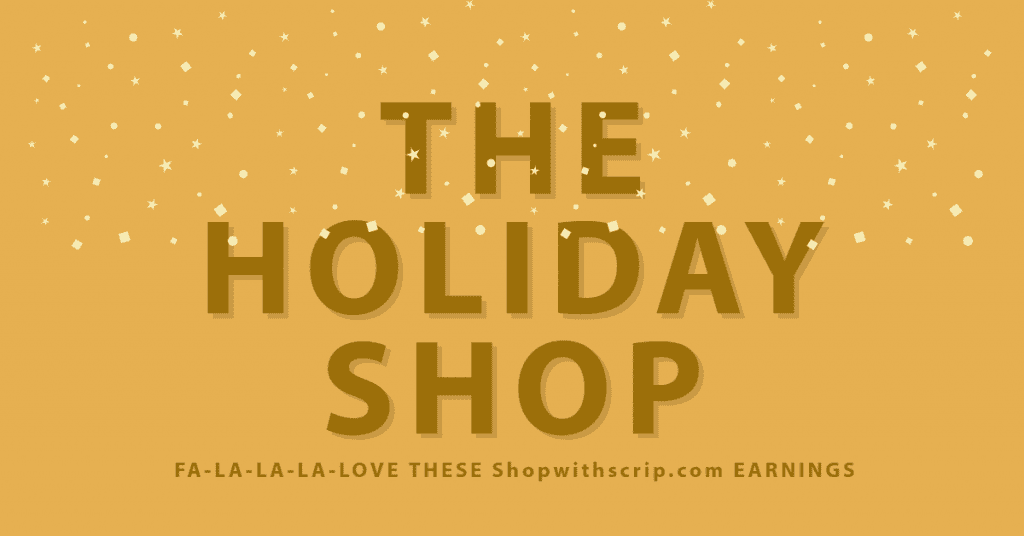 'Tis the season for earnings to snowball into even bigger earnings. The busiest shopping days of the year all happen during the holidays. Take advantage of the gifting season and the special opportunities below. When you do your shopping with scrip gift cards you earn money for St. Paul the Apostle and earn rebates on your tuition payments! It's a win-win! http://www.shopwithscrip.com
$5 and $10 Gift Cards: Oct 15-Dec 23: These make the perfect stocking stuffers and small gifts for friends, coaches, mail carriers and more. Available while supplies last.
ThankScriping Day: Nov 21st: It's a huge event that only happens three times a year. Earn the biggest bonus rebates of the season on dozens of eGift cards and reloads for one day only.
Holiday Bonuses: Nov 30-Dec 13: Earn even more on holiday shopping with two weeks of bonuses on top brands.
Two Days of Gifting: Dec 5-6: Stock up on physical gift cards to use as gifts during two days of bonuses on physical cards only.