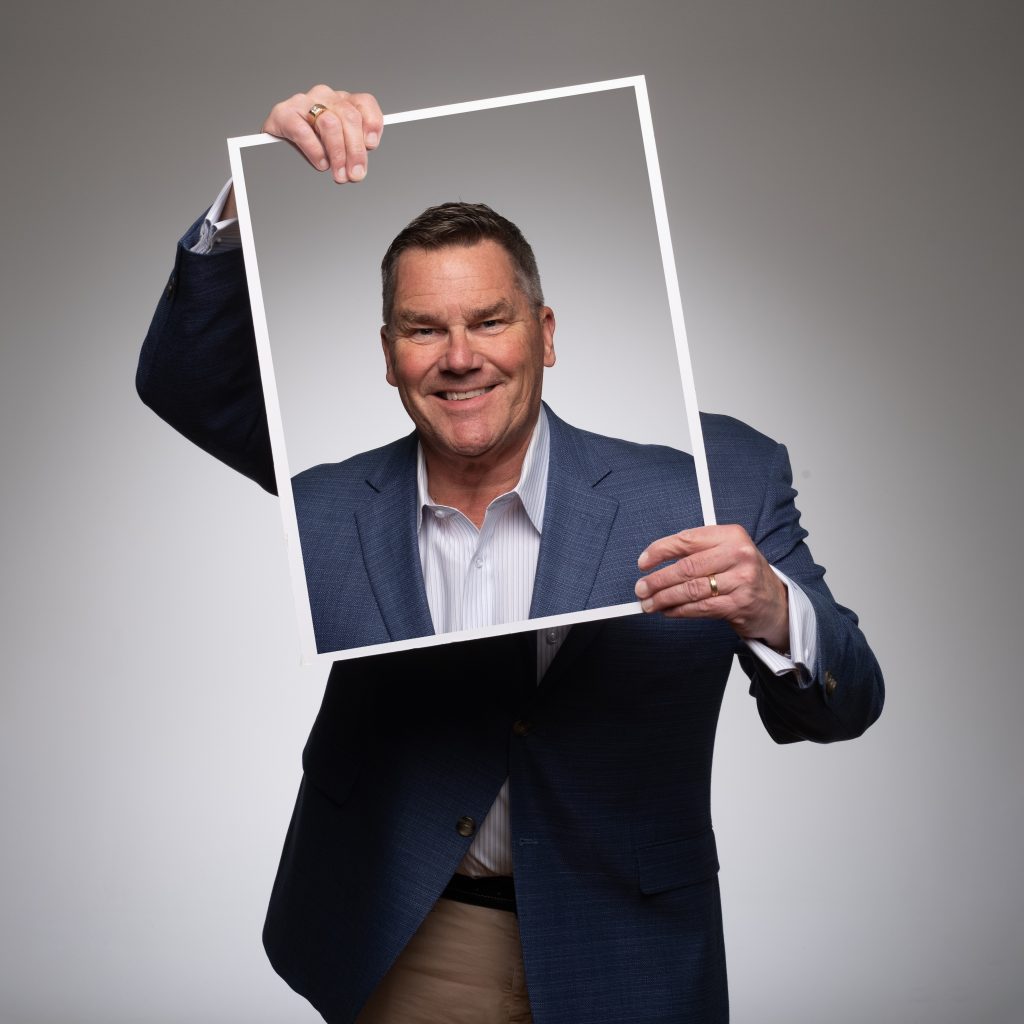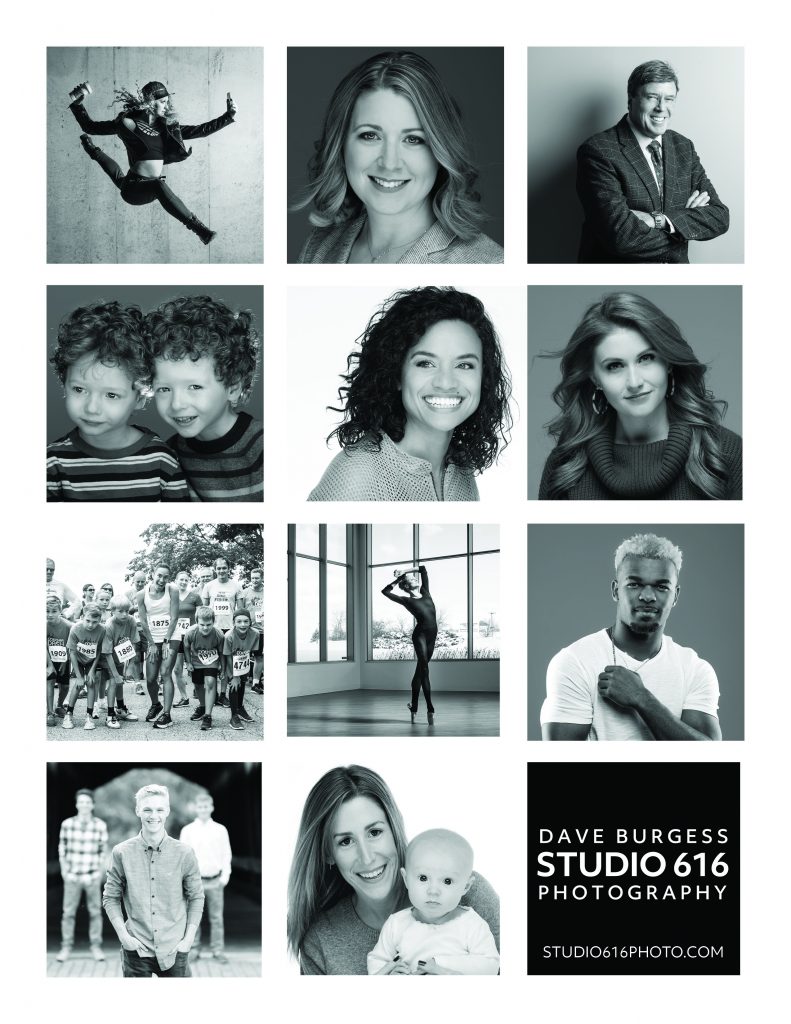 Who is Dave Burgess?
Dave Burgess is a professional photographer here in Grand Rapids. He and his wife Carol have been members at St. Paul's for 38 years, and all three of their children – Andrea, Julie and Jeff – are graduates of St. Paul's and Catholic Central.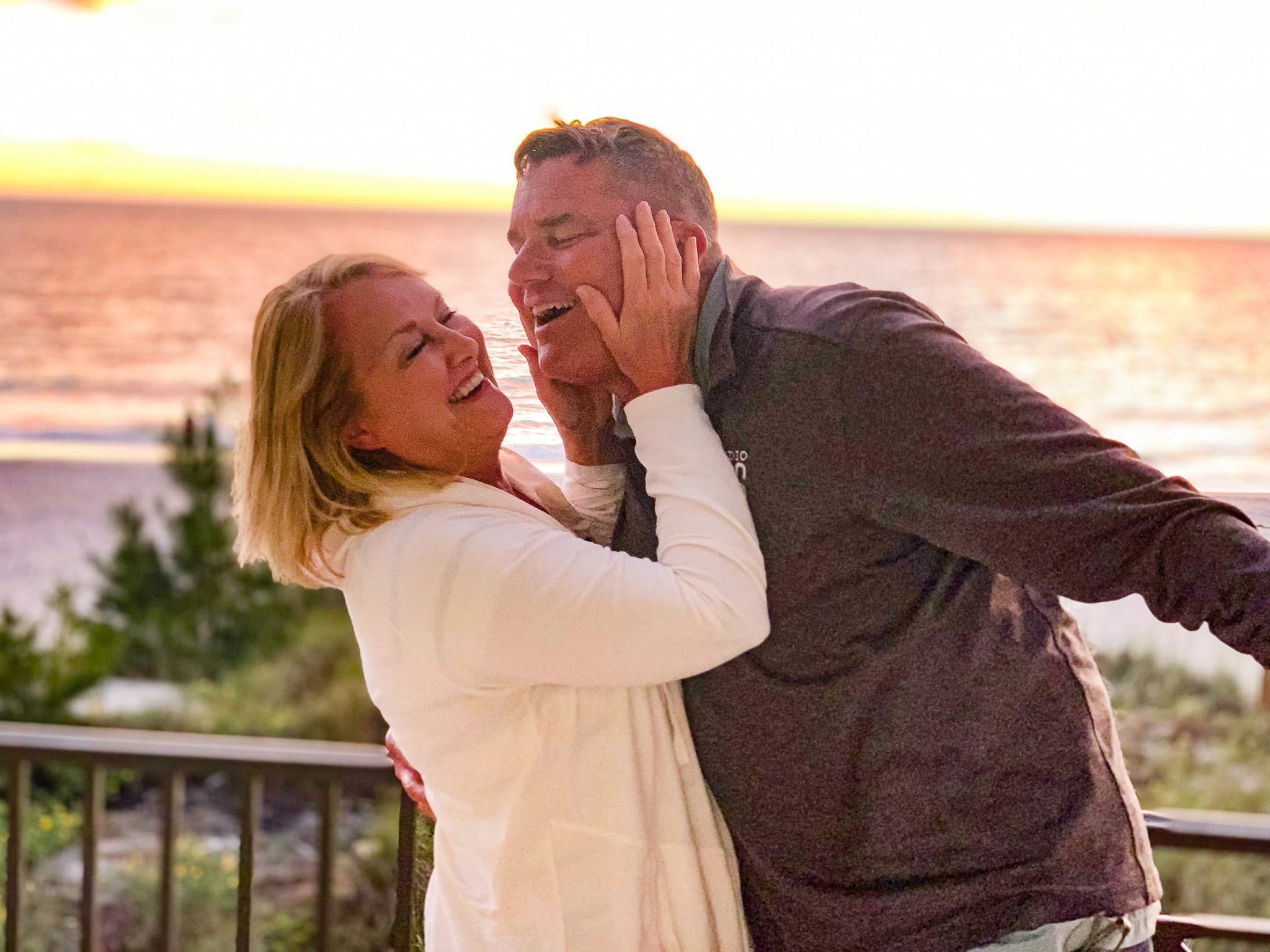 What Dave Does!
According to Dave, "There is an amazing portrait hiding inside everyone, just waiting to get out". His sense of humor and laid back personality help you relax and feel good so the very best of you can emerge and be captured. According to Dave, "my job is one part photography, and two parts friend and coach. Getting people to relax in front of my cameras is what I do best, and it's the secret ingredient to a great portrait." Read what his clients have to say about his sessions by clicking the button below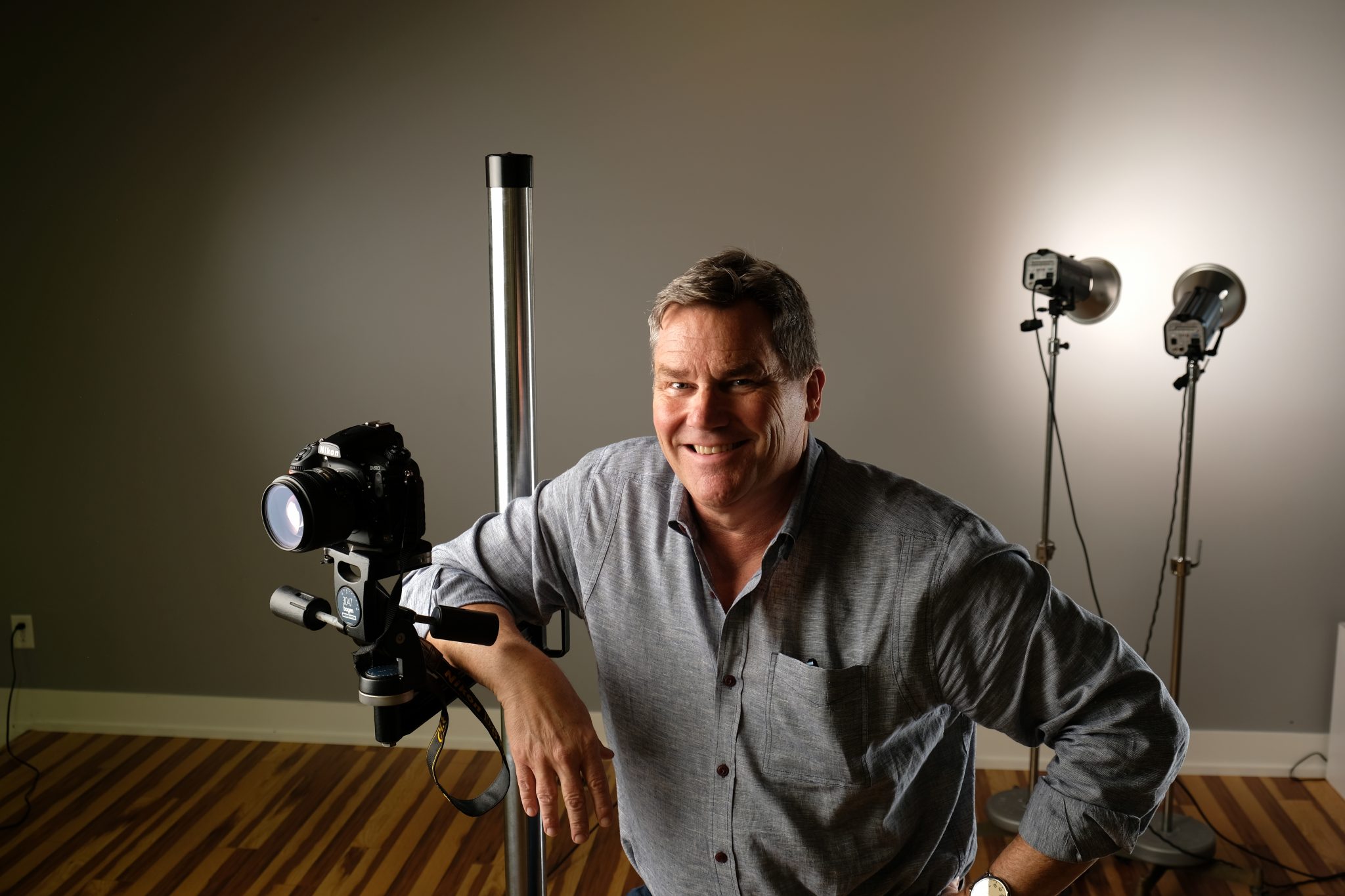 Specialties and Training
Dave's specialty is studio photography with dramatic light. His clients are business people, individuals, and families. Dancers interesting characters are favorite themes. He is proud to be mostly self-taught, and turned to professional photography full time in 2015 after retiring from a successful fundraising business. He has trained with world famous editorial photographer Joe McNally, acclaimed dance photographer Allen Birnbach, and others. More recently, he was the photographer for the ArtPrize 9 Crowns of Courage project, which was one of the top five popular vote finalists in this prestigious event.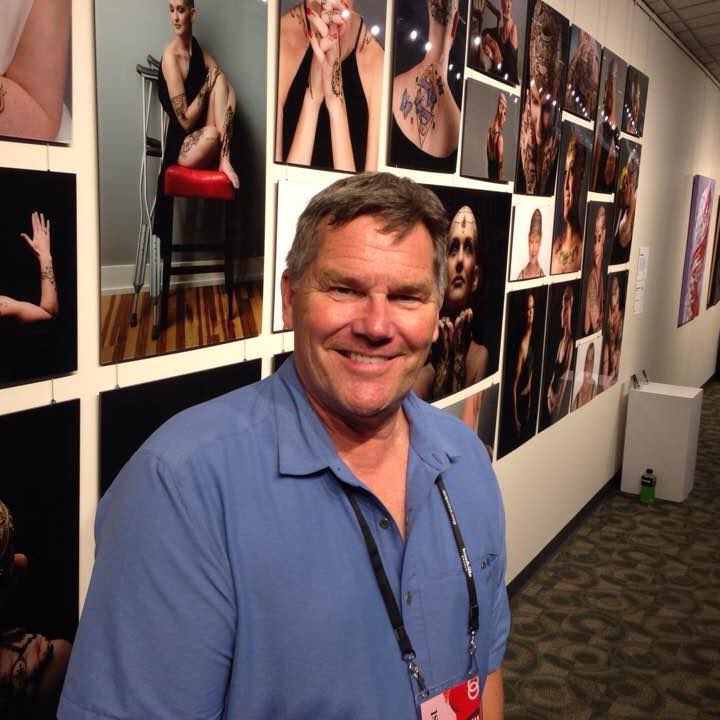 The Important Stuff
Dave is a member of the St. Paul's School Board, and he is active in our parish Haitian ministry. He is hoping to lead another parish trip to our sister parish in Haiti later this year. Dave loves meat loaf, he is afraid of clowns, and he likes to wear loud socks. He thinks about photography and making great pictures for people all the time. He would love to make your very best portrait ever.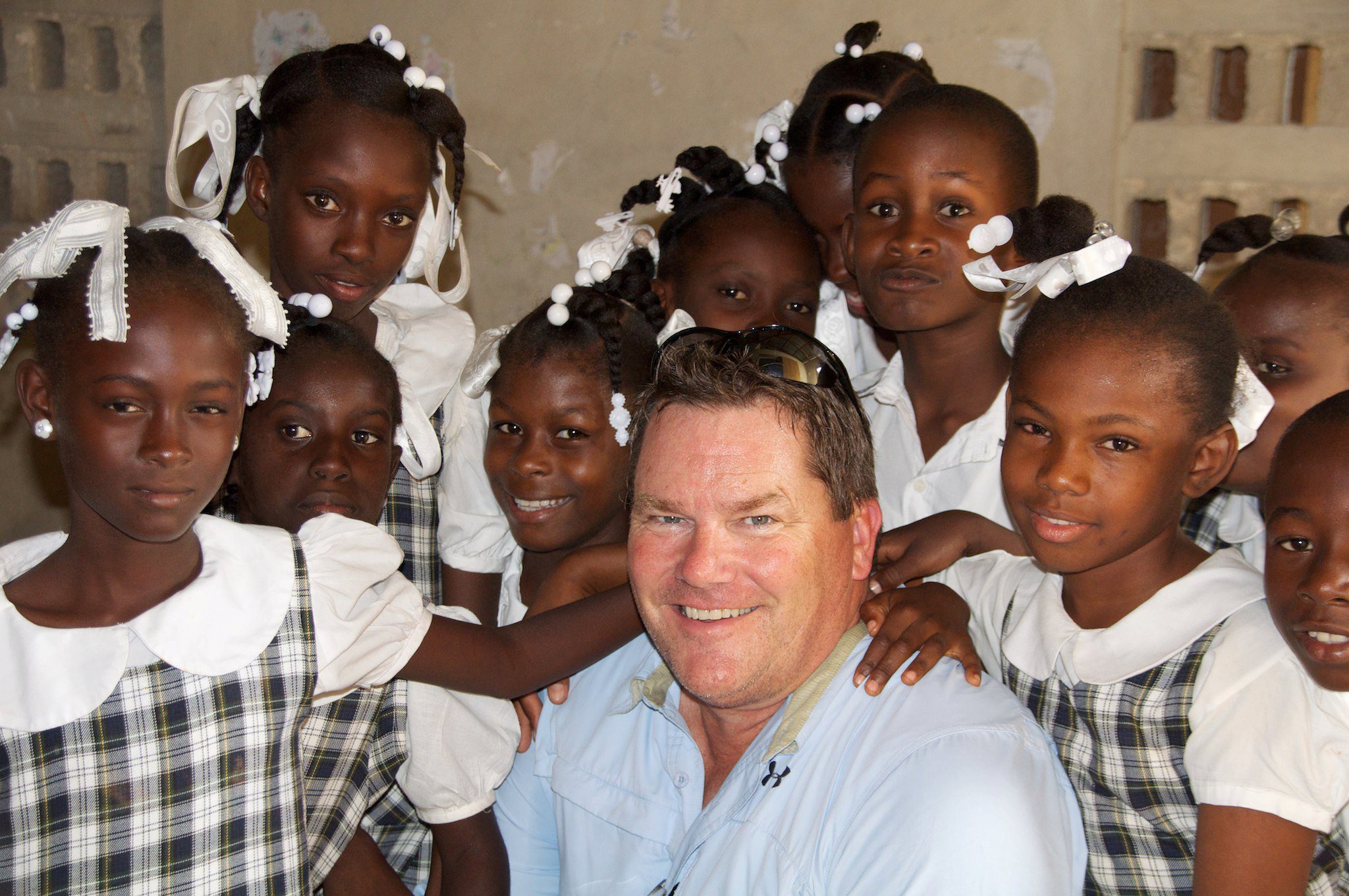 Contact/Connect with Dave

Dave Burgess
Studio 616 Photography
4060 29th Street SE
Grand Rapids MI 49512
616.202.7290
https://www.facebook.com/newimproveddave
https://www.instagram.com/davestudio616/