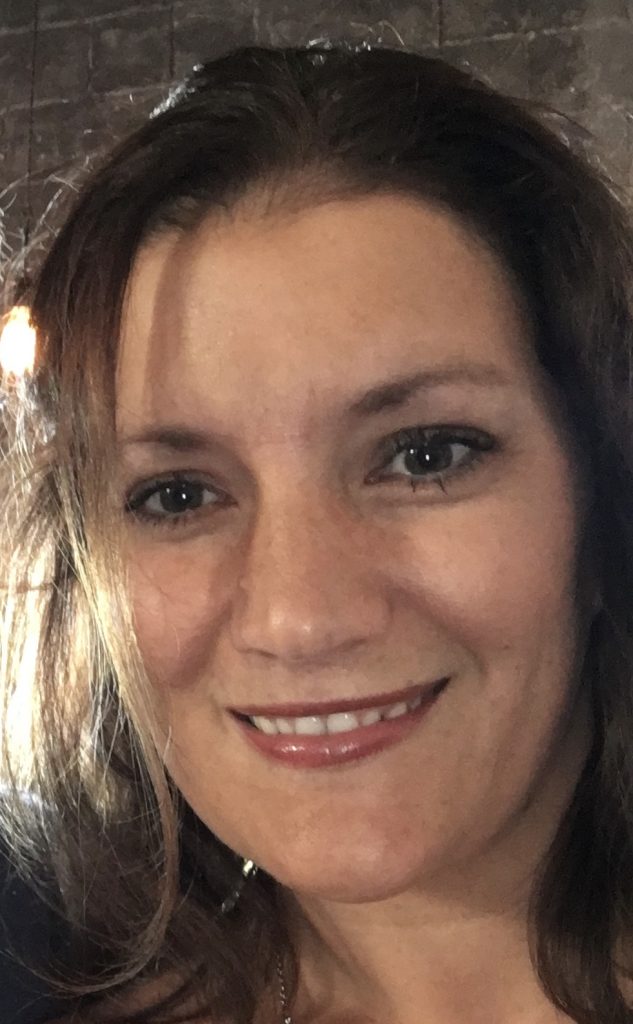 Director of Institutional Advancement
Phone: 616.949.1690
ktietema@spagr.org
"This role allows me to use my passions for creating opportunities for community building and putting solutions in action to solve problems, to advance the missions of both the St. Paul Parish and School. Ensuring a strong and welcoming faith-filled community that leaves a lasting impact on not just my own family but the community at large."
20+ years of Technology Project Management and Event Planning (weddings, conferences, fundraisers) experience
BS Business Degree in Supply Chain Management from Arizona State University
Leadership awards and certificates from numerous institutions including Apple Inc, Applied Materials, Marketing Promotions and Women's Unlimited.
Traveled all over the world and lived in 6 different States for her jobs. Has planned fundraisers, marketing events, conferences and weddings for Arizona State University Executive Education, Apple Inc., numerous prestigious colleges on the East Coast including Swarthmore and Bryn Mawr, Pepsi, Visa, Jeffrey Miller Catering in Philadelphia, Aldie mansion and Racquet Club of Philadelphia.
Worked in New Product Development for Apple Inc. in California, a company run by marketing.
Worked in Business analytics and Business Information (data warehouse & reporting) for Apple Inc. in Austin TX.
Lead Project Manager at Spectrum Health, focused on operations software for Priority Health.
President of PTO at Holy Family Catholic School in Austin, TX.
Her job roles at St. Paul include:
Responsible for oversight of all fundraising, volunteering, marketing, communications, alumni and admissions activities.
Responsible for identifying and implementing technology to improve the overall infrastructure that supports the above activities. Including system updates and training.
Oversee external communications and community relations to ensure that the school & parish has a clear and consistent voice.
Maintain the websites and social media platforms for both parish and school.