Please read Father's letter about Mass cancellations.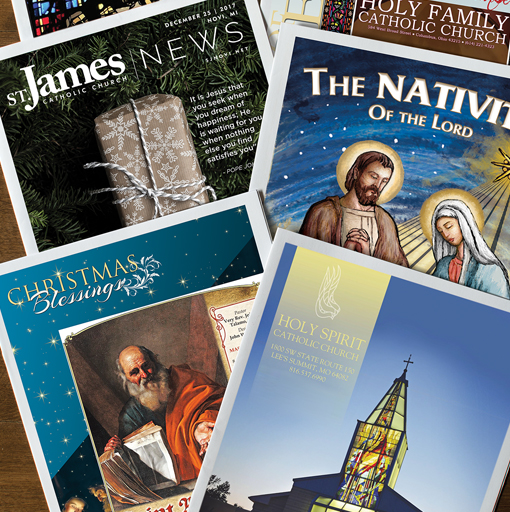 Read Online!
All website visitors are invited to view and download our church bulletins from this page. Please note that in order to view a church bulletin, you will need Adobe Reader. If it is not already installed on your device, you can download Adobe Reader here.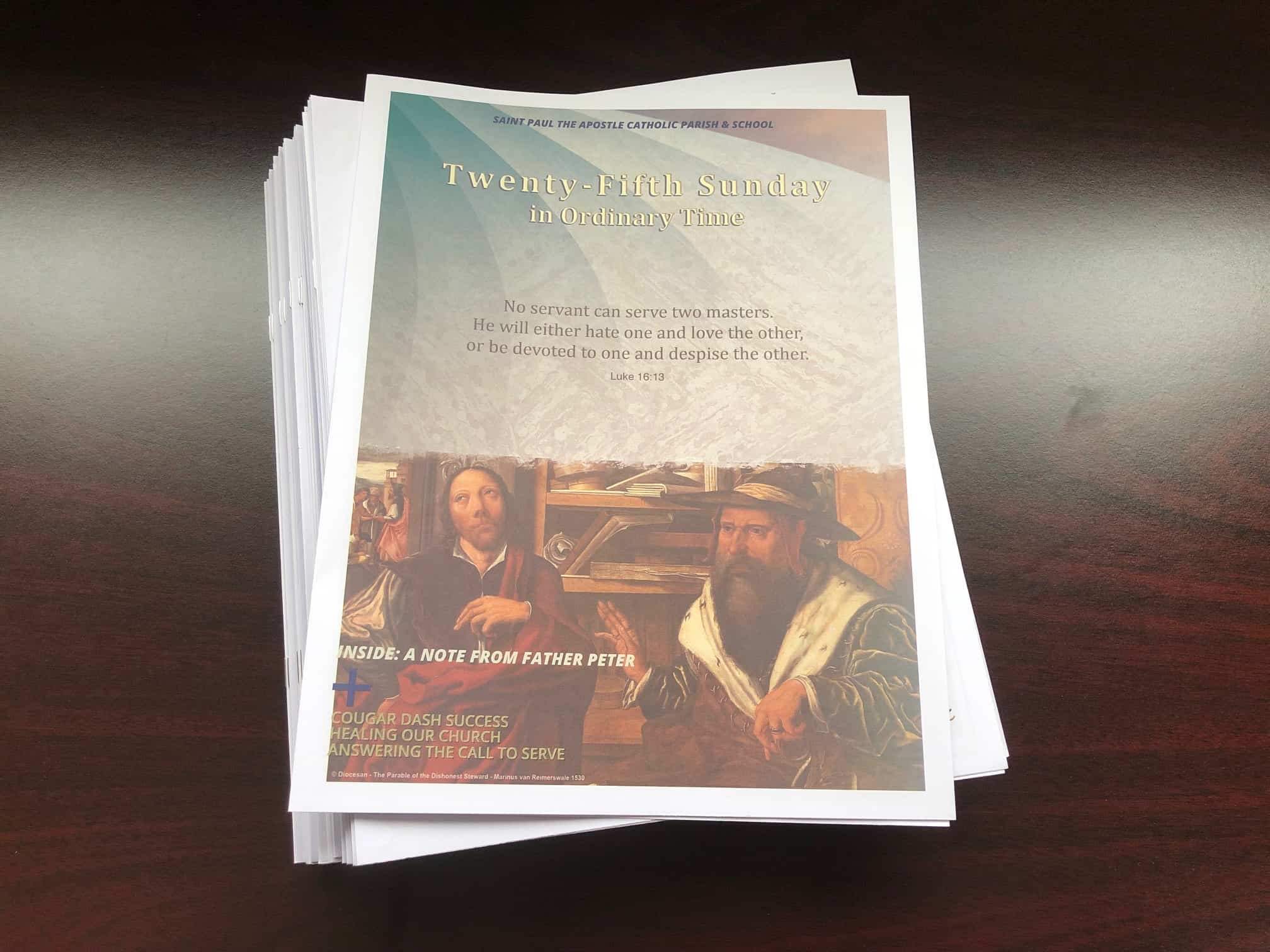 Bulletin via Email!
Sign up to receive weekly bulletin updates via email from DiscoverMass.