Faith Formation for Children
As parents, you are stewards of God's most wonderful gift: the life of Christ in your children. The parish programs exist to support parents in their role of forming disciples of the Lord. It is a privilege to be a part of your family's faith development. Please take a look below at some ways to help your family grow in faith.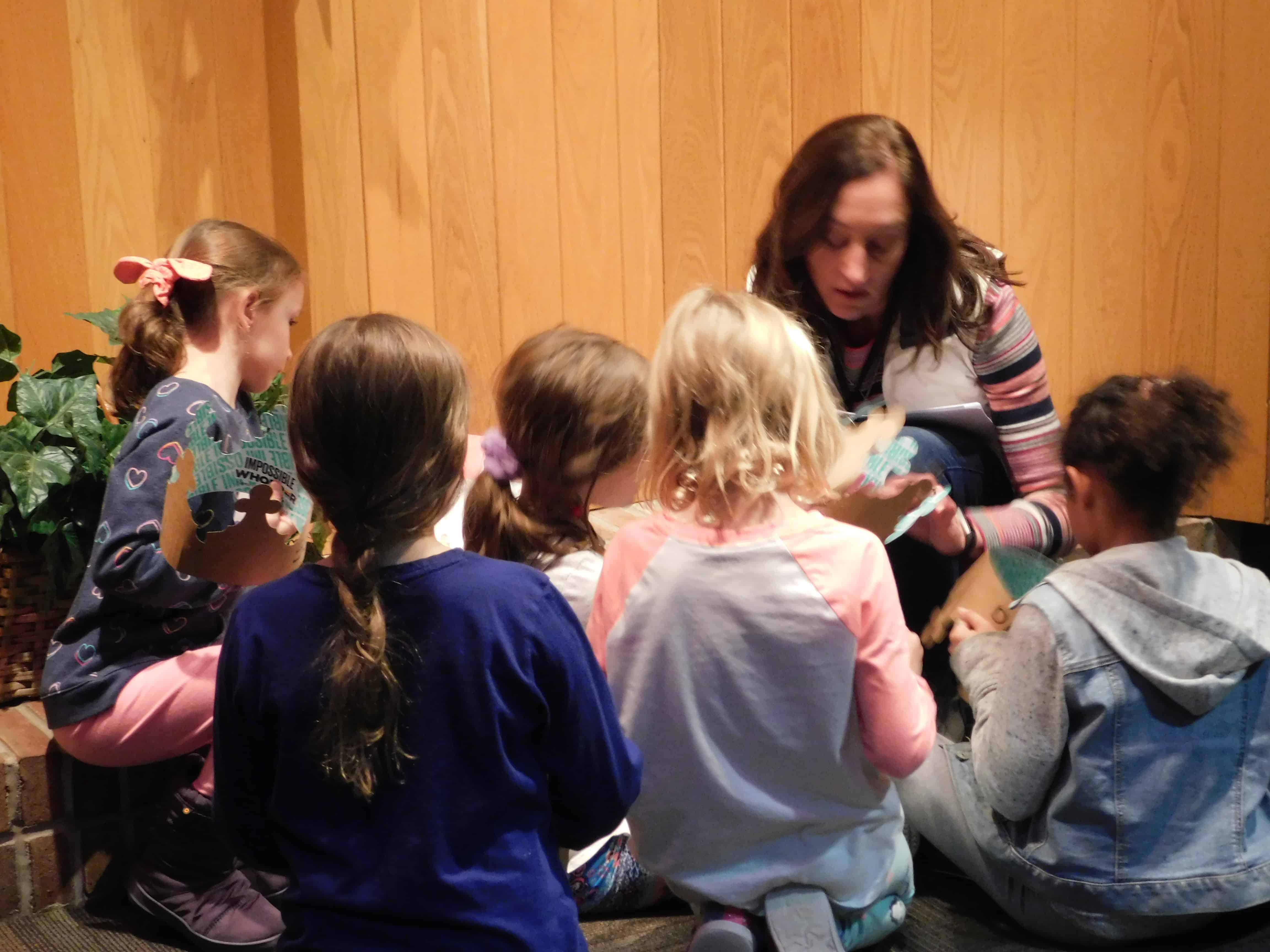 ---
Catholic Sprouts: Daily Podcast for Catholic Kids
The Catholic Sprouts Podcast is a daily podcast for Catholic kids. The short episodes are designed to plant one seed of faith each day. Topics covered include Catholic Feast Days, Morality, Catholic Theology, the saints and the sacraments.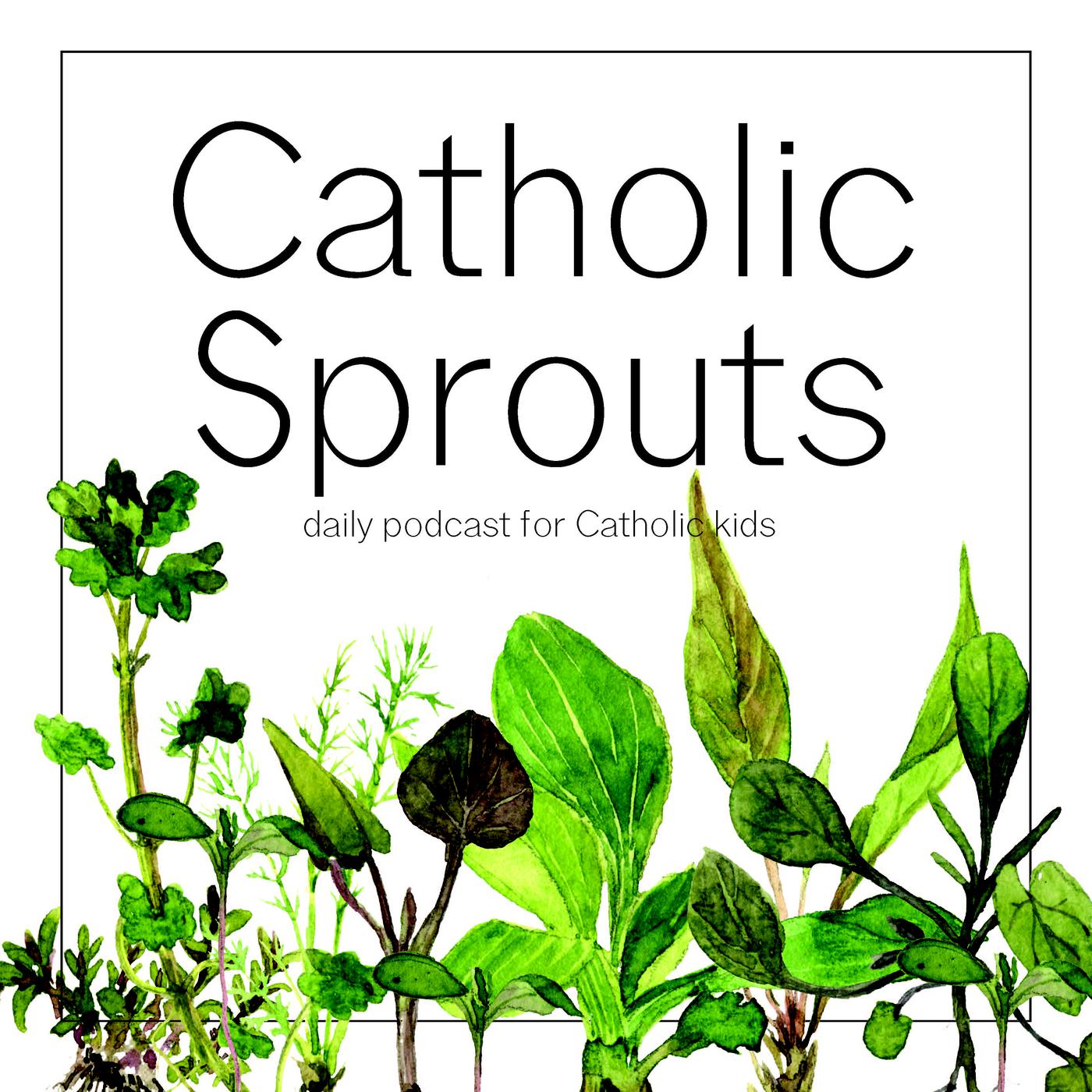 ---
Children's Liturgy of the Word
During this time while we are not joining together for Mass, we are offering Children's Liturgy online! Use the following login information: Username is kidsliturgy@smp.org and Password is KidsLiturgy123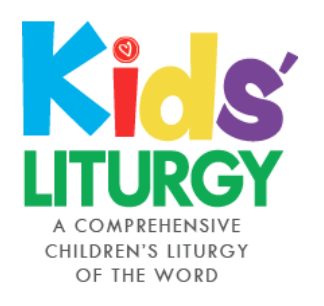 Readings for Children's Liturgy
You can continue your children's faith formation at home by accessing each Sunday's readings and following the curriculum at the link below.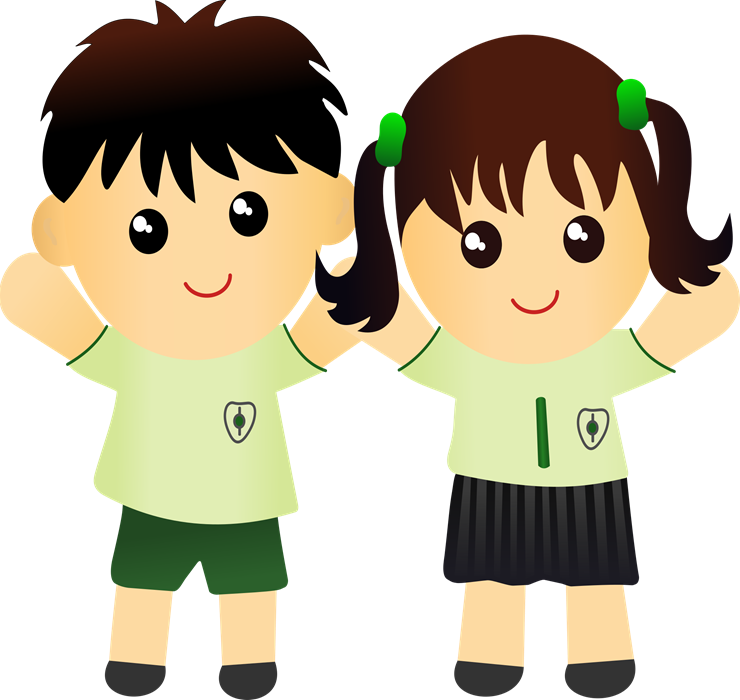 ---
Sunday Celebrations
Welcome to Sunday Celebrations, a free resource from RCL Benziger to help you celebrate Sunday with your family, in your home. Each Sunday's celebration focuses on the Gospel of the day, and encourages family members of all ages to join in singing, praying, sharing, and celebrating. Suggested songs and craft activities help enliven and extend the celebrations throughout the week.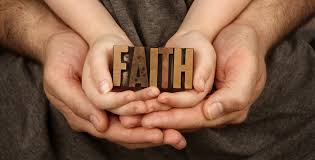 ---
Make Your Kid A MagnifiKid!
Magnificat's online resource for kids provides the ideal spiritual guide for children ages 6-12, perfectly adapted to their lives to accompany them on the path of daily prayer, help them develop and nourish their spiritual lives, instill in them our rich Christian values and encourage them to participate fully in the life of the Church. Games, comics and activities are just part of the weekly fun!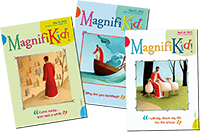 ---
Children's Liturgy Webinar
---
Listen to this song with the whole family and reflect on the meaning of the lyrics during this difficult time.
---
Make and Play A Game!
Kids will love to make and then play their own games at home. Click here for 3 easy ideas, including Wheel of Religion, a fun word game!

---
Make a Bright Symbol of Hope!
Jesus is called the "Day Star" because he came into the darkness of a world that eases out of God, and he came to radiate God's life and love into the darkness. The Day Star points to the coming dawn and is a symbol of hope. This craft for the children to make the "Day Star" is bright and colorful, which is something that is greatly needed now-a-days, as we need hope as we deal with uncertainty and darkness in connection with a world-wide virus that we have never experienced before.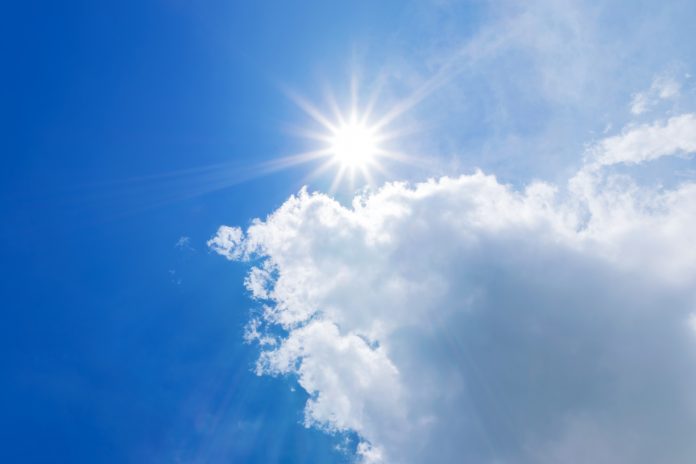 ---
Social & Emotional Connectedness
During this time of isolation from other, social and emotional health and connectedness is more important than ever. From activities for kids to resources for parents, including tips on how to talk to your children about the current crisis, CASEL has you covered!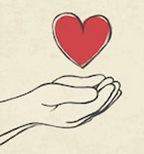 ---
Home Study with Family Catechesis Option
We are excited to announce an option for families. Students enrolled in our Home Study with Family Catechesis option are given a textbook for their individual grade level and have a schedule for when assignments are due. The work is completed at home with on-line assessments following each chapter. We will have three family gatherings that follow the diocese's religion curriculum guidelines of Encounter, Grow and Witness. Mark your calendars for October 15, January 7, and May 19. Parish Family Nights will begin with a potluck dinner at 6:00 PM followed by hands on activities for the entire family. Each gathering will have a different topic/ theme covered where parents and children learn about our Catholic faith side by side. There is a $25.00 registration cost for Family Catechesis to cover the cost of the student book.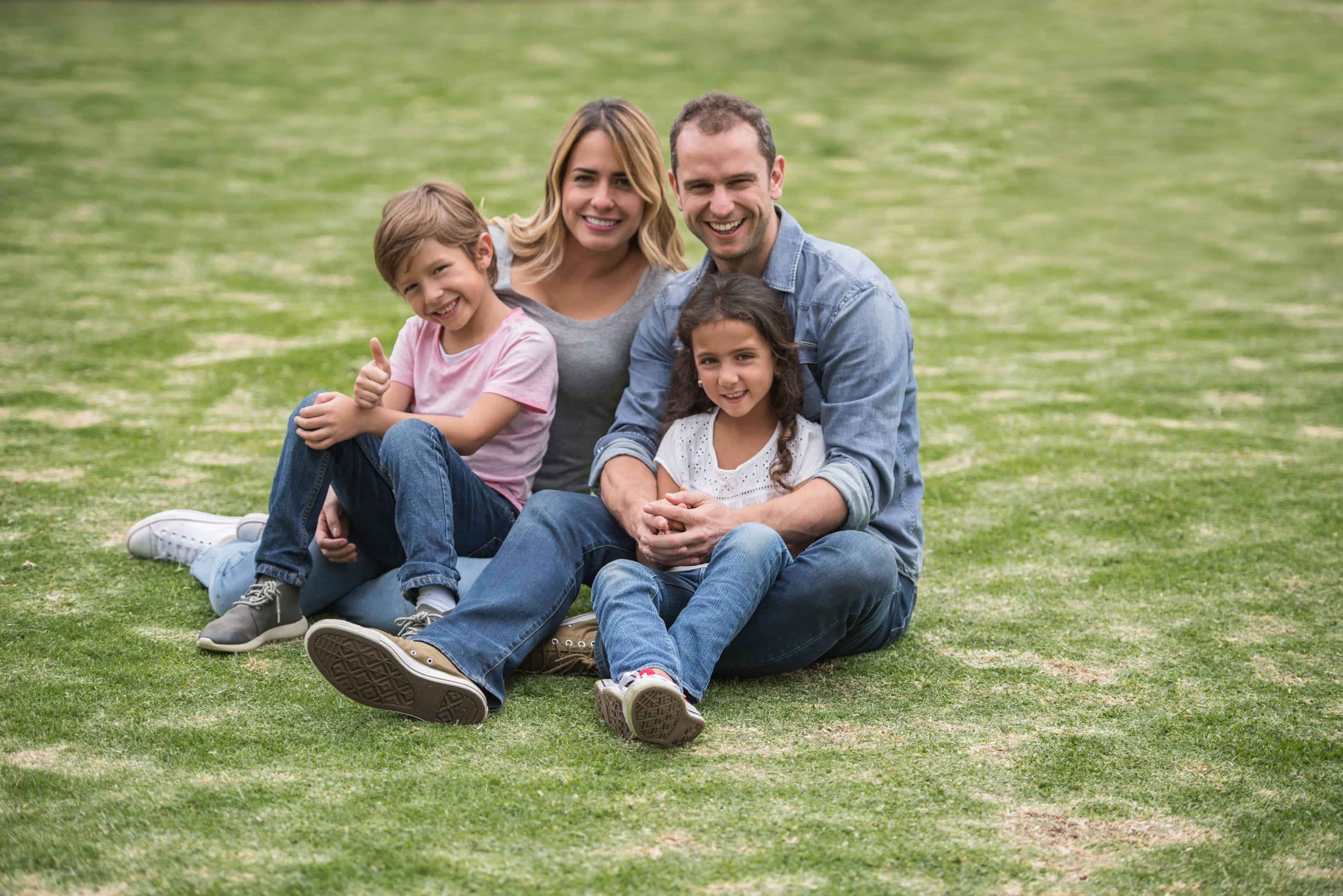 ---
Sacraments of Initiation for Children
If you have an older child who needs to receive Sacraments, family catechesis will be held twice a month on Sunday mornings between Mass times. This program is for children who have completed 2nd grade, but have not celebrated the Sacraments of Baptism and/ or First Reconciliation and First Eucharist. Whether your family is just entering the Church, is returning after time away, have decided as a family to delay your children's sacramental preparation, or any other circumstance, all are welcome. Please note if your child is preparing to receive a sacrament this year (First Reconciliation, First Holy Communion, or Confirmation) they must be registered for their appropriate grade level in the faith formation program or attend SPA school as well as attend Sacrament Catechesis events. No registration fee for this program.