Faith Formation for Children
As parents, you are stewards of God's most wonderful gift: the life of Christ in your children. The parish programs exist to support parents in their role of forming disciples of the Lord. It is a privilege to be a part of your family's faith development. Please take a look below at some ways to help your family grow in faith.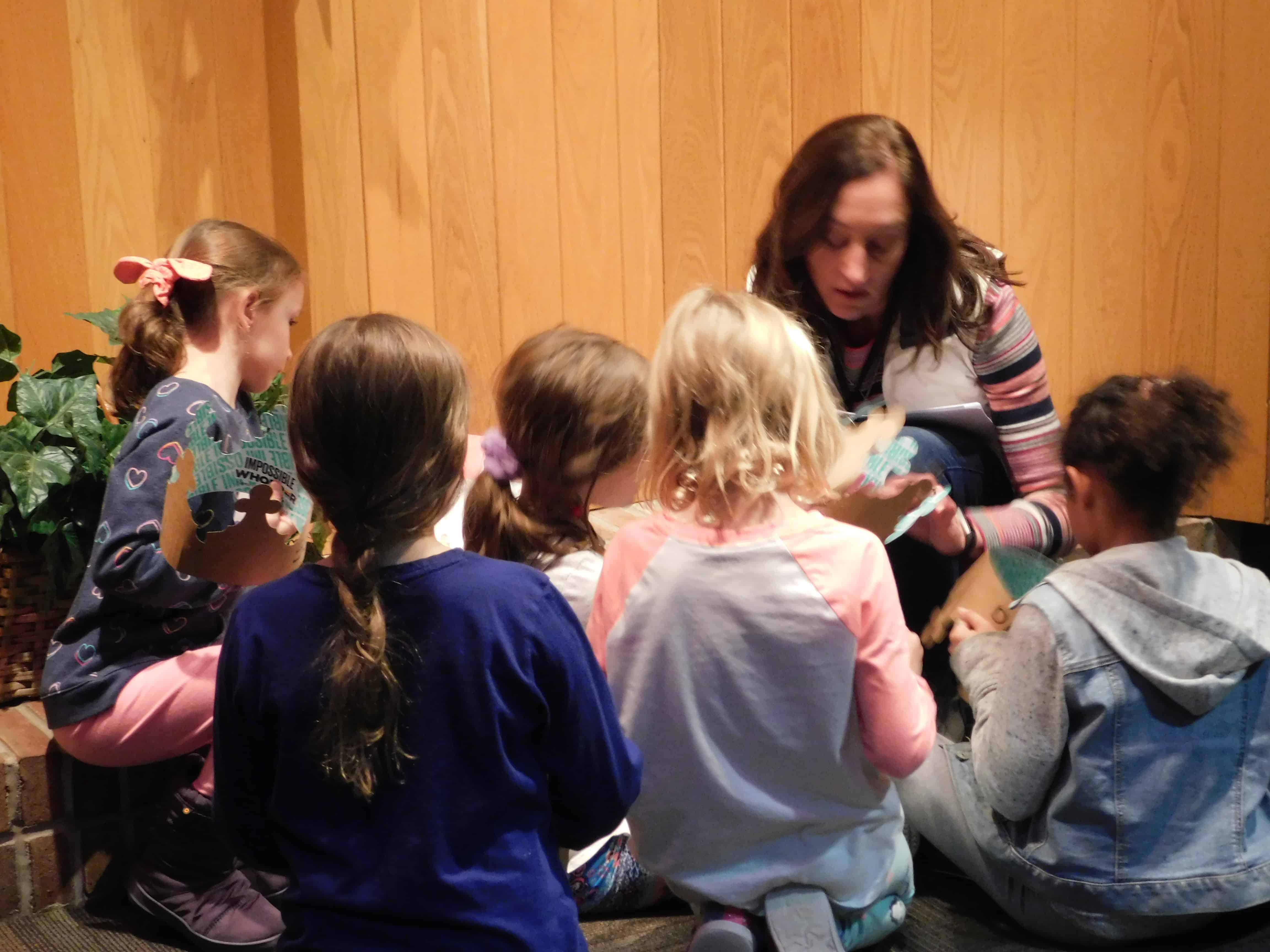 Faith @ Home Study
Children's Faith @ Home Study is a program for children in grades K- 7. The program is open to all parish families: both children who attend public schools and children who attend St. Paul the Apostle school.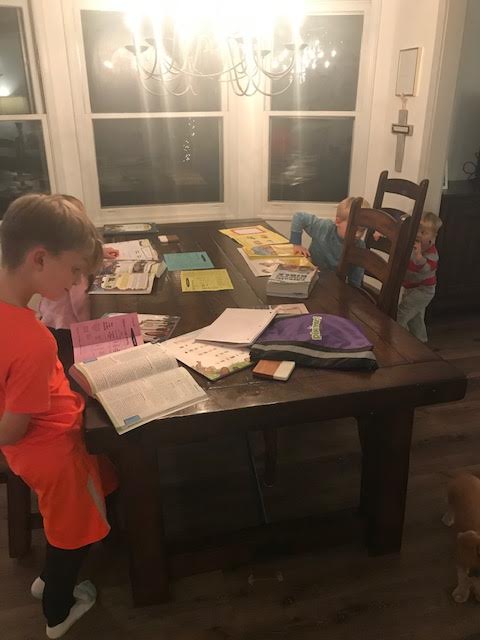 Faith Formation Volunteers
Faith Formation offers many opportunities for parishioners to put their gifts into service for evangelization.Please consider sharing your time and talents by helping with one or more of the service opportunities. Just complete the volunteer interest form to indicate your area of interest. Volunteers are needed for both onsite and virtual.
---
Catholic Sprouts: Daily Podcast for Catholic Kids
The Catholic Sprouts Podcast is a daily podcast for Catholic kids. The short episodes are designed to plant one seed of faith each day. Topics covered include Catholic Feast Days, Morality, Catholic Theology, the saints and the sacraments.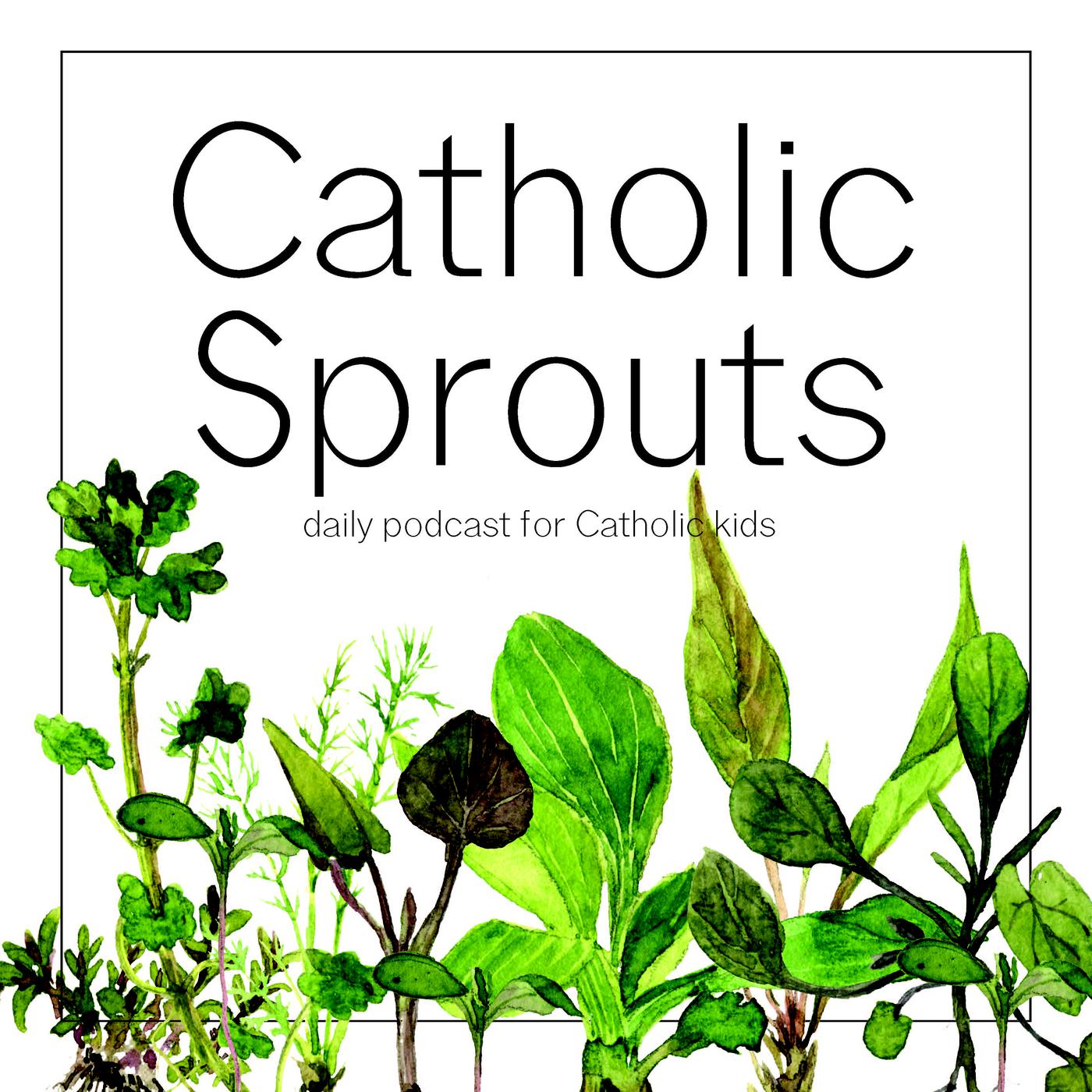 ---
Make Your Kid A MagnifiKid!
Magnificat's online resource for kids provides the ideal spiritual guide for children ages 6-12, perfectly adapted to their lives to accompany them on the path of daily prayer, help them develop and nourish their spiritual lives, instill in them our rich Christian values and encourage them to participate fully in the life of the Church. Games, comics and activities are just part of the weekly fun!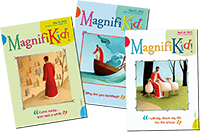 ---
---
Sacraments of Initiation Catechesis for Children
If you have an older child who needs to receive the sacraments of initiation, family catechesis will be held twice a month on Sunday mornings between Mass times. This program is for older children who have completed 2nd grade, but have not yet celebrated the Sacraments of Baptism, First Holy Communion (and Reconciliation) and/ or Confirmation. Whether your family is entering the Church, returning after a time away, or delayed your child's sacrament preparation, or any other circumstance, all are welcome!Please note that if your child is preparing to receive a sacrament this year, they must be registered for their appropriate grade level in Faith Formation programs or attend SPA school as well as attend Sunday Sacrament Catechesis. No registration fee for this program. Save the Sunday morning dates October 10 & 24, November 7, December 5, January 30, February 27, March 13 & 27, April 10, and May 15.