Take a look at the following ways to grow in faith at St. Paul the Apostle.
---
Pray More Novenas
"Always pray and never give up. " -Luke 18:1 A novena is made up of nine days of prayer and meditation, usually to ask God for special prayer requests or petitions. The Pray More Novenas site is a great place to find a novena and feel the power of praying together with thousands of people! Learn more and find a novena to pray by clicking below.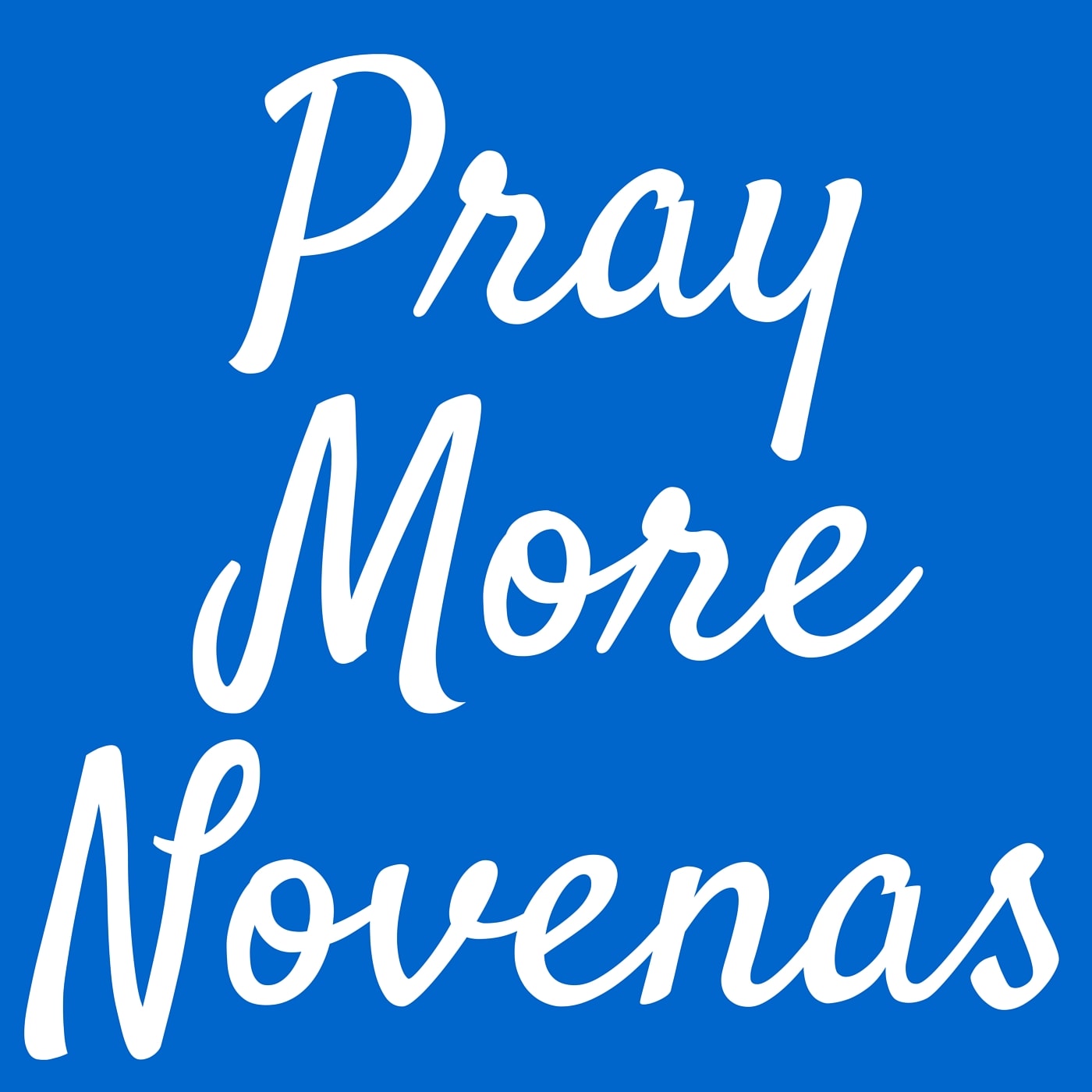 ---
Virtual Bible Studies
We have several opportunities to grow in knowledge of Sacred Scripture. Take a look below.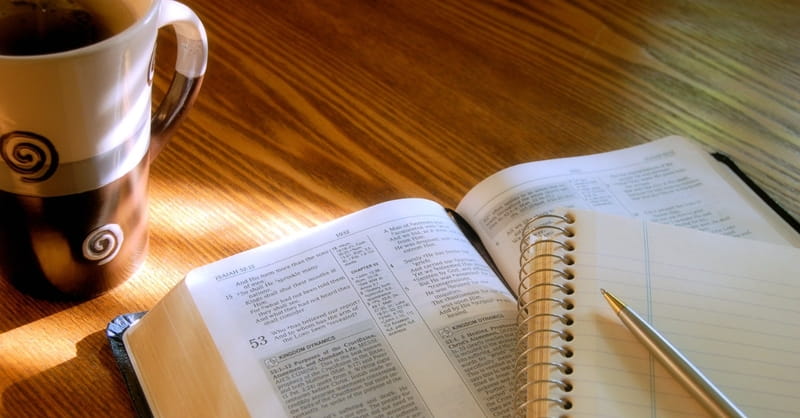 ---
Men's Group
That Man is You! is meeting virtually in small groups right now. Please contact John Harmon at jpharmon@comcast.net for more information. Coming up: The men's group will embark on a journey of deeper conversion this summer as they explore the new 10-part video series, METANOIA. Learn more by clicking below.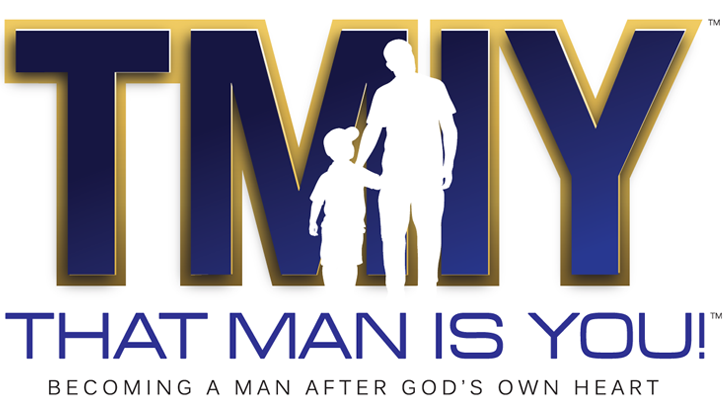 ---
Women's Group
St. Paul the Apostle has a new women's group! Blessed is She meets virtually on Tuesday evenings from 8-9pm. For more information, please click below.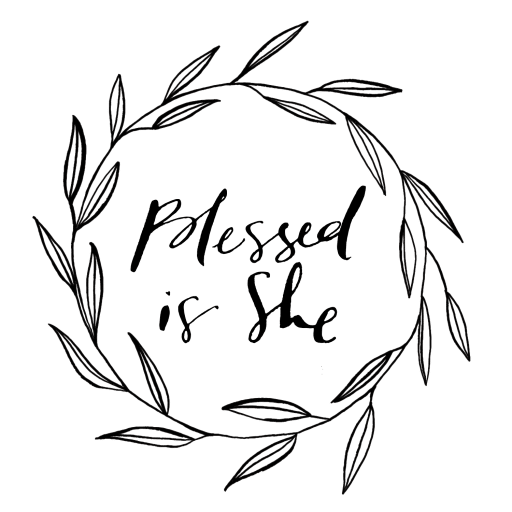 ---
Seal Your Doorposts for Protection
Place an image of the Divine Mercy on your front door and say a blessing for protection for your home and family during this pandemic. Watch the video to learn how.
---
Become Catholic