Take a look at the following ways to grow in faith at St. Paul the Apostle.
---
Consecration to St. Joseph
For 33 days during the time period of March 19, the Solemnity of St. Joseph to May 1, the Feast of St. Joseph the Worker, you will receive a reflection, scripture, and prayer. This time period is considered a bridge that joins the seasons of Lent and Easter together. Sundays will be a day to contemplate your journey with St. Joseph.
Lenten Catechesis Project: The Search
In lieu of our traditional "Soup, Salad & Study" and in order to comply with safety measures in place in the diocese and state, we are happy to announce a different style of study: a parish-wide Zoom gathering led by Fr. Peter and Fr. Michael. On Monday evenings we will gather for a discussion of "The Search" as our main Lenten catechesis project. This will be a time to reflect together and share in the Augustine Institute's internationally acclaimed series, available weekly on FORMED. Here are the study dates and episodes: February 22: Episode 1-What Do You Seek? March 1: Episode 2- Who Are You? March 8: Episode 3- Why a God? March 15: Episode 4- What's Our Story? March 22: Episode 5- Who is Jesus? March 29: Episode 6- Am I Saved? April 5: No gathering- Easter Monday/Spring Break April 12: Episode 7- Why a Church?
Pray More Novenas
"Always pray and never give up. " -Luke 18:1 A novena is made up of nine days of prayer and meditation, usually to ask God for special prayer requests or petitions. The Pray More Novenas site is a great place to find a novena and feel the power of praying together with thousands of people! Learn more and find a novena to pray by clicking below.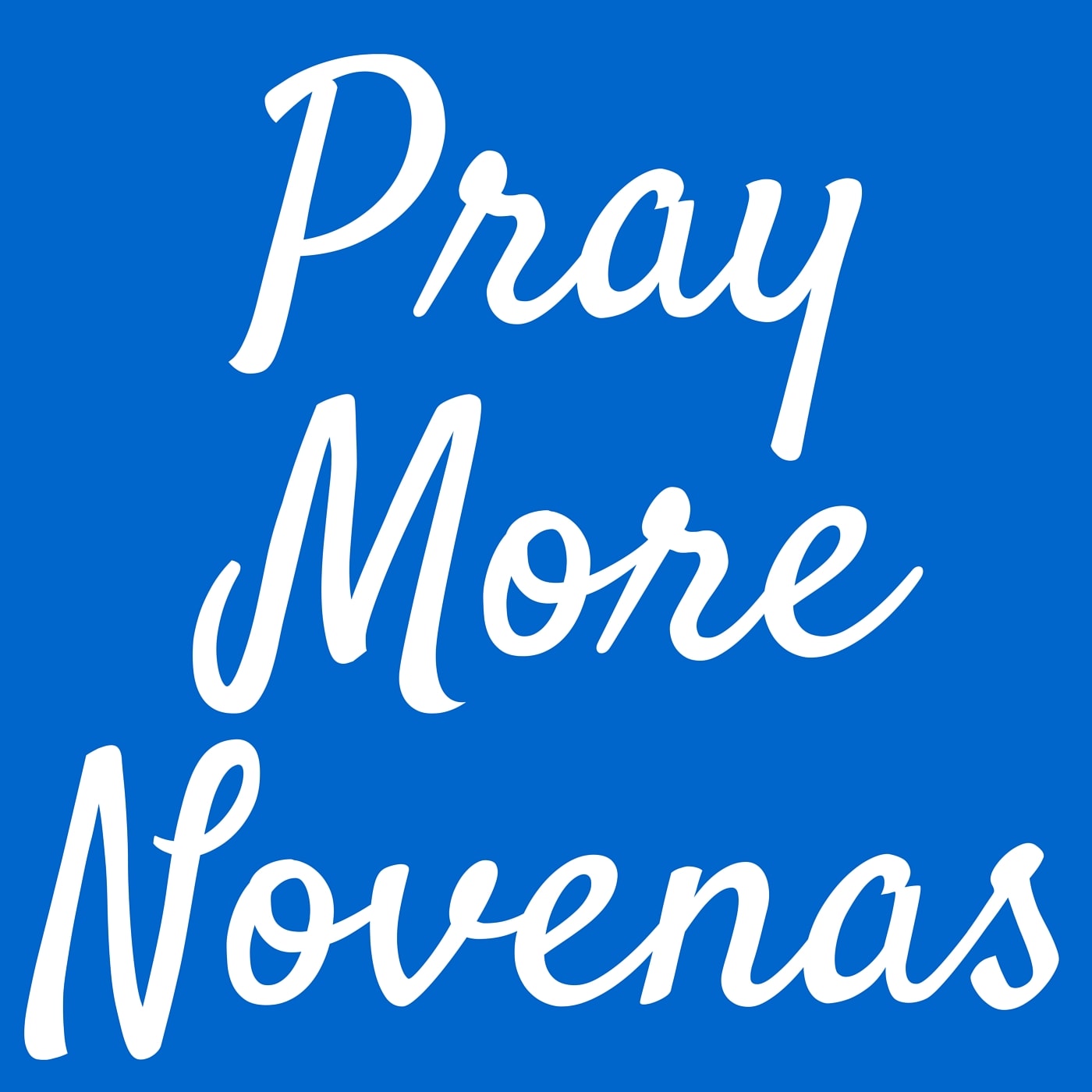 ---
Bible Studies
We have several opportunities to grow in knowledge of Sacred Scripture. Take a look below.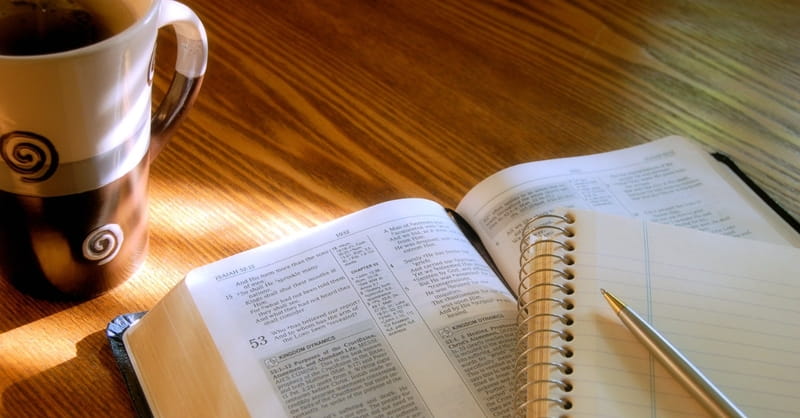 ---
Men's Group
That Man is You! is meeting virtually in small groups right now. Please contact John Harmon at jpharmon@comcast.net for more information. Coming up: The men's group will embark on a journey of deeper conversion this summer as they explore the new 10-part video series, METANOIA. Learn more by clicking below.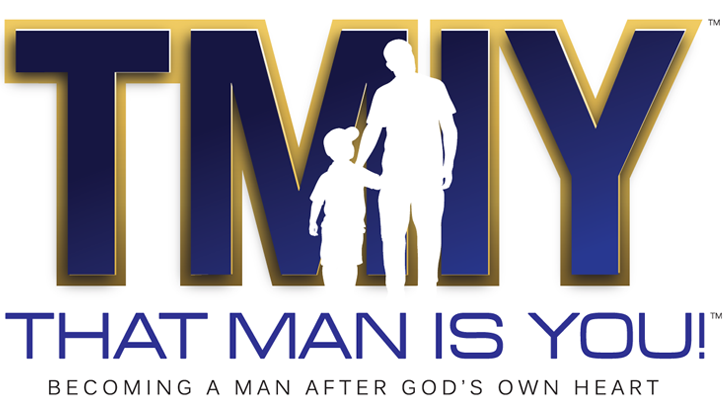 ---
Women's Group
Ways to Pray study that invites women to enter more deeply into their vocal, meditative, and contemplative prayer lives as set forth in the Catechism of the Catholic Church. When? Tuesday evenings this fall Where? Look for updates on social media. Stay up to date by joining the Women's of St. Paul Facebook group.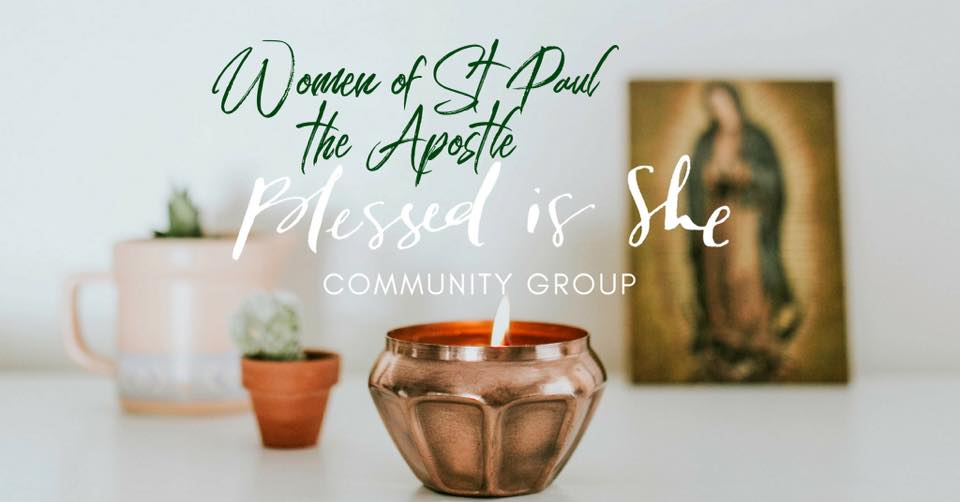 ---
Seal Your Doorposts for Protection
Place an image of the Divine Mercy on your front door and say a blessing for protection for your home and family during this pandemic. Watch the video to learn how.
---
Become Catholic
The RCIA weekly gatherings for new and continuing inquirers will begin on Thursday, Sept. 17 @ 6:30 pm. Are you searching for a relationship with God? Do you want to learn more about the Catholic way of life? Are you interested in becoming Catholic? Were you baptized Catholic and want to complete the Sacraments of Initiation (Eucharist & Confirmation)? The first phase of the journey is the period of INQUIRY or the "just looking" stage. A time to learn more about about Jesus, Christianity and the Catholic Church.