Take a look at the following ways to grow in faith at St. Paul the Apostle.
---
Year of St. Joseph
On the solemnity of the Immaculate Conception of the Blessed Virgin Mary, Pope Francis announced a year dedicated to Mary's husband Joseph. The special 'Year of St. Joseph' will be held through Dec. 8, 2021. Fr. Michael will lead a Consecration to St. Joseph beginning in October.
Pray More Novenas
"Always pray and never give up. " -Luke 18:1 A novena is made up of nine days of prayer and meditation, usually to ask God for special prayer requests or petitions. The Pray More Novenas site is a great place to find a novena and feel the power of praying together with thousands of people! Learn more and find a novena to pray by clicking below.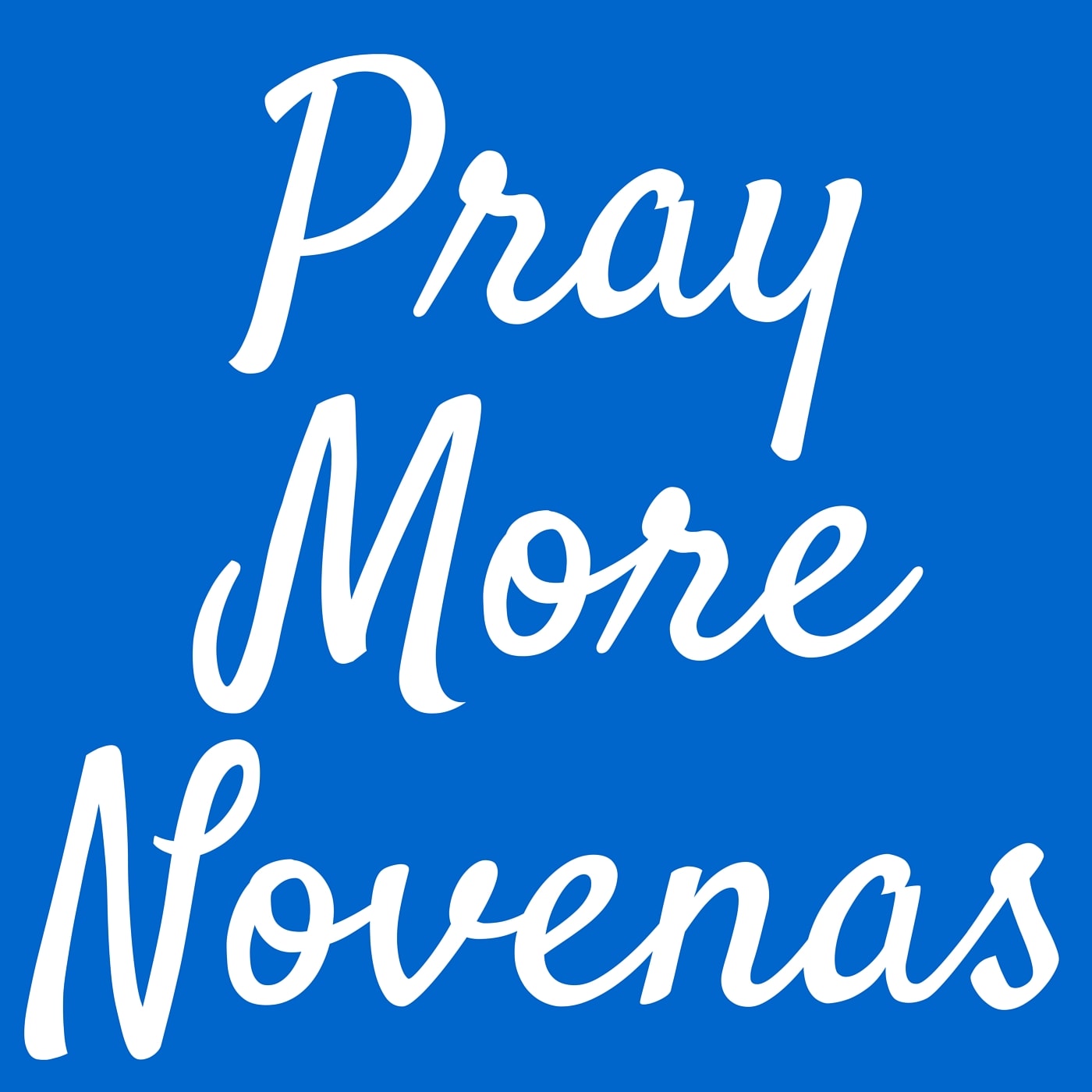 ---
Bible & Book Studies
We have several opportunities to grow in knowledge of Sacred Scripture. Take a look below.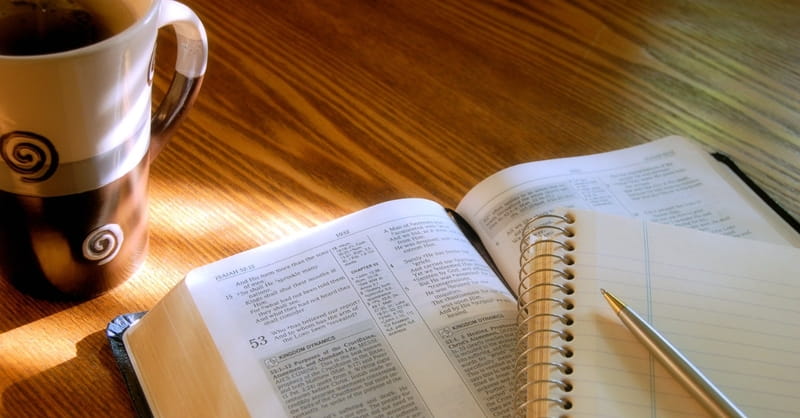 ---
Men's Group
TMIY: The Fight of Faith: The fall semester of TMIY every Thursday @ 6:20 AM beginning September 16 through December 16. The Fight of Faith equips and enables men to engage in the cosmic, spiritual battle raging in our day. Biblical identities will emerge to inspire heroic lives of service to a calling greater than ourselves. Uncover the ultimate truth that sheds light on all things: God's own identity. Fight the good fight of faith to win an imperishable crown of glory. Join us for coffee, fellowship and faith every Thursday beginning September 16th from 6:20am-7:230am. All men are welcome. Please register below or call John Harmon @ 616-299-2912.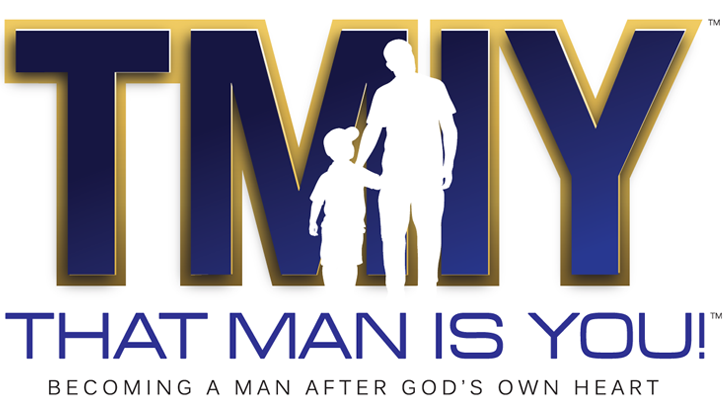 ---
Women's Group
The Women of St. Paul meet for fellowship and deepening of faith through the Blessed is She ministry. We are currently exploring the beauty of our faith via the Catechism of the Catholic Church. Our time together consists of group teaching, personal reflection, and small group discussion. We look forward to continuing to expand this ministry which started in the midst of a pandemic. We encourage each woman to bring two friends with them.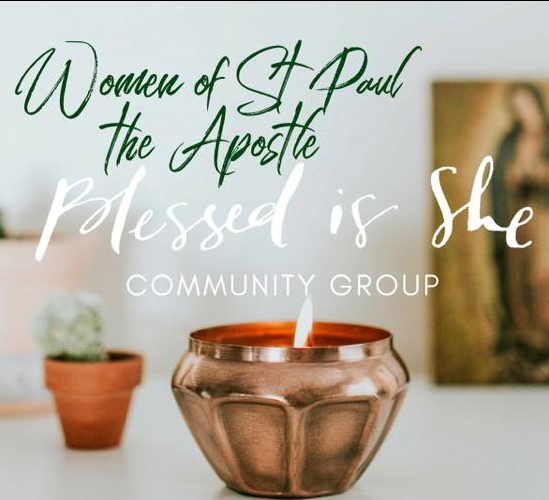 ---
Seal Your Doorposts for Protection
Place an image of the Divine Mercy on your front door and say a blessing for protection for your home and family during this pandemic. Watch the video to learn how.
---
Become Catholic
The RCIA weekly gatherings for new and continuing inquirers will begin on Thursday, Sept. 17 @ 6:30 pm. Are you searching for a relationship with God? Do you want to learn more about the Catholic way of life? Are you interested in becoming Catholic? Were you baptized Catholic and want to complete the Sacraments of Initiation (Eucharist & Confirmation)? The first phase of the journey is the period of INQUIRY or the "just looking" stage. A time to learn more about about Jesus, Christianity and the Catholic Church.