Baptism
Parents are expected to participate in a pre-baptismal program for their first child's birth. Please call the parish office for program information and to schedule baptisms.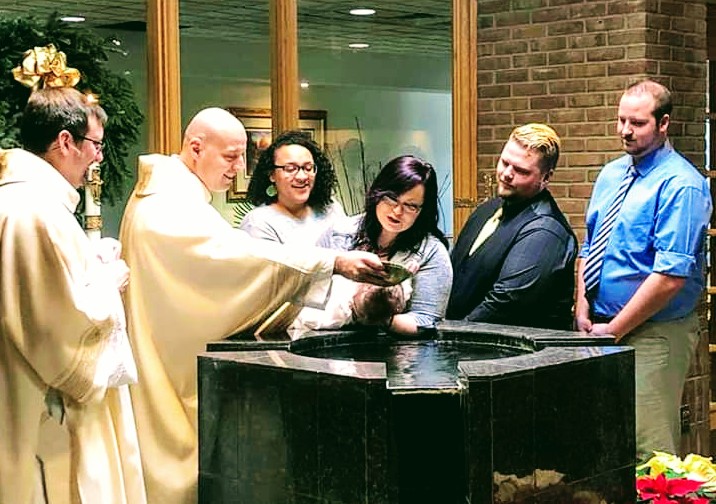 Marriage
Those seeking marriage must be a registered parishioner for 6 months before contacting the pastor to set a wedding date.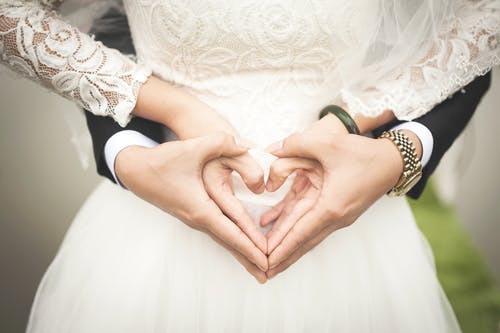 First Reconciliation and First Eucharist
For children to be eligible to receive a Sacrament – usually 2nd grade for First Reconciliation and First Eucharist, the child must have attended 1 year of Religious Education prior to the sacrament year for First Reconciliation and Eucharist.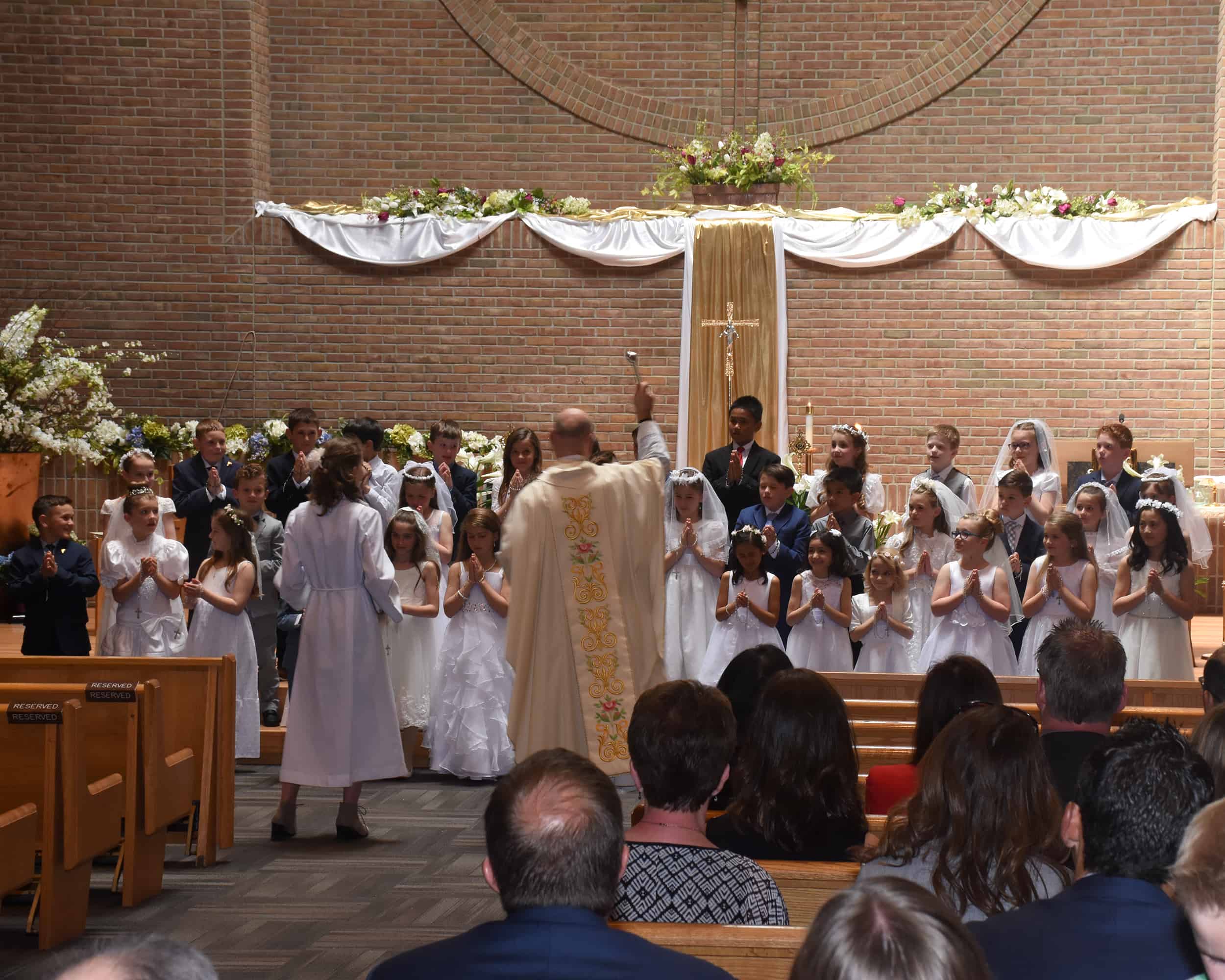 Confirmation
For Confirmation in the 8th grade, the student must have completed all years of R.E.P. from 1st grade to 8th, and be present at all required Confirmation classes and retreat. If you or your child/guardian are interested in receiving the Sacrament of Confirmation, please contact Stefanie Iwan at youth@spagr.org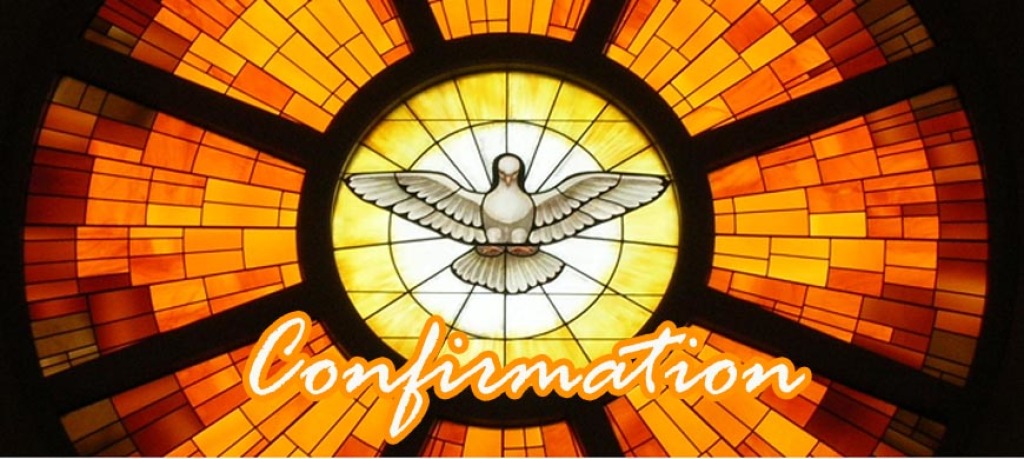 Sacrament of the Sick
For those seeking prayer and anointing with holy oil as they face surgery, medical treatment or serious health issues, the Sacrament of the Sick is offered after most weekend liturgies. Please schedule a time by calling the Parish Office at 616-949-4170.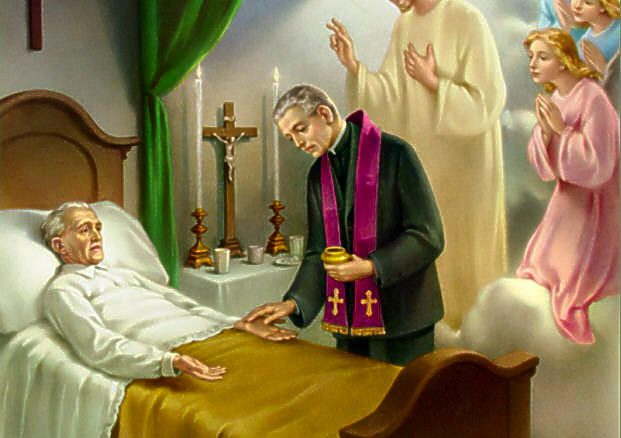 RCIA – Becoming Catholic
The Rite of Christian Initiation (RCIA) of Adults (RCIA), or Ordo Initiationis Christianae Adultorum (OICA) is a process developed by the Catholic Church for prospective converts to Catholicism who are above the age of infant baptism. Candidates are gradually introduced to aspects of Catholic beliefs and practices. The basic process applies to adults and older children, with younger children initiated through an adapted version sometimes incorrectly referred to as the Rite of Christian Initiation of Children (RCIC).