ROMANS: The Gospel of Salvation- eight week fall study
When: Monday morning from 9:30-11:30 am. November 4, 11, 18 December 2, 9 Cost: The price of the study guide is $30.00 if purchased through the Faith Formation Office.. All are welcome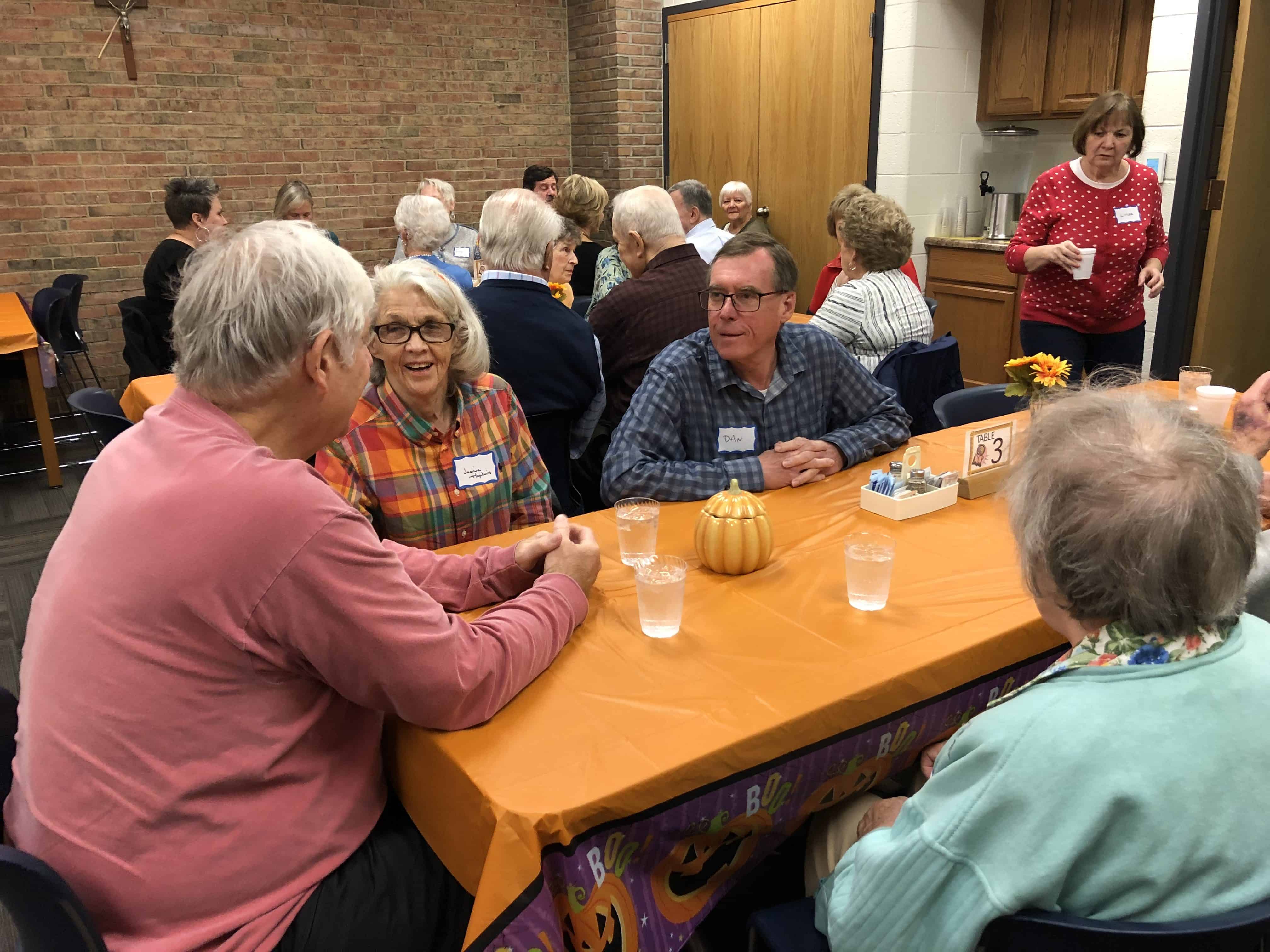 THE BIBLE TIME LINE, sessions 14-23
When: Tuesday Afternoon 12:30-2:30 pm. Session 14 begins on September 17. The study will conclude on March 24, 2020. This study uses the Ascension Press series: The Bible Timeline. The Bible is at the heart of our Catholic Faith—and our relationship with God. The study is designed so that anyone can make sense of the Bible and experience the life-changing power of God's Word. That story is God's plan as it has unfolded throughout salvation history and continues to unfold today. Once we grasp this "big picture," the readings at Mass begin to make more sense, our Scripture reading and study come to life, and we see how our lives fit into God's loving plan. New participants are welcome. With the purchase of the study guide you will receive on-line access to past sessions. Cost: The study set is $39.00 if purchased through the Faith Formation Office.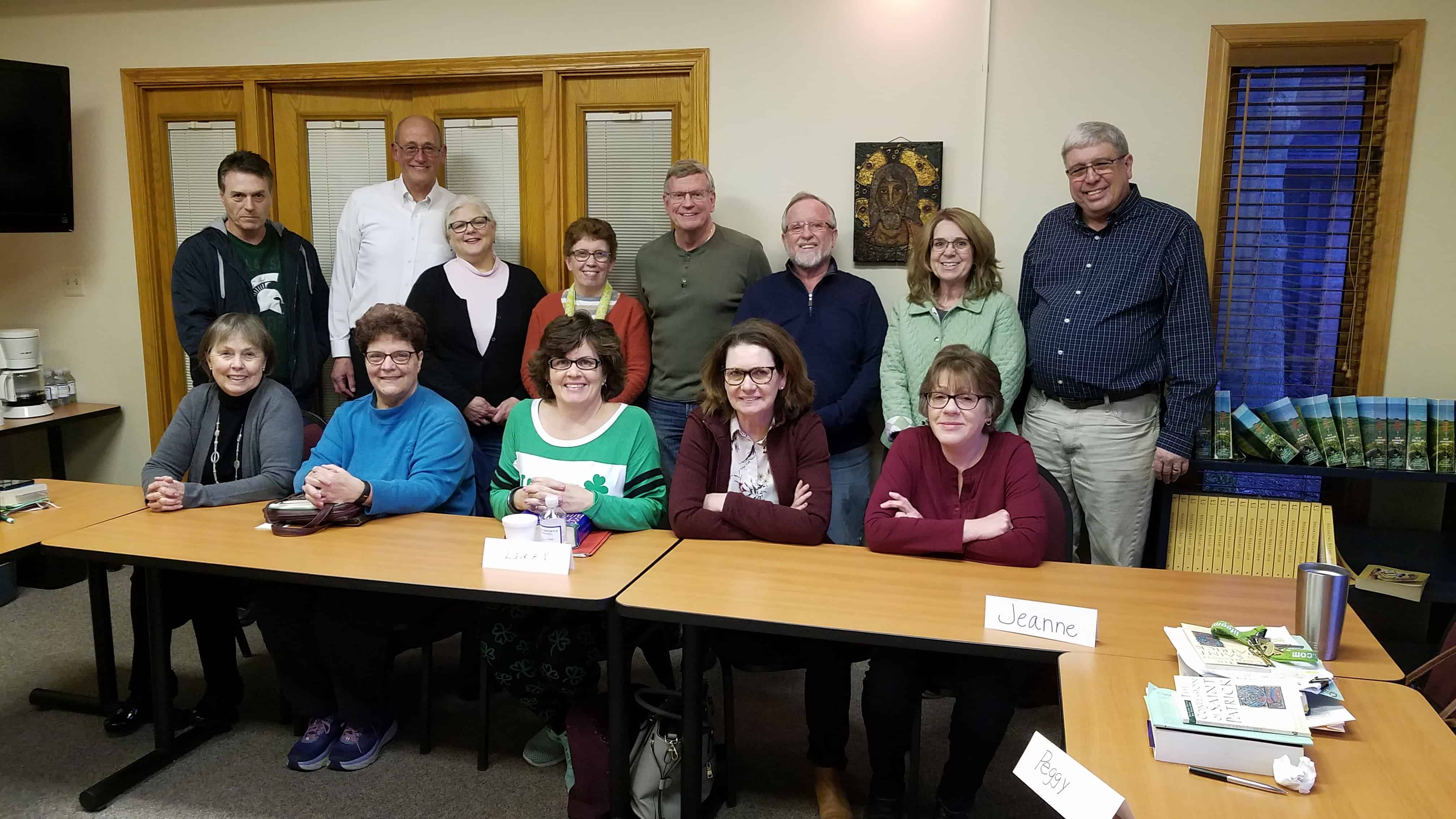 Deep Into The Our Father: seven week study
When: Monday evenings 6:30- 8 pm. November 4, 11, 18. Experiencing the Old Testament roots of Our Lord's Prayer. Perhaps Saints Mary and Joseph taught the Our Father to Jesus. All of its elements are found in the interactions that God's chosen people had with their utterly unusual God. For this study we will read Scott Hahn's book Understanding "Our Father": Biblical Reflections on the Lord's Prayer. Cost: Copies of the book are $15.00 if purchased through the Faith Formation Office.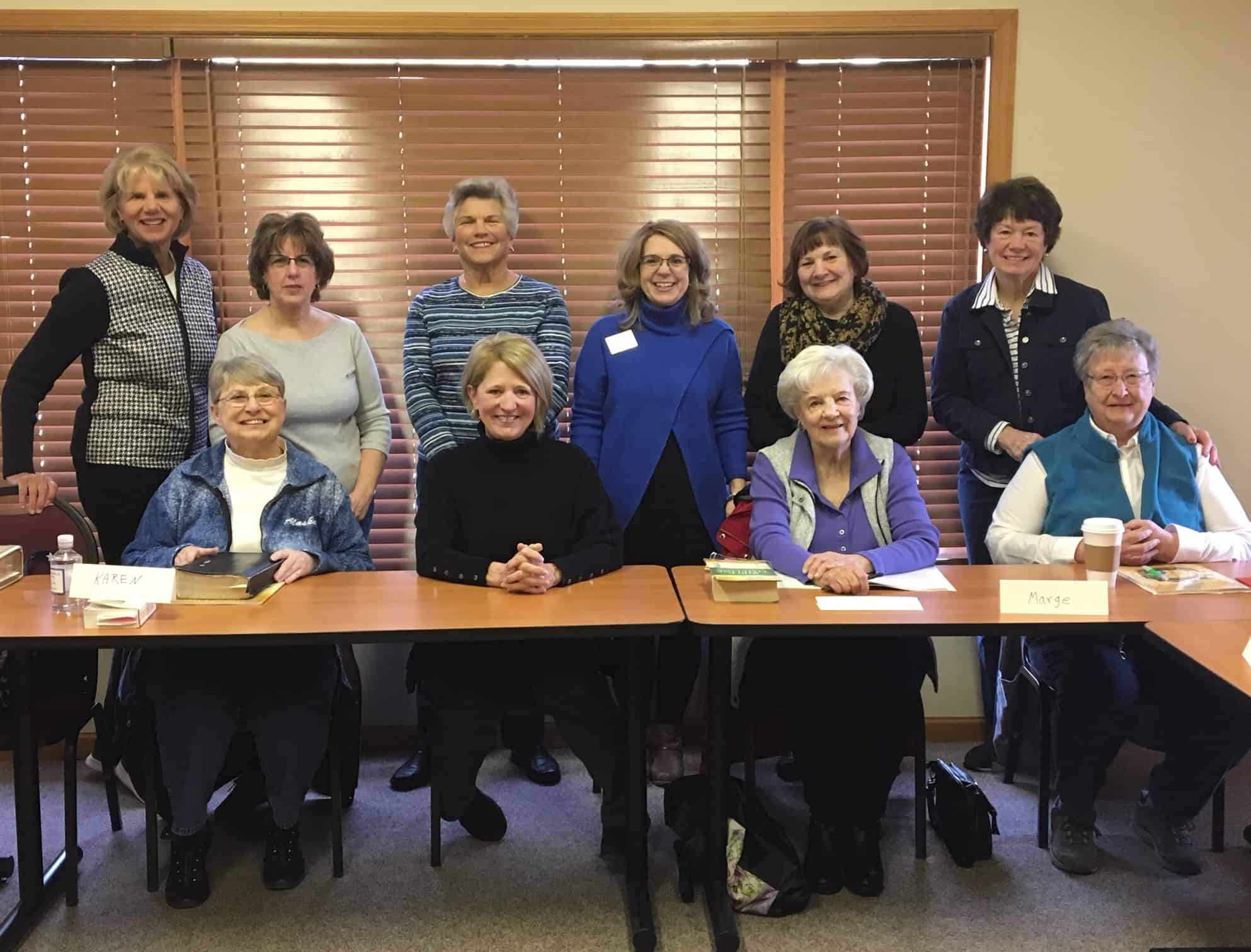 "Deep into Our Father is one of the most robust bible studies I have participated in. Our leader has a rich background in Catholic Theology and a comprehensive understanding of the Bible.

And yet he brings it all to us in a down to earth way, allowing each of us to uncover the special significance of each of the 7 petitions of the Our Father for ourselves. "

-Anonymous