Opening the Word: Monday morning virtual study
Join us from 9:00-10:00am to discuss the Sunday Mass readings! Take a look at the video on FORMED beforehand (see the link below) and then join us for a virtual gathering on Zoom. Enter the following information: Meeting ID: 883 1368 1282 Password: 6Byf64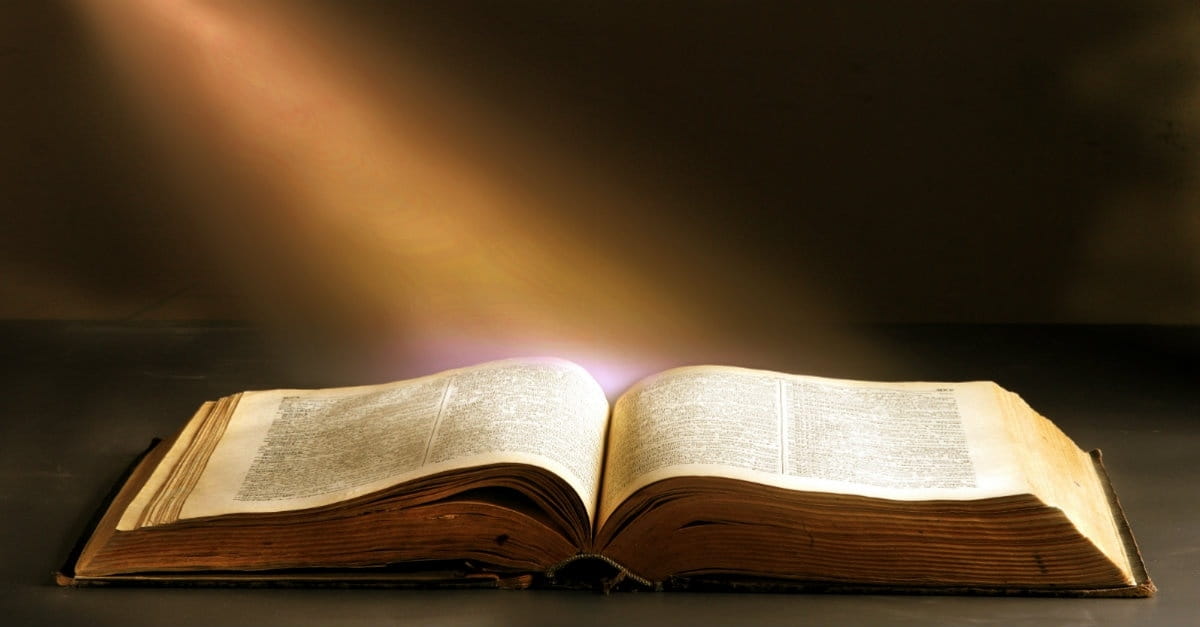 Please contact Jeanne Winkelmann with any questions at jwinkelmann@spagr.org.
---
Jesus As the Light of the World: Monday evening virtual study
Facilitator Doug Taylor Weiss will help you discover "Jesus As the Light of the Word" in this online Bible study from 6:30-7:45pm. We will study the Mass readings for the previous Sunday, and learn how specific prayers tie into the Liturgy of the Word. Develop a deeper understanding and appreciation of the Word through fellowship and reflection. Once you are registered using the link below, you will receive an email invitation to the weekly meeting on Zoom.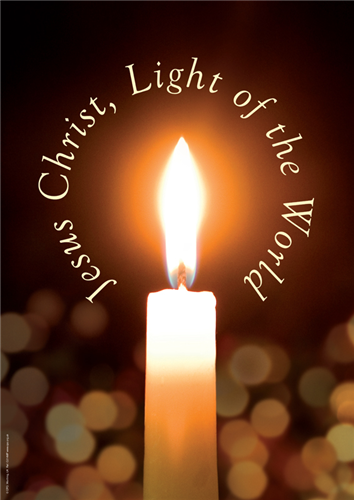 ---
Lectio: Eucharist – Soup, Salad and Study (Home Edition)
An opportunity for us to deepen our understanding of the Eucharist through a guided video study on FORMED. This study highlights three of the 12 videos of the series and is led by Deacon Michael and Doug Taylor-Weiss. Click the link to enter the study page.