Funeral Luncheons
This service is offered to the families of Parishioners following a funeral Mass. Volunteers are needed to donate/prepare food, provide set-up, serve and clean up.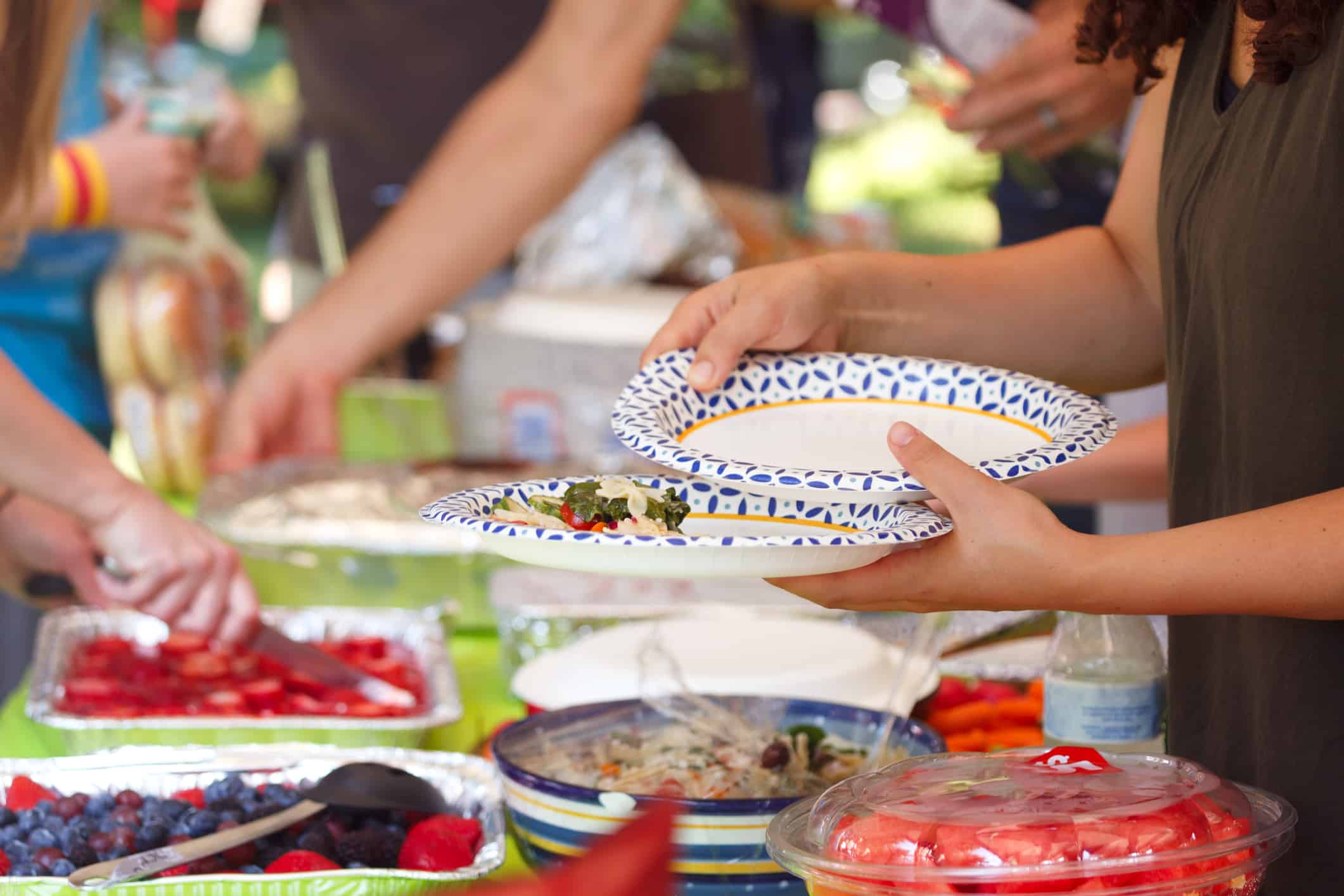 Food Pantry
St. Paul's Food Pantry (located on the west side of the property) serves about 35 to 45 families each month. Volunteers assist scheduled clients on Tuesday, 2-4 p.m., and Thursday, 3-5 p.m. (This ministry requires a one-month commitment).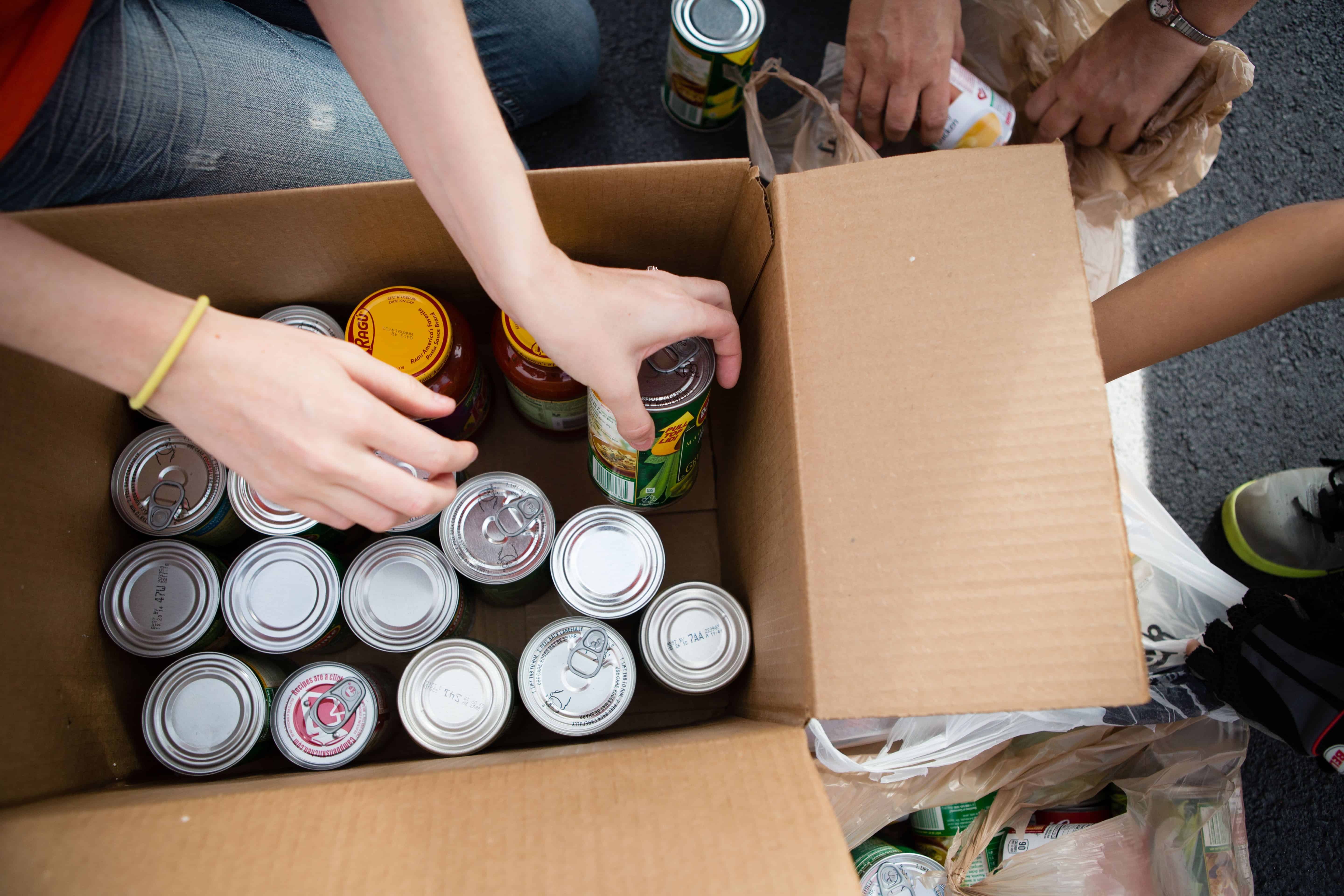 Respect Life
Parish representatives keep St. Paul's Parish family up-to-date on all Right to Life events in our area. St. Paul the Apostle also sponsors a Cradle Project, which collects items for infants and provides them to mothers in need. Volunteers welcome. Contact: Katie Puglessi, (616) 826-2669.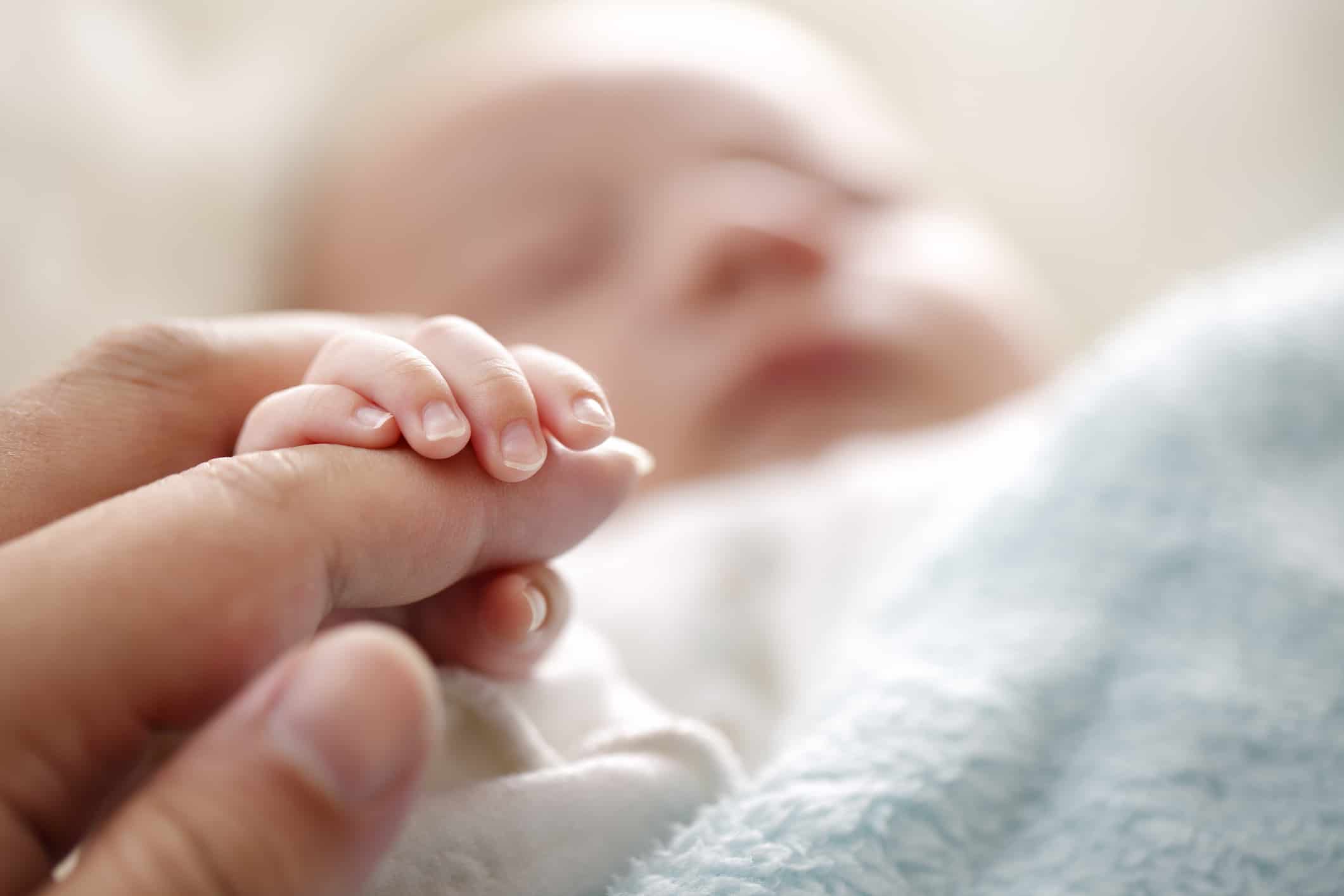 Homebound Ministry
23-year parishioner Lynn Malson joined the Stewardship Council and Parish Office team in March 2019 as the Homebound and Nursing Home Ministry Coordinator. This ministry involves bringing, prayer, Holy Communion, presence and fellowship to those unable to attend Sunday Mass. This ministry facilitates connections between the needs of homebound individuals and their families with the St. Paul Parish community. With more than 100 homebound people in our community, there is a great need St. Paul can help with. Contact: lmalson@spagr.org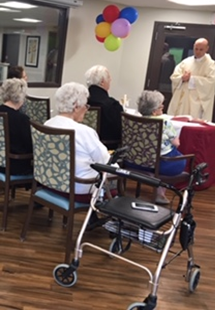 Perpetual Prayer Cycle
Volunteers for perpetual prayer receive calls during the week they are scheduled from Parishioners with their specific intentions and prayers. The Perpetual Prayer Cycle currently has 15 volunteers, so each member is scheduled to receive prayers approximately 3-4 times per year.