Everyone is invited to be a part of Parish life at St. Paul the Apostle. There are organizations and activities that benefit our Parish, and others that assist the community at large. Some are learning experiences; some are just for fun. There are activities and groups for Parishioners of all ages.
We invite you to participate in the Parish life of St. Paul and become an active part of our faith family!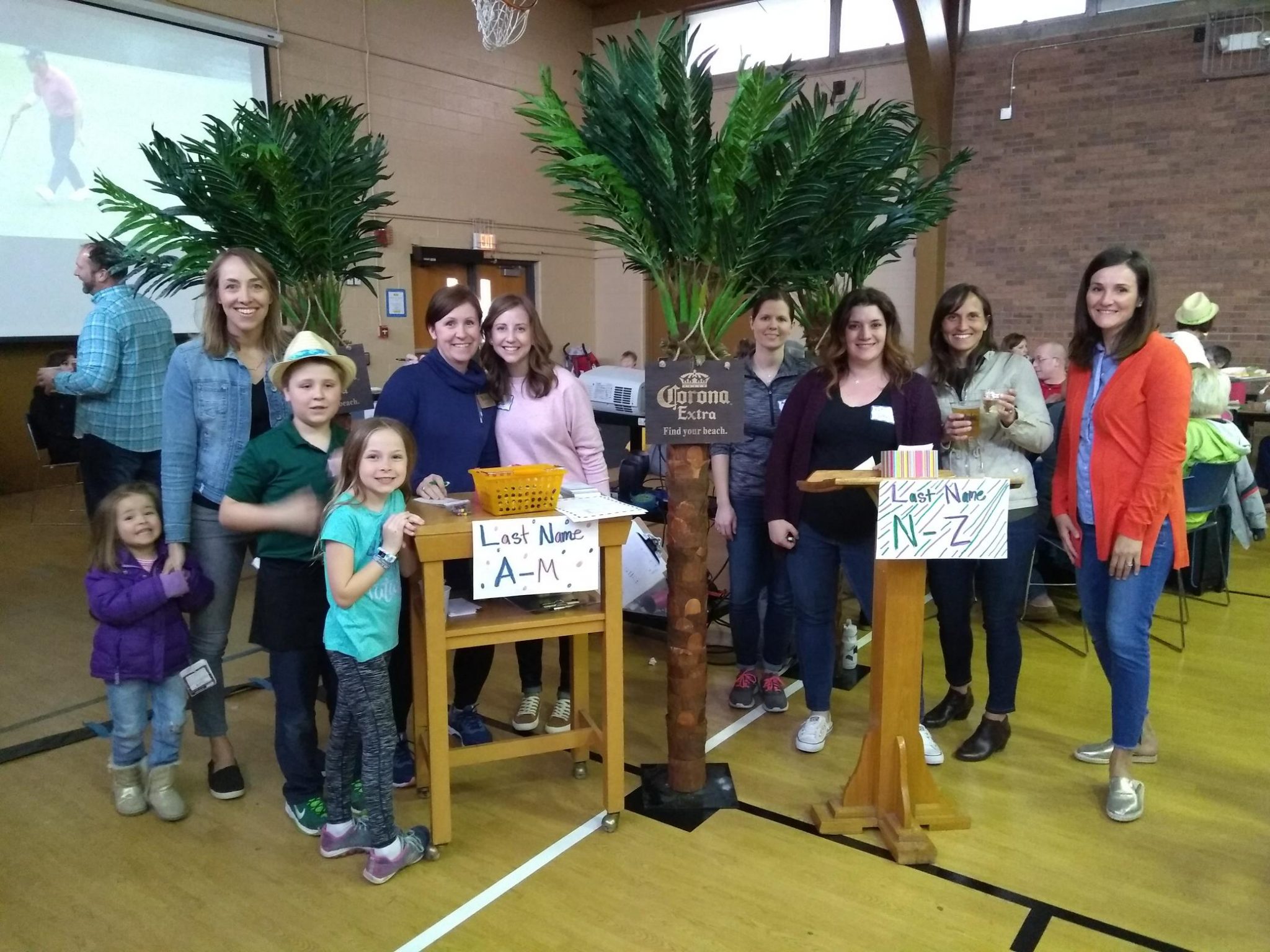 Fellowship Committee
The Fellowship Committee is responsible for the social events of the Parish.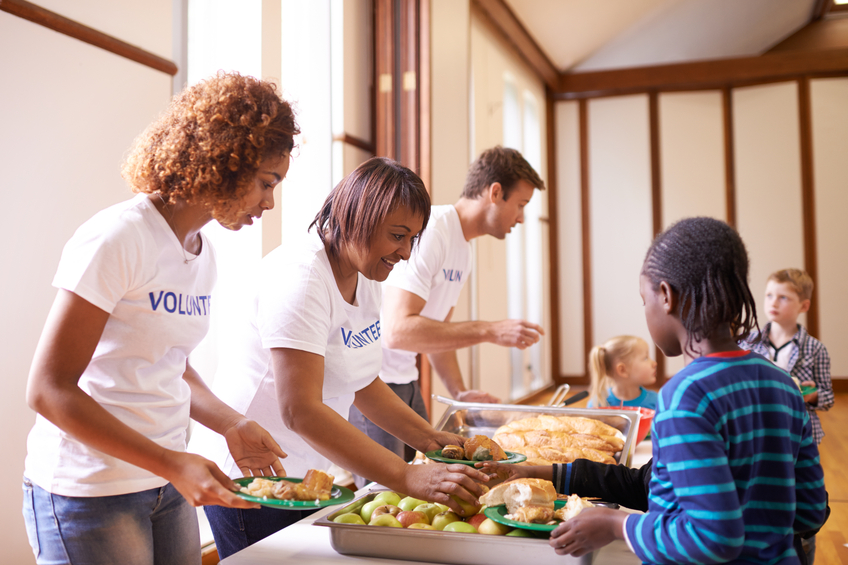 Charity Ministries
The Charity Ministries allow parishioners an opportunity to serve others and give back to our community.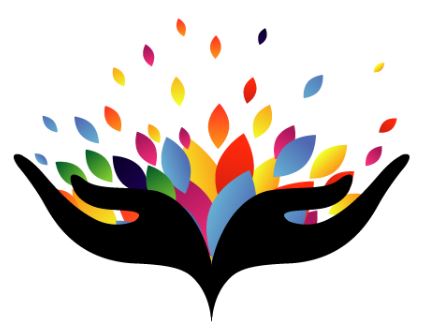 Welcoming & Engagement Committee
The Welcoming & Engagement Committee helps make new parishioners at St. Paul feel welcome and ensures they are aware of all of the ways to get involved.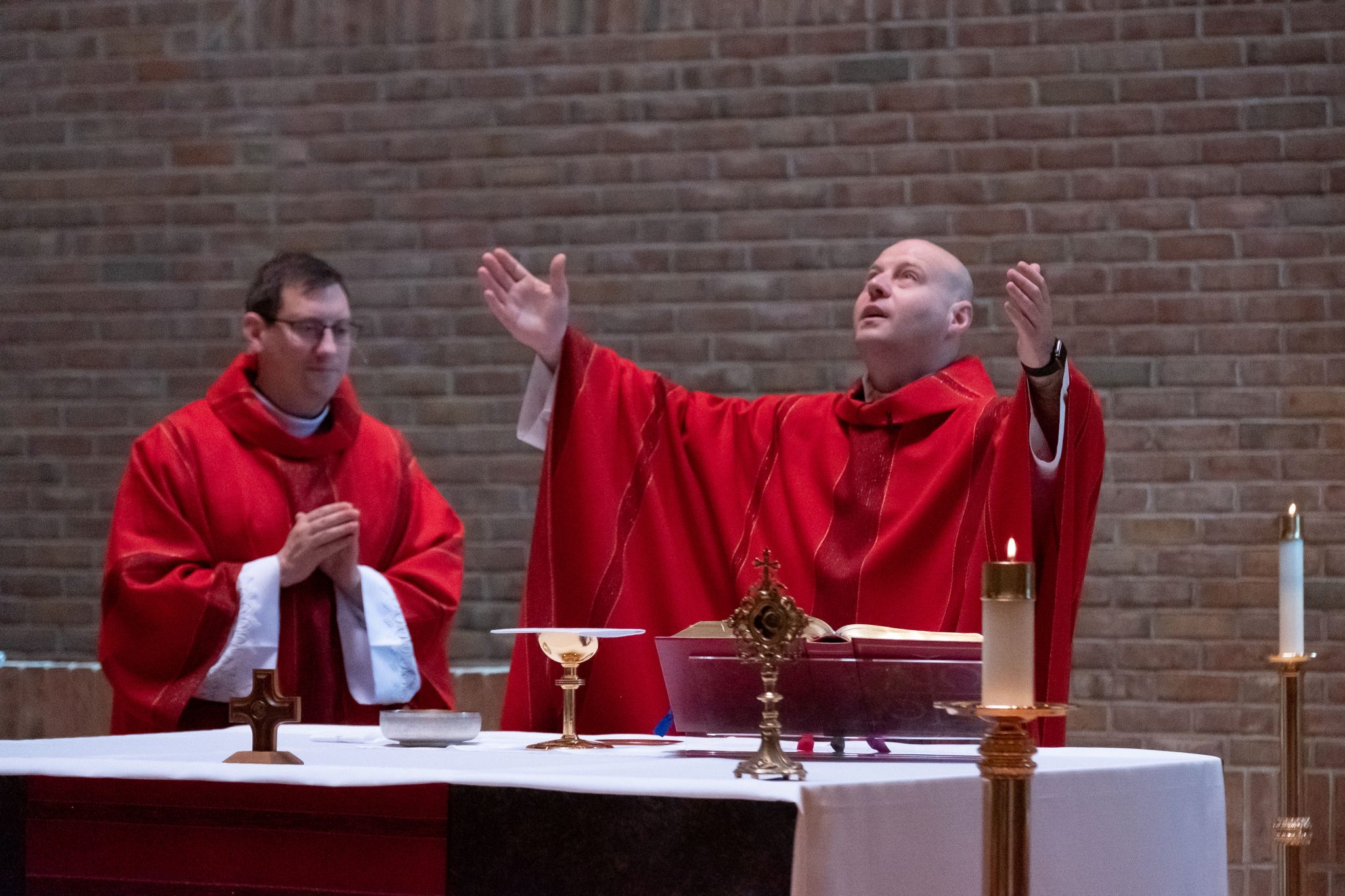 Worship
We have many ways to get involved in the Mass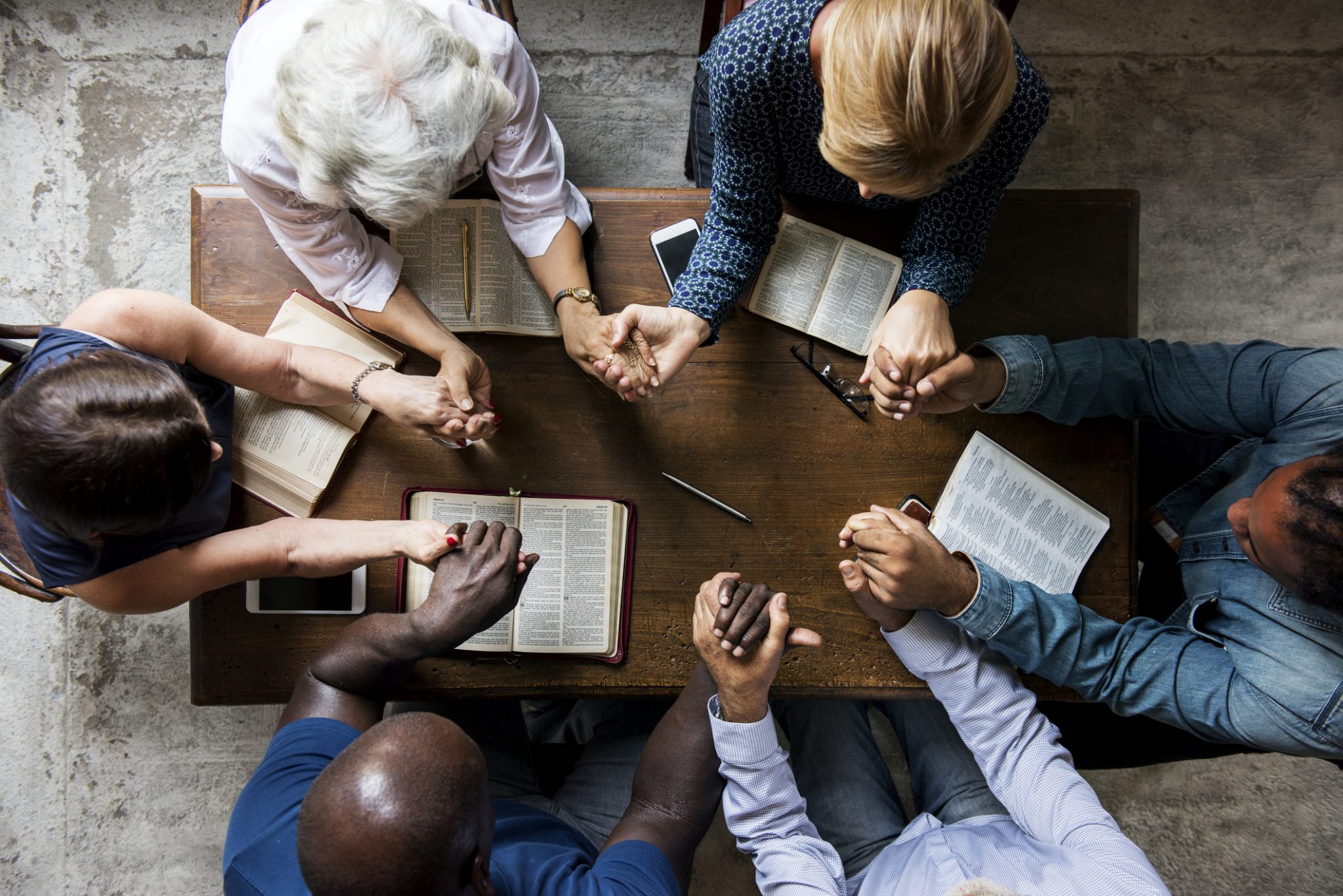 Faith Formation
We have many ways to grow in Faith.