THANK YOU TO OUR 2021-2022 PREMIER SPONSORS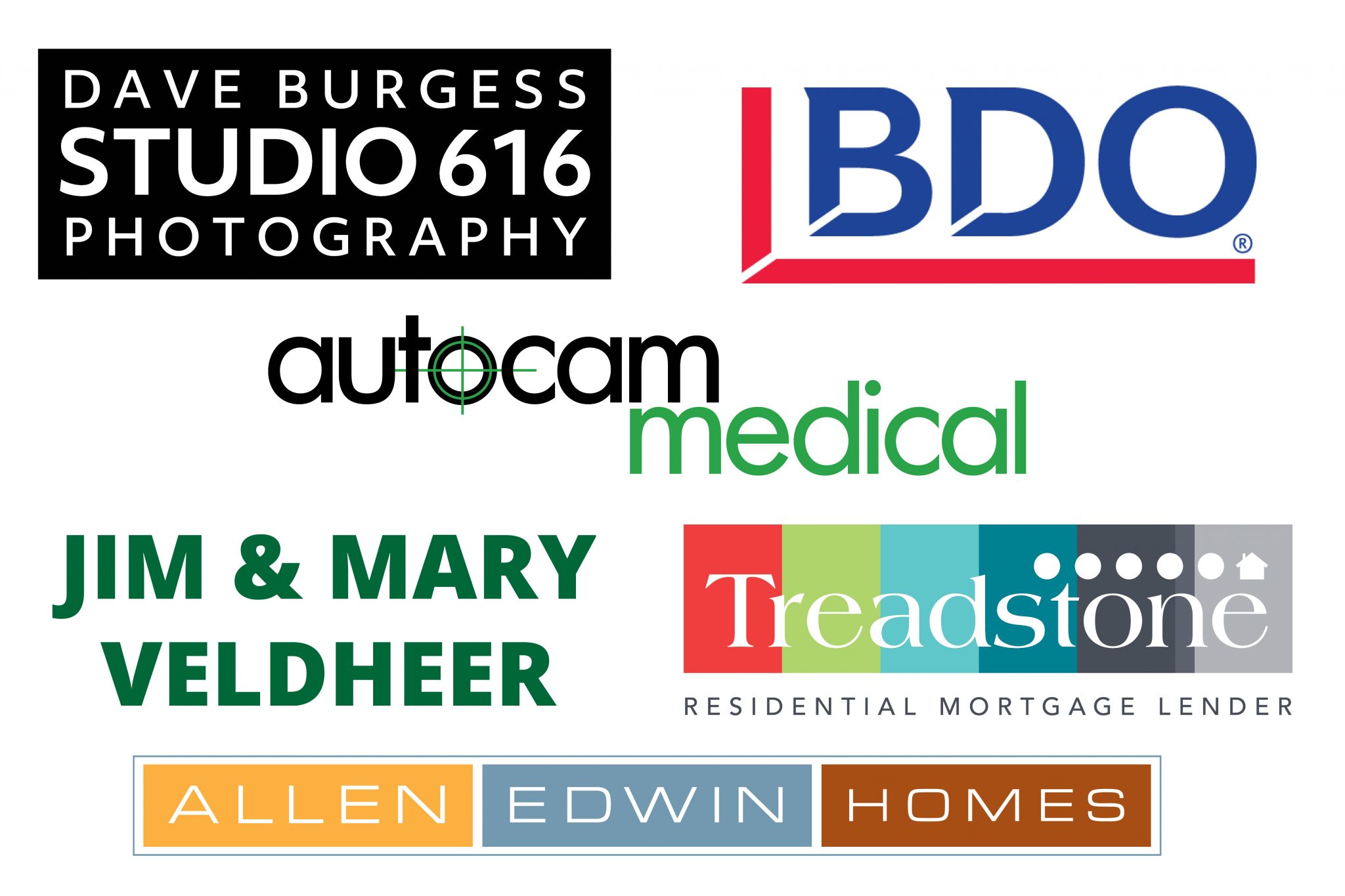 YEARLY EVENT SPONSORSHIP PROGRAM
Every year SPA Parish and School achieves excellence in fostering spiritual, intellectual, social, physical and faith growth for our students and community members. Our school and parish community needs to meet certain funding goals to be able to support our mission of providing a God-centered education to our students and evangelizing to our whole community. We wouldn't be able to support our students on their educational journeys or provide many services to our faith community without sponsors supporting our multiple fundraisers.
The chart below that shows the numerous options for yearly event sponsorship with SPA. Our Premier Level Sponsors are limited to 8/year and are filled on a first-come, first-serve basis. The Sponsorship levels Platinum, Gold, and Silver are event specific and allow you to pick & choose to create your own unique sponsorship package. Businesses and Families are welcome to sponsor.
All sponsorship's support expenses for hosting fundraising events that help offset the cost of putting on the events that support both Parish & School funding needs.
Will you consider becoming a partner of St. Paul the Apostle Catholic Parish and School this year? You can make your pledge through Realm Online Giving or download the pledge form below and mail/drop off a check to St. Paul the Apostle at:
2750 Burton Ave SE Grand Rapids, MI 49546