Golf Outing
This is a fun day on golf course at Watermark. Includes lunch, a full 18 holes of golf, dinner and a silent auction. Get your foursomes ready for this fun event on Sept 21st. Register Today.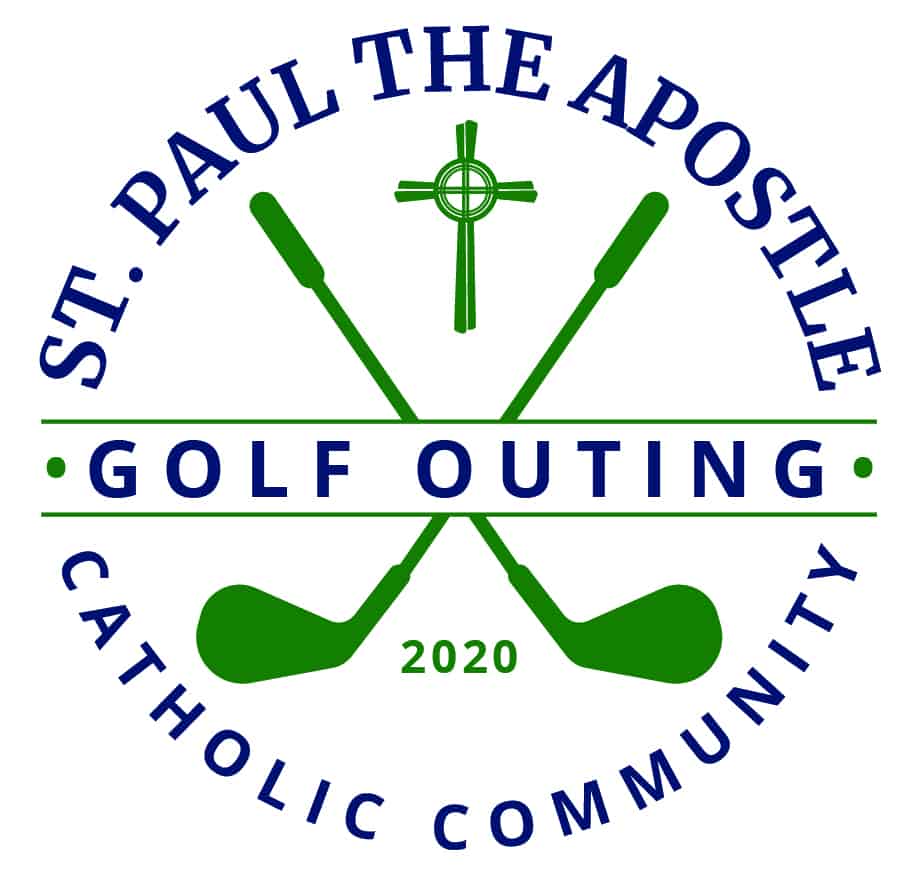 All Souls Memorial Service
November is the month the Church asks us to remember, in a special way, those who have died believing in Jesus Christ. This service is a Candle Light memorial Service where we remember all parishioners who have entered eternal life over the past year. During the service family members and friends bring up a candle that is placed near the altar as a memorial, while their loved one's name is read. The family/friend takes the candle home after the service. Please call the Parish Office if you would like a loved one remembered.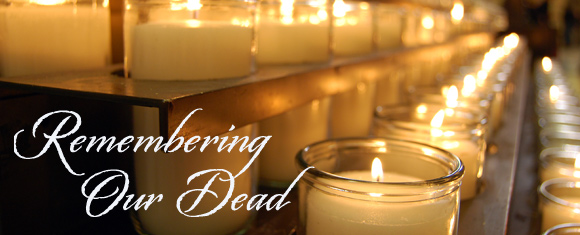 Baja Fish Tacos Nights
You don't want to miss out on on our Baja Fish Taco's Fridays during Lent. Stay tuned for details in 2021 There are numerous opportunities to volunteer, if you are interested in being on the planning committee or volunteering you can contact stewardship@spagr.org anytime!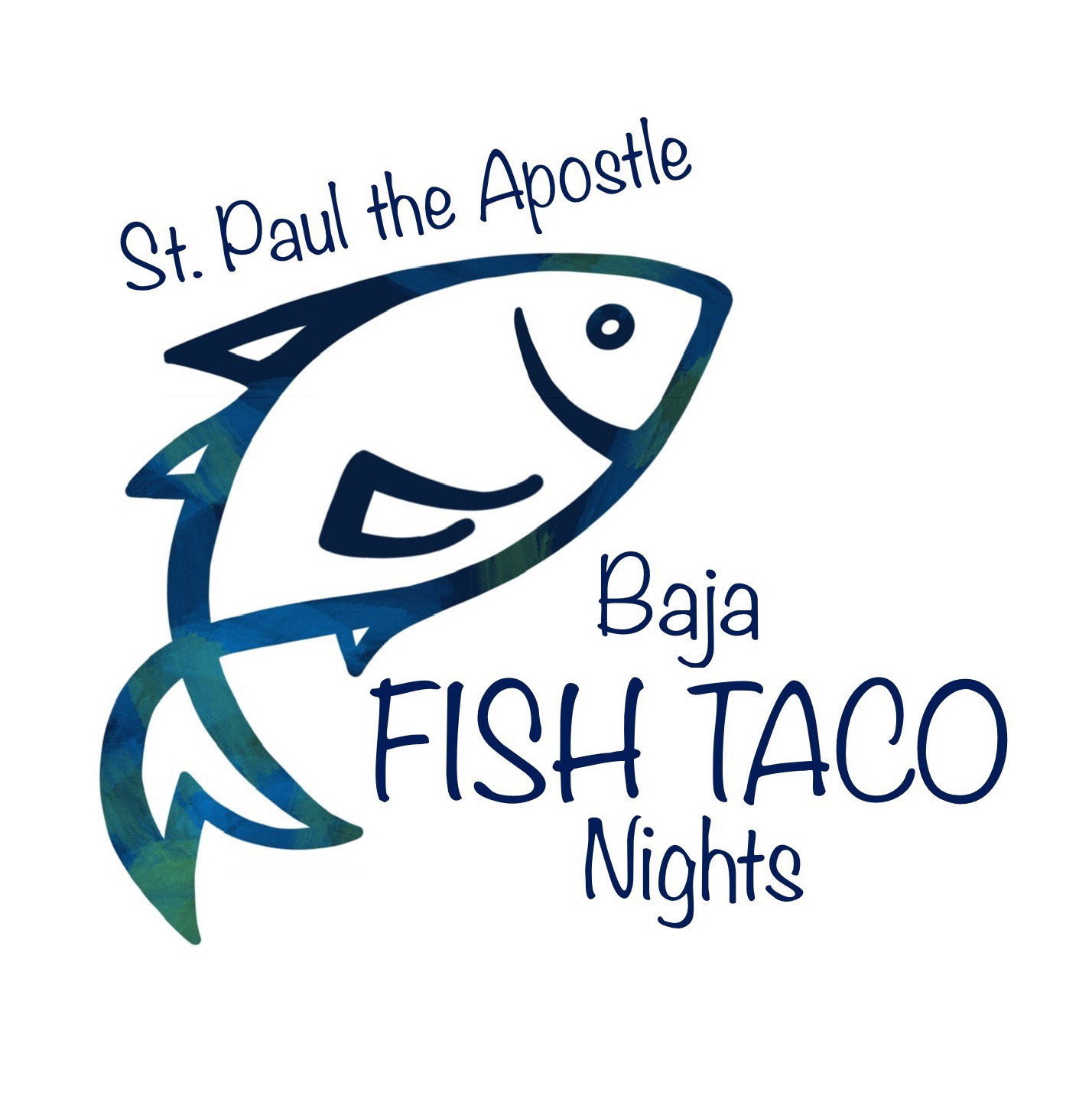 Soup, Salad & Study
During Lent, on days that will be announced we provide Soup and Salad and have a Study on different topics. This is a family friendly event. There will be Studies for Adults & Children and childcare is provided for the little ones during the study portion. If you are interested in volunteering to help with this event please contact the parish office.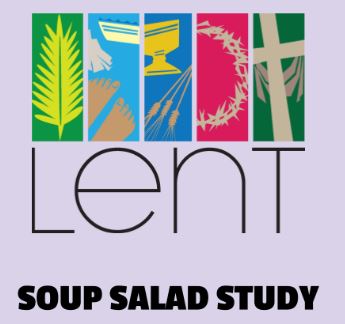 3-on-3 Basketball Tourney
This is a community wide basketball Tourney for grades 1st-8th that takes place in March. The tournament takes place at the CAT and teams from public and private schools participate. A link to register will be added a few months before the event. If you are interested in volunteering or helping plan you can contact the athletic department: derrick.wisinski@outlook.com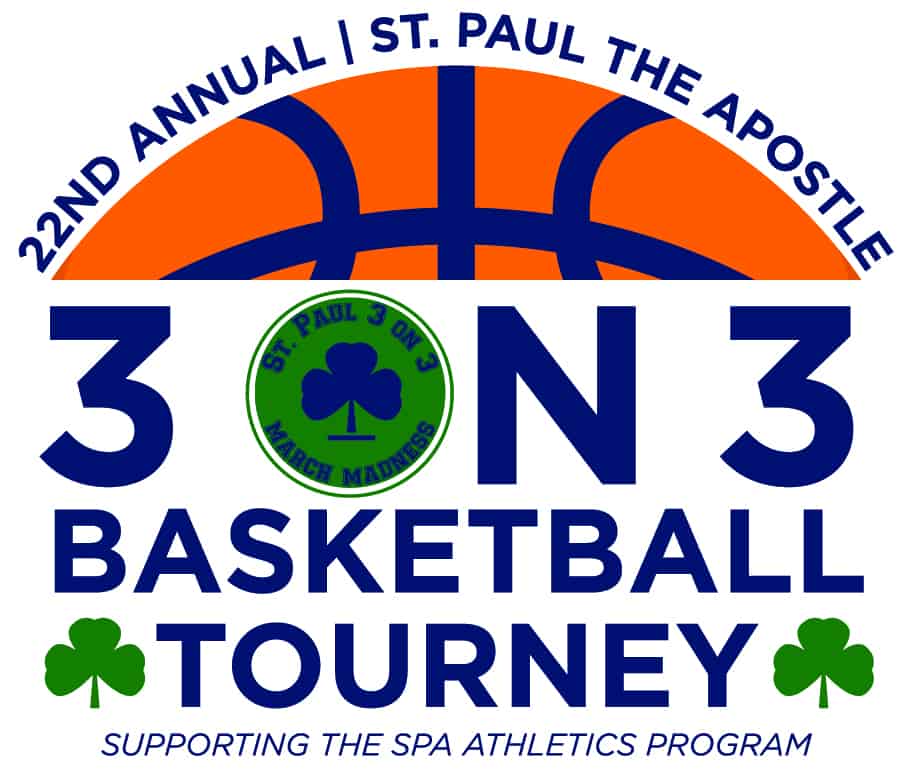 SPAFest
This is a super fun event, held the weekend after Labor Day every year. A 5k run takes place in the neighborhood behind St. Paul campus. The festival is fun community event with food, drinks, games and more! This event is a fundraiser, but also a community builder that creates lasting memories for all!