Baja Fish Tacos Nights
You don't want to miss out on on our Baja Fish Taco's 3 Fridays during Lent. Reserve Now for Guaranteed Seating & Discounted Pricing Three (3) Reservation Time Slots: 5pm, 6pm & 6:45pm for the following dates: 2/28, 3/13, 3/27 If you would like to help volunteer (yes you get fed a meal!) or to RSVP, Click the Learn More Button.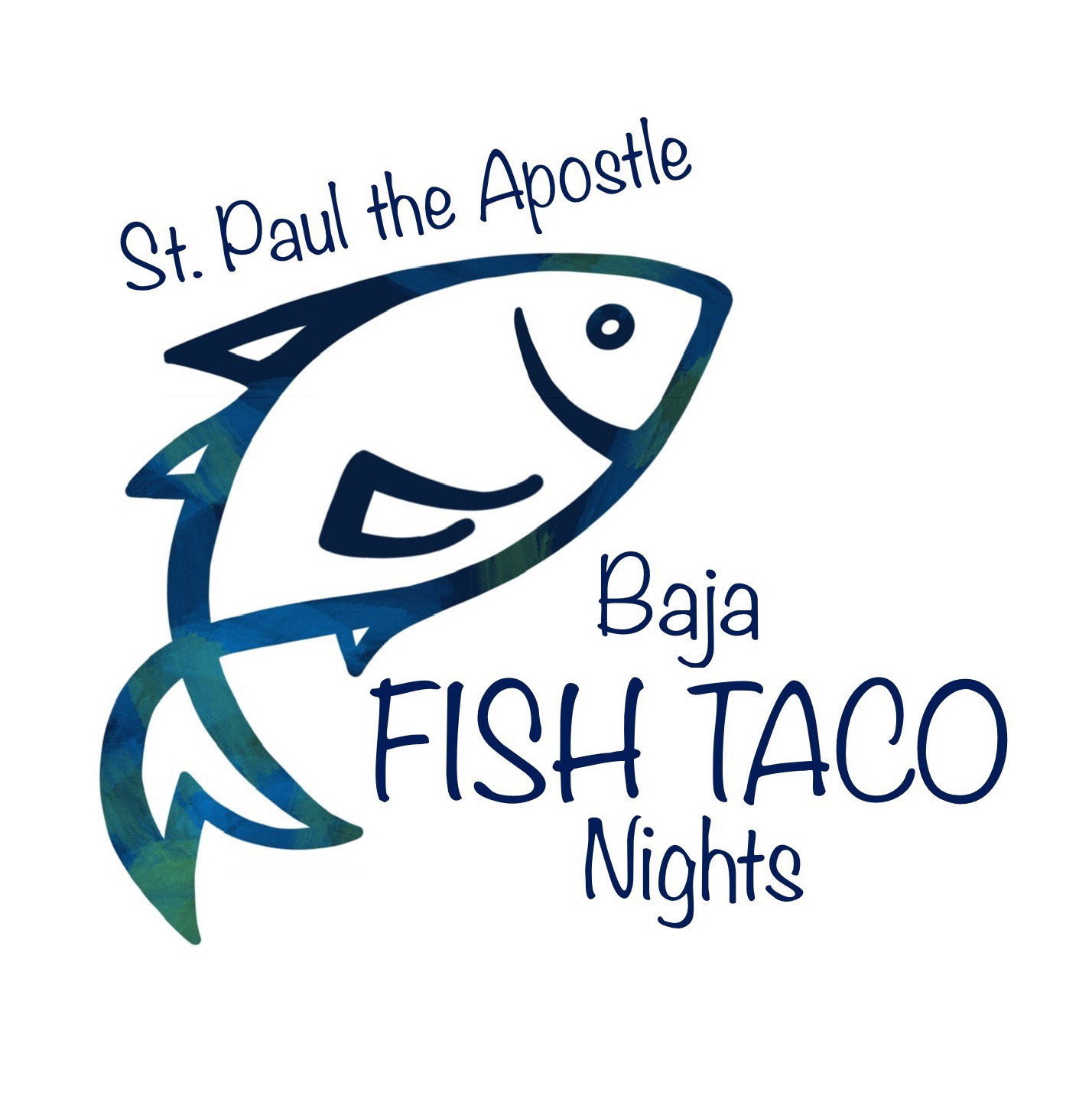 Soup, Salad & Study
During Lent, on days that will be announced we provide Soup and Salad and have a Study on different topics. This is a family friendly event. There will be Studies for Adults & Children and childcare is provided for the little ones during the study portion. If you are interested in volunteering to help with this event please contact the parish office.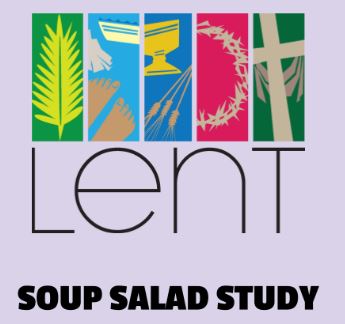 3-on-3 Basketball Tourney
This is a community wide basketball Tourney for grades 1st-8th. The tournament takes place at the CAT and teams from public and private schools participate. Click the learn more button to register and volunteer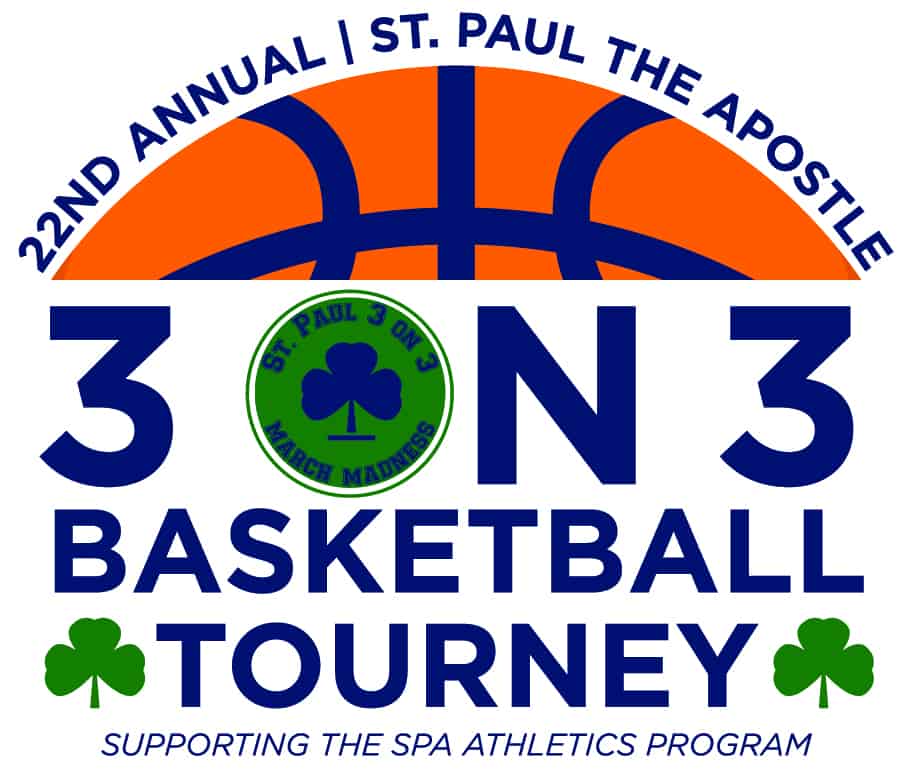 Golf Outing
This is a fun day on golf course at Watermark. Includes lunch, a full 18 holes of golf, dinner and a silent auction. Get your foursomes together now for May 18th. Stay tuned for more details and registering online.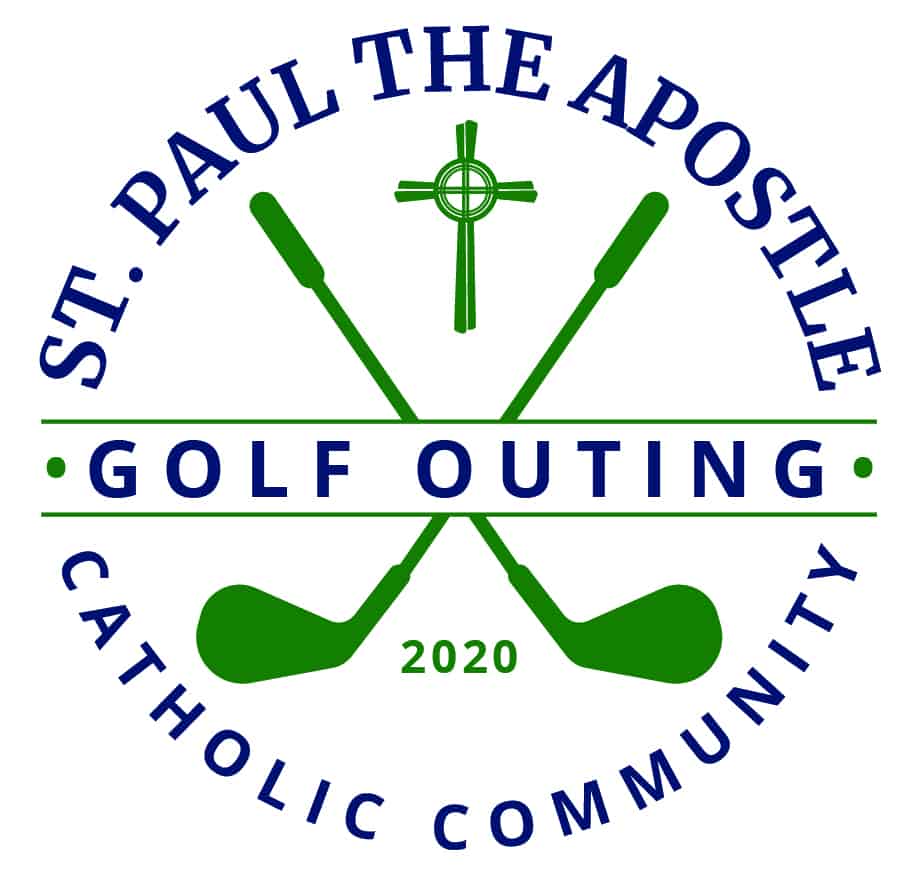 Parish Festival & 5k
This is a super fun event, held the weekend after Labor Day every year. A 5k run takes place in the neighborhood behind St. Paul campus. The festival is fun community event with food, drinks, games and more! This event is a fundraiser, but also a community builder that creates lasting memories for all!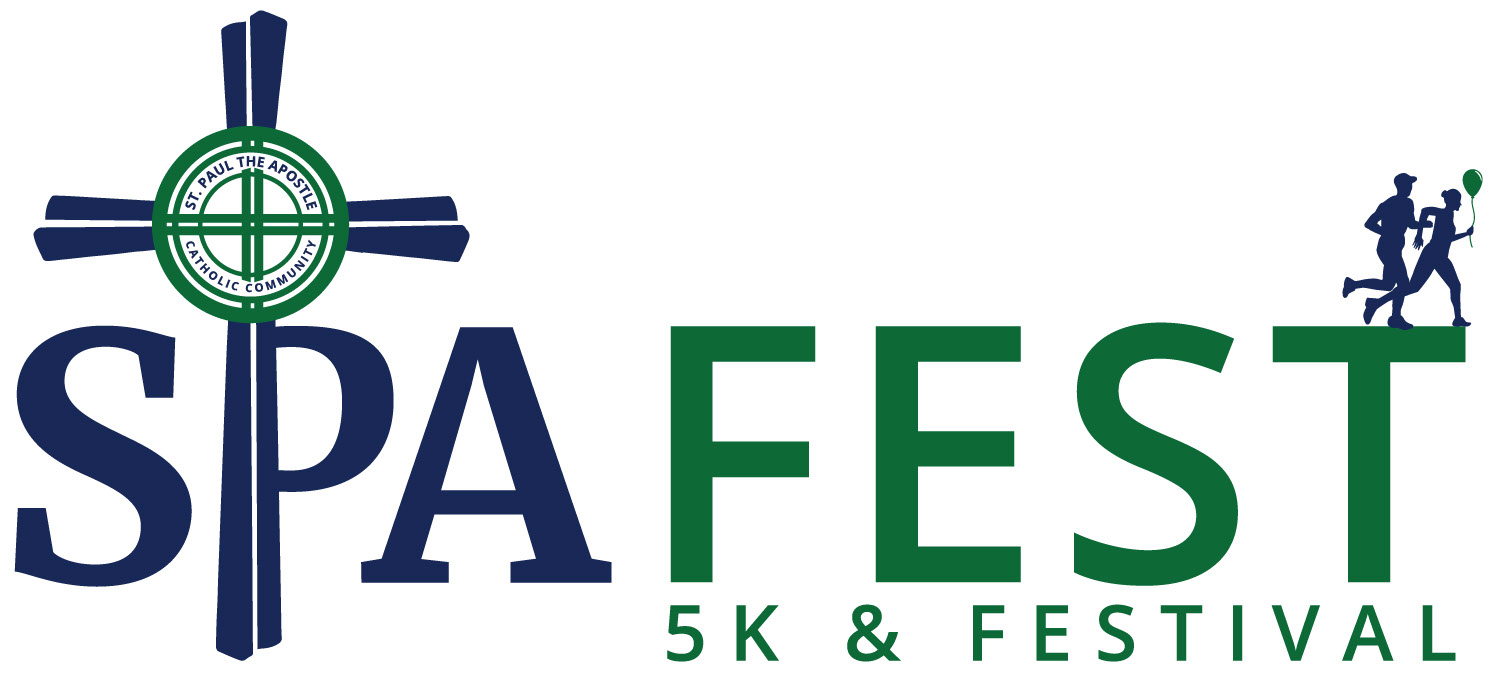 All Souls Memorial Service
November is the month the Church asks us to remember, in a special way, those who have died believing in Jesus Christ. This service is a Candle Light memorial Service where we remember all parishioners who have entered eternal life over the past year. During the service family members and friends bring up a candle that is placed near the altar as a memorial, while their loved one's name is read. The family/friend takes the candle home after the service. Please call the Parish Office if you would like a loved one remembered.