Soup, Salad & Study – Cancelled for 2021, replaced with The Search
This year our Lenten Catechesis, The Search, can be viewed through FORMED.org from the comfort of your own home; then Monday evenings, log into the gathering to hear insights of our priests and participate in the community discussion. Click the button below to learn more.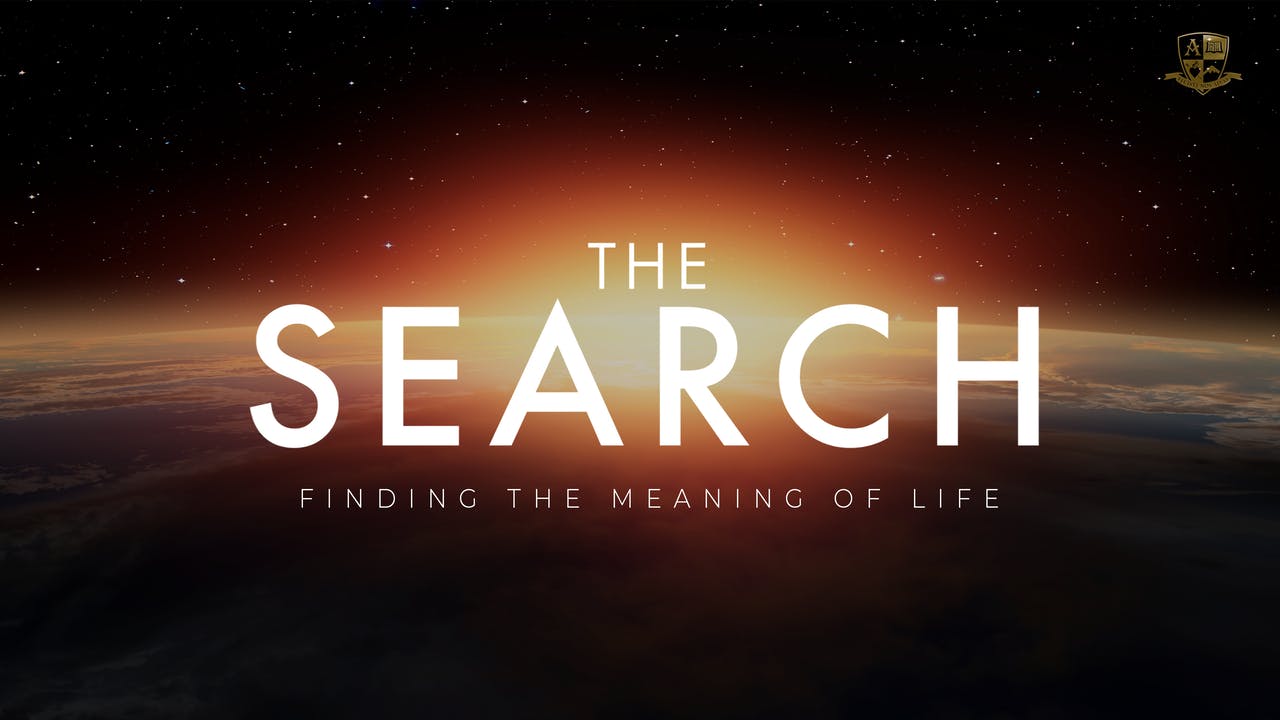 Baja Fish Tacos Nights
You don't want to miss out on on our Baja Fish Taco's Fridays during Lent. We will unfortunately not be having fish taco nights this year, but we will be marketing local places around who will be offering fish on Friday's…stay tuned! 🙂 If you want to help out next year in 2022, we will be back!! There are numerous opportunities to volunteer, if you are interested in being on the planning committee or volunteering you can contact stewardship@spagr.org anytime!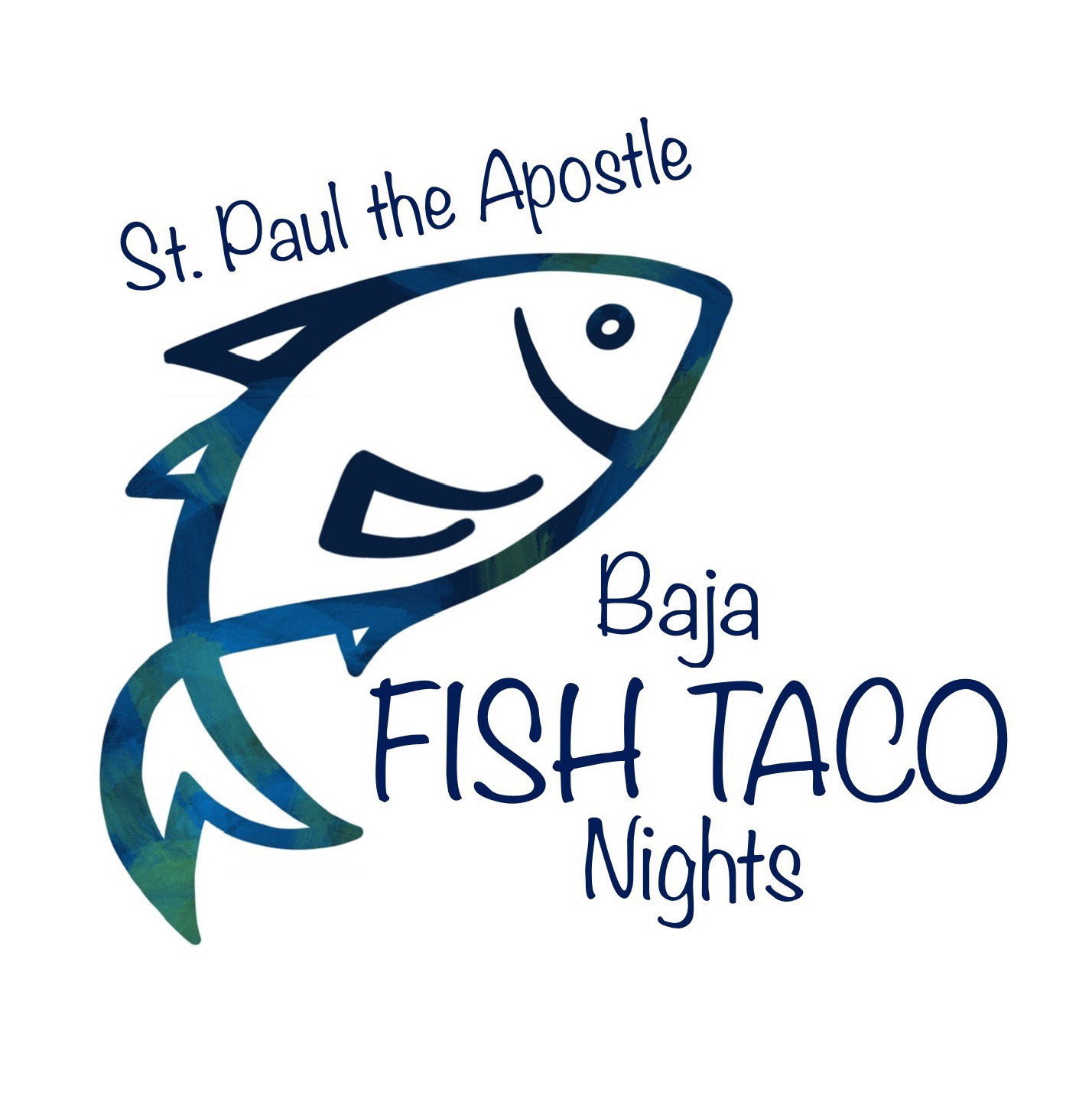 3-on-3 Basketball Tourney
This is a community wide basketball Tourney for grades 1st-8th that takes place in March. The tournament takes place at the CAT and teams from public and private schools participate. A link to register will be added a few months before the event. If you are interested in volunteering or helping plan you can contact the athletic department: derrick.wisinski@outlook.com Unfortunately due to COVID-19 we will not be having it this year, stay tuned for next years tournament!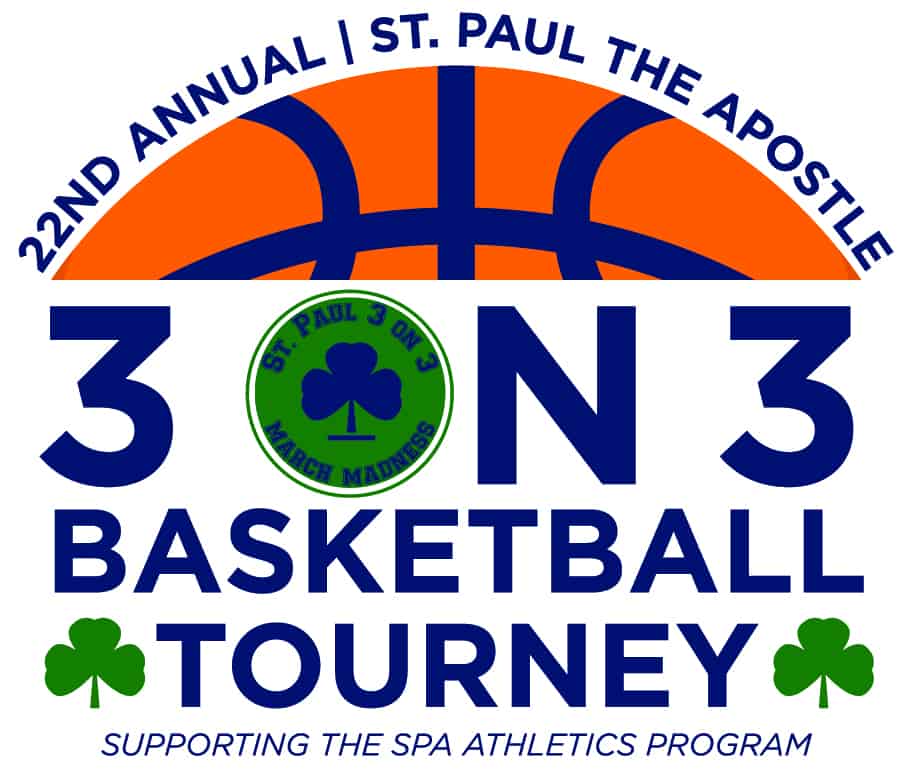 SPAFest
This is a super fun event, held the weekend after Labor Day every year. A 5k run takes place in the neighborhood behind St. Paul campus. The festival is fun community event with food, drinks, games and more! This event is a fundraiser, but also a community builder that creates lasting memories for all!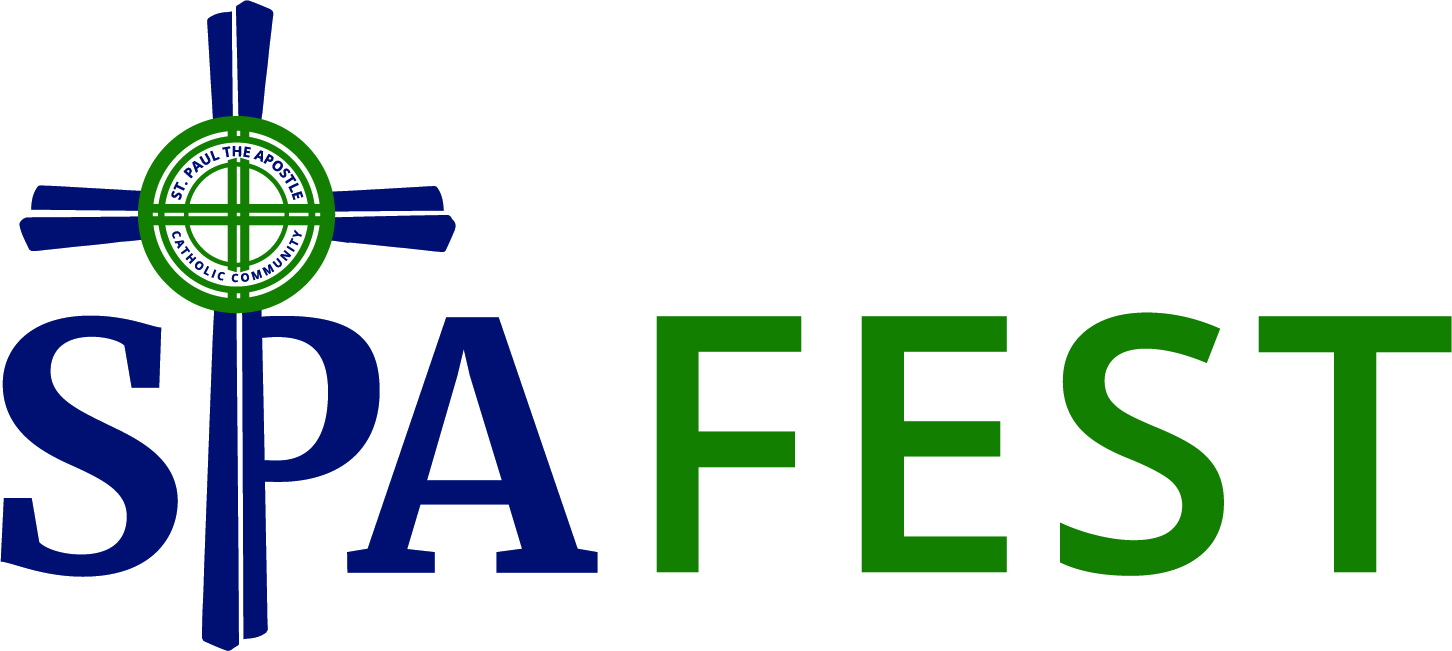 Golf Outing
This is a fun day on golf course at Watermark. Includes lunch, a full 18 or 9 holes of golf, dinner and a silent auction. Get your foursomes ready for this fun event in Sept. Details will be added later