Check out the following opportunities to grow in relationship with fellow parishioners as we grow in faith together.
---
Men's Group
Click below to learn about METANOIA, the next series the men's group will explore this summer.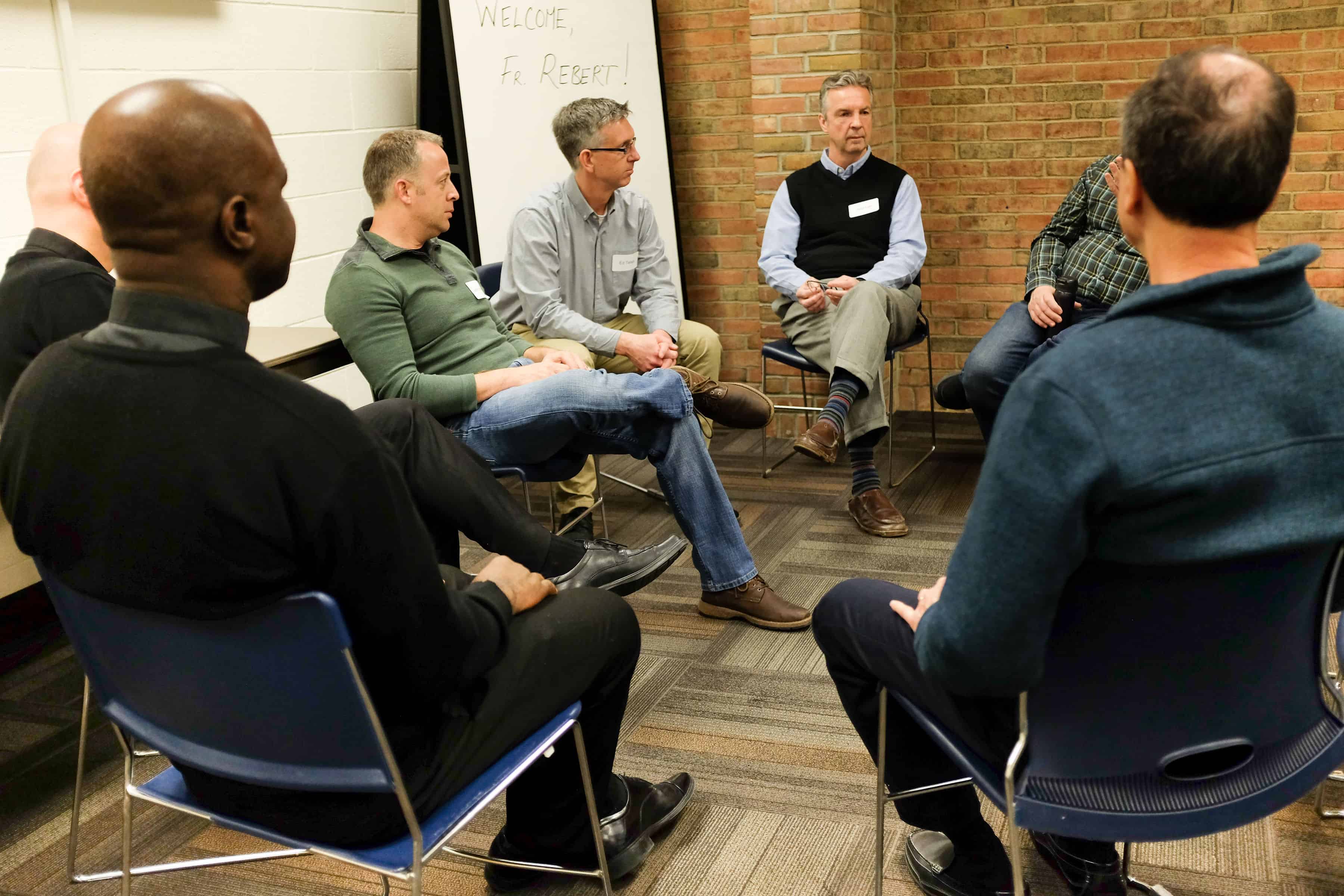 ---
Women's Group
St. Paul the Apostle has a women's group! Blessed is She will be hosting in-person and virtual meetings on Tuesdays at 7pm. Click below for more information.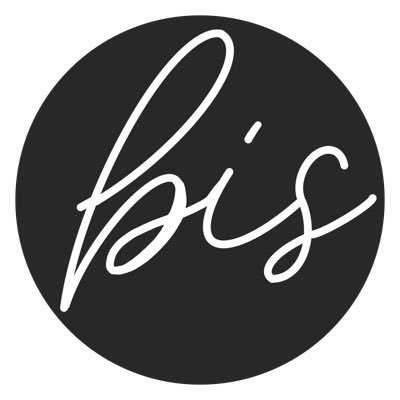 ---
SPAM (St. Paul the Apostle Moms)
The St. Paul the Apostle Moms Group is a great way to stay connected to our School and Church community. Social events are on pause right now, but virtual sharing and gathering continues. Click below to join.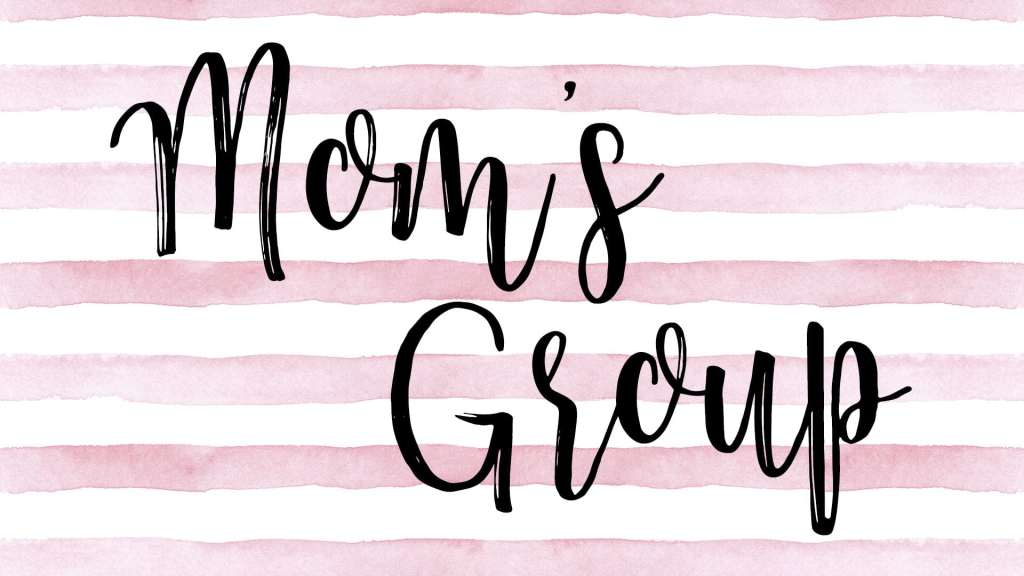 ---
Friends of St. Paul's
The Friends of St. Paul's is a group of Parishioners that works hard all year to subsidize tuition for SPA school families. Their largest fundraiser is the ever-popular, super fun Trivia Night in November.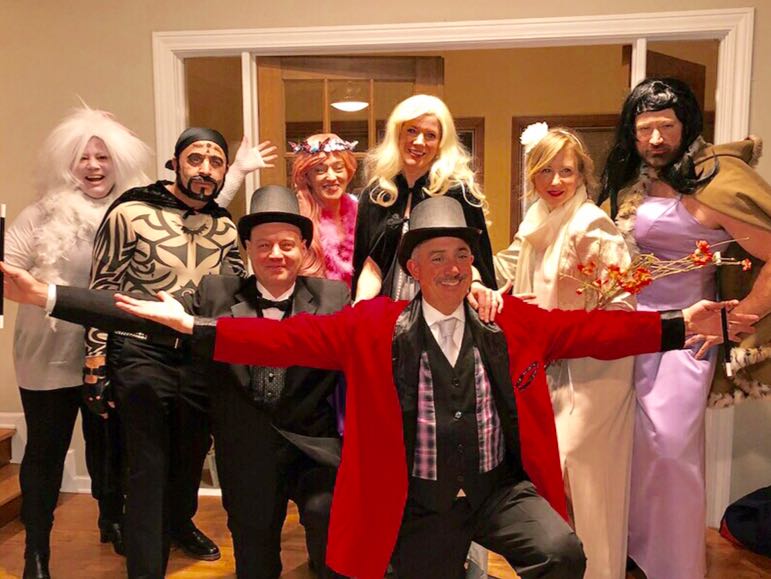 ---
Fellowship Committee
This committee is responsible for engaging our Parish community on a social level. Do you like to plan and organize events? Would you enjoy working at an event? The Fellowship Committee could be just the right fit for you! Volunteers are always needed and welcome.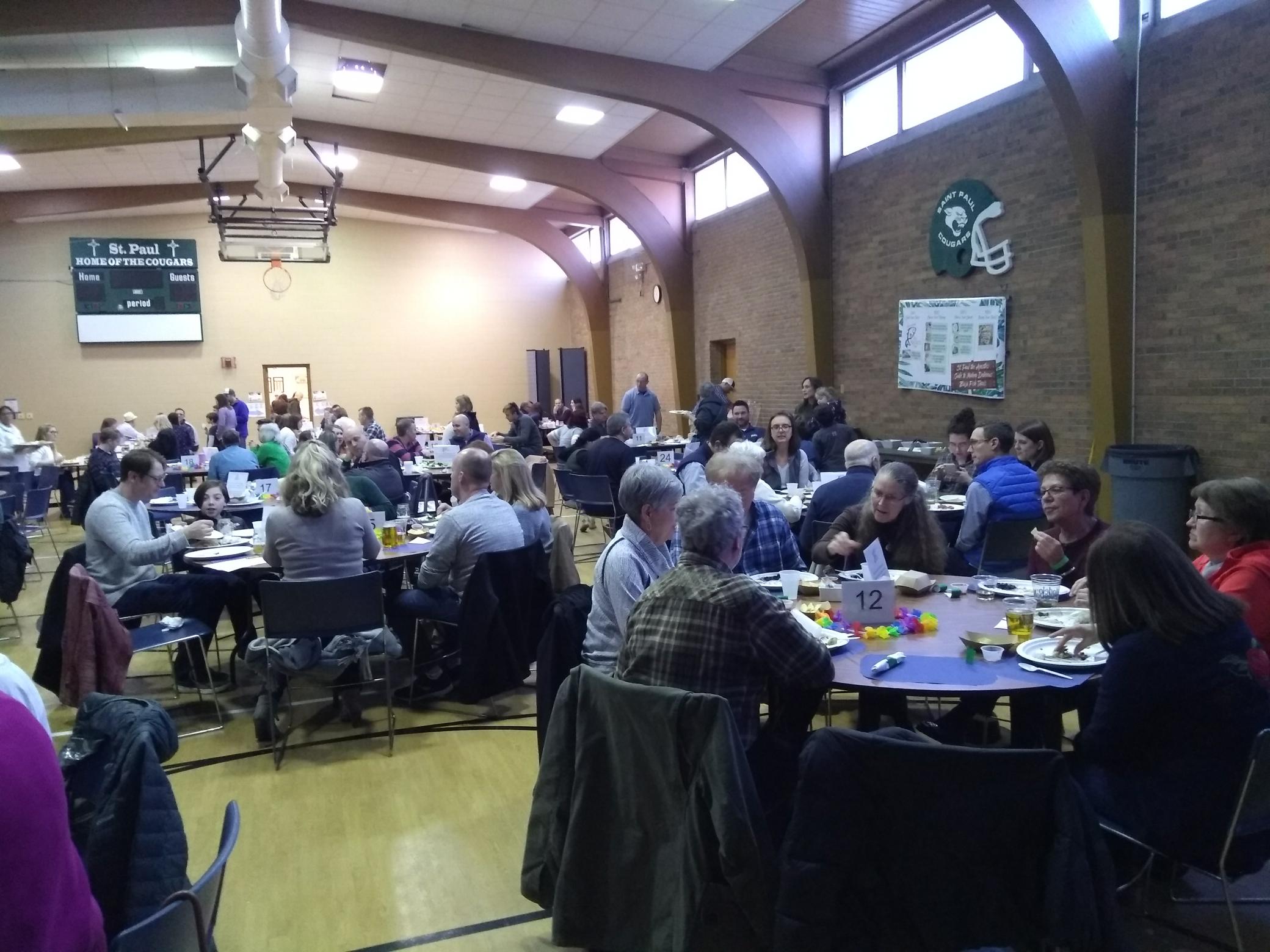 ---
Fun for Parishioners
Bringing our parishioners together beyond times of worship is essential to building a vibrant faith community. The parish festival and 5k is a popular event at St. Paul.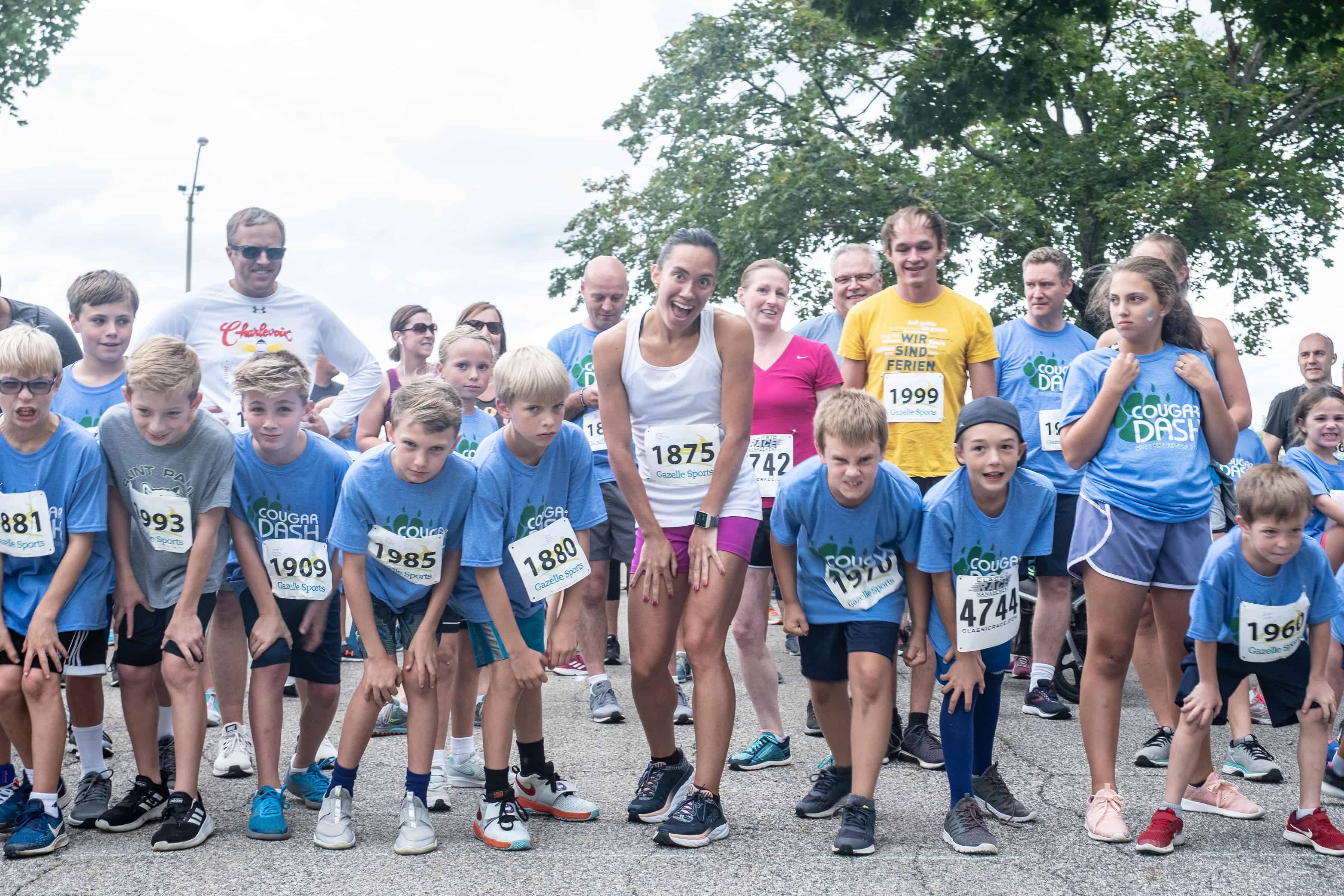 ---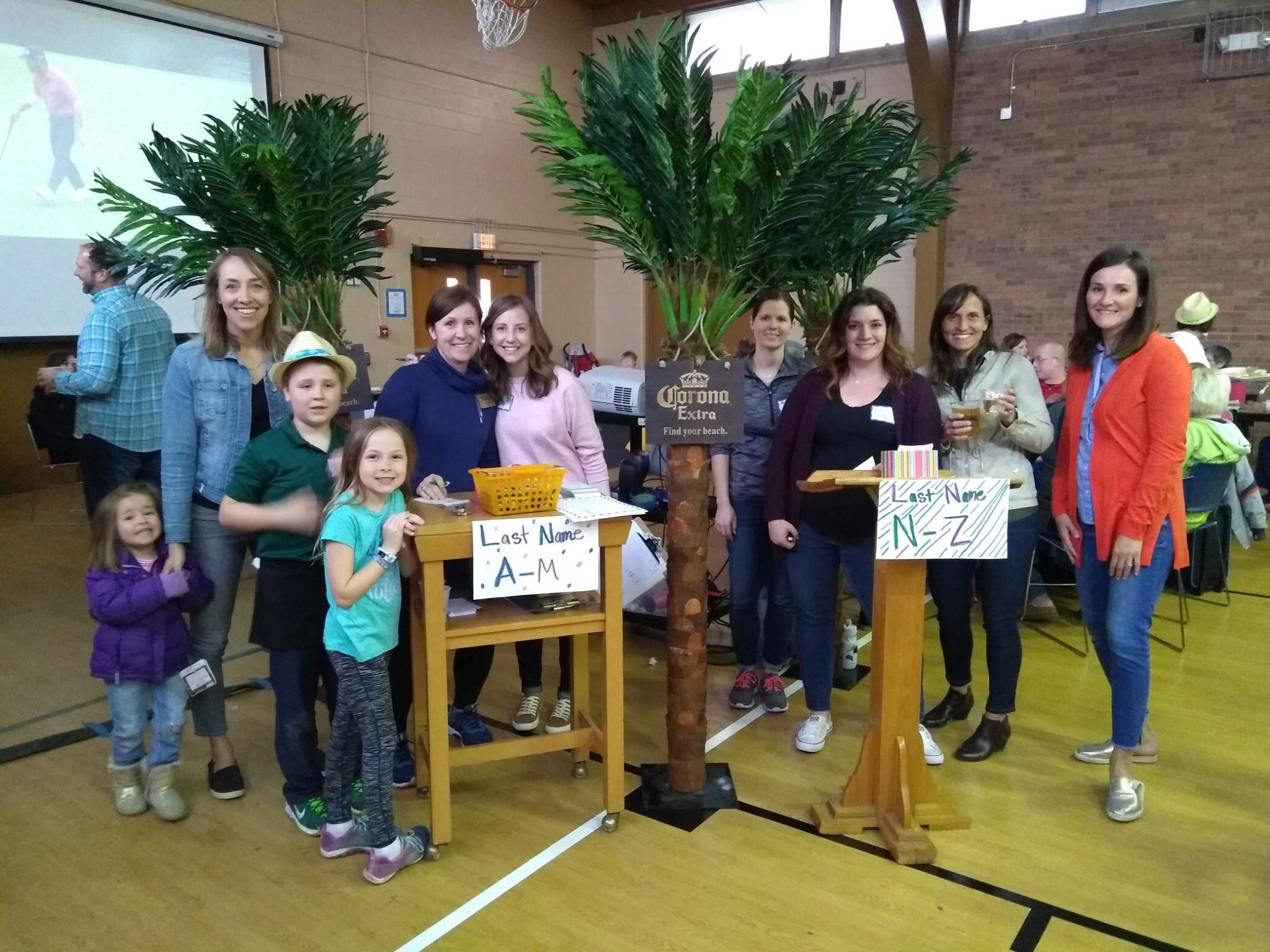 Baja Fish Taco Fridays during Lent is a new event launched in 2019 and hosted by the Stewardship Council to bring Parishioners and community members together in a fun way that also benefits our Church.