"When man comes into contact with God, mere speech is not enough."
– Joseph Ratzinger (Benedict XVI)
When we lift our voices in song to God we find ourselves in good company. The Bible records songs sung by David, Moses, Miriam, Deborah, Isaiah, Simeon, Zechariah, Mary, and even our Lord Jesus Christ. The early Church embraced this musical heritage, enveloping Christian liturgy in song. Over the past two millennia a treasury of sacred song has been cultivated by the Church. The music ministry at St. Paul the Apostle seeks to explore and plunder this great resource, using it to glorify God and build up of his kingdom on earth, as it is in heaven.
"Be filled with the Spirit, addressing one another in psalms and hymns and
spiritual songs, singing and making melody to the Lord."
–The Apostle Paul
Everyone at St. Paul the Apostle is part of the music ministry. The congregation is the fundamental musical instrument of the Church. Singing together can act as confession, lament, praise, thanksgiving, history telling, exhortation, prayer, and petition. Enabling and encouraging the congregational voice requires leadership, which is the primary function of our Choirs, Cantors, and Instrumentalists.

Some of the words members of the choirs use to describe being in the choir: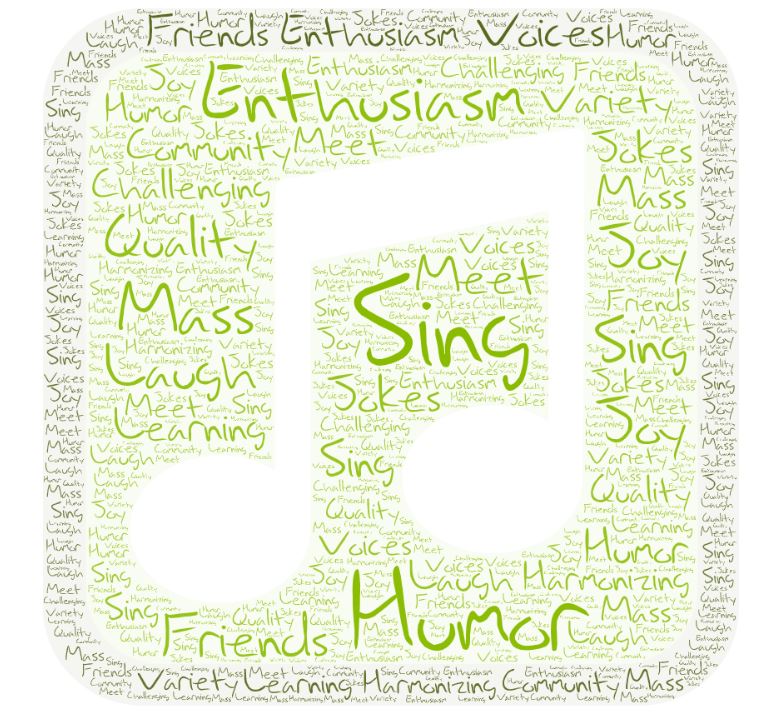 Mass Choirs
9am & 11am Mass Choir: – Open to all singers age 14 and up – Rehearsals are Thursday's, 7pm-8:30pm – Season runs from Labor Day through May, with a January recess 5pm Mass Choir: Rehearsals are Saturday's, 4pm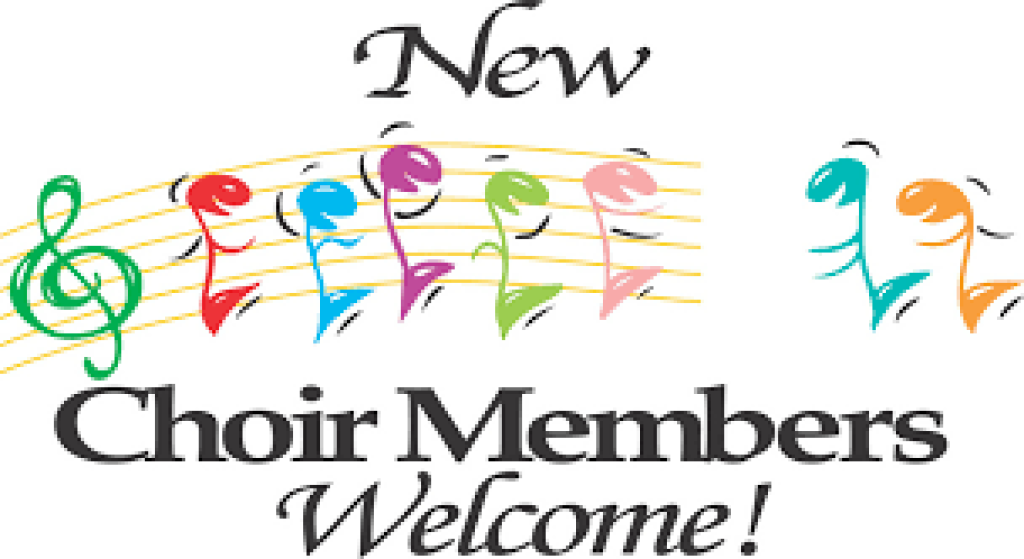 Choristers
This choir is open to singers in grade 3-8 who attend SPA church and/or school. Rehearsals are Wednesdays from 3:15-4:45pm and begin in September. The choir participates in weekend masses and they lead the weekly school masses. Choir members receive a well rounded training in vocal technique, musical skills and understanding, music theory and the role of music within the life of the Church. Choir members work through a guided program to earn various achievement medals.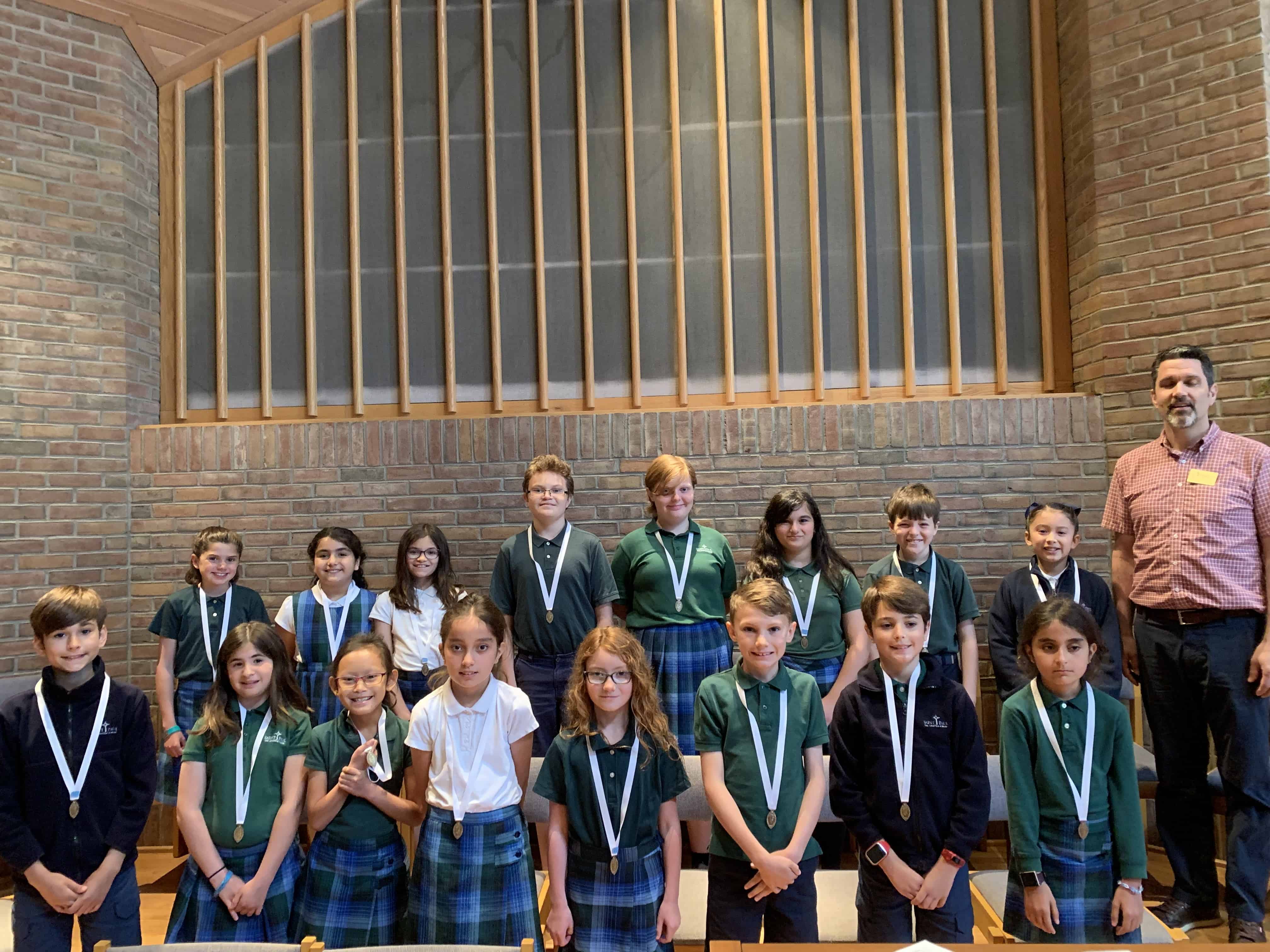 Funeral Choir
Open to all singers age 14 and up. Provides musical leadership for Funeral Masses. Rehearsals are one hour before the scheduled funeral time, often in the late morning or early afternoon.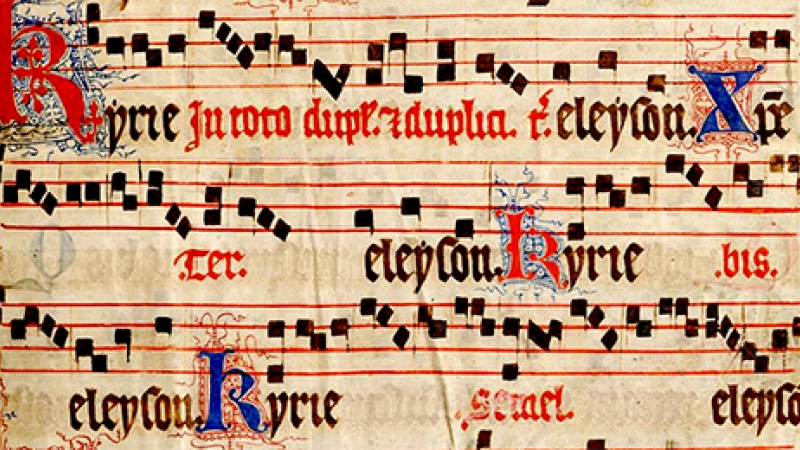 Cantors
The ministry of Cantor is open to singers with exceptional vocal talent and desire to lead the assembly in psalms and chants. If you are interested in serving in this role, please contact Michael to arrange an interview. mmiller@spagr.org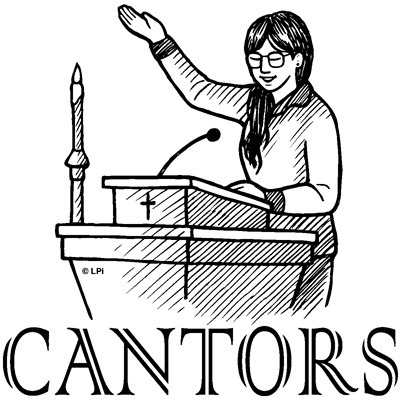 Instrumentalists
The addition of instruments can greatly enhance the beauty of our musical offering. If you are proficient with an instrument and would like to offer your musical talents, please contact Michael to arrange a personal interview.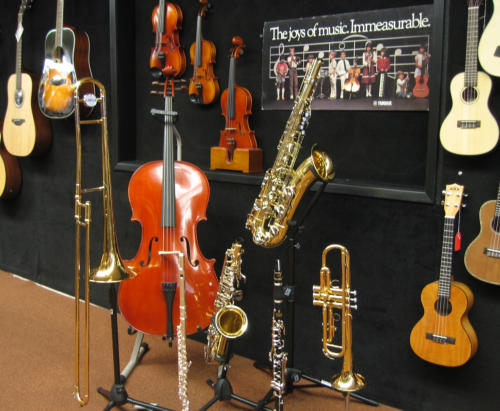 Notes
This is a blog by Michael Miller with thoughts on music and the Church.

* Childcare is available upon request for parents of young children who wish to sing in the choir. Contact Michael Miller to discuss your needs and make arrangements.