"When man comes into contact with God, mere speech is not enough."
– Joseph Ratzinger (Benedict XVI)
When we lift our voices in song to God we find ourselves in good company. The Bible records songs sung by David, Moses, Miriam, Deborah, Isaiah, Simeon, Zechariah, Mary, and even our Lord Jesus Christ. The early Church embraced this musical heritage, enveloping Christian liturgy in song. Over the past two millennia a treasury of sacred song has been cultivated by the Church. The music ministry at St. Paul the Apostle seeks to explore and plunder this great resource, using it to glorify God and build up of his kingdom on earth, as it is in heaven.
"Be filled with the Spirit, addressing one another in psalms and hymns and
spiritual songs, singing and making melody to the Lord."
–The Apostle Paul
Everyone at St. Paul the Apostle is part of the music ministry. The congregation is the fundamental musical instrument of the Church. Singing together can act as confession, lament, praise, thanksgiving, history telling, exhortation, prayer, and petition. Enabling and encouraging the congregational voice requires leadership, which is the primary function of our Choirs, Cantors, and Instrumentalists.

WEEKEND MASS CHOIRS
Choirs are an important part of our musical life here at St. Paul the Apostle, even during the age of coronavirus! We are carefully following guidelines provided by the Diocese of Grand Rapids which provide a high degree of safety while returning to choral activities. Currently, choirs meet one hour prior to the start of Mass to rehearse. We embrace a wide range of ages and ability, working together to grow our musical skills as an offering to God. If you would like to join one of our choirs, please contact our Director of Sacred Music, Jordan Malone, who will happily answer any questions you might have and help get you connected to one of our choirs. Email Jordan at jmalone@spagr.org.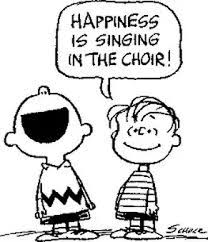 ---
CHORISTERS & JUBILATE
Choristers is open to singers in grades 3 – 8 who attend SPA Church and/or School. The primary purpose of Choristers is to prepare music for Mass at SPA. Normally, we sing at one weekend Mass per month, in addition to holiday events and musical outreach to our community. Choristers and Jubilate receive a well rounded training in vocal technique, general musical skills and understanding, music theory, and the role of music within the life of the Church. This year, we are beginning a group membership with American Federation Pueri Cantores, the official student choral organization of the Catholic Church. To read more about AFPC, click below. For more information about Choristers, please contact our Director of Sacred Music, Jordan Malone at jmalone@spagr.org. To register your child for Choristers, use the button below and complete our online registration form.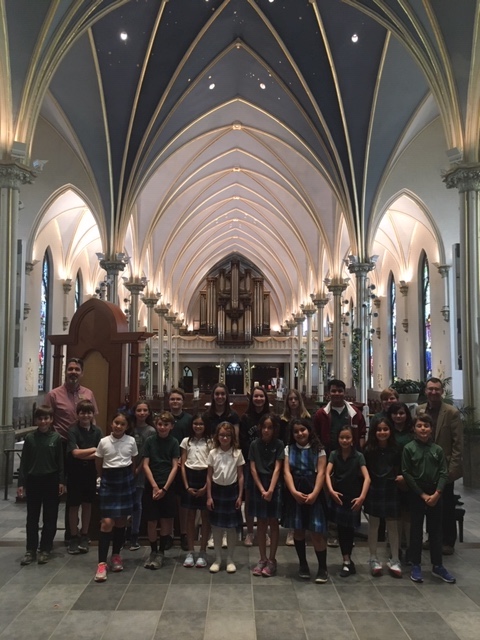 ---
FUNERAL CHOIR
Burying the dead is one of the seven Corporal Works of Mercy. Members of the Funeral Choir play an important role of charity, lending their voices to those who mourn. Rehearsals are one hour before the scheduled funeral time, often in the late morning or early afternoon. Being part of the Funeral Choir does not mean a commitment to sing at every funeral. Rather, you agree to be on a list of singers who are called whenever there is a funeral, and if you are available you commit to sing for that particular funeral. To join this ministry, please email our Director of Sacred Music, Jordan Malone at jmalone@spagr.org.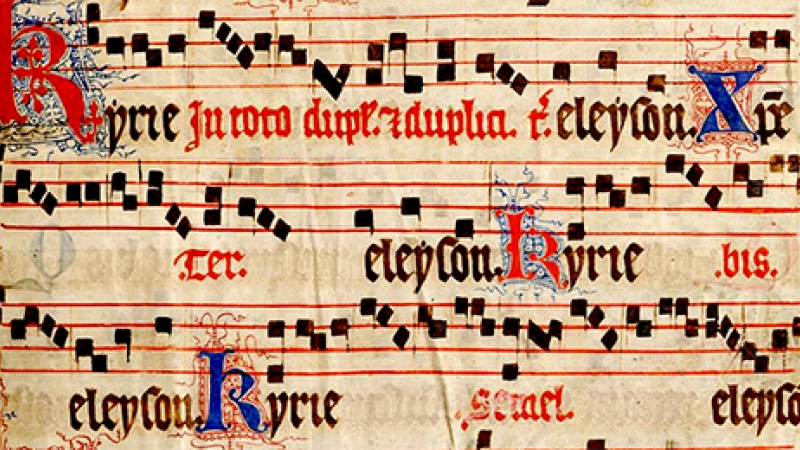 ---
CANTORS
The ministry of Cantor is open to singers with exceptional vocal talent and desire to lead the assembly in psalms and chants. If you are interested in serving in this role, please contact our Director of Sacred Music, Jordan Malone at jmalone@spagr.org.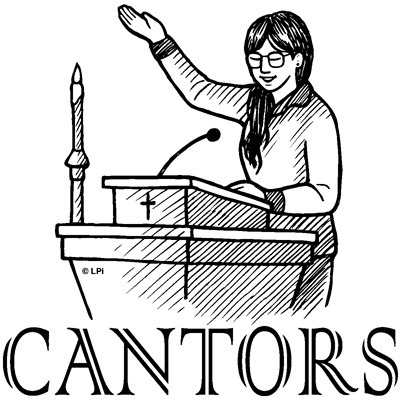 ---
INSTRUMENTALISTS
The addition of instruments can greatly enhance the beauty of our musical offering. If you are proficient with an instrument and would like to offer your musical talents, please contact our Director of Sacred Music, Jordan Malone at jmalone@spagr.org.