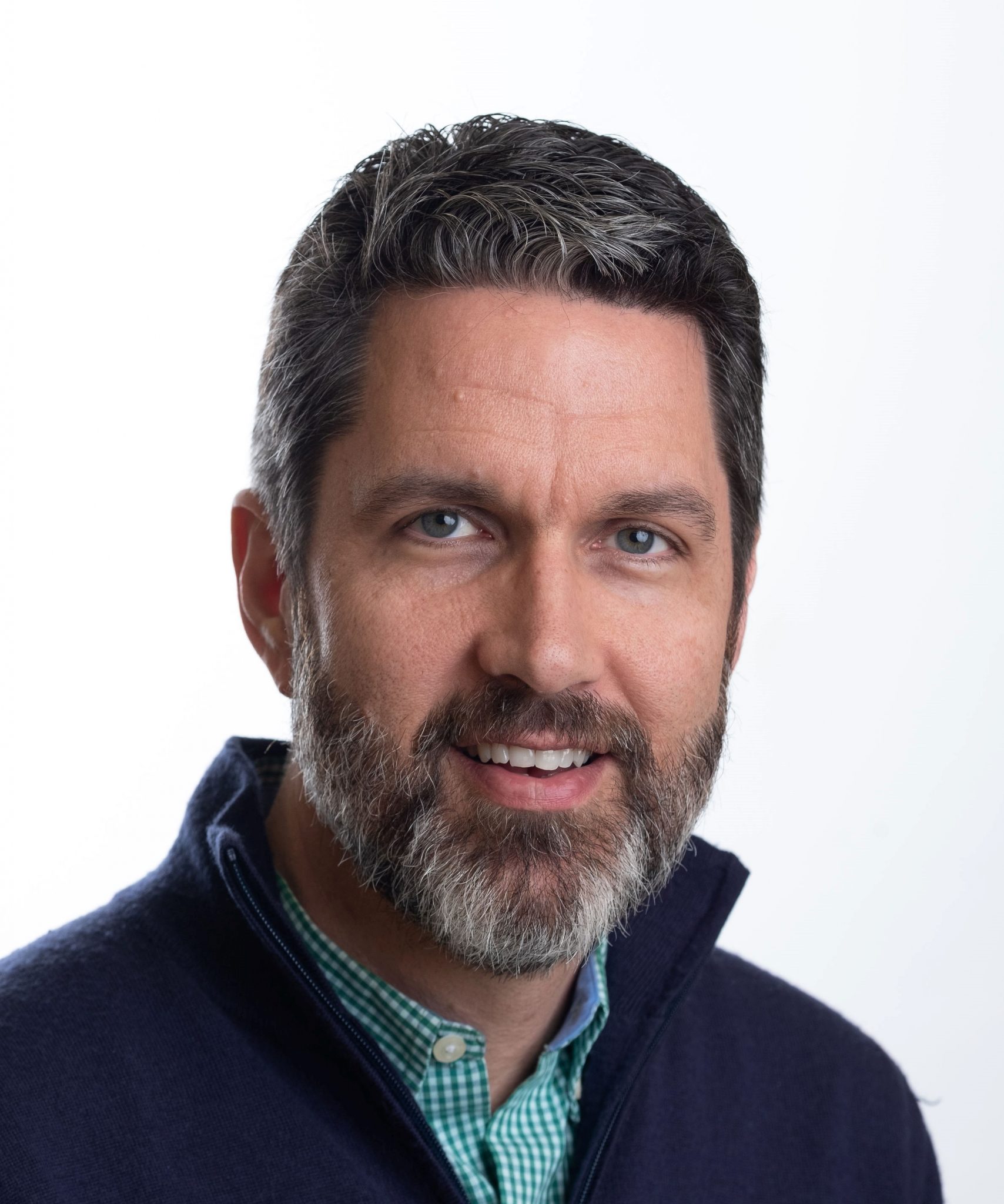 Director of Sacred Music
Phone: 616.949.4170
mmiller@spagr.org
"A fundamental assumption of all my work is that music is a gift from God. My work could be described as helping the parish prepare musical offerings that are returned to heaven in the context of the Church's liturgical life."
To achieve this, my role involves:
Planning, preparing and leading music for principal liturgies
Guiding and directing parish musicians towards a fuller understanding of the Church's music, in musical and theological terms.
Promoting a culture of conscious participation in the liturgy through musical engagement at all levels: cantor, choir, congregation and instrumental.
Encouraging a work ethic among our parish musicians that strives for beauty and goodness in all things, offered in a spirit of humility.