Computer Lab
We have a computer lab with 30 workstations, Smart Board, and projector that is used by preschool through eighth grade students.  Preschool and Kindergarten students come to the lab for 30 minutes once a week.  First grade through Fifth grade are in the computer lab for two 45 minute sessions a week.  Junior High students' lab sessions are once a week for 45 minutes.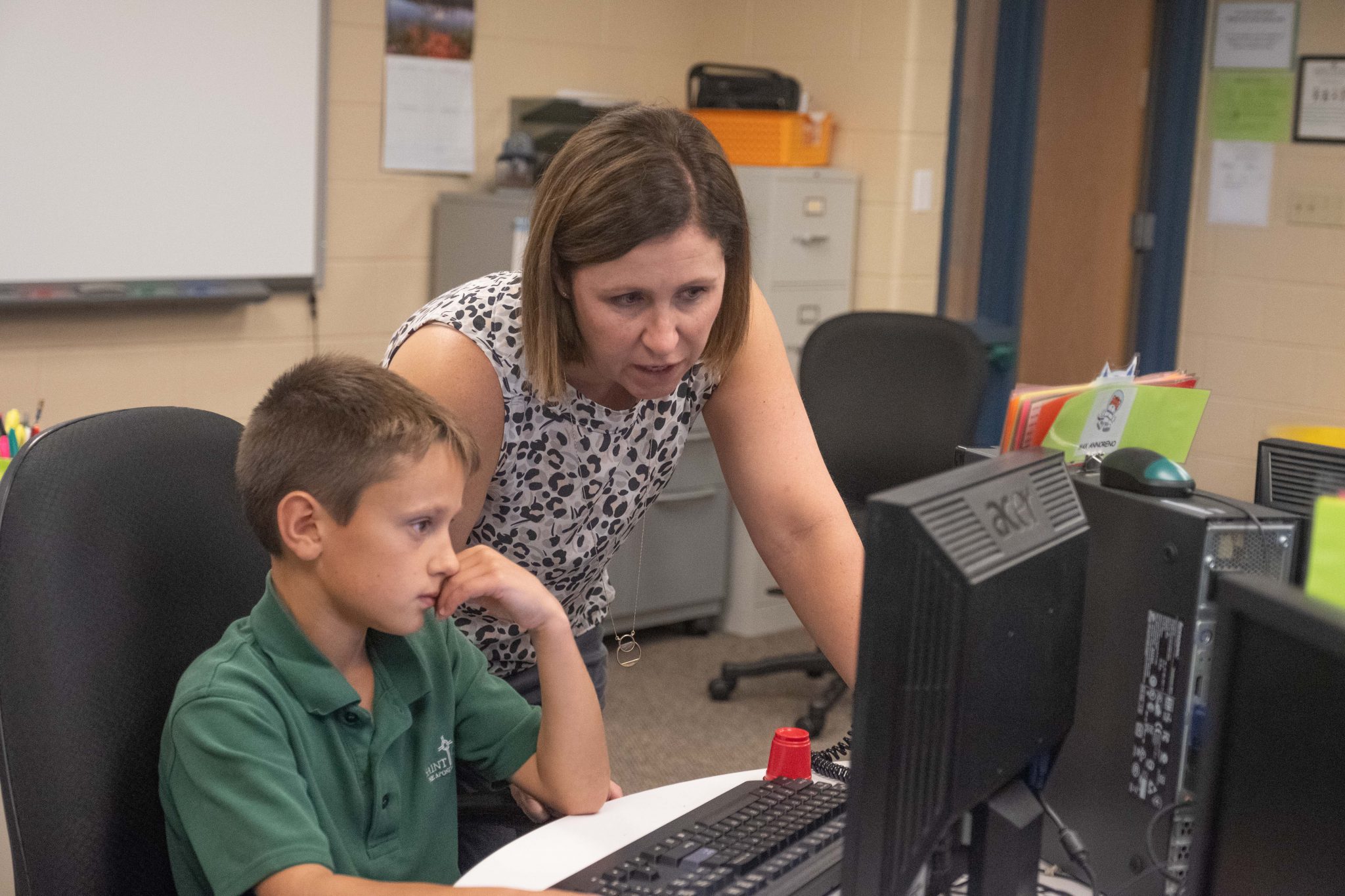 Numerous Platforms
Kids learn how to navigate numerous technology platforms, PC's, ipads, Chromebooks. How to use a mouse, track pad and touch screen. We ensure they are well prepared for using Technology in our modern world.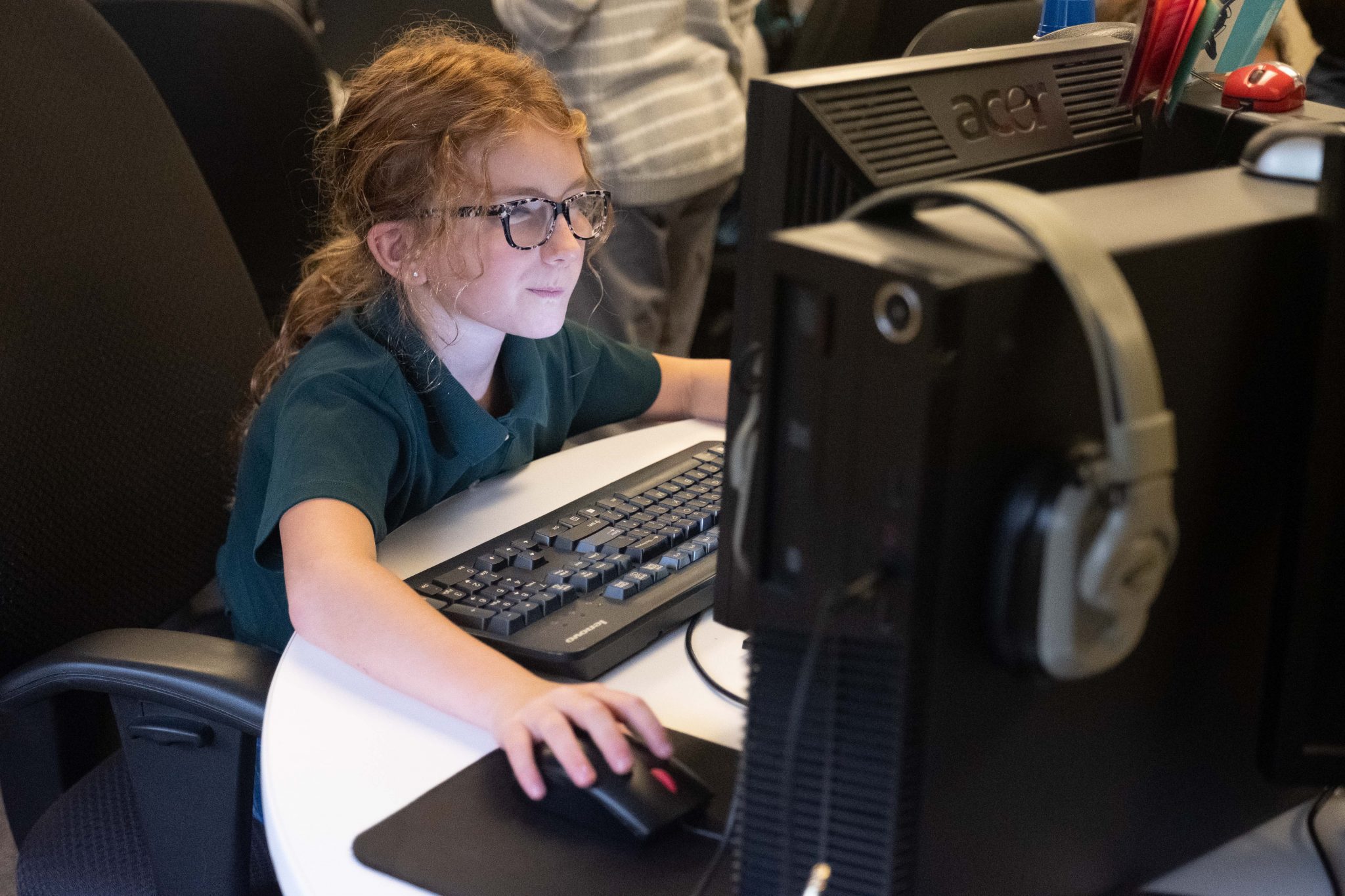 Chrome Books
We ensure students learn how to safely and effectively use technology in and out of the classroom. We believe that all students should have the opportunity to develop skills using computer technology and in accordance with the Mission Statement provide a God-centered education, fostering spiritual, intellectual, social, physical and aesthetic growth.