Boonli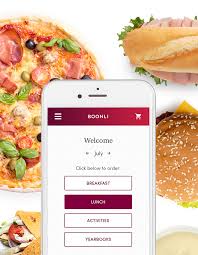 Go to Secure.boonli.com
Click Create an Account: Password is SPA451
Enter information and click Submit
Enter information for your students, Add Profile. Repeat for any additional students.
Click I'm Done and Sign In
Boonli is used for online ordering of Lunch, Before/After School Care, SPA Care and Lunch bunch. All orders must be places and paid for 2 weeks before the month ordered.
Realm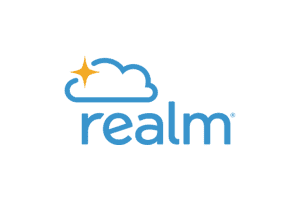 Realm is our online community. You can update your contact information to keep the schools records up-to-date, volunteer, pay for field trips, donate, register for events and communicate with groups you are part of. If having issues logging on, contact schooloffice@spagr.org
Infinite Campus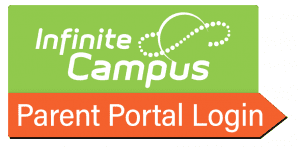 Infinite Campus is the Student Information Systems used by the Diocese of Grand Rapids. You can keep up with your students grades and attendance in this system.
SMART Tuition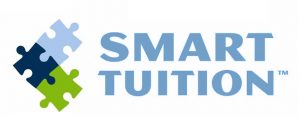 SMART Tuition is the Diocese required system for tuition management. You can log in to make updates to your tuition plan, payment options and monitor your payments.
Blackbaud Enrollment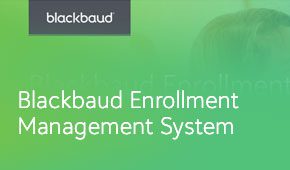 This is our online school enrollment system. If it is your first time click Forgot login or First time logging in?button.  From there you can enter your email address and check the boxes to receive an email with your Username and Password.
Every year in February we will ask you to log in to this system and update paperwork for the following year school enrollment. This system integrates with SMART Tuition so you will not need to update information in another system.
Student Supply Lists
SPA Care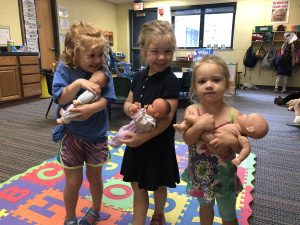 SPACare is SPA's Daycare for 2.5 year olds and older that are affiliated with the school or parish. Prices can be found on our tuition page
Scheduling & Payment is done in Boonli.
Emergency Drills
Fire Drills
Tornado Drills
Lockdown Drills
SPAM – SPA Mom's Group
SPAM is a group for all moms in the SPA Community interested in meeting up for activities with and sometimes without kids. Events are shared through Evite and a private facebook page. If you are interested you can request to join the facebook page or email SPAMGR2017@gmail.com
Events
We have numerous community building events throughout the year and use our website for online registrations. To stay current on what events are coming up we always have the events listed on this webpage.
Here are a few of the events to look forward to:
Trivia Night
Christmas Program
12th Night
SPAuction
Baja Fish Taco Nights during Lent
3-on-3 Basketball Tournament
Daddy/Daughter Dance
Mother/Son outing
Golf Outing
SPAFest – 5K and Festival
Cougar Dash
Educational Fair
Uniforms
The purpose of a school uniform code and personal appearance guidelines is to provide a school environment in which clothing items and hairstyles are not a focus of attention.  Student individuality is not encouraged in this area.  St. Paul's students are expected to wear the designated uniform on all days.  All students must have shirts tucked in at all times.  It is the responsibility of the parent that the child is dressing according to the uniform. Students coming to school out of uniform code will be asked to call home for an appropriate change of clothing.
Parents must check with the school office before purchasing items or permitting hair coloring and hairstyles not specifically addressed in the uniform code.  All clothing worn should be of a correct size, neither too tight nor excessively baggy.  Skirts may be no more than one inch above the knee. Pants may not drag on the floor. Frayed or overly worn clothing may not be worn.
Plaid is only available via Schoolbelles: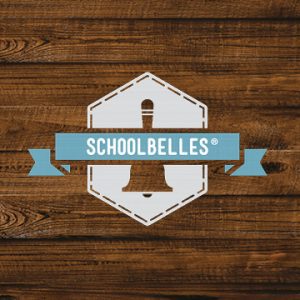 Logo application fee: Free

Layaway program available

Loyalty Program

www.schoolbelles.com/register or

TEST "schoolbelles" to 22828

to be added to their email list and

be the first to know about upcoming sales, special

store hours and career opportunities.
Year at a Glance Calendar (subject to change)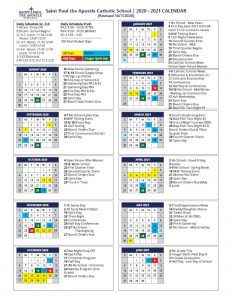 The Year at a Glance calendar is a high-level view of major events that gets updated periodically throughout the year, but dates change frequently so be sure to check the school calendar for up-to-date information.
MAPs Testing
We do MAPs Testing twice in the year. This is The Northwest Evaluation Association (NWEA) testing to determine where a student is academically. These tests are completed on computers and are responsive to your child to help evaluate areas of weaknesses and strengths. 
Handbook & Policies
K-8th Grade is Family Handbook:
Volunteering/Virtus Training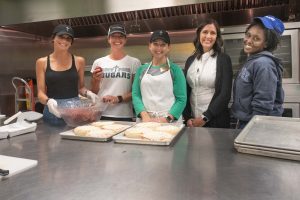 SPA has numerous volunteering opportunities throughout the year both for stay at home parents and working parents. In order to volunteer with the children or attend field trips, you must be Virtus Trained. It is online and if you have questions you can contact us at schooloffice@spagr.org
Volunteer Opportunities:
Email/contact information can be found on their website pages. Please email them directly for interest and openings! 🙂
Giving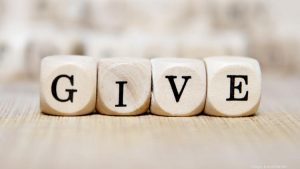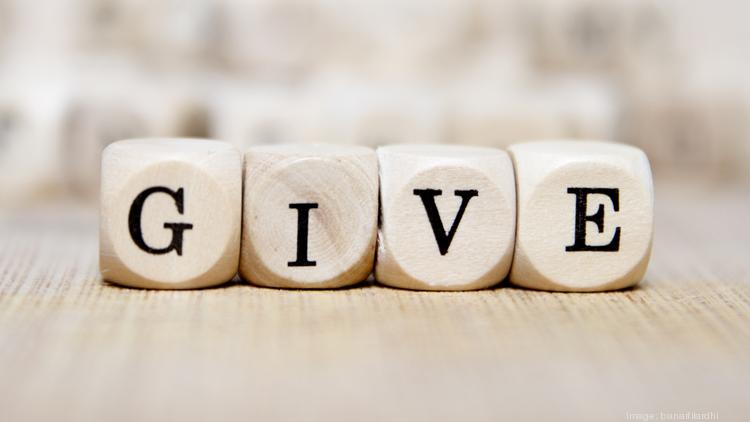 If you are receiving in-parish tuition you are required to give $20/week to the Sunday Collection at the parish.
Before & After School Care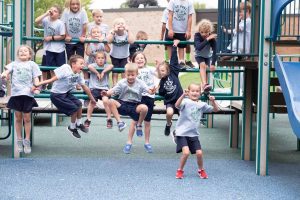 We offer Before & After school care for all students. Scheduling and Payments are done through boonli.
Drop-ins are available for $1 more/hour.
Contacts
Trusted Rides
Transportation to make your life easier.
Many of our students use this service for rides to and from school. The owner is a school parent.
info@trustedridesusa.com
616-719-3016
Spirit Shop
Order gear from the spirit shop.
Uniform gym shirts can be bought here.
All gear purchased can be worn on spirit days we have 1/month. Orders are placed in bulk and dates for orders are listed on the spirit shop home page and on the online calendar.
For November bulk order we will be adding some high end products for Christmas gifts!