Junior Cougar Summer Program
Summer Care is open M-F starting June 14th, ending August 20th (school starts August 25th) Activities will include: Science projects, arts & crafts, indoor/outdoor games, water activities and more. For additional fees: Field trips and catered in lunch options will be available. Flexible tuition rates for full & half days St. Paul school student discount available. Multi-child discount available.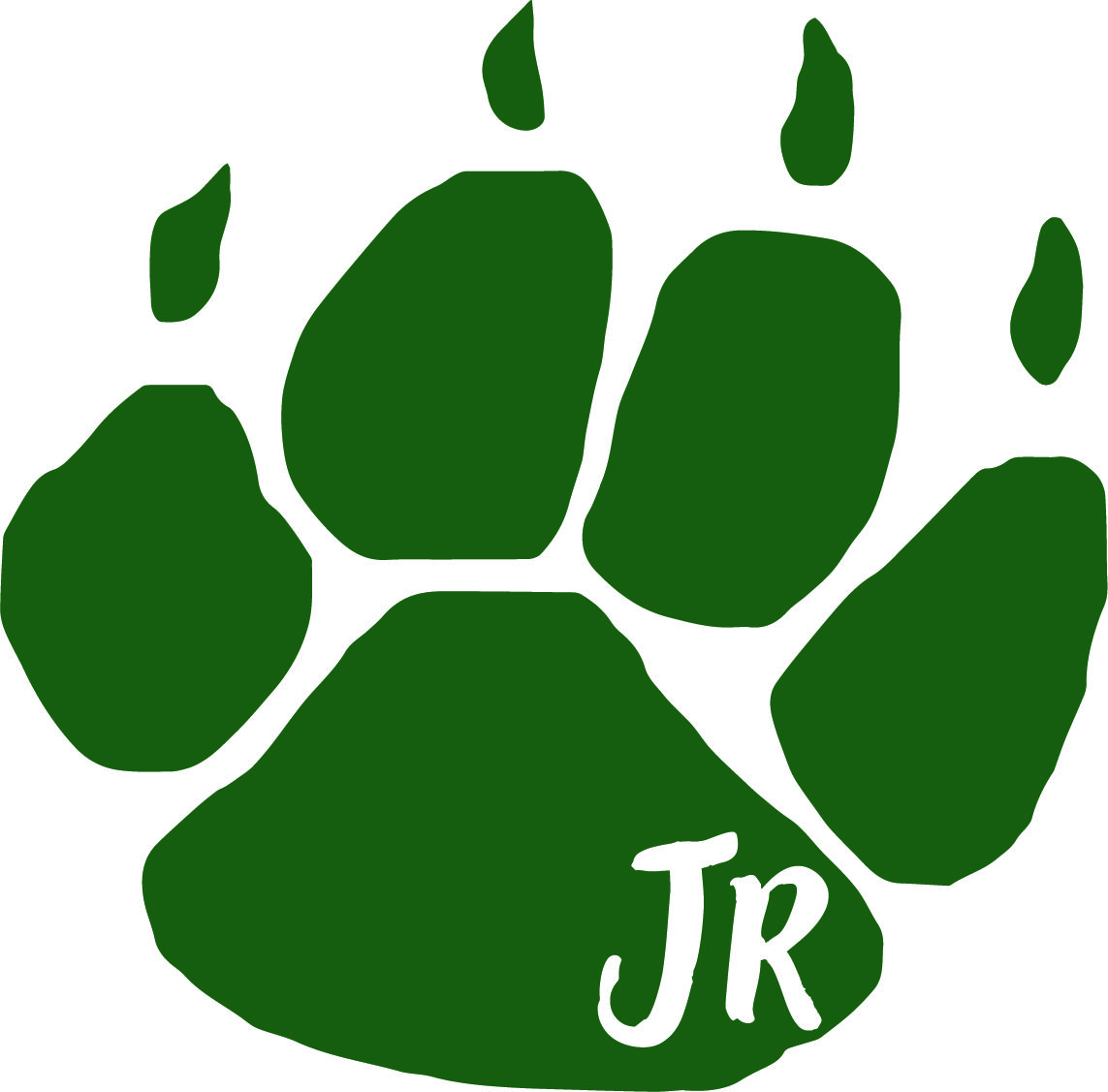 All families that register for full time care will get a discount of 5 days free for the summer to use as vacation days!
Day Rate
Day Rate
Amount of Days
Non- SPA Student
SPA Student
1 Kid
1 Kid SPA Student
2 Kids
2 Kids SPA Students
3 Kids
3 Kids SPA Students
4 Kids
4 Kids SPA Students
1
$45
$40
$450
$400
$850
$750
$1200
$1000
$1500
$1200
2
$90
$80
$900
$800
$1700
$1500
$2400
$2000
$3000
$2400
3
$135
$120
$1350
$1200
$2550
$2250
$3600
$3000
$4500
$3600
4
$180
$160
$1800
$1600
$3400
$3000
$4800
$4000
$6000
$4800
5
$225
$200
$2025
$1800
$4050
$3191
$5375
$4357
$7000
$5282
Whole Summer Rate (10 weeks)
Paid via SMART Tuition