Parishwide Study Fall 2022
Join us to discuss Bishop Barron's book, Eucharist: Sacred Meal, Sacrifice, Real Presence. During the month of October the study will delve into the World on Fire Eucharist videos with small group discussion of the Study Guide questions. This fresh look at the Eucharist brings to light its reality as Sacred meal, the sacrifice necessary for communion with God, and the Real Presence of Christ. The Eucharist is not a luxury, but a necessity. For without it, in the spiritual sense, we would starve to death. It is both the fountain from which the life of Christ flows and the goal toward which it ends. It is the alpha and the omega of Christian discipleship. The evening with start with a themed potluck and conclude with the study. Childcare will be provided.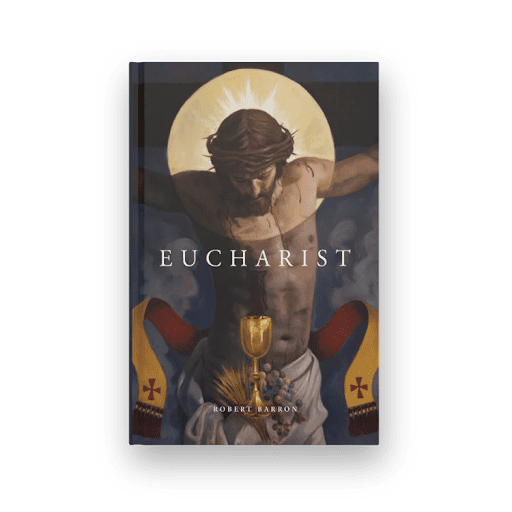 Golf Outing
Join us on October 3 for a day of golfing fun! You can join us for 18 holes, 9 holes or just dinner! Golf includes lunch, dinner, beer and a gift bag! There will also be a silent auction and raffles! You don't want to miss out on this awesome day! Check back for more details!