St. Pauls Week – Jan 20-24th
We will be celebrating the conversion of St. Paul, whose Feast Day is on Jan 25th all week at school. We will start a Novena on Jan 16th during morning prayer. The Novena can be found online. All week the students will be learning about St. Pauls Journey and be creating work that will be displayed in the Gym after Masses on Jan 25th & 26th. Please join us for Mass on Jan 26th 9am to celebrate the start of Catholic Schools Week and celebrate the Feast of St. Paul. Students wear uniforms to Mass and join us for breakfast and viewing the students work in the Gym following Mass!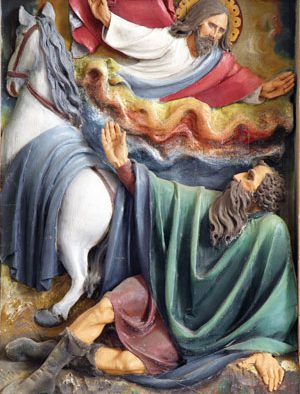 Catholic Schools Week – Jan 26-31st
This week we celebrate Catholic Schools. It starts with Catholic School students wearing their school uniforms to masses on Sunday Jan 26th. Throughout the week at school there are different activities held to celebrate Catholic Schools and have fun!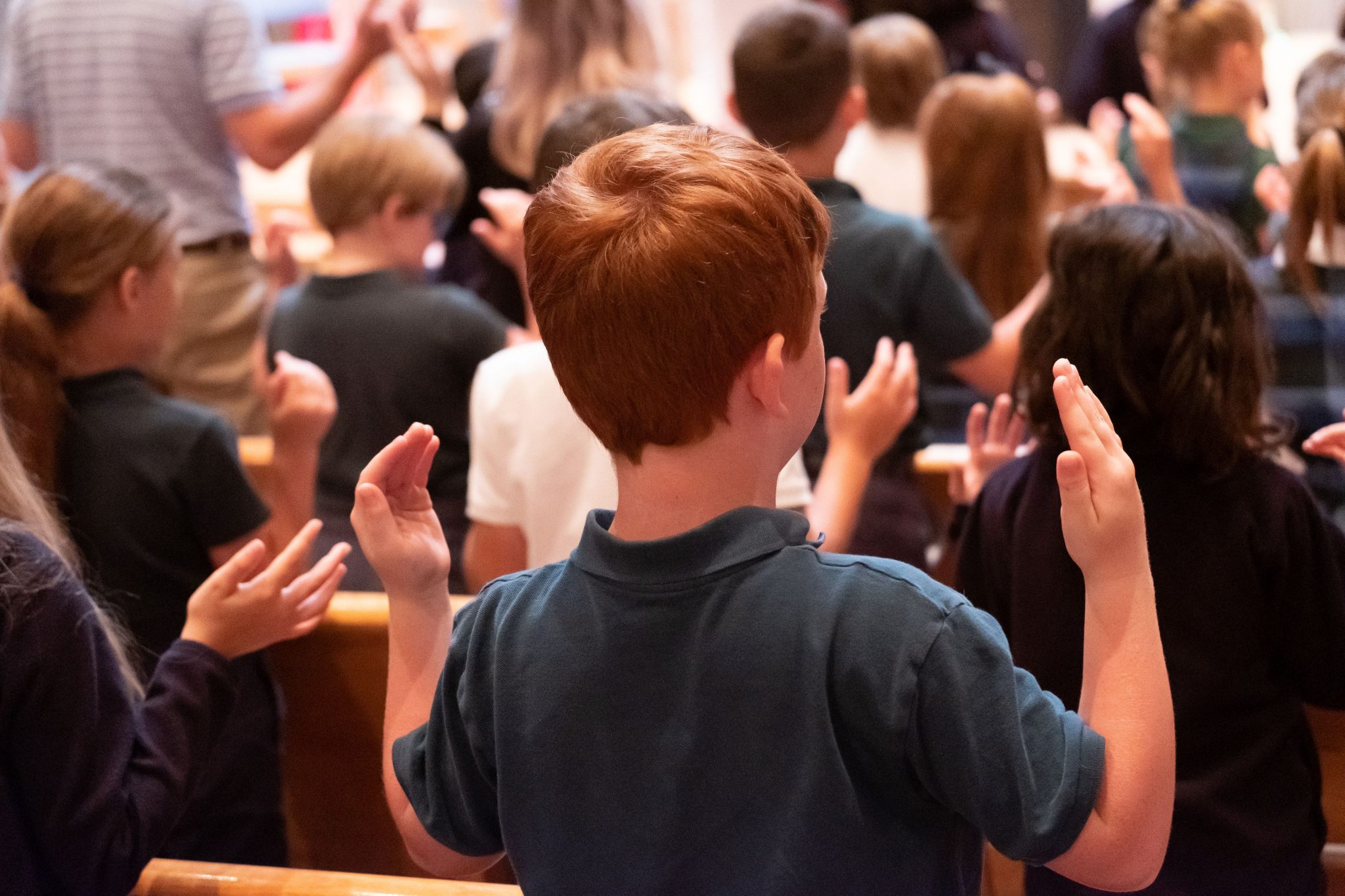 SPA Open House – Jan 30th
Join us from 5:30-7:30pm on Jan 30th to learn what makes St. Paul the Apostle Catholic School different and excellent!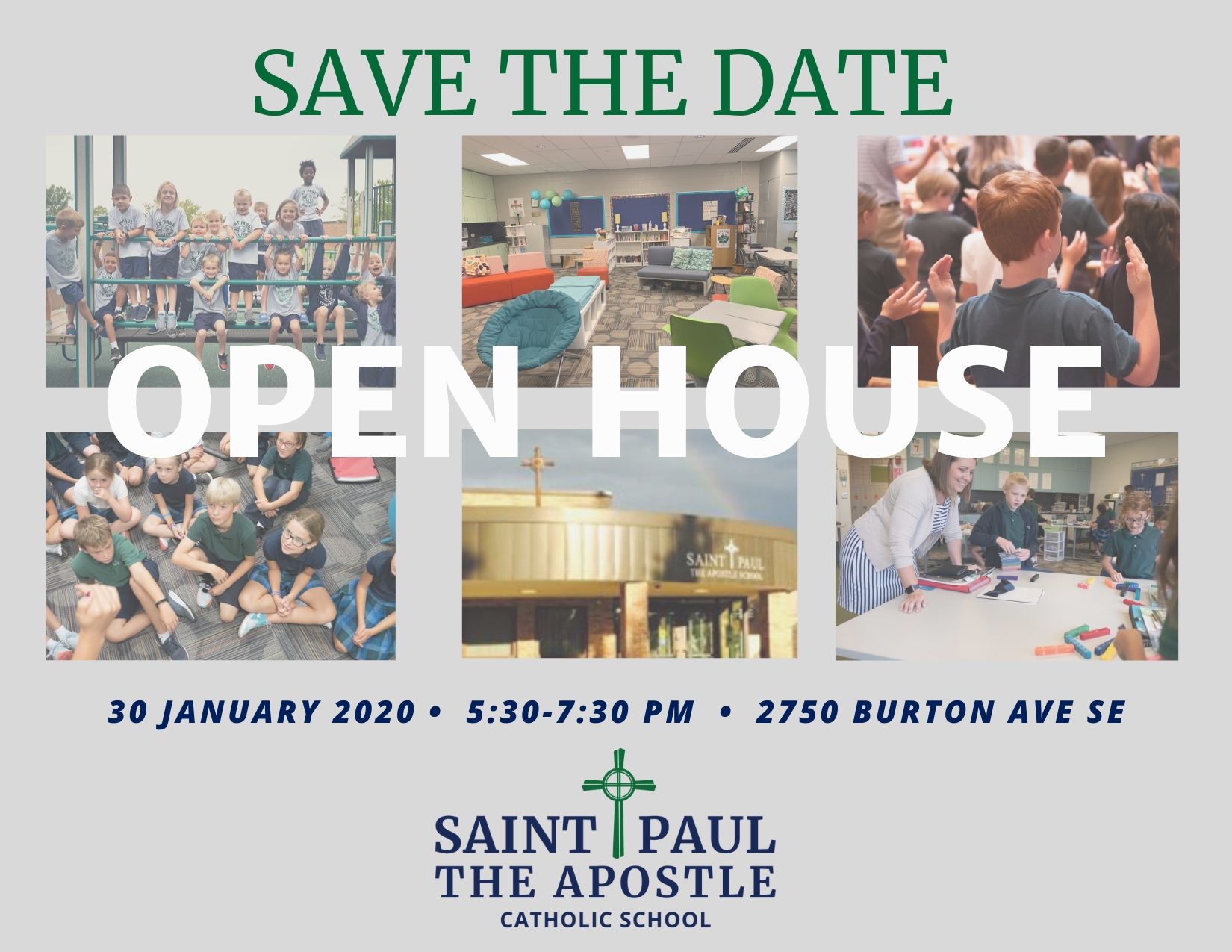 SPAuction 2020 – Feb 7th
Please plan on joining us for an evening of fun, food, drinks and friends…and of course some fierce bidding! This is our biggest fundraiser of the year! SPAuction 2020 will be celebrated in a NEW VENUE!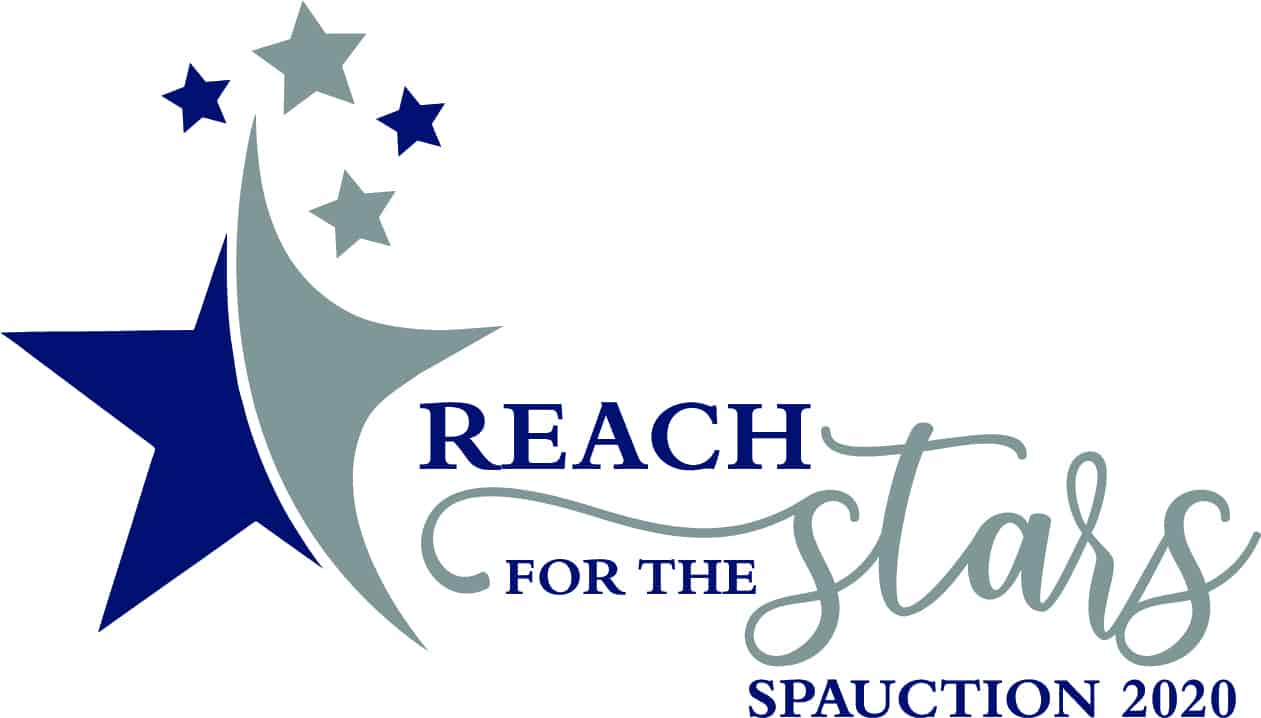 Valentines Date Night Drop Off
Cost: $12/Child $20 – 2 kids in same family $25 – 3 kids in same family $30 – 4 kids in same family Kids will grouped be age: Potty Trained – 5 yr old schedule: – Free Play in Nursery with snack 5:30-6:30 – Obstacle Course in Antioch Room 6:30-7:30 – Movie (G rated) in Nursery 7:30-8:30 6yrs old-8th Grade: – Games/Activities in Gym – Movie (PG) in St. Peter & Paul Room -Snack Kids need to bring their own water bottle to fill with filtered water for drinks and any comfy movie watching materials (pillows, blankets etc) We will have a certified teacher in each room with High School & Middle School volunteers assisting.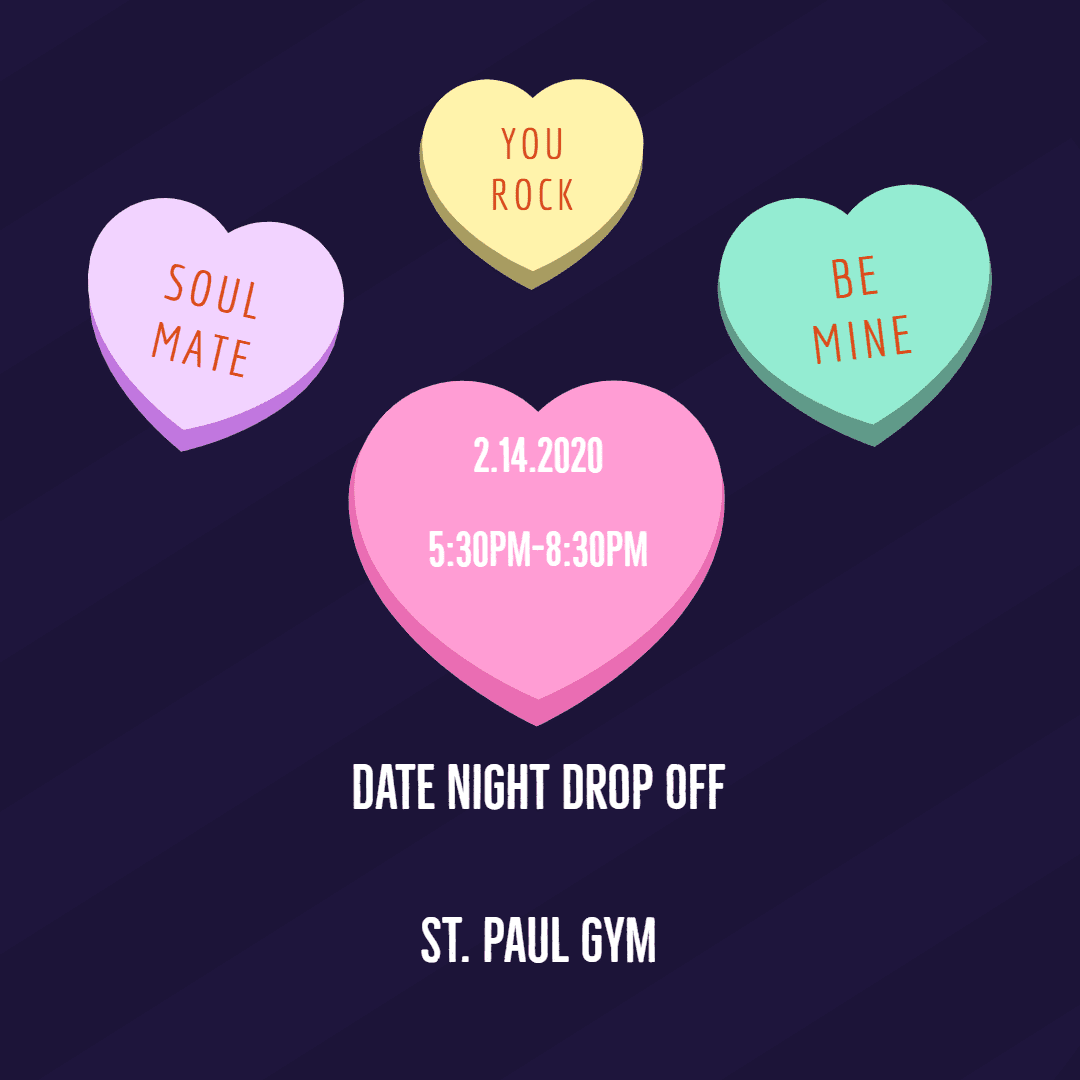 Baja Fish Taco Nights – Feb 28th, March 13th & 27th
Three Friday's during Lent, we host baja fish taco dinners for the whole community. It is a twist on the typical fish fry's! These tacos are delicious and even people who say they don't like fish, love them! We also serve mac and cheese for the kids! It is a family friendly event that you do not want to miss out on! This year the baja fish tacos will be served Feb. 28th, March 13 and March 27th. Come out, have a beer and enjoy a fresh baja fish taco with the community, while we all abstain from meat during Lent! You will want to RSVP for a seat as we fill up fast, so stay tuned…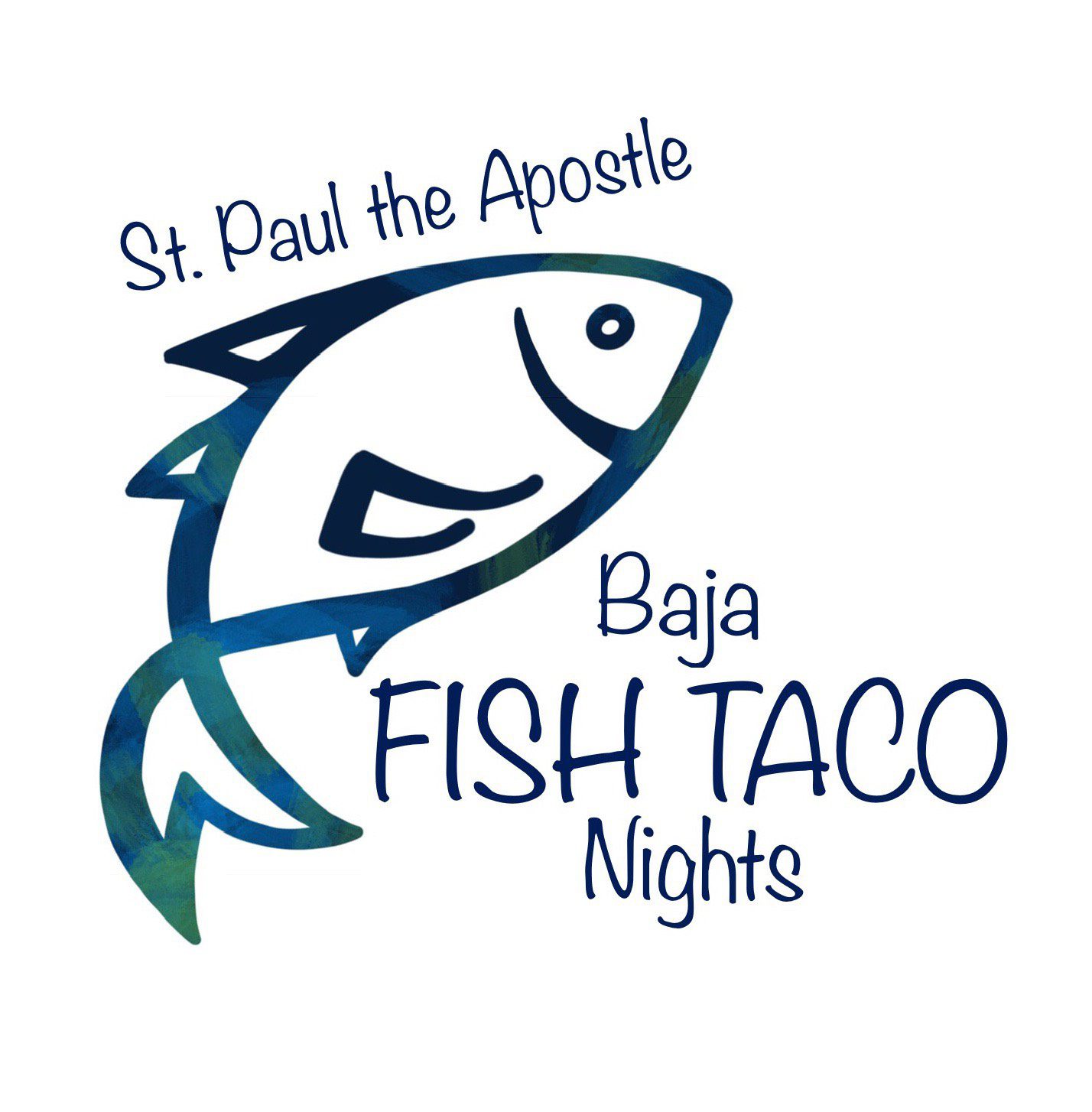 3-on-3 Basketball Tourney
This is a community wide basketball Tourney for grades 1st-8th. The tournament takes place at the CAT and teams from public and private schools participate. This years event will be held on March 15th. Click the Learn More button to register!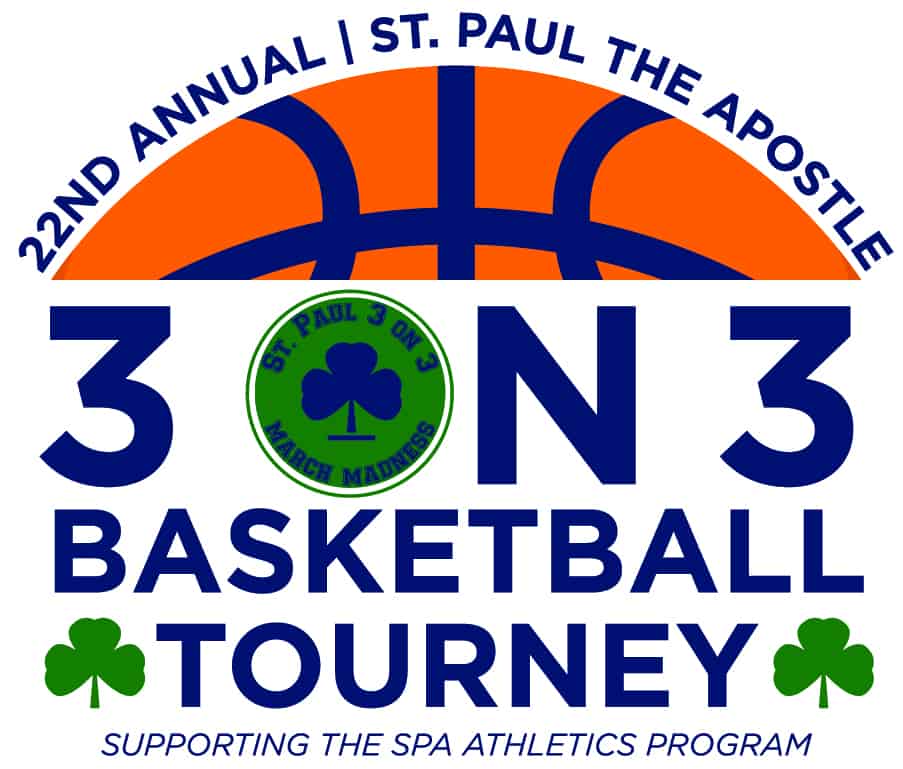 Golf Outing
This is a fun day on golf course at Watermark. Includes lunch, a full 18 holes of golf, dinner and a silent auction. Get your foursomes together now for May 18th. Stay tuned for more details and registering online.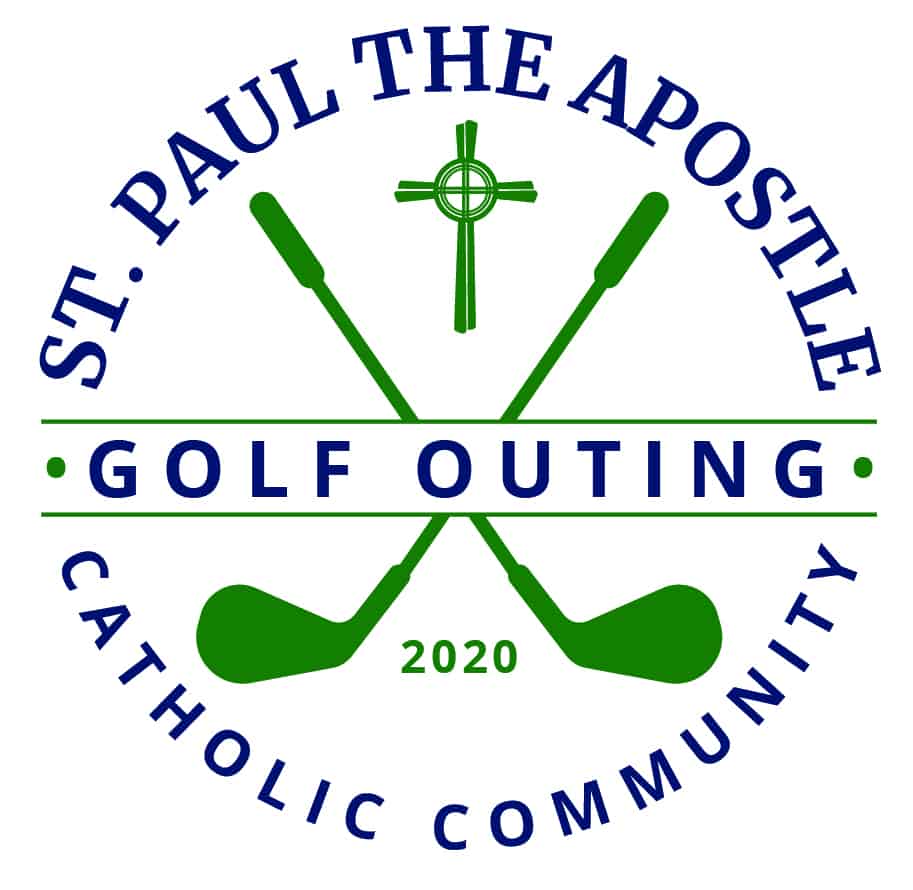 Parish Festival & 5K
This is a super fun event, held the weekend after Labor Day every year. A 5k run takes place in the neighborhood behind St. Paul campus. The festival is fun community event with food, drinks, games and more! This event is a fundraiser, but also a community builder that creates lasting memories for all!