Trunk or Treat
Trunk O' Treat will be held on Oct. 29th. 5:30: park + decorate 6:00- 7:00: trick or treating. There will be many COVID rules to follow this year, but still lots of fun to have! We will be using the entire parking lot and all will have to enter in one place, follow the one way path and exit in one place. Masks must be worn and only 1 person may hand out candy at their trunk! Park in Zaagmans or Fresh Thyme and walk to entrance!! It will be a fun time for all!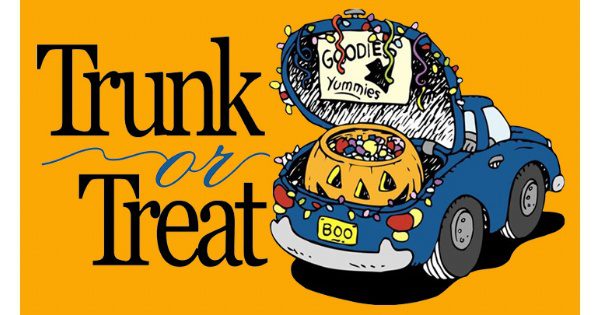 Trivia Night- Nov 20th
This years trivia night will be held on Nov. 20th from 7-11pm but will be limited to 23 tables, so register early!! If you cannot make it and would like to donate to the event you can do so by clicking the link below. We will be honoring the Friends of St. Paul at this event and all proceeds go directly to enrolled students tuition. There will be prizes for best costume and the trivia winners. Cash Bar and BYO appetizers for your table. COVID procedures: We will be taking temperatures and screening at the door. Masks will be required for all. You will choose who is sitting at your table, you only remove mask to eat/drink. We will have social distancing in lines for entrance and drinks.