Cougar Dash
Home & Schools annual fundraiser that helps fund special events like mother/son & father/daughter, teacher appreciation week, and teacher mini grants. Students can win prizes and can earn raffle tickets as follows when families donate these amounts: $85 earns 5 tickets per kid, $100 earns 7 tickets per kid, $150+ earns 10 tickets per kid. Prizes include: Wireless headphones, Squishmallows, Rent out the movie theater, Lego bracelets for girls, Lego sets for boys, Gift cards and more.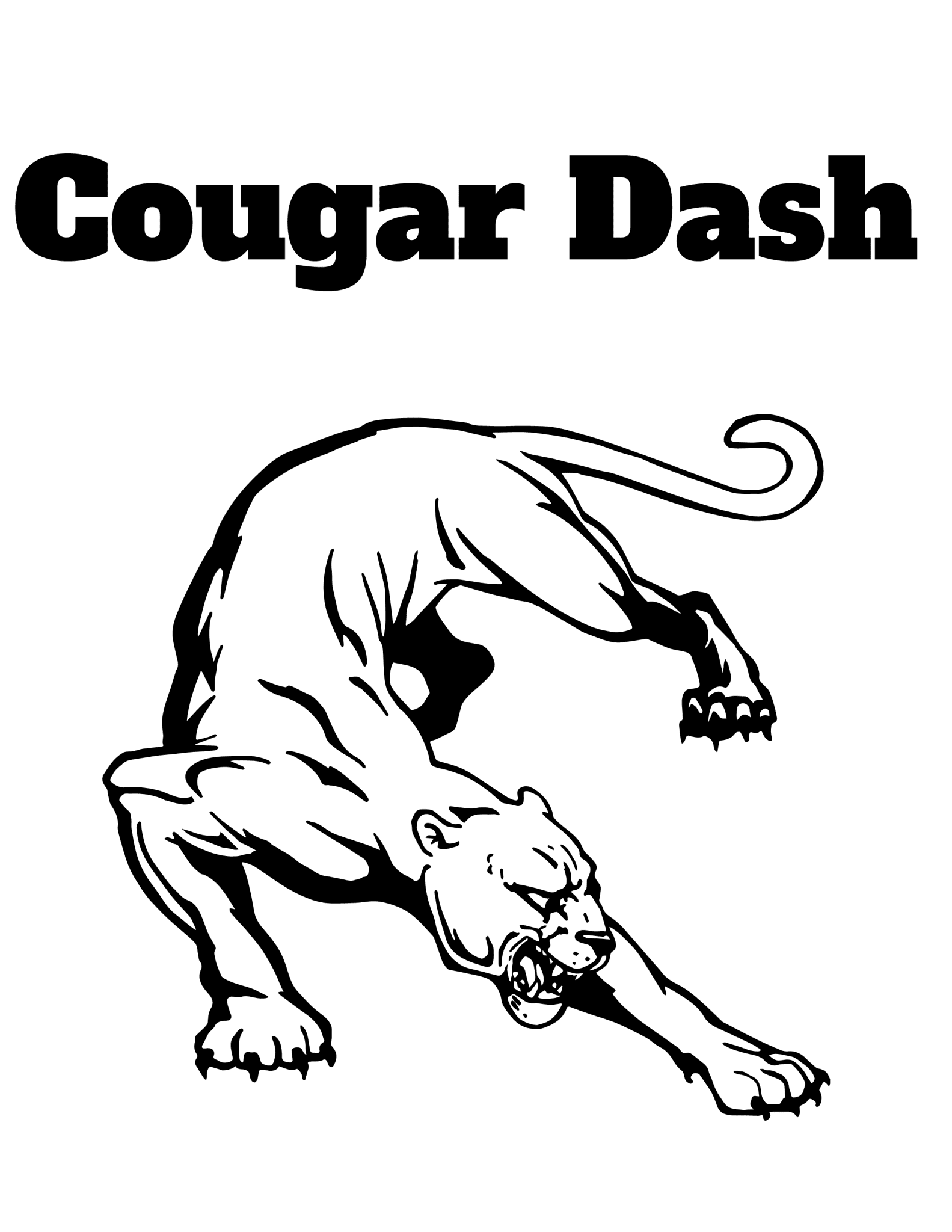 SPAktoberfest
Join us on Friday, Sept 10th for an Oktoberfest themed SPAfest! This is a community wide event with food, drinks, games, and a cornhole tournament! Get your tickets early to guarantee shirts and glassware! Sponsorship opportunities available at button below.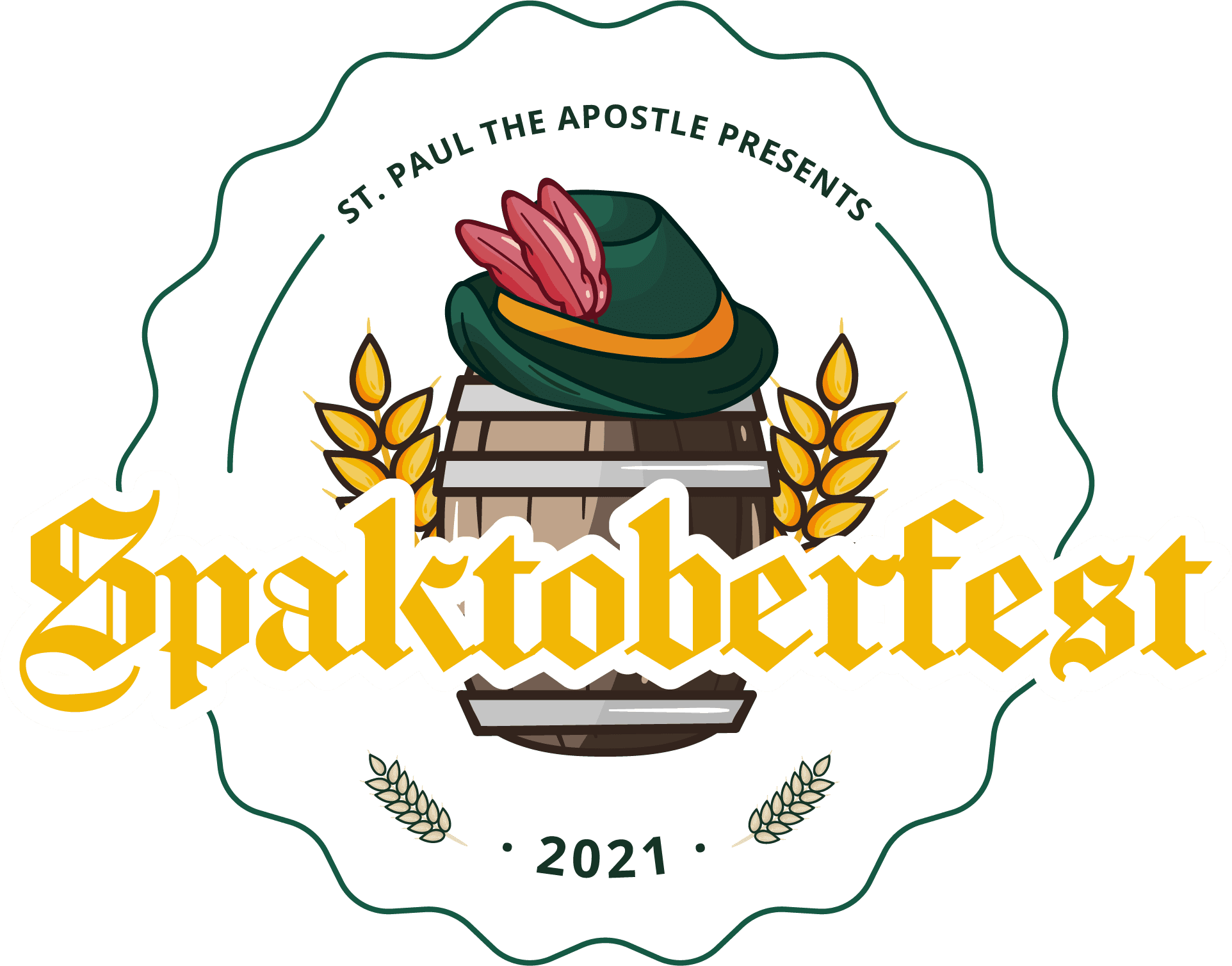 SPA Golf Outing
Join us on Monday September 27th for a day of golfing fun! You can join us for 18 holes, 9 holes or just dinner! Golf includes lunch, dinner, beer and a gift bag! There will also be a silent auction and raffles! You don't want to miss out on this awesome day! Register early to get your spot! Sponsorship opportunities available at button below!