Pray & Play Birthday Blast: A Celebration of Life
The goal of this summer program is to help children better understand the seven sacraments and deepen their love for Jesus. Volunteers are needed to make this event possible.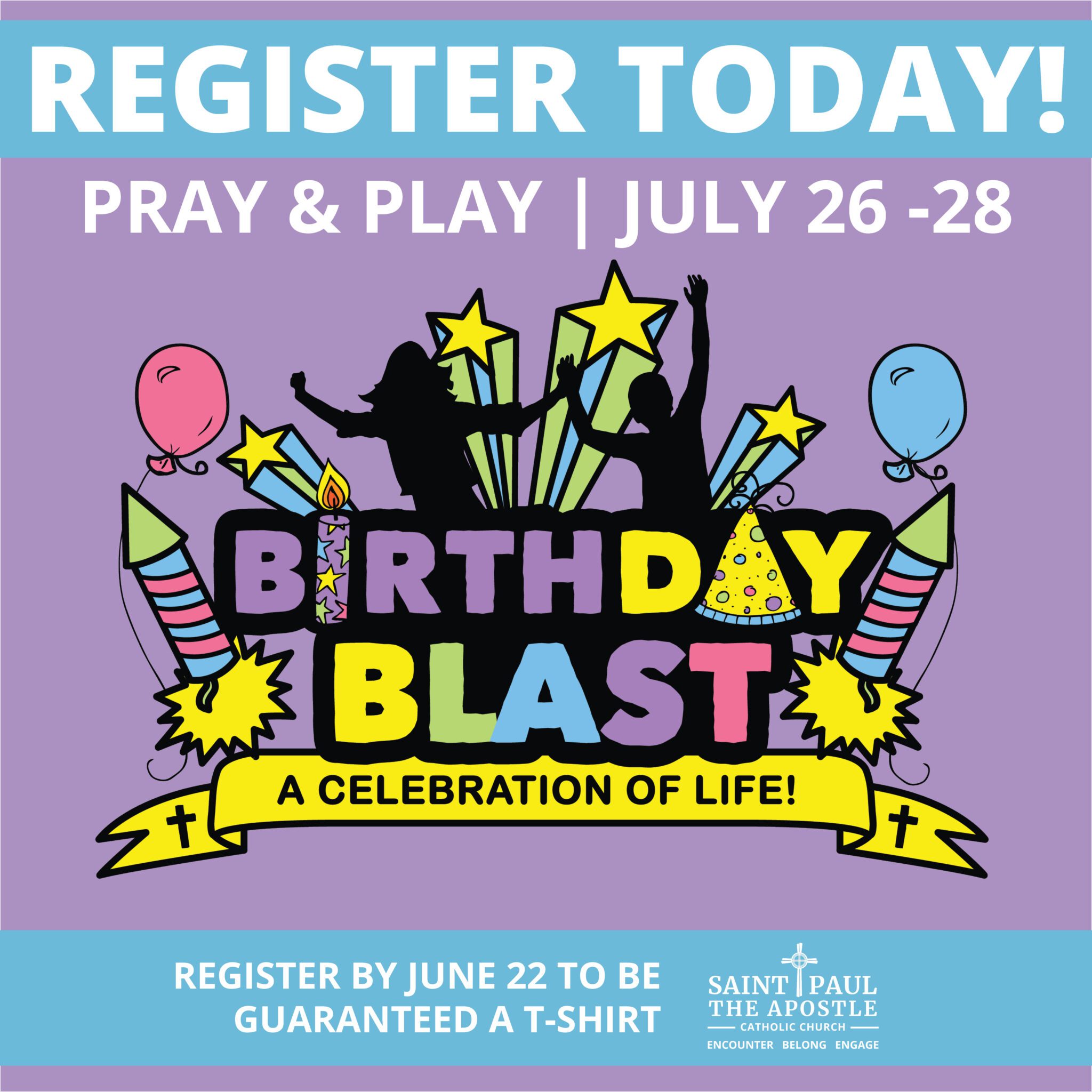 Cougar Dash
To learn more about this awesome ALL school fundraiser hosted by Home & School, click the button below!