Baja Fish Taco Nights – Feb 28th, March 13th & 27th
Three Friday's during Lent, we host baja fish taco dinners for the whole community. It is a twist on the typical fish fry's! These tacos are delicious and even people who say they don't like fish, love them! We also serve mac and cheese for the kids! It is a family friendly event that you do not want to miss out on! This year the baja fish tacos will be served Feb. 28th, March 13 and March 27th. Come out, have a beer and enjoy a fresh baja fish taco with the community, while we all abstain from meat during Lent! You will want to RSVP for a seat as we fill up fast. Click the Learn more to RSVP or Volunteer!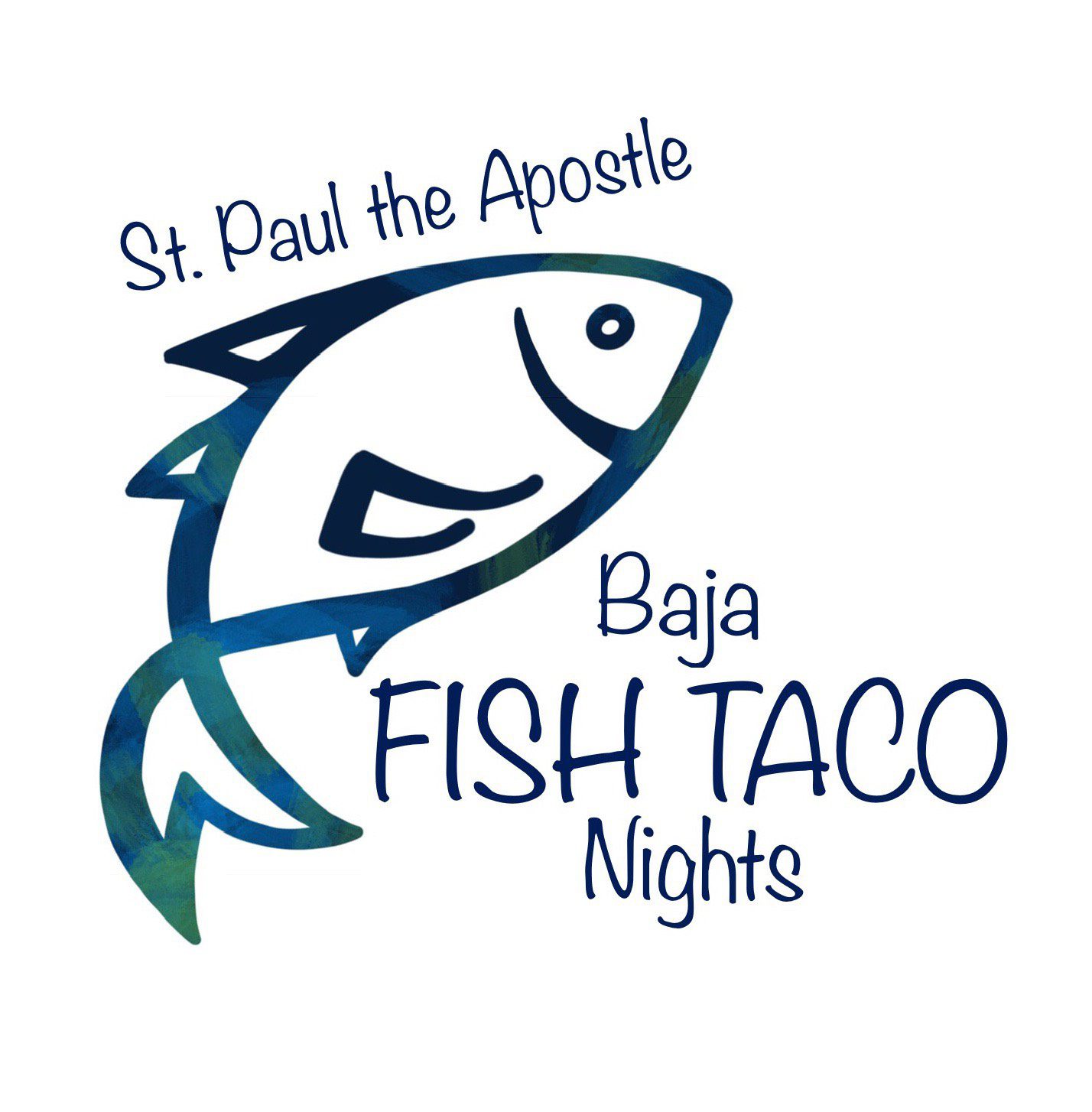 3-on-3 Basketball Tourney- March 15, 2020
This is a community wide basketball Tourney for grades 1st-8th. The tournament takes place at the CAT and teams from public and private schools participate. This years event will be held on March 15th. Click the Learn More button to register and volunteer.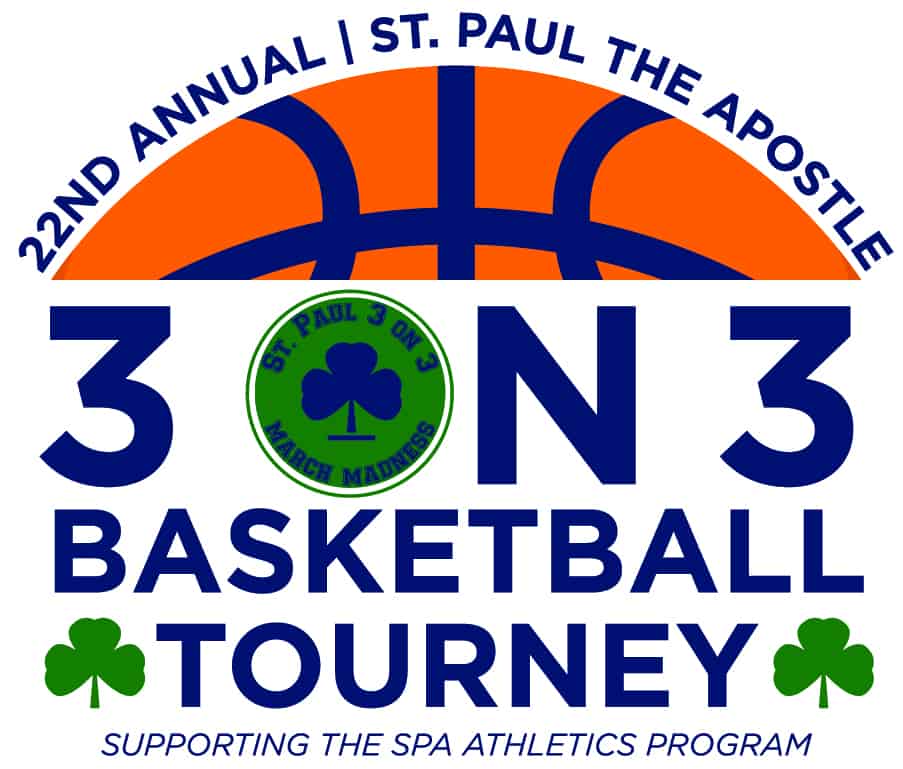 Golf Outing
This is a fun day on golf course at Watermark. Includes lunch, a full 18 holes of golf, dinner and a silent auction. Get your foursomes together now for May 18th. Stay tuned for more details and registering online.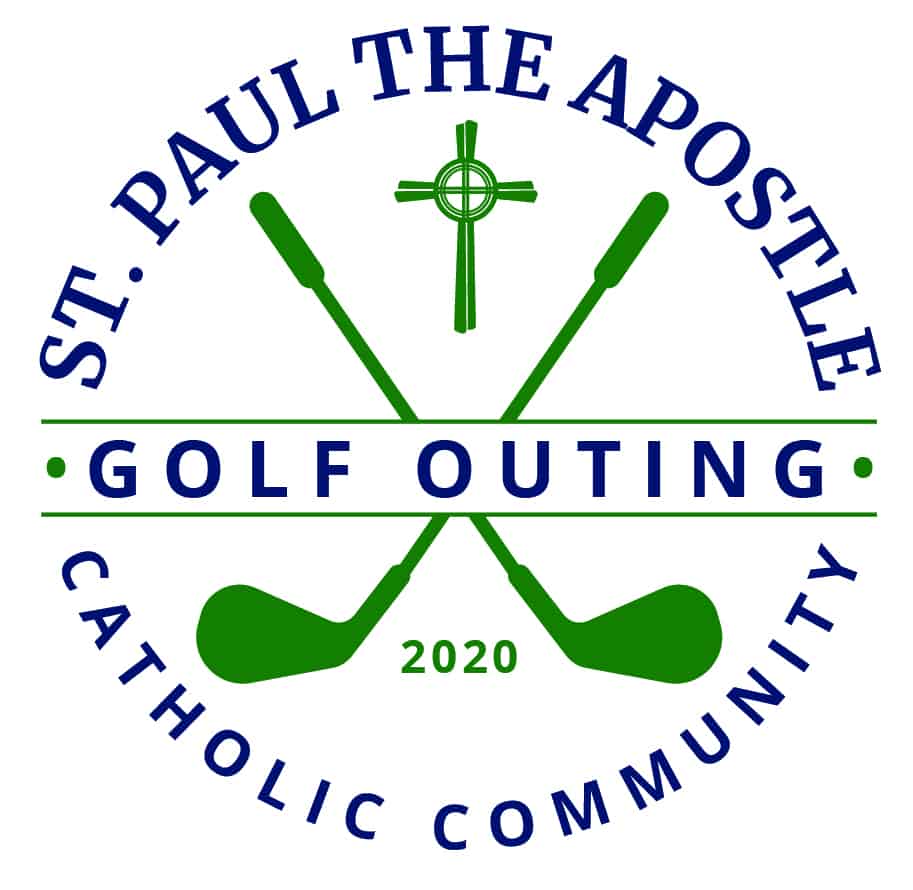 SPAFest: Parish Festival & 5K – Sept 12, 2020
This is a super fun event, held the weekend after Labor Day every year. A 5k run takes place in the neighborhood behind St. Paul campus. The festival is a fun community event with food, drinks, games and more! This event is a fundraiser, but also a community builder that creates lasting memories for all!