Cougar Dash
Cougar Dash is Home and School's only fundraiser. These funds support numerous school events and help with various teacher/classroom needs throughout the year. This year, students will walk or run for 15 minutes around a chalked track and log their laps, with the help of parent volunteers. Our goal for the 2023 Cougar Dash is to raise $25,000! Donations can be a pledged amount per lap or a one-time donation amount.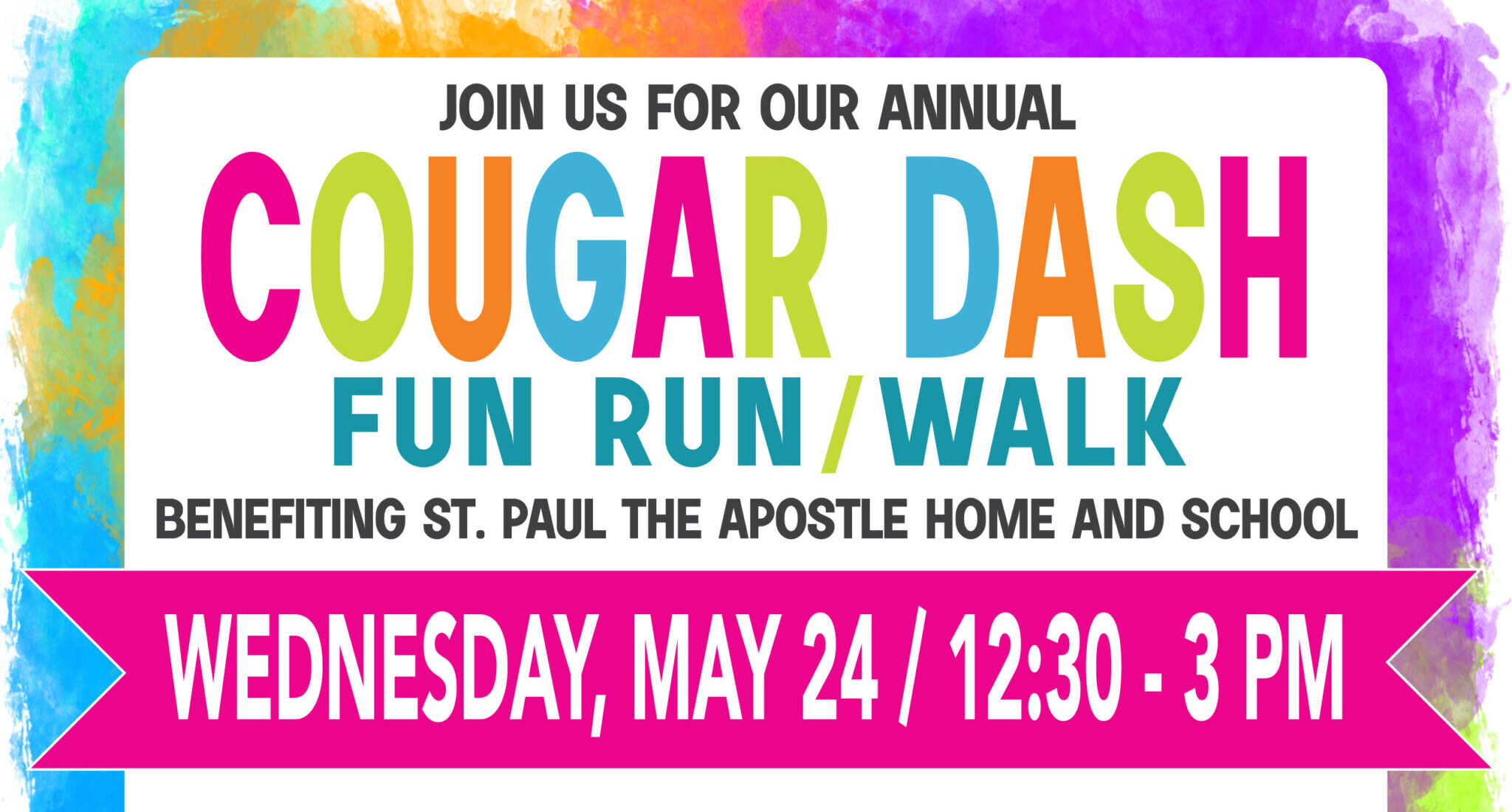 Youth Group Bowling Night
Join us at Eastbrook Lanes for a fun night of SPA Youth Ministry Fellowship! Students 5-12th grade are invited!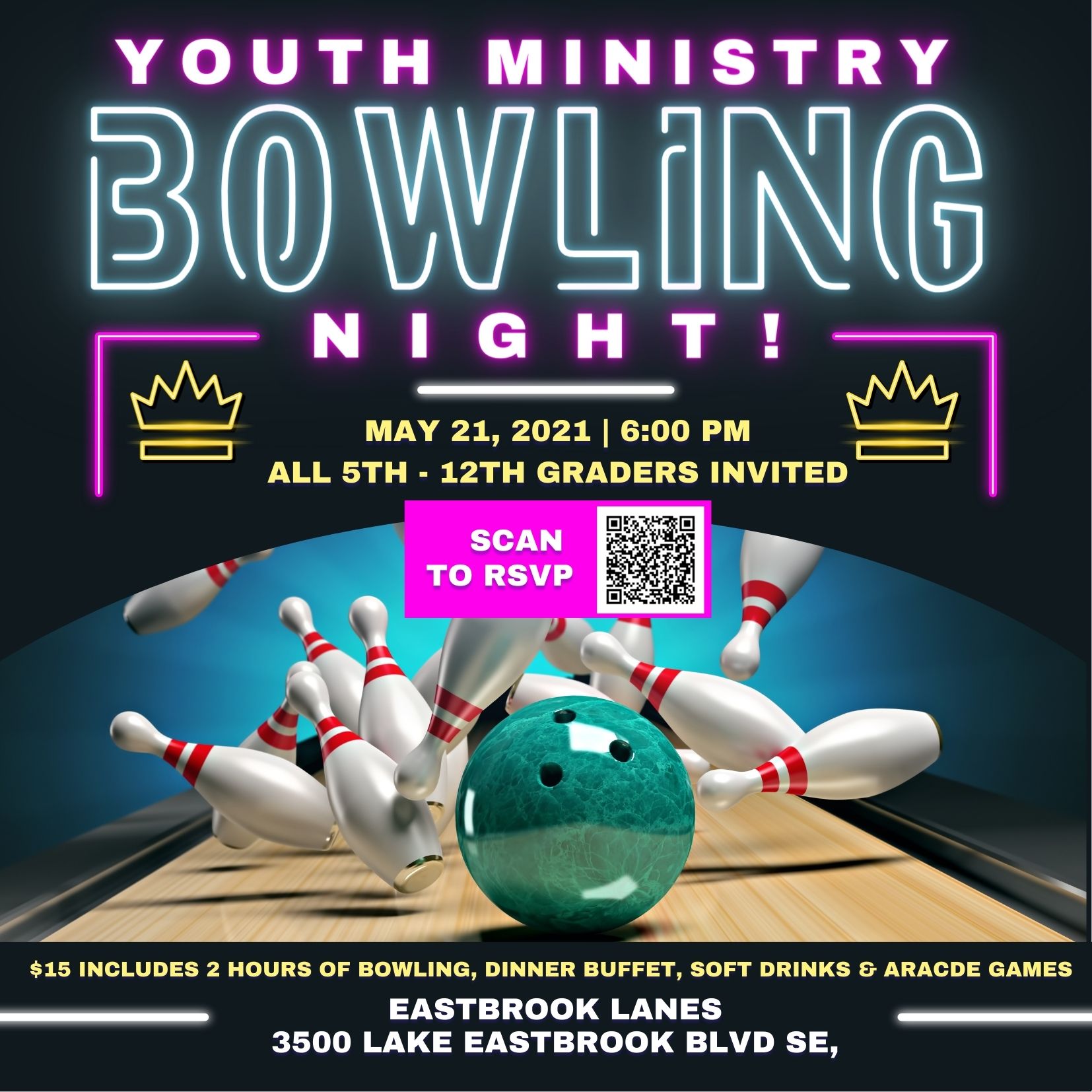 Pray and Play 2023: Stellar Shine Jesus' Light
The goal of this summer program run VBS style is to help children deepen their love for Jesus. Stations: Faith, Crafts, Games, Music, and Snacks. Adult and Teen Volunteers (Group Leaders) lead their group of children through the five different stations Who: Children entering Young 5s – 5th grade (Please enter the fall grade level for your child(ren)'s in the additional items section. When: July 25, 26 and 27