We are committed to your child's Spiritual and Academic growth
The best way to understand why Saint Paul's is an excellent school choice is to experience Saint Paul, firsthand.
We invite you to speak to our staff, teachers, principal, and to talk with other parents at our many community events held throughout the year.
Seeing and experiencing is believing, and it helps your family know that our school is the best option for your children.

A Note from the Principal
Saint Paul the Apostle Catholic School seeks to inspire the future leaders of this world on a daily basis through teaching the whole child – mind, body, and spirit. It is my mission to motivate, encourage, and empower each and every member of our school community to continue our mission of excellence as students, children of God, educators, parent-partners, community partners, and lifelong learners.
Michelle Morrow
Principal
Junior Cougars Summer Program
Our summercare program is a M-TH program for 8 weeks of the summer. We are closed the week of 4th of July. The hours are 7:30-5:30pm. Wednesday is field trip day! Costs can be found under Tuition. You don't want to miss out on this super fun opportunity!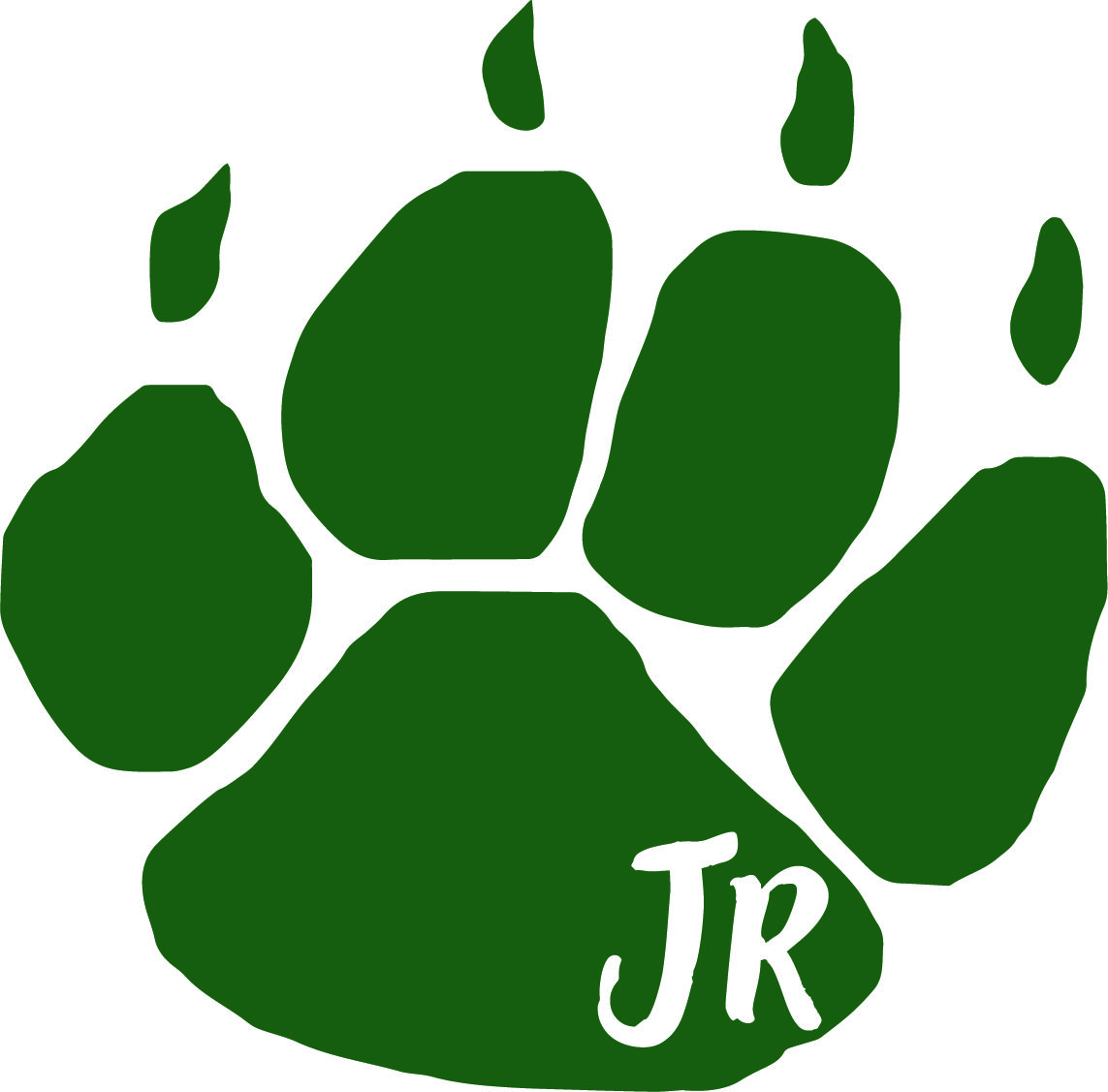 Open Houses
Stay tuned to our website, calendar and facebook page to attend one of our many open houses throughout the year! You will get the opportunity to meet staff, teachers and parents of current students and students. Learn about all we have to offer and have all of your questions answered in person. You don't want to miss out on these great opportunities. Check out the link below for more information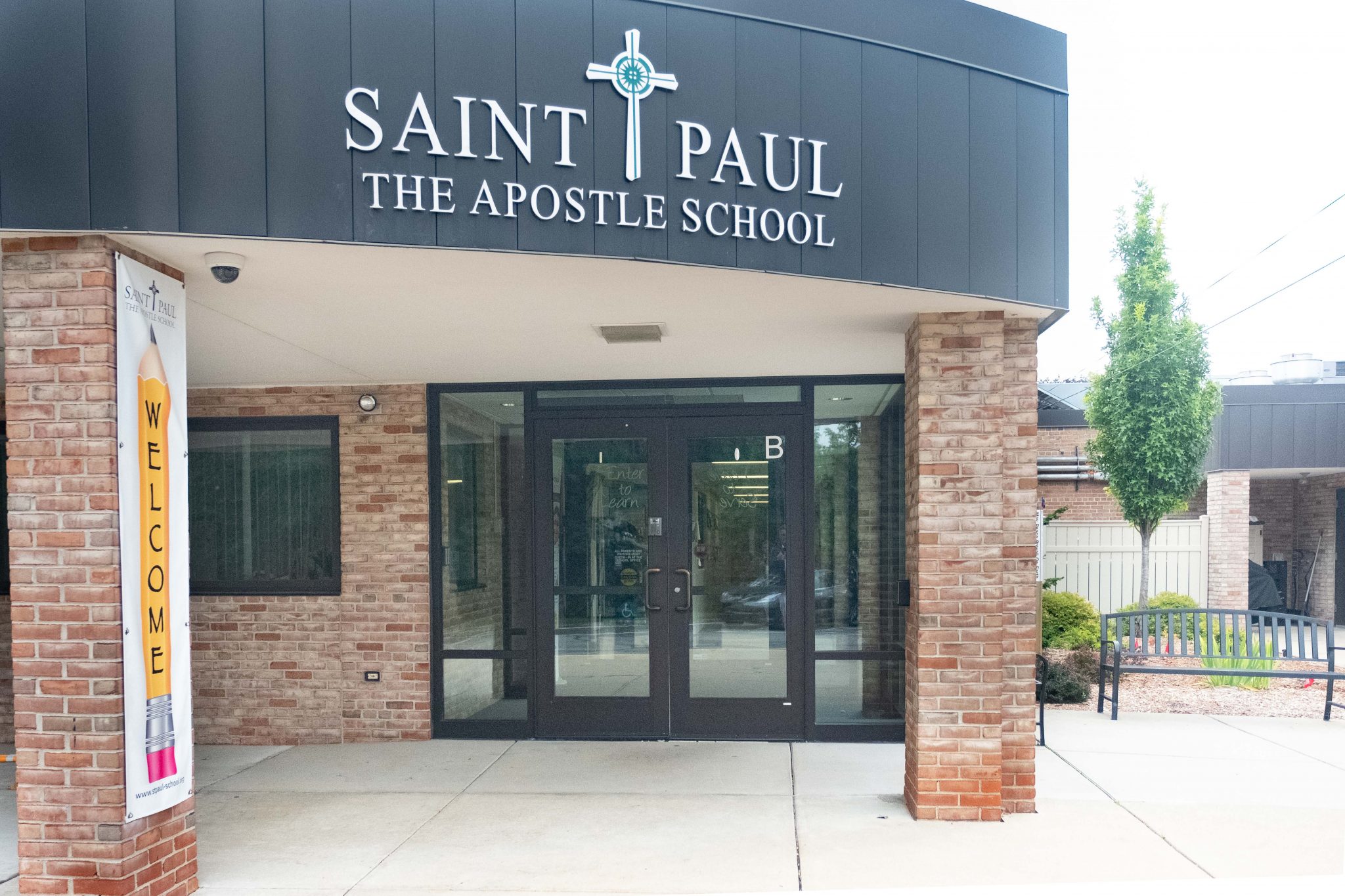 Why St. Paul's?
St. Paul the Apostle School is a smaller school with a family feel that employs committed teachers and staff who help develop the potential in every student. Our smaller size means that your child – every child – receives the individual attention required to develop maturity and self-confidence. It's not unusual for a teacher, regardless of grade, to know the name of every student at our school. Nor is it unusual to see graduates, fully engaged in the demands of their high school or college educations, taking time to come back to thank those teachers. This loving and caring environment allows us to offer every student a Christ-centered education that is challenging and dynamic.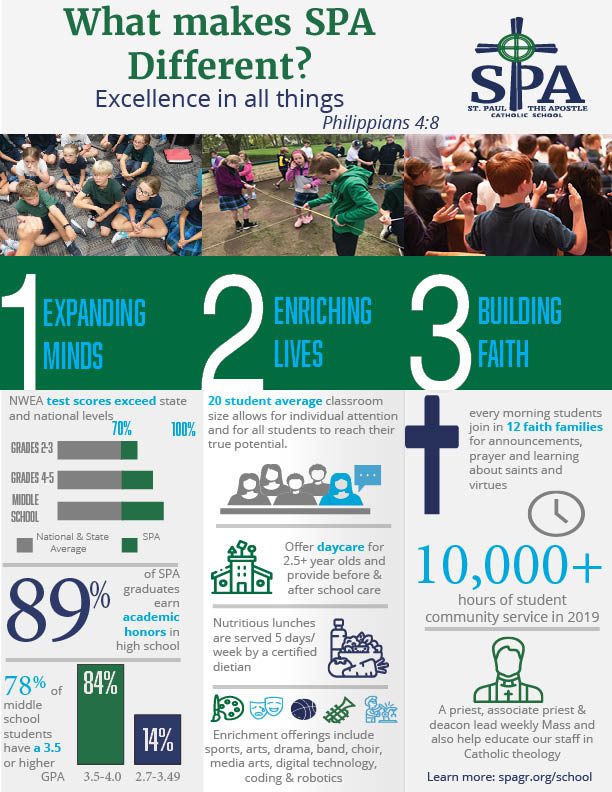 Tuition & Affordability
St. Paul the Apostle establishes annual tuition in January of the preceding year. Families have several payment options available. Fees are assessed at the time of application and admissions. Tuition assistance is available for qualified families who demonstrate financial need. Returning families and new families are eligible to apply for Tuition Assistance beginning Oct. Tuition Assistance applications and all necessary paperwork must be submitted to our third party evaluation company (SMART AID). Each application is reviewed anonymously by the Finance Council and families are notified by mid-March of their eligibility to receive an award. The online Grant & Aid Assessment application can be accessed through SMART (current account or new account). SPA Parents also benefit from tuition discounts through the SCRIP program and our very generous Friends of St. Paul's Organization that gives all families a discount in tuition in January.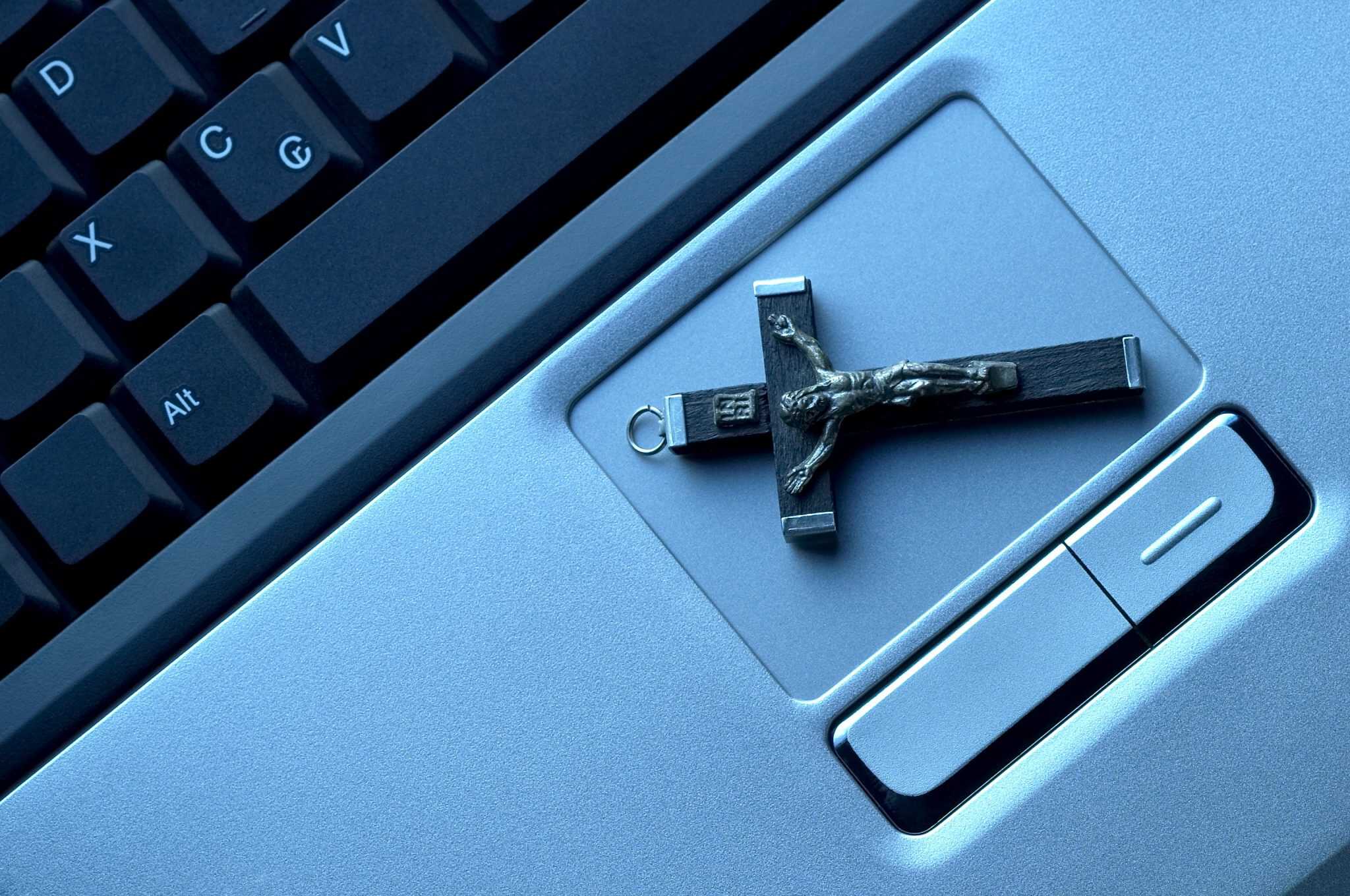 Enrollment Priorities
St. Paul the Apostle classes fill up quickly. A family is guaranteed a spot when their oldest is in Kindergarten. Until then acceptance for enrollment is done with the following priorities: Active Parishioner (parish commitment form, volunteer form and online giving is completed), New Parishioner & SPA Alumni (new to parish, signed up to volunteer or for online giving), Other Diocese Parishioner, All Others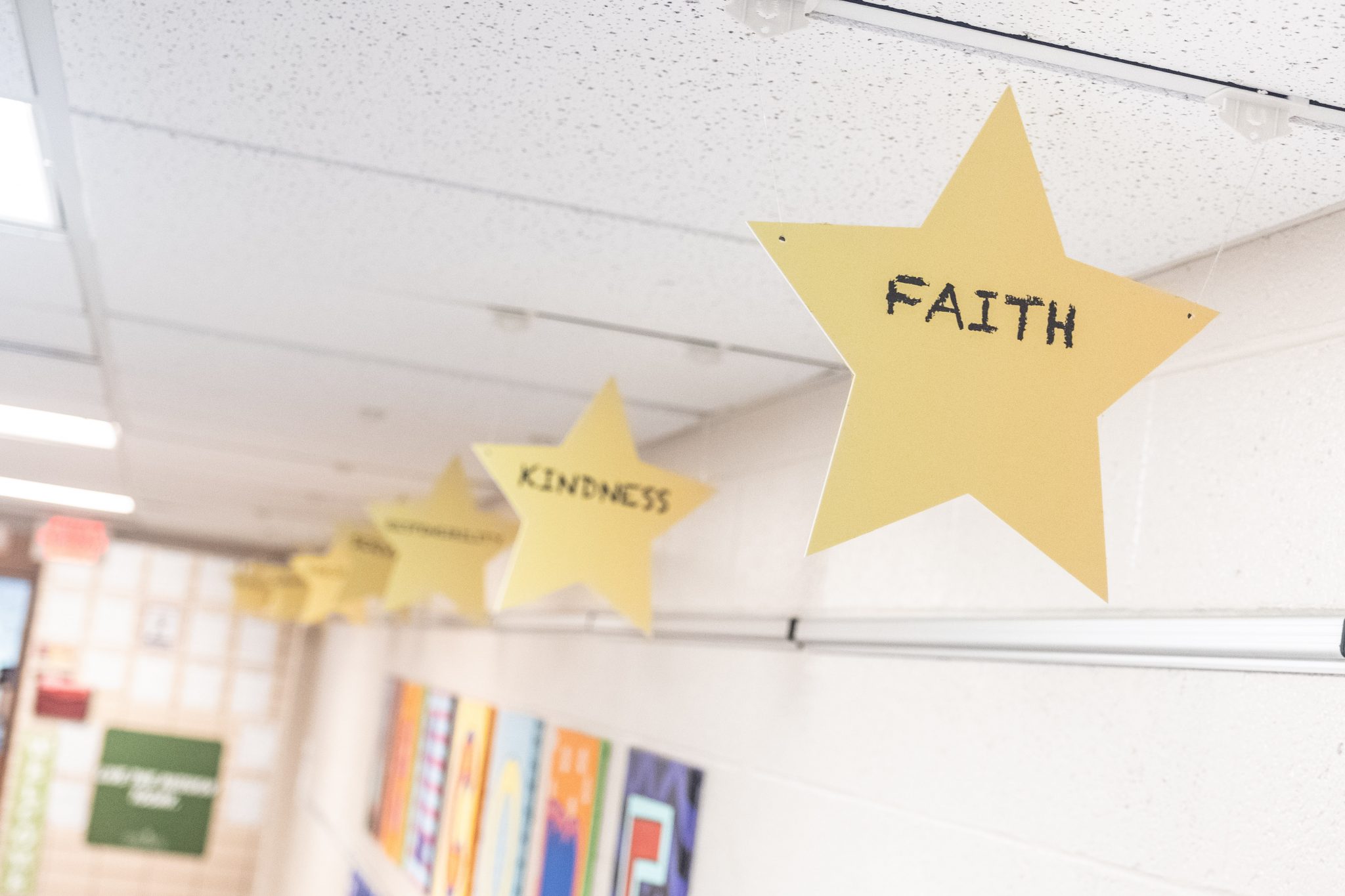 The Middle School Difference
At St. Paul the Apostle our Middle School students become the leaders for the rest of the school. They are held to higher levels of accountability and they meet the expectations. During this transitional period at other schools there is a decline in academic achievement, St. Paul's students have the opposite result. All of our students continue to thrive in academics, even with all the other physical and emotional changes going on. In fact St. Paul Middle School graduates are among the top performers at the High School level. Our middle school teachers are some of the best in the Diocese and are the go to resources for other teachers in the Diocese.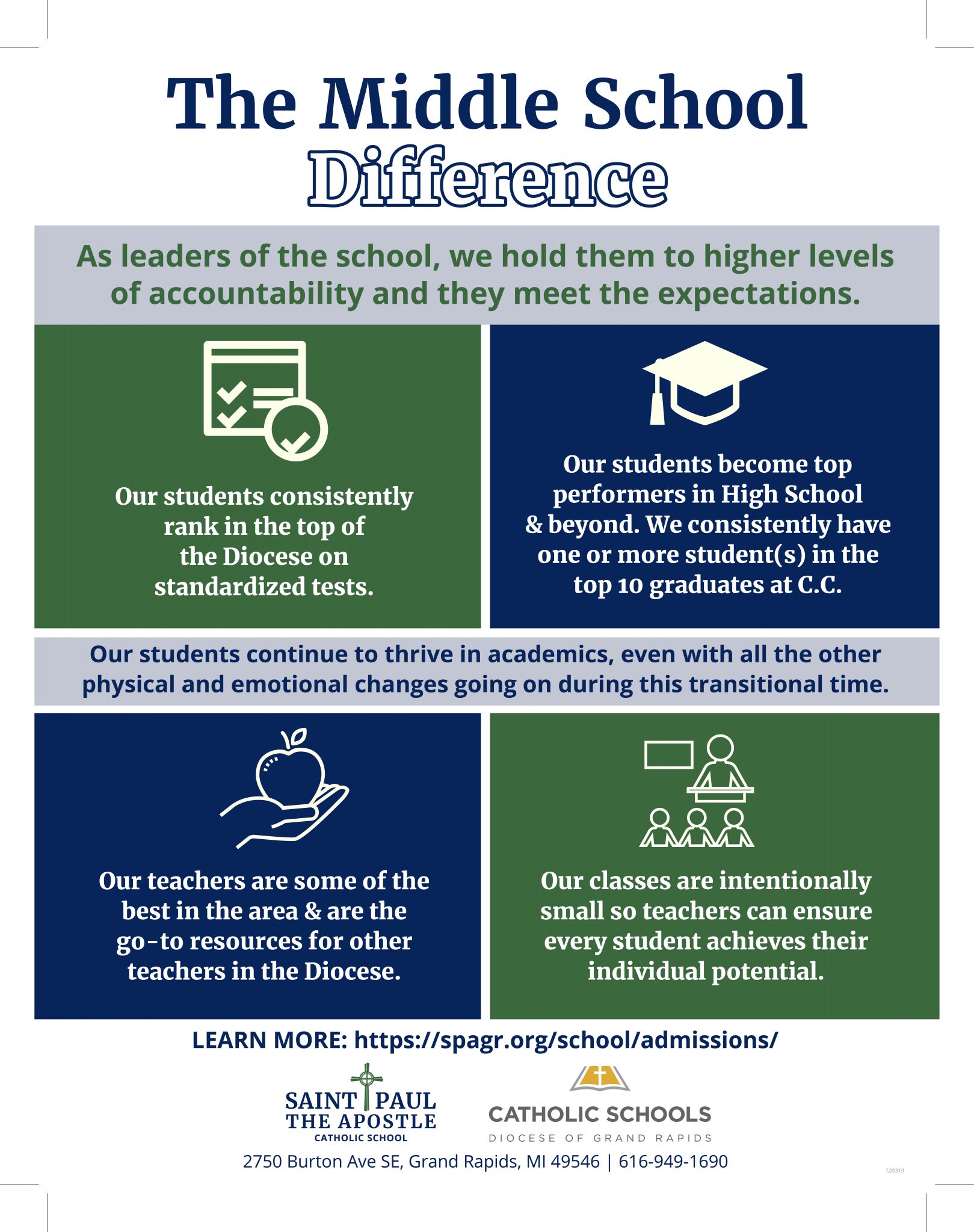 Tours & Shadow Days
We offer tours and opportunities to shadow as a student for a whole or half day. Contact us with any questions or to schedule a visit.