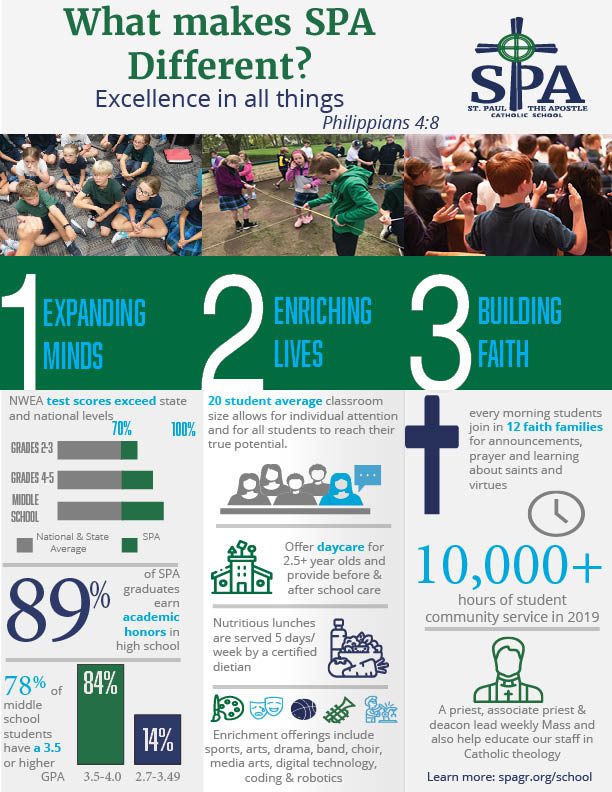 Vision
Our primary purpose at Saint Paul the Apostle is to provide a strong faith- based, God-centered, and academically excellent education to every child.  We help each student to know, love, and serve God as a vibrant Catholic Christian in a community of safety, love and support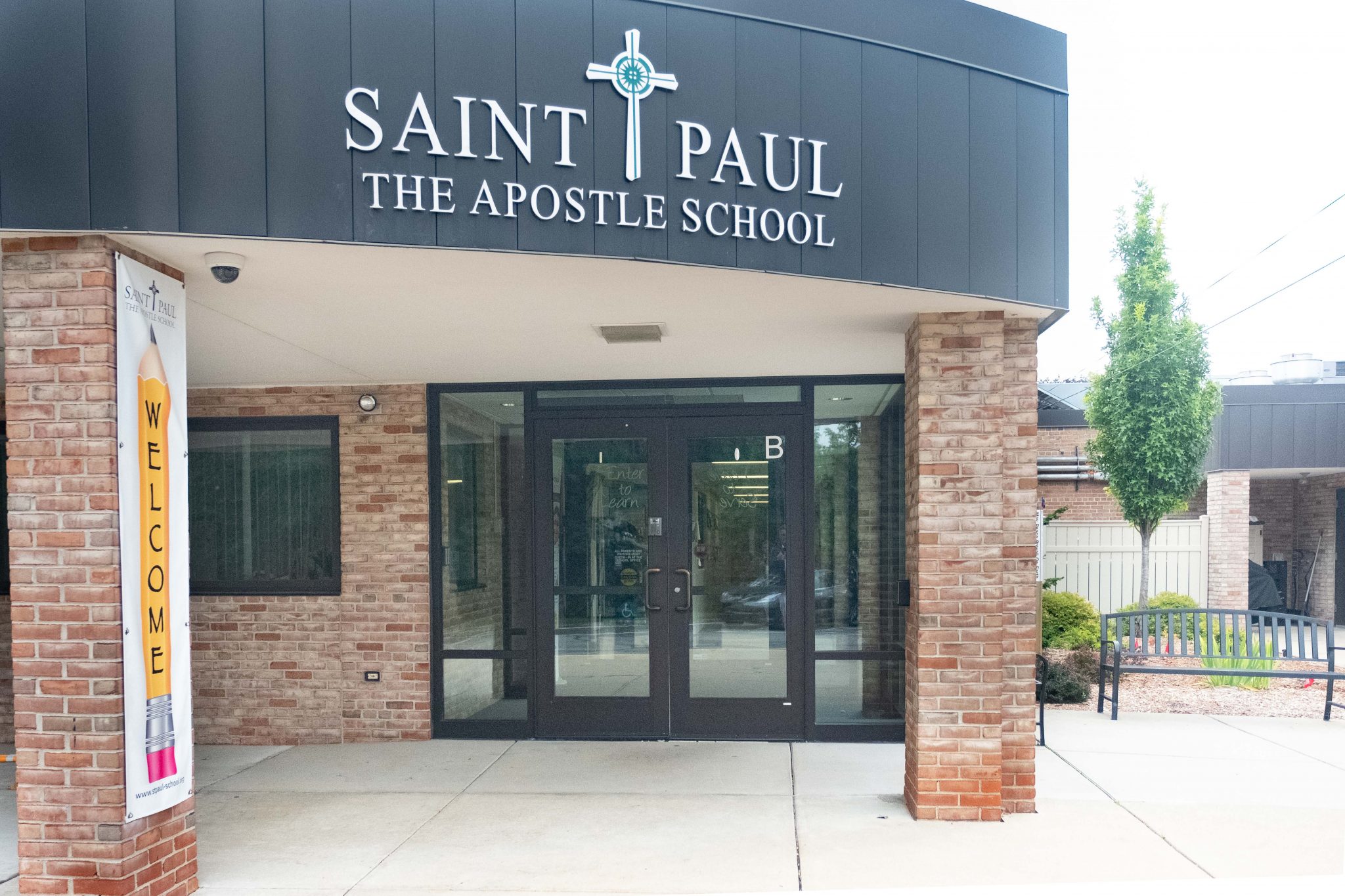 Focus
We believe as educators, along with parents, and the entire community, we have the privilege and responsibility of helping our students towards the realization of who they are, what they are capable of becoming, and what their unique contributions to the larger community can, and will be. St. Paul's desires to form each student to be a competent future learner and leader by establishing higher standards academically, spirituality and socially.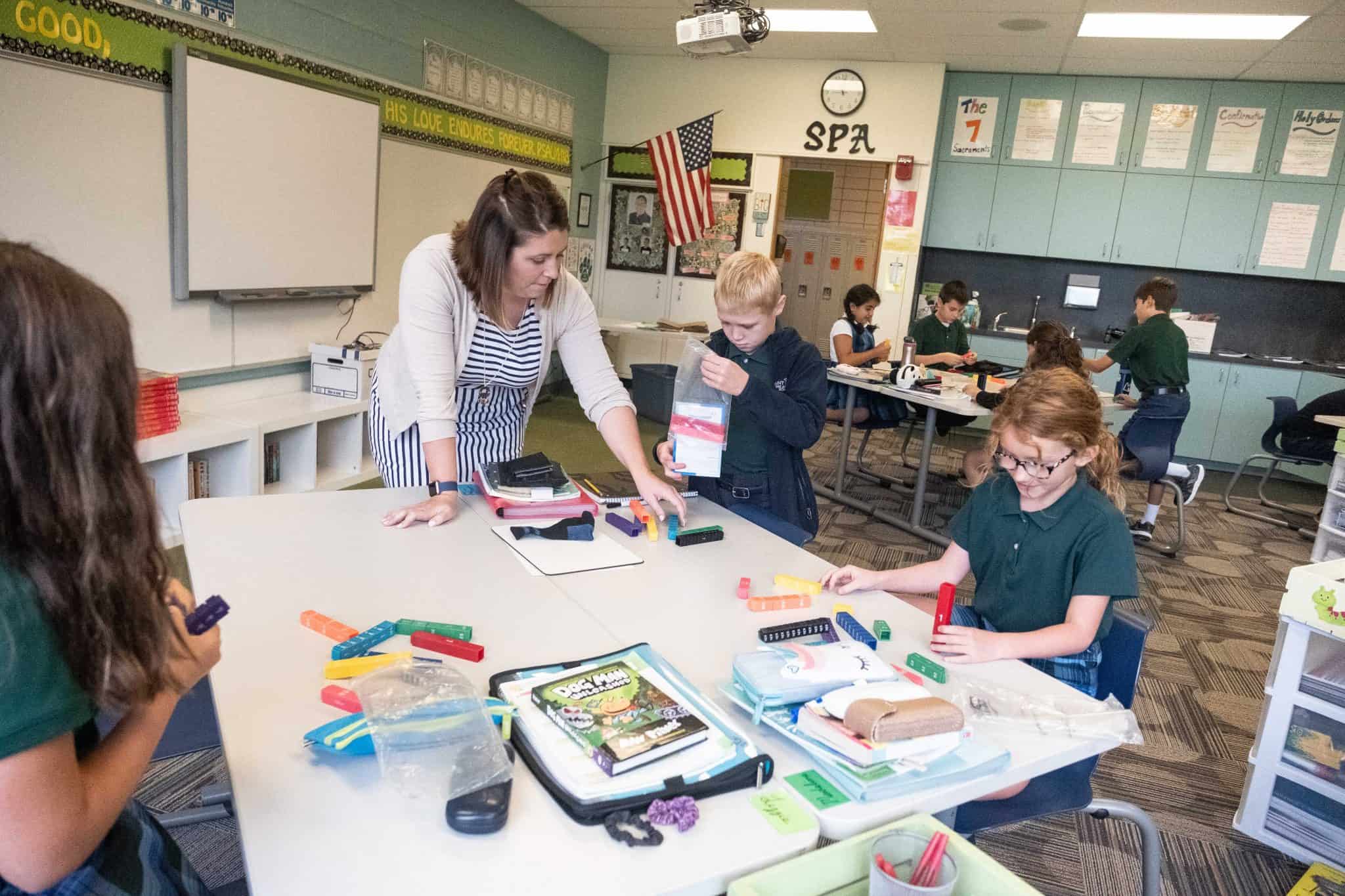 Values
We are a faith based community with high expectations and high academic achievements.  We recognize and support the inherent dignity and worth of each person, who is made in the image and likeness of God.  Saint Paul's is a nurturing and loving community of faith.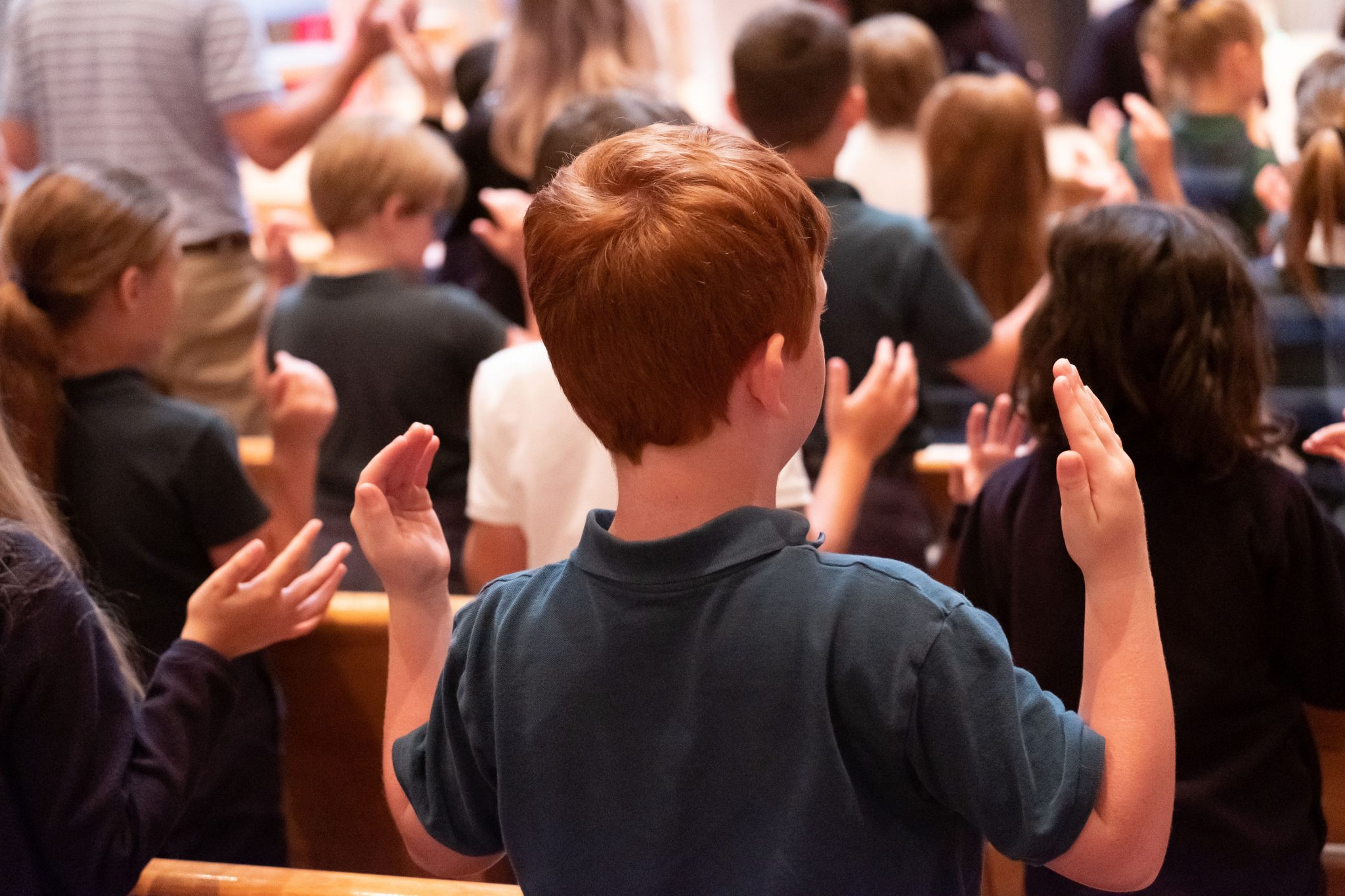 Academics
Our objective is to create an innovative, and stimulating intellectual environment through our faith based curriculum. We view education not only as a gateway to personal and spiritual development, but also as a pathway for improving our society.  The bar for academic excellence is set high at Saint Paul's, but our student to teacher ration enables all of our students to achieve great things because of the personal attention.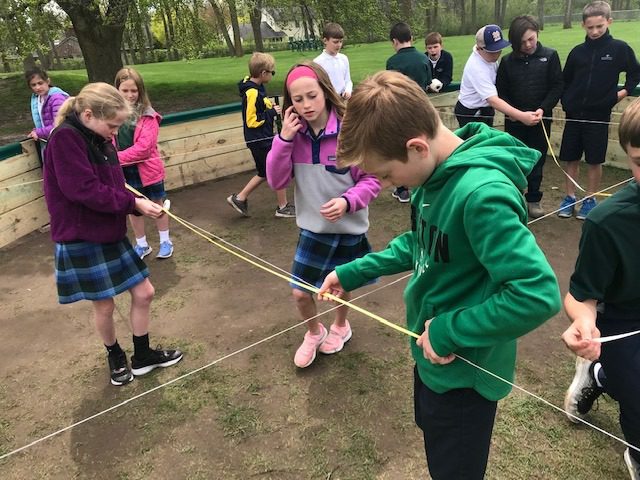 Social Responsibility
Each of us has the ability and opportunity to make a difference throughout the community and we rise to this challenge as God has called us to do.   At Saint Paul's we call it "Living The Mission", and we seek to do that every day.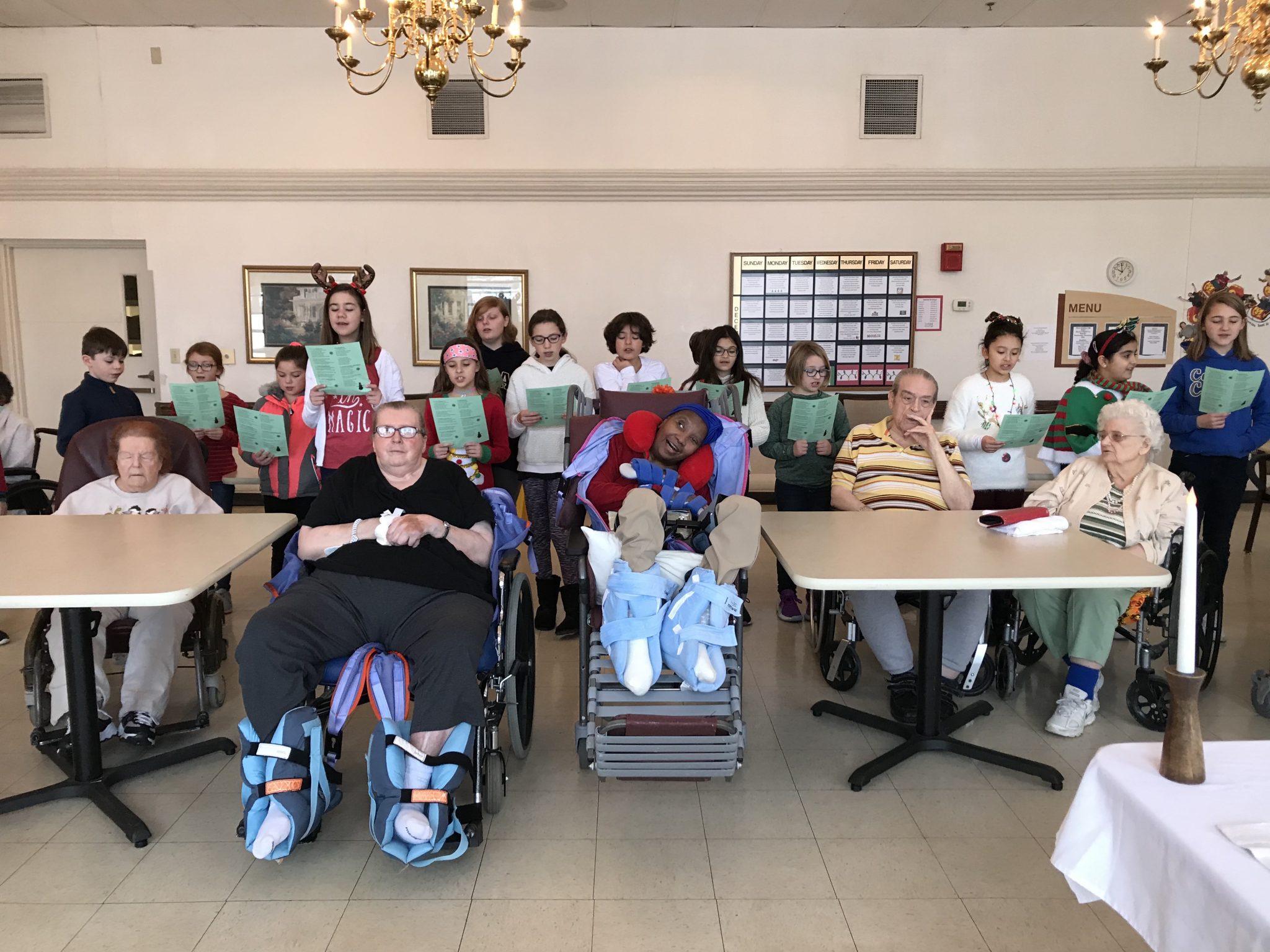 Faith
We look for opportunities to nurture with love and care the Christ-Life within each child.  Our focus is on a solid Catholic education, rooted in the Bible, the Gospels of Jesus Christ, the lives of the saints, the history and teaching of the church, and how all of this legacy affects us in our lives each and every day. Every morning we gather in multi-grade faith families to pray together and learn more about the Virtues. Throughout the year we have additional special projects the faith families work on together to learn more about our Catholic faith.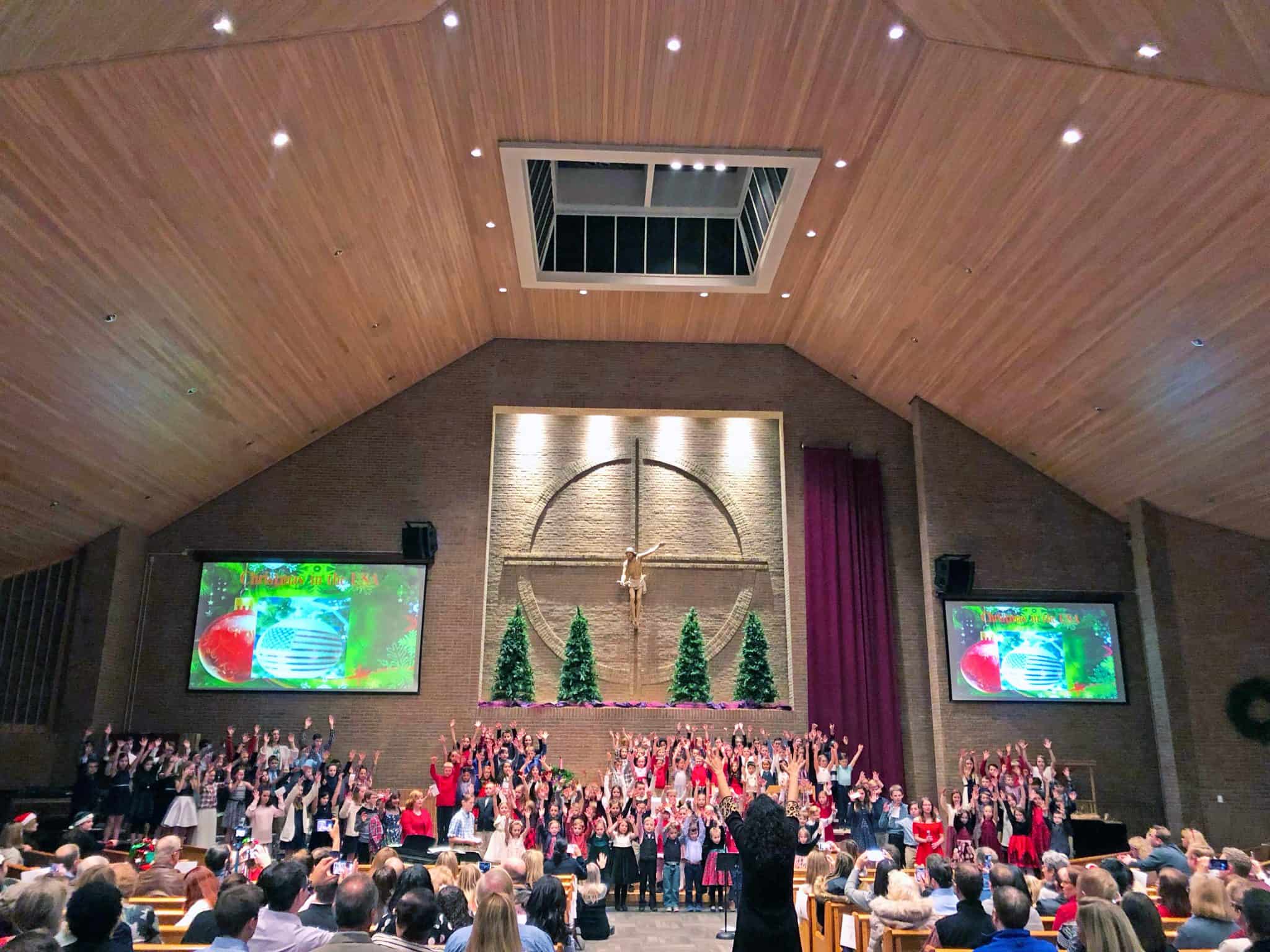 Parent Testimonials
St. Paul not only teaches our children math, science, and other core subjects, but wholly envelops them with faith, values, and traditions that help our children to grow into
outstanding students, and more importantly, thoughtful and kind human beings.

-St. Paul Parent
St. Paul gives our students access to quality STEM learning opportunities that fosters critical thinking skills especially through programs like Science Olympiad. This, coupled with their experiences in the classroom has provided them a strong foundation in math, science and technology.

-St. Paul Parent
The St. Paul community is an extension of our family. We know that our children are surrounded by others who share our values and priorities. As an alumni, I was partly raised by the St. Paul community and feel blessed that my kids will experience this same great sense of community as I did.

-St. Paul Parent
While we were quite confident when first putting our children at St. Paul that they would be academically prepared for Catholic Central, we continue to be amazed at how well our own college and high school children are prepared for the academics they have encountered. It is definitely above and beyond.


St. Paul Parent