Cougar Dash Fun Run
This is Home & School's only fundraiser for the year. Home & School puts on numerous fun school events, pampers our teachers throughout the year and during teacher appreciation week, full-fill's teacher needs through mini-grants and helps fund numerous field trips, most notably 5th Grades overnight trip to Camp Manitou-Lin and 8th Grades end of year trip.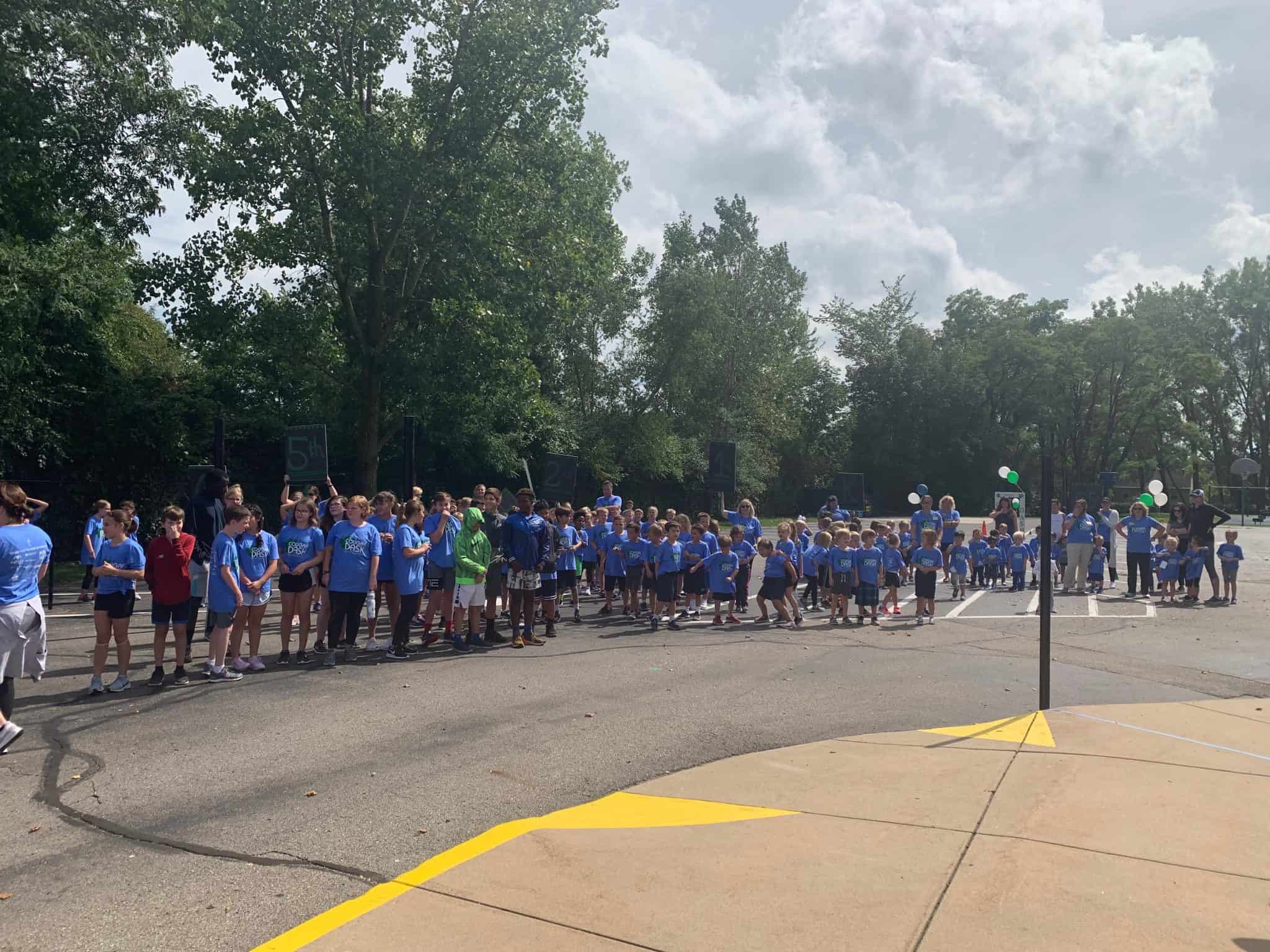 Cougar Dash 5K & Festival
This is a parish & school fundraiser organized by the Parish Stewardship Council (Fellowship Committee) and led by an ad-hoc group of volunteers. The proceeds go to a designated charity (a new one is picked each year) and evenly between school and parish. The 5K is an official bib-timed run/walk and the city shuts down the roads for safety. The festival has lots of food, family friendly activities and games and drinks to satisfy every age.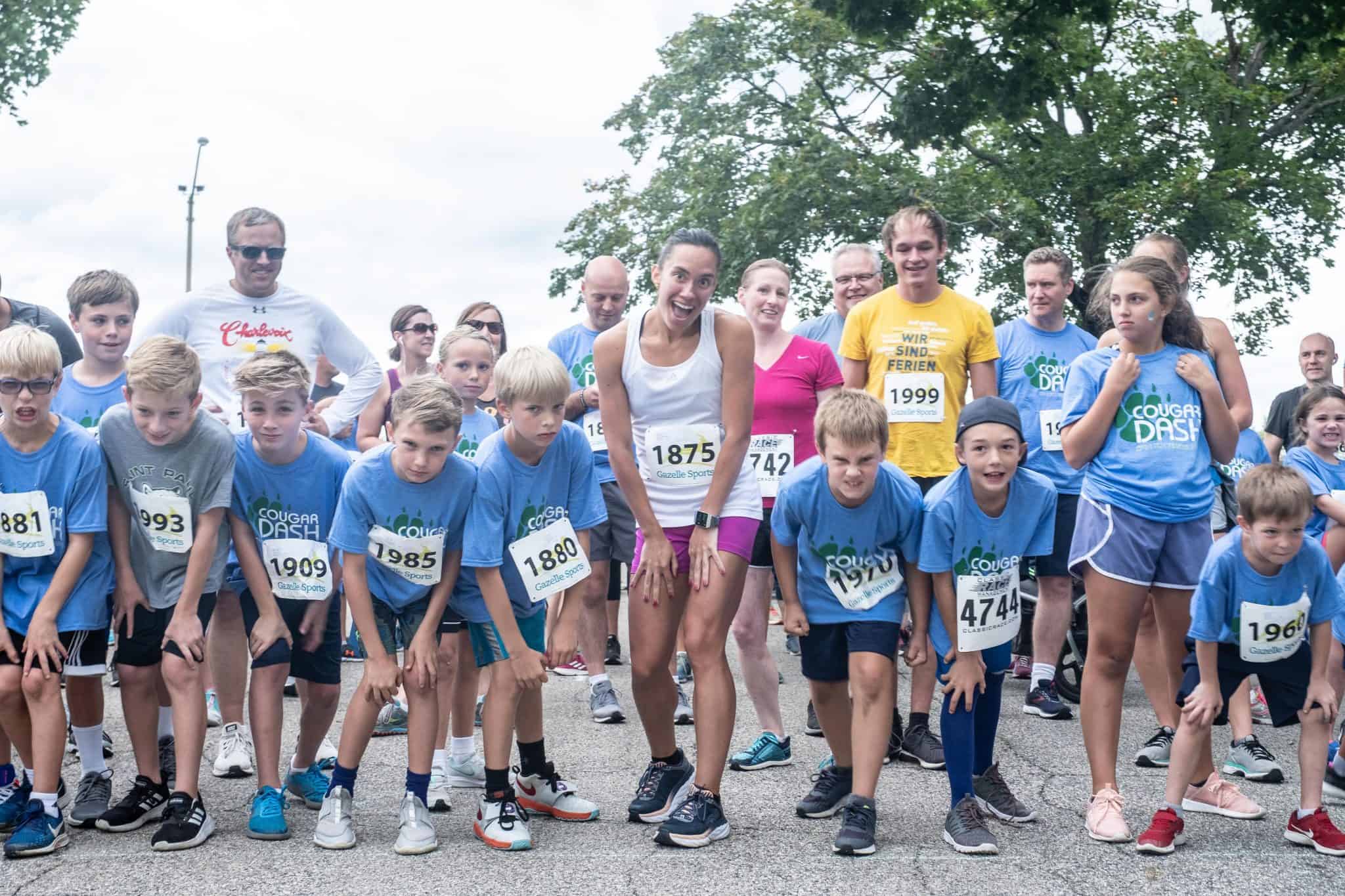 Trivia Night
The Friends of St. Paul's put on this fantastic event! All of the proceeds go directly back to the school families in the form of a discount off tuition in the month of January! The night is a blast! Your team is your table and you work together to answer the trivia questions, there is even a competition for the best team costume (we recommend going just to see how creative our community is!) You buy a ticket and purchase drinks at the event and your team/table bring your own appetizers (BYOA). We are so lucky to have this awesome group (many who are Grandparents of current students) working hard to help our families afford Catholic School! This is not an event you want to miss!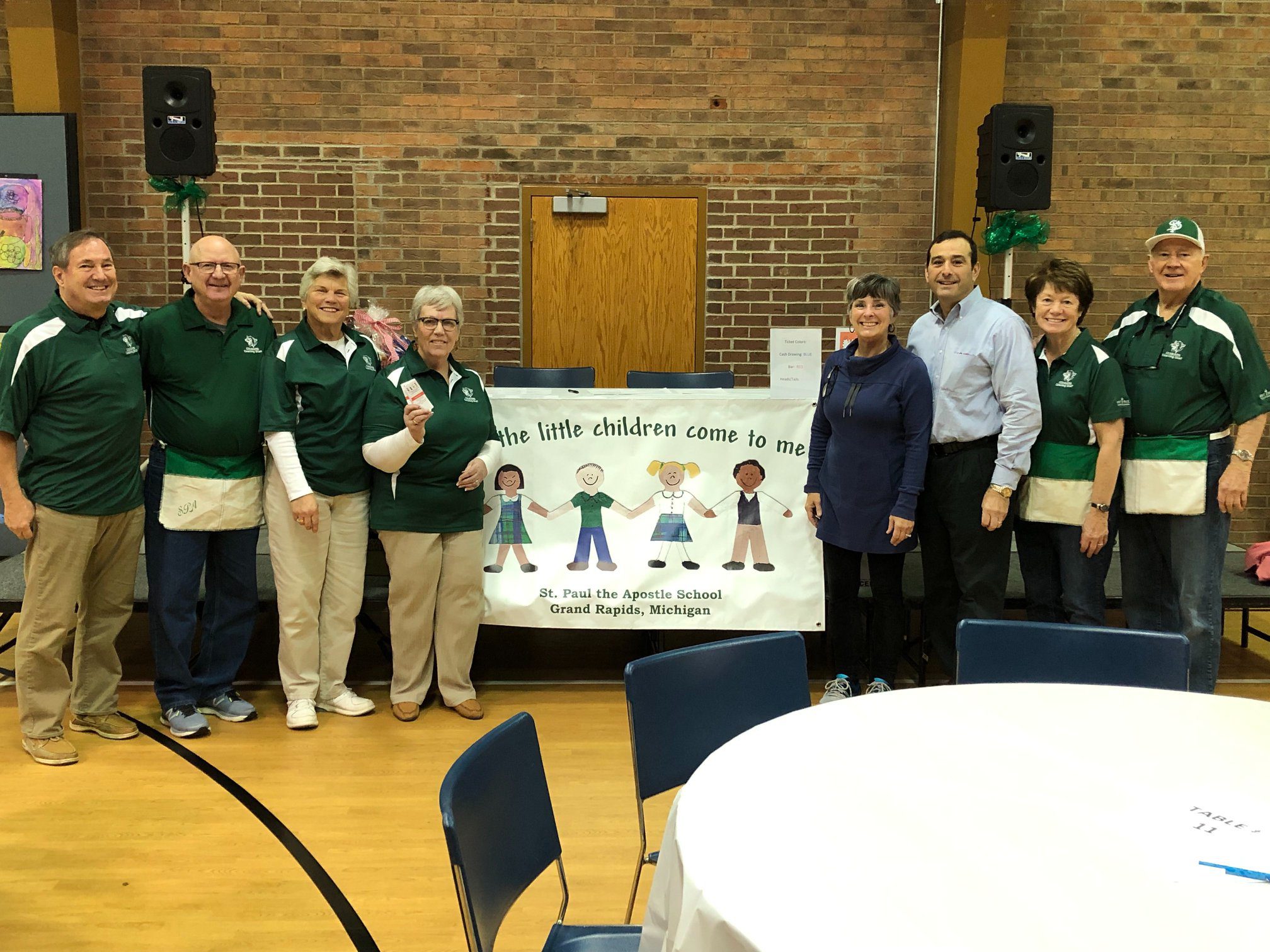 SPAuction
This is SPA's annual gala that is put together by different volunteers every year. It always has both silent and live auctions, food, drinks and fun. The theme changes every year and is picked by the volunteer team who plans and hosts the event. This is the biggest fundraiser for the school but a portion of the proceeds also benefit the parish, so all are welcome to join in the fun.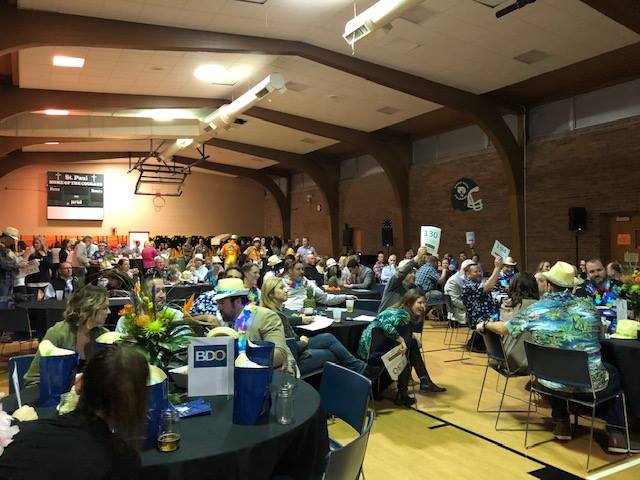 Baja Fish Taco's
This is a 3 night event held on Friday's during Lent. It is the main Parish fundraiser but a portion of the proceeds also go towards the school. These tacos are delicious and there are other non-meat options for the kids and those who don't eat fish. These events make it easy to abstain from meat on Friday's during Lent while breaking bread with the whole community in a fun dining experience.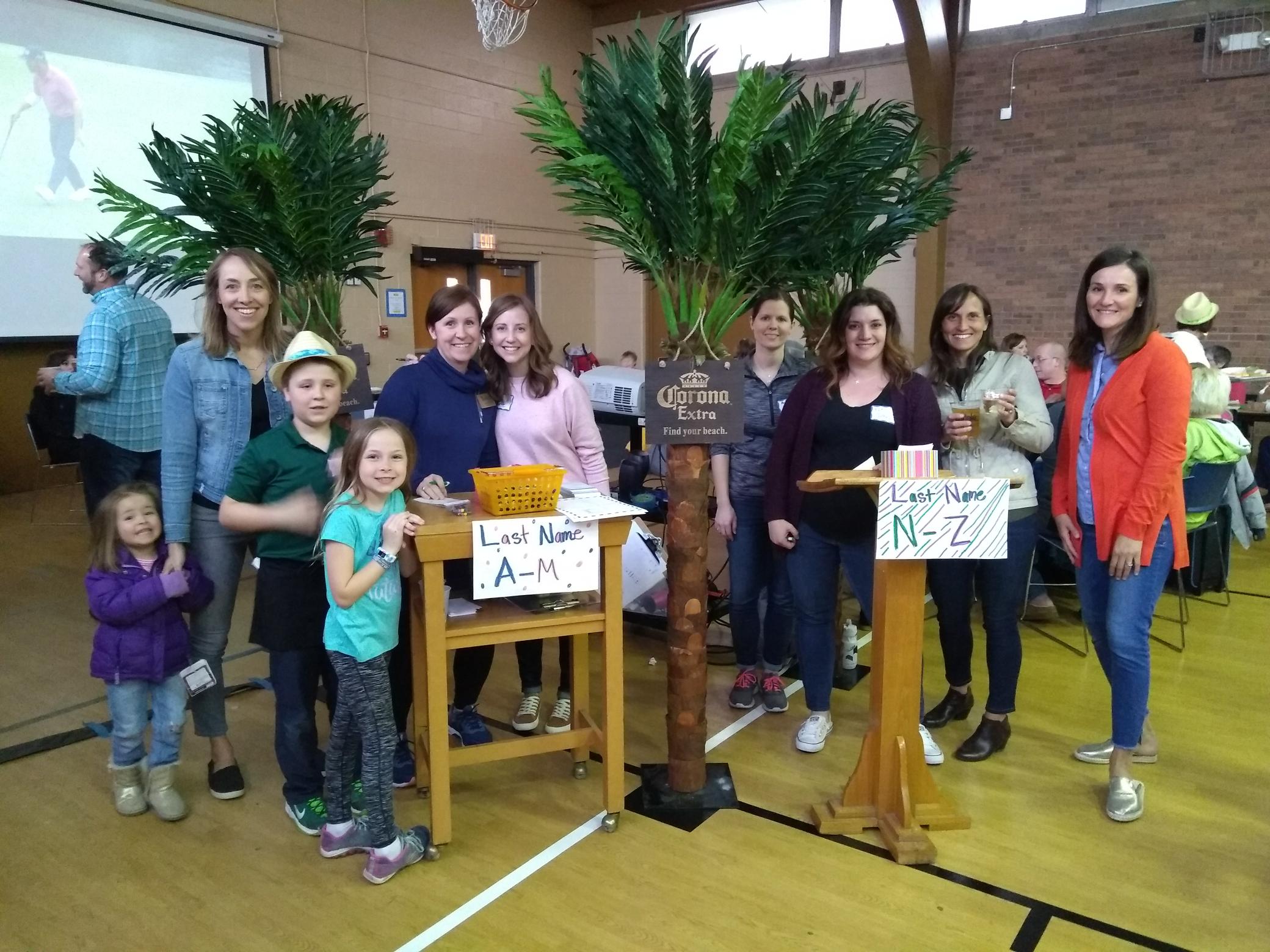 3-on-3 Basketball Tourney
This event is planned and hosted by the Athletic Board. All proceeds go to the SPA Athletic program. It is a community wide event and takes place at CC's CAT.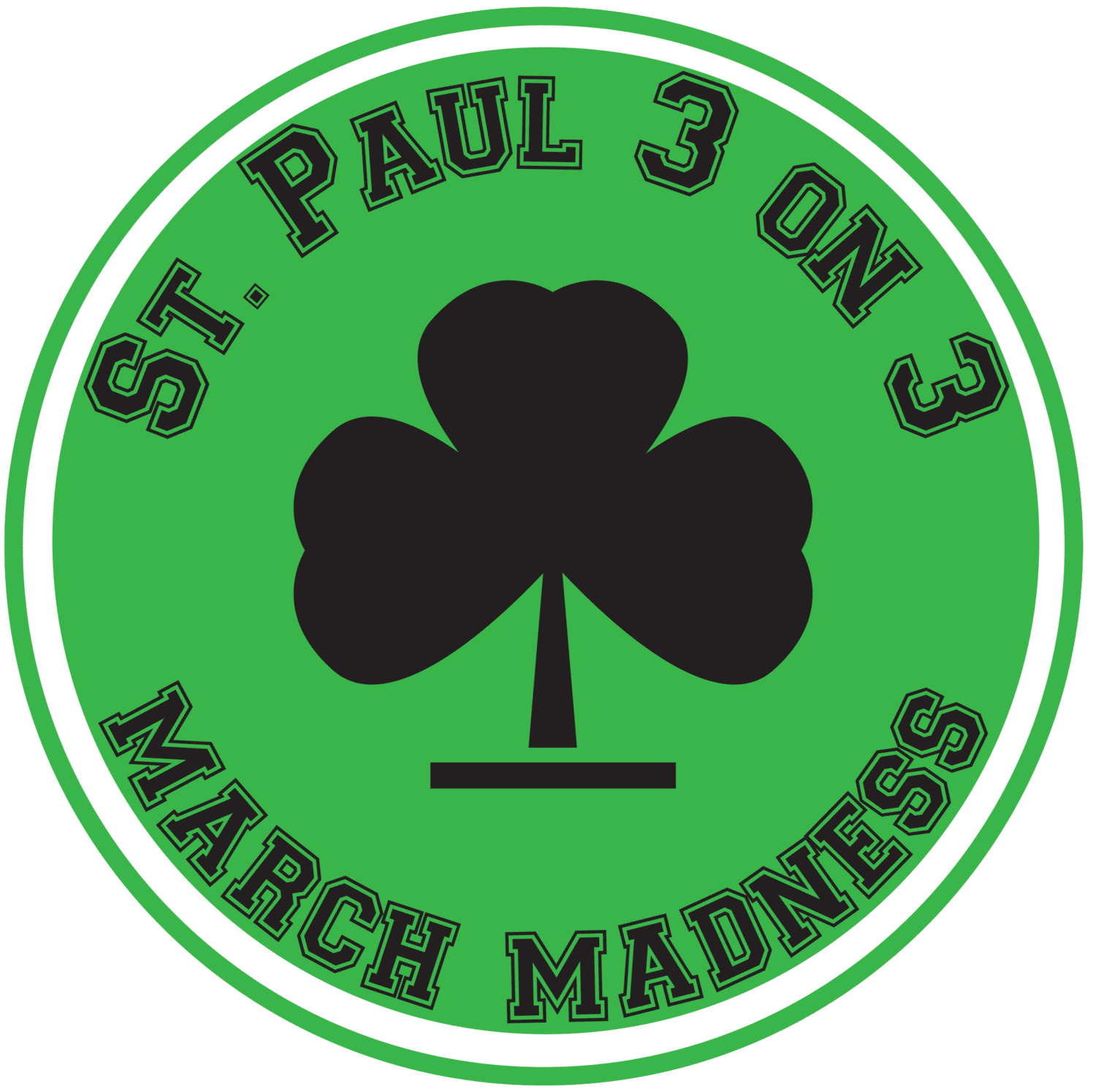 SPA Golf Outing
This event is planned and hosted by the Athletic Board and proceeds go to the Athletic program but also benefit the parish and educational foundation. This is a fun day of golfing followed by a dinner and silent auction. You can attend both the golfing and dinner or just one of them.