St. Paul the Apostle Faith Formation programs are dedicated to supporting and assisting families and children with the development of their Catholic faith in a welcoming, nurturing and safe environment.
We recognize that all children are uniquely created.
We recognize that all families are uniquely created.
We recognize that our faith development is unique to our own experience.
As families we are called to be light for each other.
As disciples we are called to be light for the world.
We don't just keep the faith…we share it!
Porch visits with Faith Formation Families
The official last Elementary Faith Formation zoom gathering was held on May 27, but it felt strange to end the year by waving good- bye and clicking the "End Meeting" button. The first week of June I decide to visit all the 57 families who have children enrolled in Wednesday night classes. The catechists, volunteers and I have tried to build a real spirit of community within the program over the last two years. Our 4th grade catechist, Mr. Winkelmann, mapped out a route and divided the areas into zones. Over the last three weeks we have stopped by all 57 homes to visit and drop off Faith Formation materials. Enjoy these pictures of our visits!
Our programs use the New Catholic Children's Bible as our text book.
The curriculum is from St. Mary's Press: Discover! Finding Faith in Life.
Virtual Faith Formation
Faith Formation continued after the stay at home order. Within two weeks the volunteer catechists had meet to discuss ways to move forward. Gatherings were held on zoom to read scripture and pray together. Some catechists held weekly zoom sessions with their class.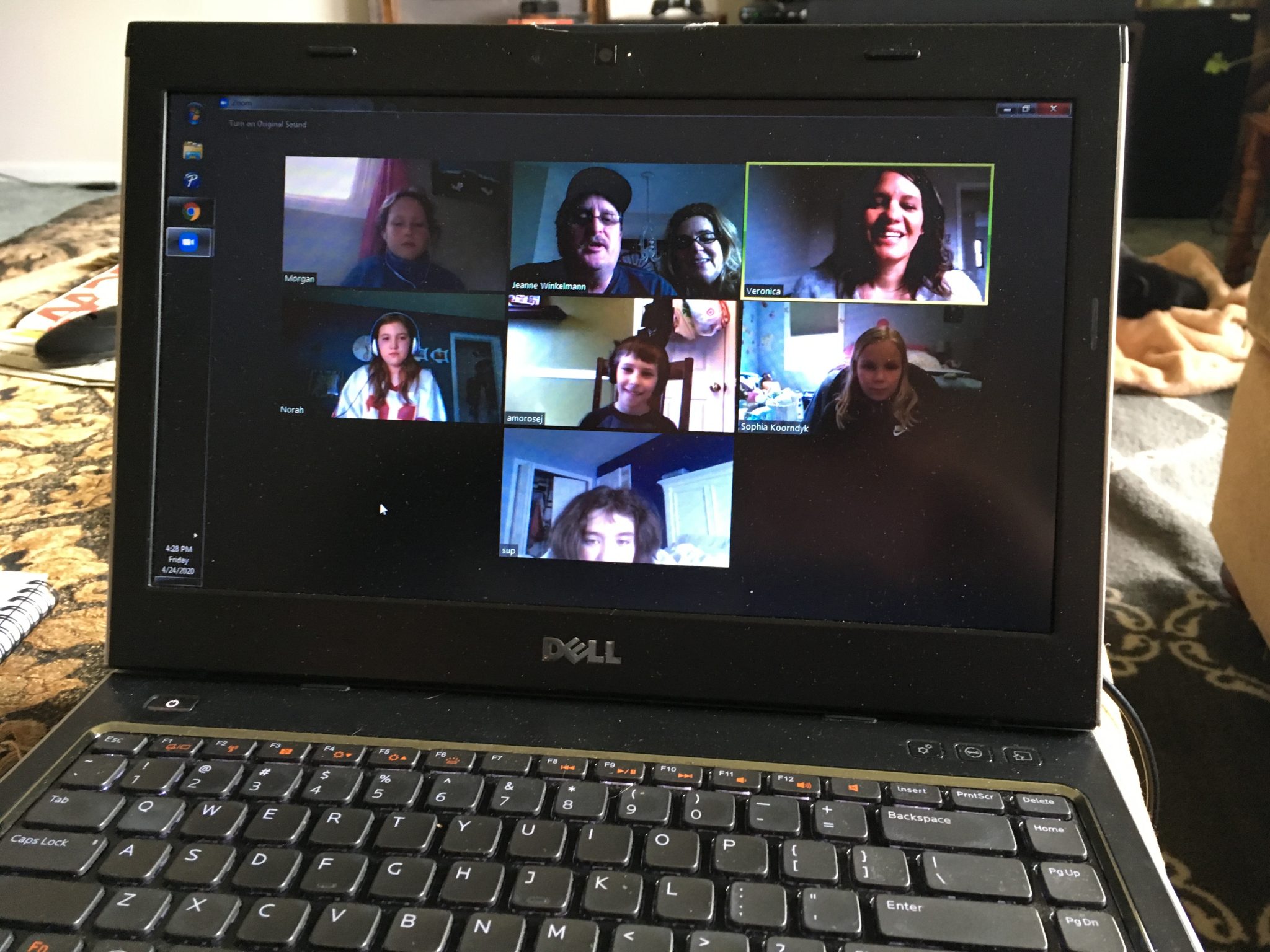 ELEMENTARY FAITH FORMATION CONTINUES
Elementary Faith Formation continues to be offered during this time of truly living the domestic church! Weekly scripture sheets and activities are being posted in Realm for families to complete at their own pass. Share your activities and pictures in our Realm posts. For more information contact jwinkelmann@spagr.org
January Class Nights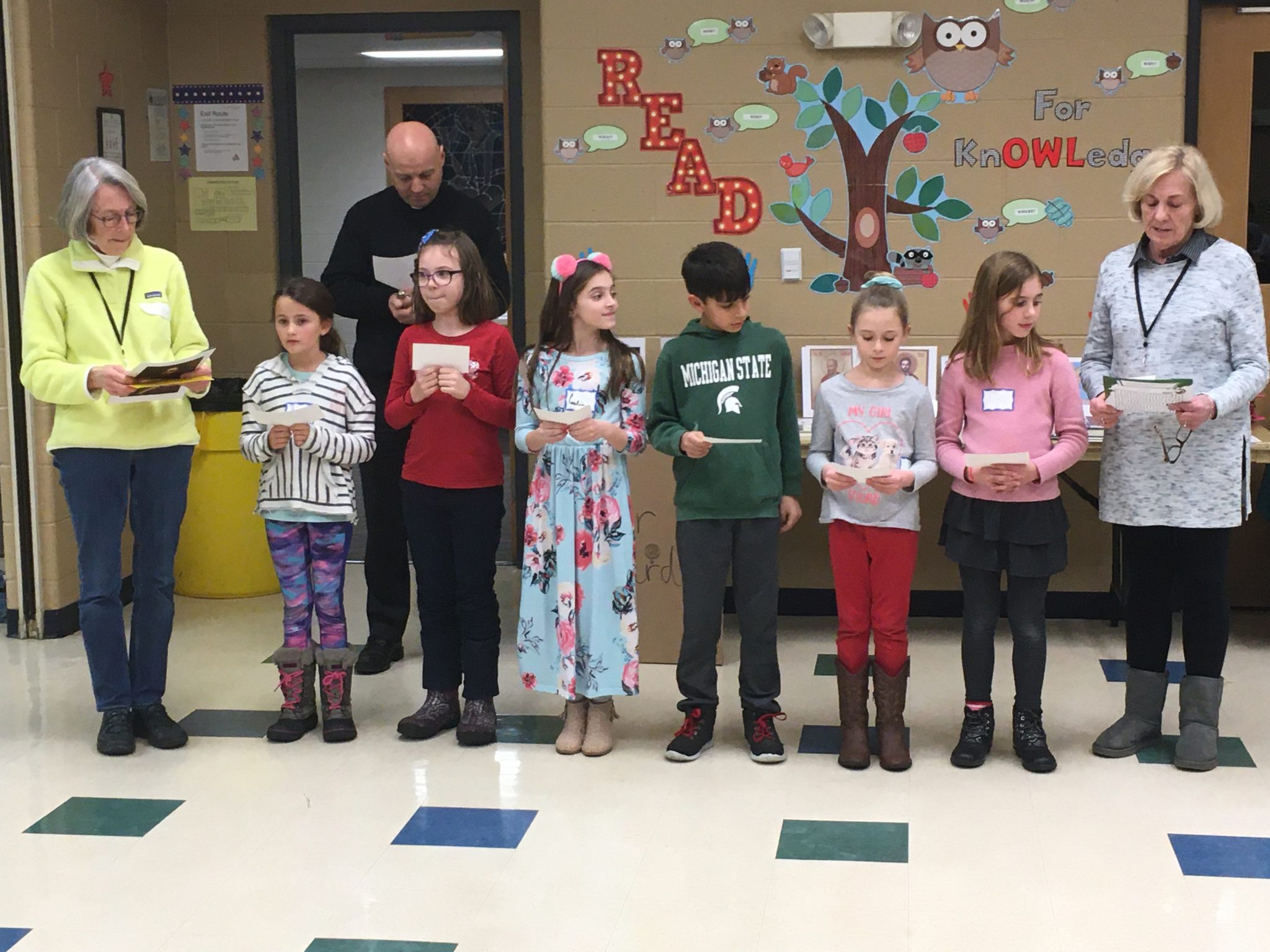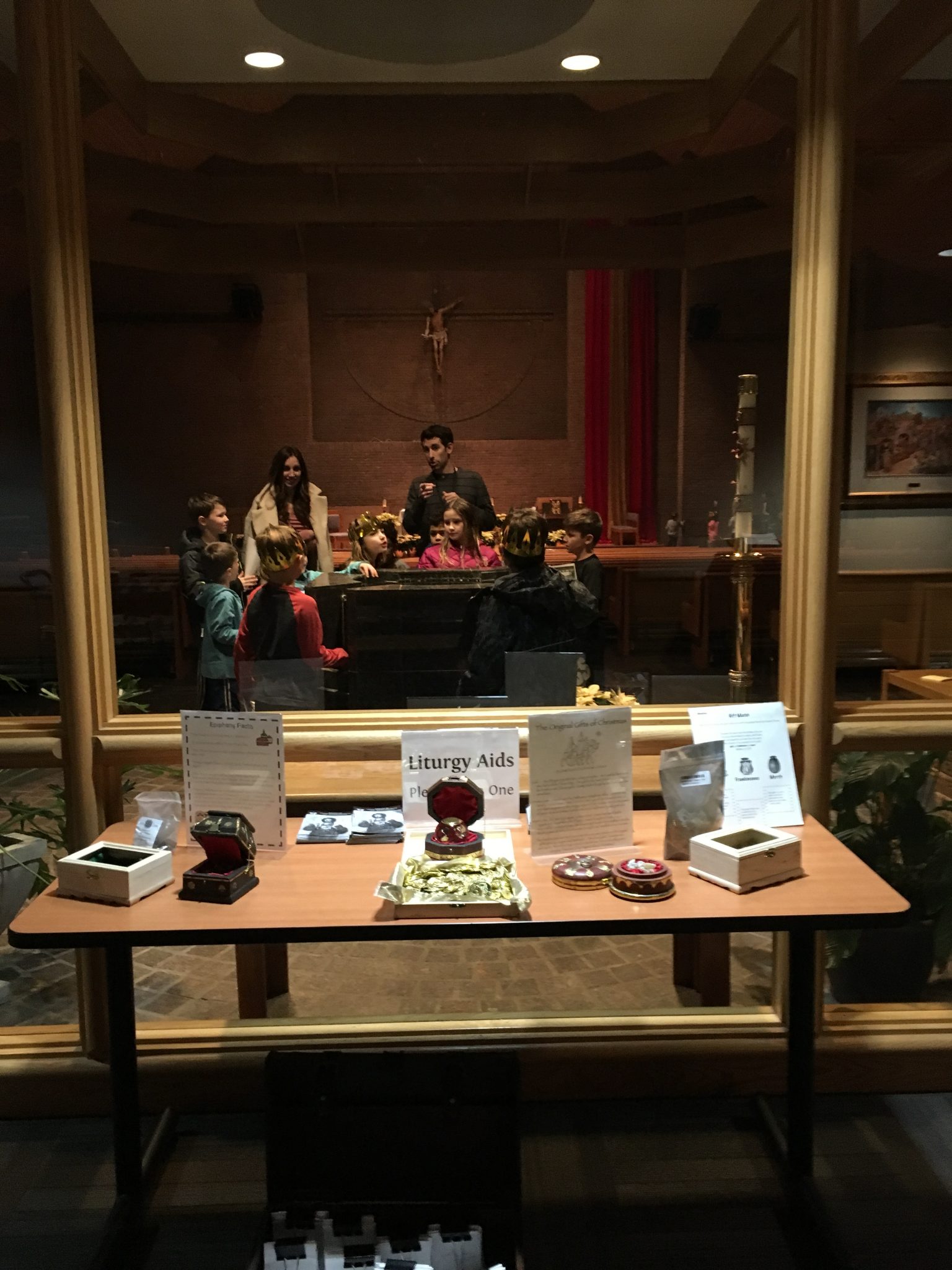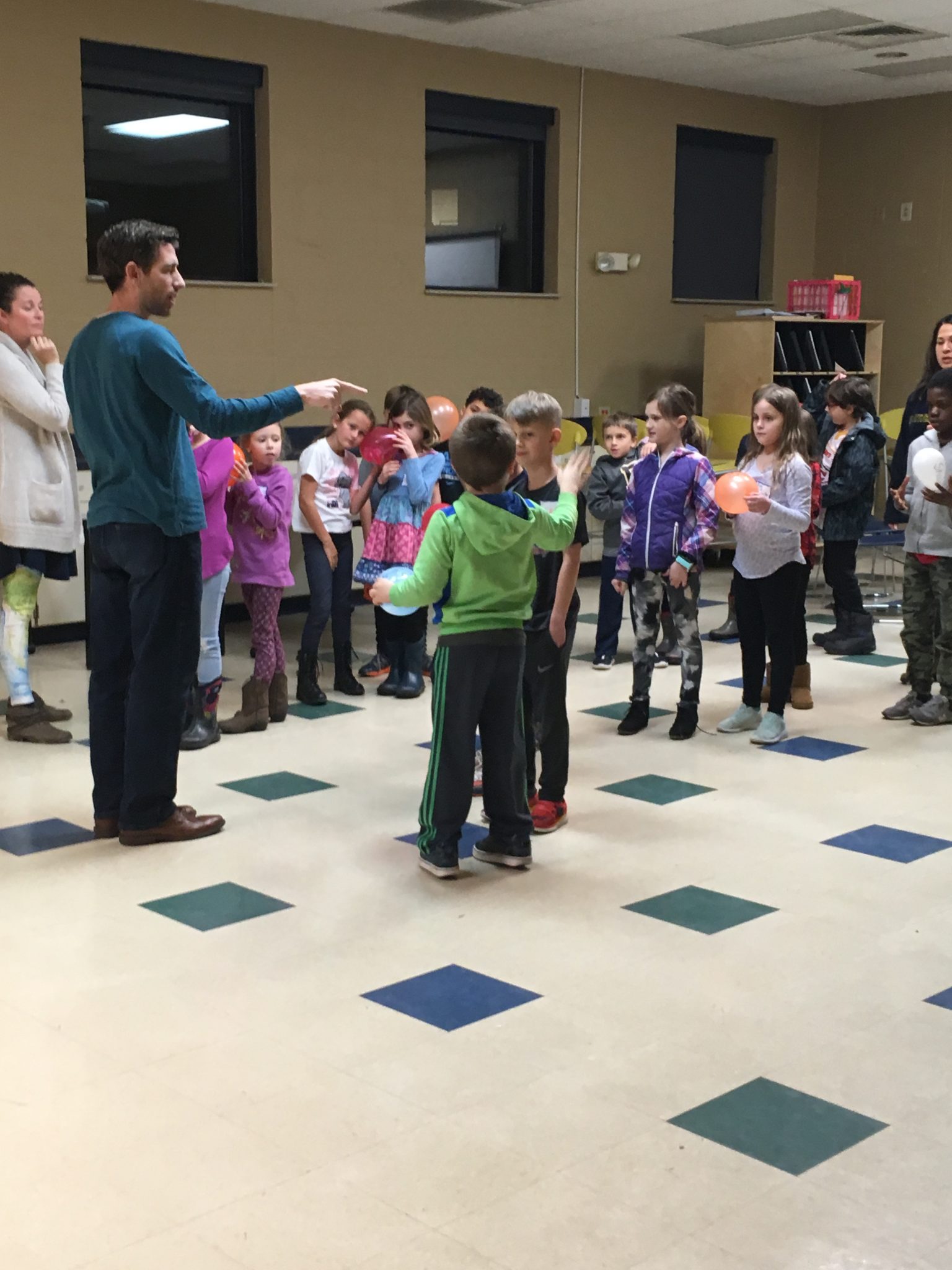 ADVENT RECAP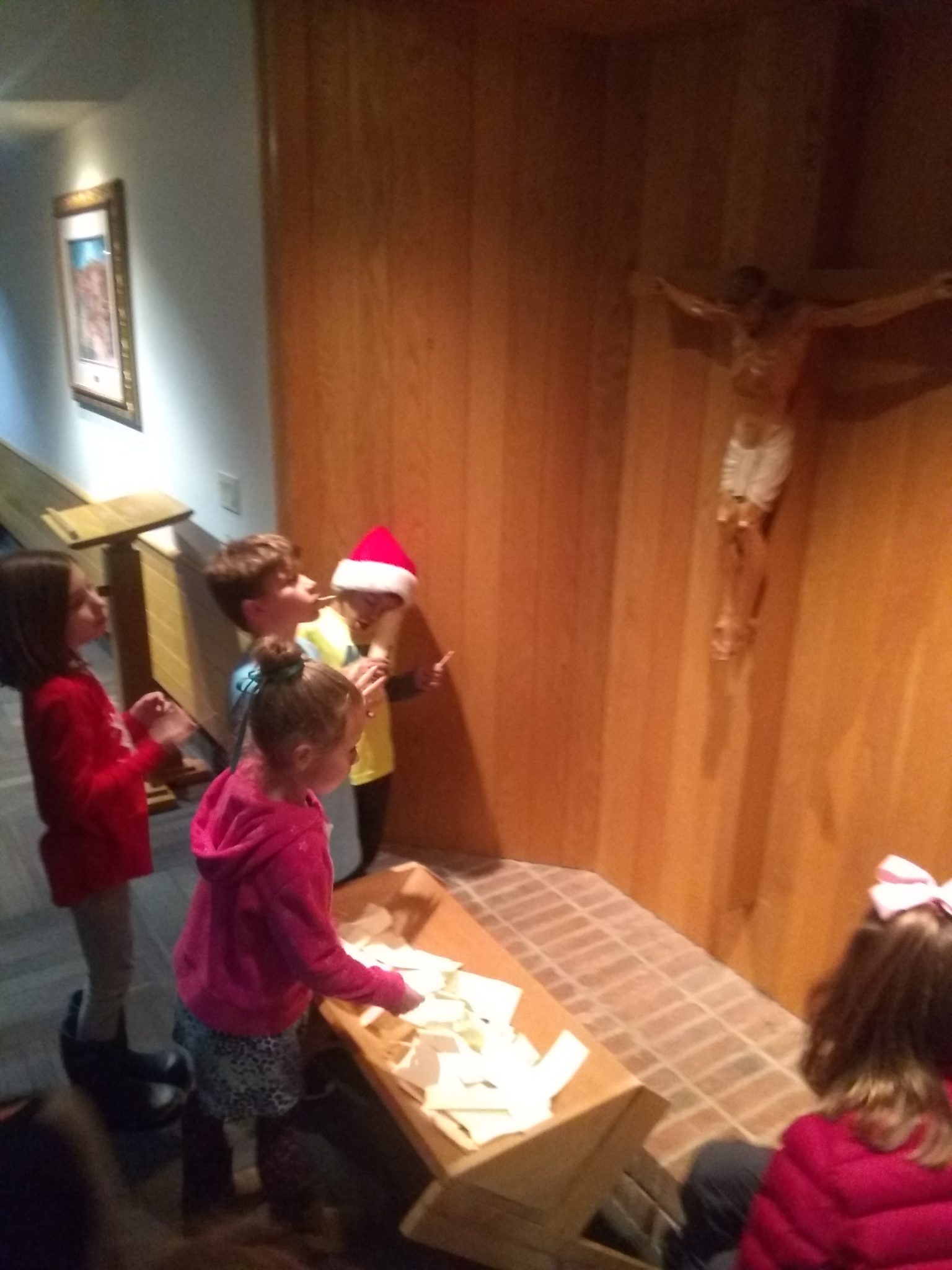 Class Focus
1st Grade: Preparing for Jesus. The children read the scripture account of John the Baptist and learned about ways we can make ourselves ready for Jesus.
2nd Grade: Welcoming Jesus. The children read the scripture of the Angel Gabriel's visit to Mary (Luke 1: 30-33, 38) and learned that Mary's "Yes" is an example for us to prepare for Christmas by saying "yes" to God.
3rd Grade: The King is Coming. The children read the scripture verse on the prophecy of the names (Isaiah 9:6-7). The children learned about all the special titles and characteristics of Jesus our King and recalled that Advent is a time of preparation for the celebration of Christmas.
4th Grade: King of Peace. The children read scripture from Isaiah to learn that Jesus is the Prince of Peace. The King foretold by Isaiah. The activities also focused on the three comings of Jesus: as a baby in Bethlehem, His coming at the end of time and His coming into our hearts at Christmas.
5th Grade: Preparing for the Coming of Jesus. The children read the scripture verse Luke 1: 39-56. The advent lesson highlights that this is the season of fulfillment of God's promise and Mary's special role in salvation as the Mother of God.
Weekly Recap October 30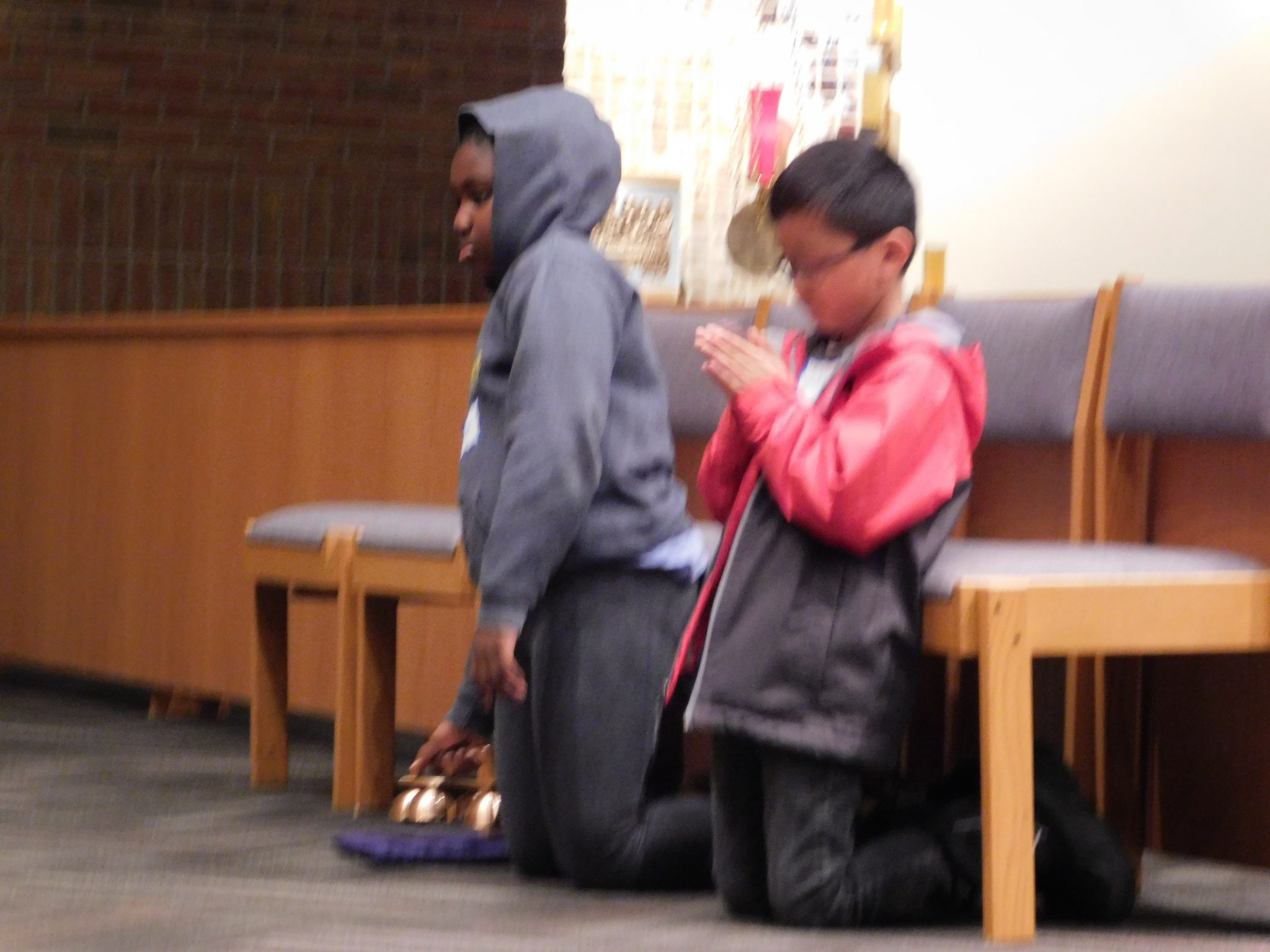 Weekly Recap for October 23, 2019
1st Grade- Mary: Saying "Yes" to God.
Here are the key points to review with your child:
Because Mary knew that God is good and loving, she trusted him enough to say yes.
When we say yes to God, God will bring us good things as well.
Each child made a decade of the Rosary.
Hopefully you and your child have spent some time praying the 10 Hail Marys with the beads.
2nd Grade- We Ask for Forgiveness.
Each child made Treasure Box and "jewels" is that they can also offer love to Jesus by doing good things for others.

There are 7 jewels, one for each day of the week, in your child's envelope.

The children are to write something they did for someone else on a jewel and place that jewel into their treasure box.

Keep the activity going at home by making more jewels at home. Make enough so that other family members can participate in the activity .
3rd Grade-
This week's lesson was Chapter 4: We Care for the Earth.
This lesson helps the children to understand that we are entrusted with caring for the world because it was created for us by God.
Discuss with your child some of the ways your family cares for God's creation.
4th Grade -This week's lesson focused on God Makes a Promise. The children also spent time learning about Altar Serving.
5th Grade- This week's lesson focused on The Eucharist Helps Us Live. The children also spent time learning about Altar Serving.