Drop Off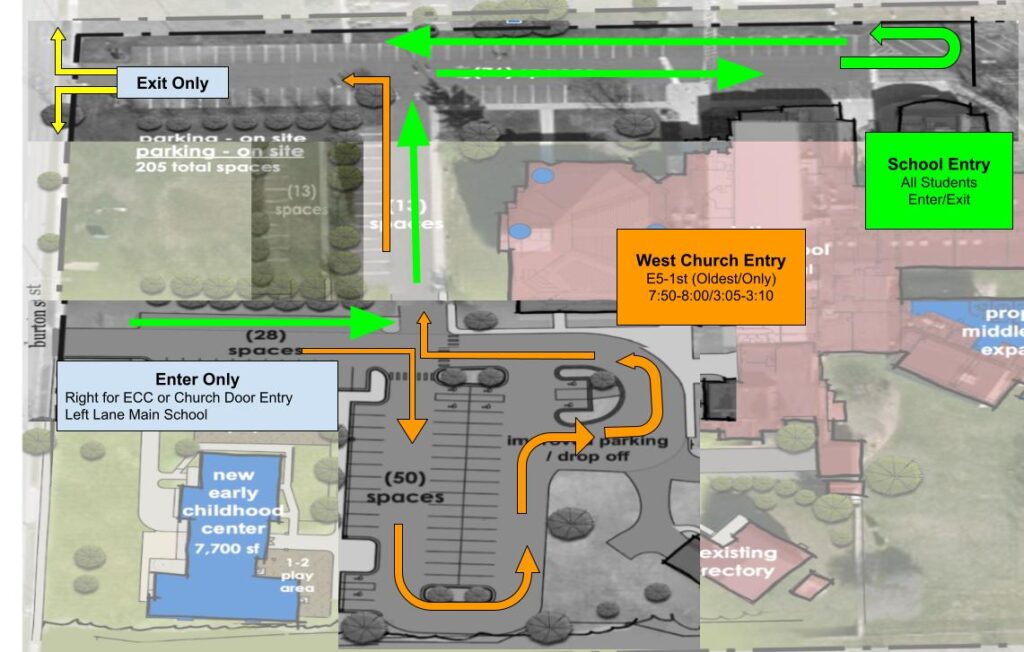 Pick Up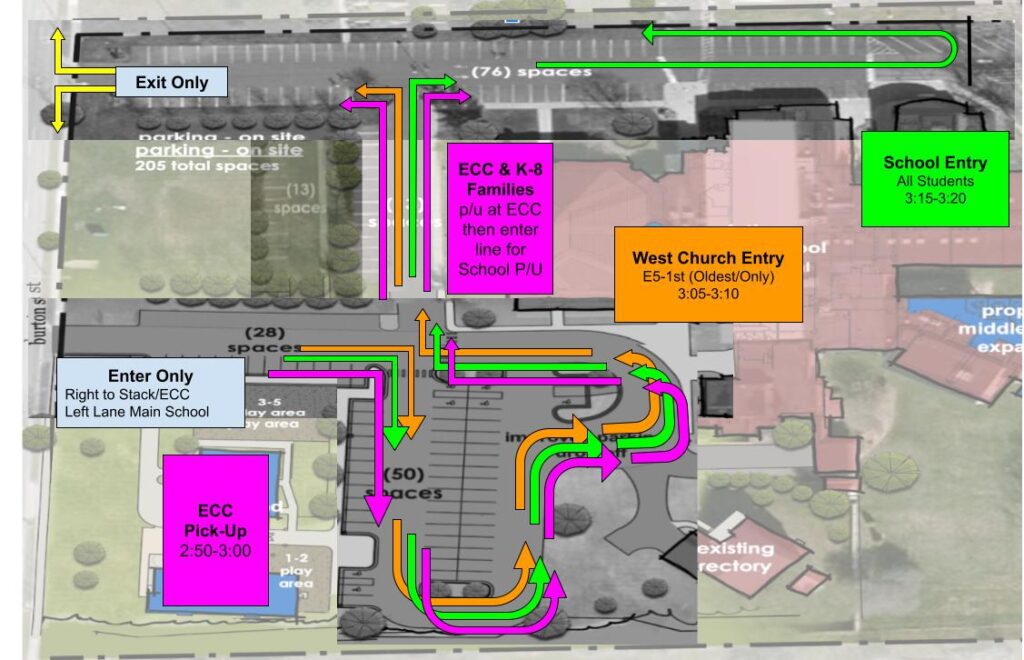 Will there be a used uniform swap?
Yes! Mark your calendars for August 9 & 10 and 16 & 17. The uniform swap will be in the gym vestibule.
Everyone is welcome to check out our selection, even if you don't have a uniform to "swap." You can drop off your used uniforms to the school office.
What is Schoolbelles?
Schoolbelles is where you can buy your uniform plaid. Below is the login information.
Logo application fee: Free
Layaway program available
Loyalty Program
www.schoolbelles.com/register or
TEST "schoolbelles" to 22828
to be added to their email list and
be the first to know about upcoming sales, special
store hours and career opportunities.